What is Nathan Fillion's Net Worth, and What is He Famous For?
Working nonstop for the better part of two decades in several high-profile roles helps boost Nathan Fillion's net worth.
You might not know the name Nathan Fillion, but you've probably seen his face at some point. After all, he's been on one TV show or another almost nonstop since 1998, and he has several notable movie roles on his resume. Whether you know him or not, he's one of the highest-paid TV actors around. Let's take a look at Nathan Fillion's net worth, his most famous roles, and his love life.
What is he doing now?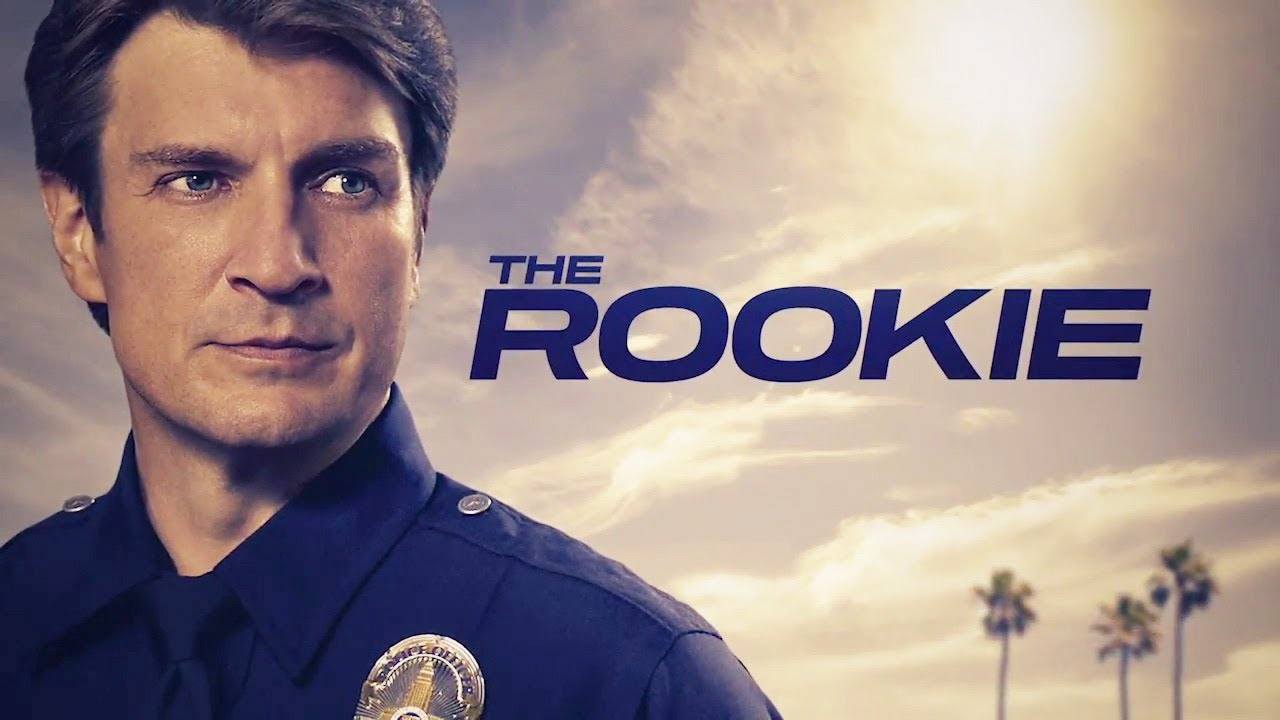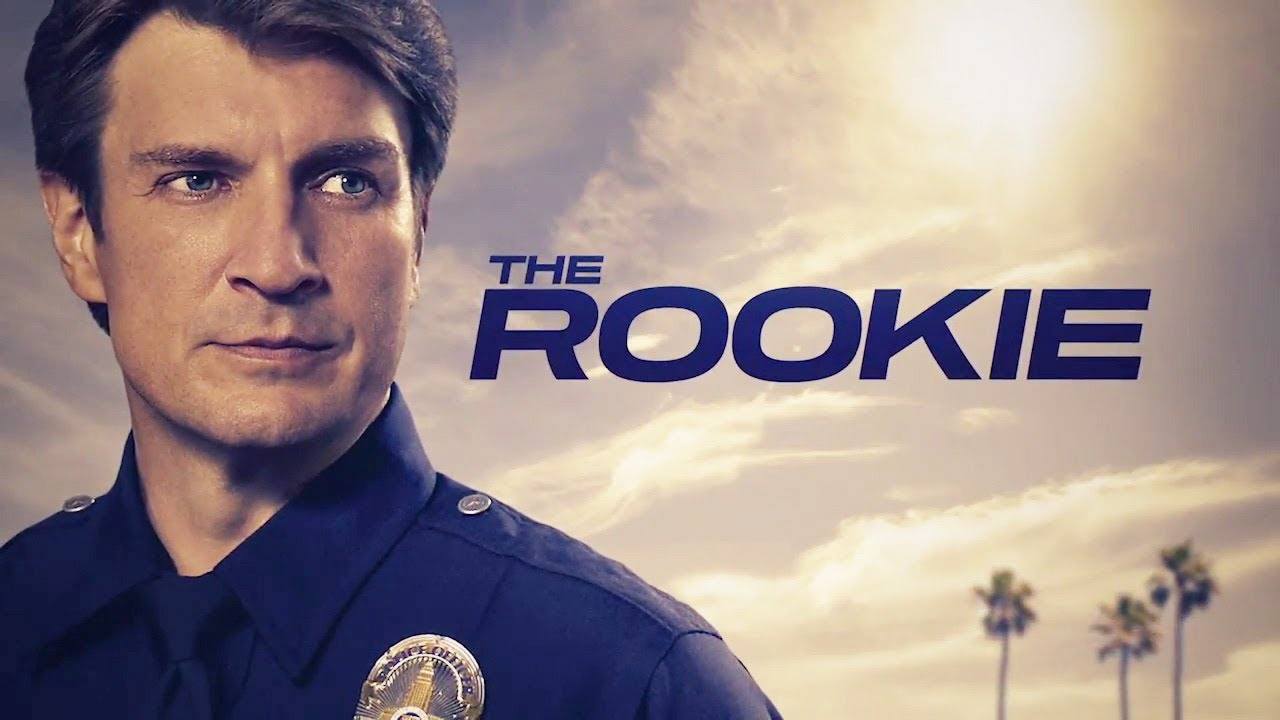 Nathan Fillion has hardly had time to slow down in 2018. Soon after his show Castle went off the air, he popped up in the new ABC show The Rookie.
He starred in the fan film based on the Uncharted video game series, dropped in for a cameo on Modern Family, and showed up in the movie Nomis. Fillion also lent his voice to the Canadian animated film Henchmen and the Netflix show Big Mouth.
What is Nathan Fillion's net worth?
Working nonstop for the better part of two decades in several high-profile roles helps boost Nathan Fillion's net worth.
When he was shooting Castle, Fillion and co-star Stana Katic hated each other in real life. But they had on-screen chemistry when the cameras were rolling. Why did Fillion stick with the show? It might have had something to do with his $100,000 per episode salary. He's probably making similar money for The Rookie.
The big payday from Castle helps put Nathan Fillion's net worth at an estimated $18 million in 2018, according to Celebrity Net Worth.
What is he famous for?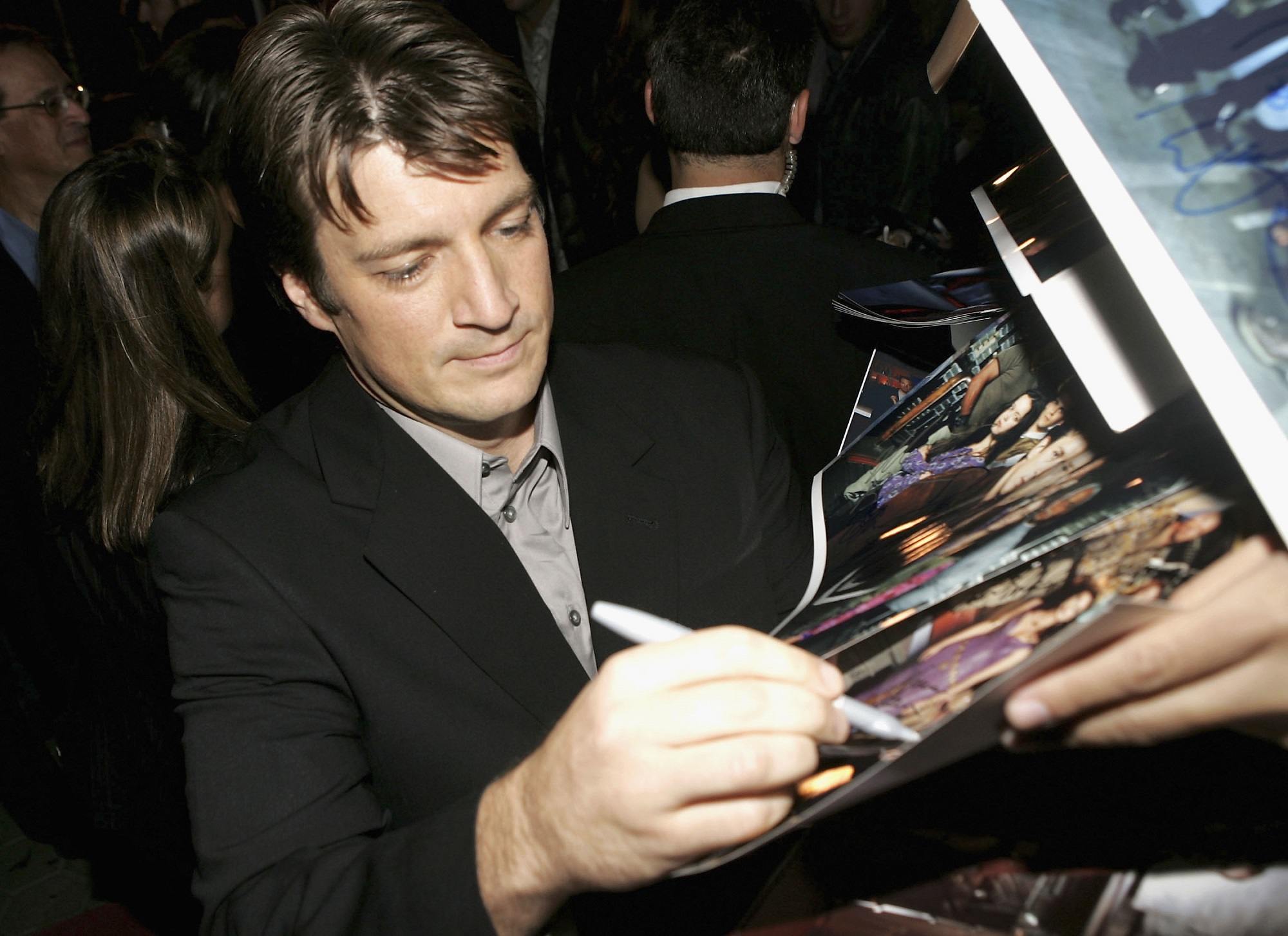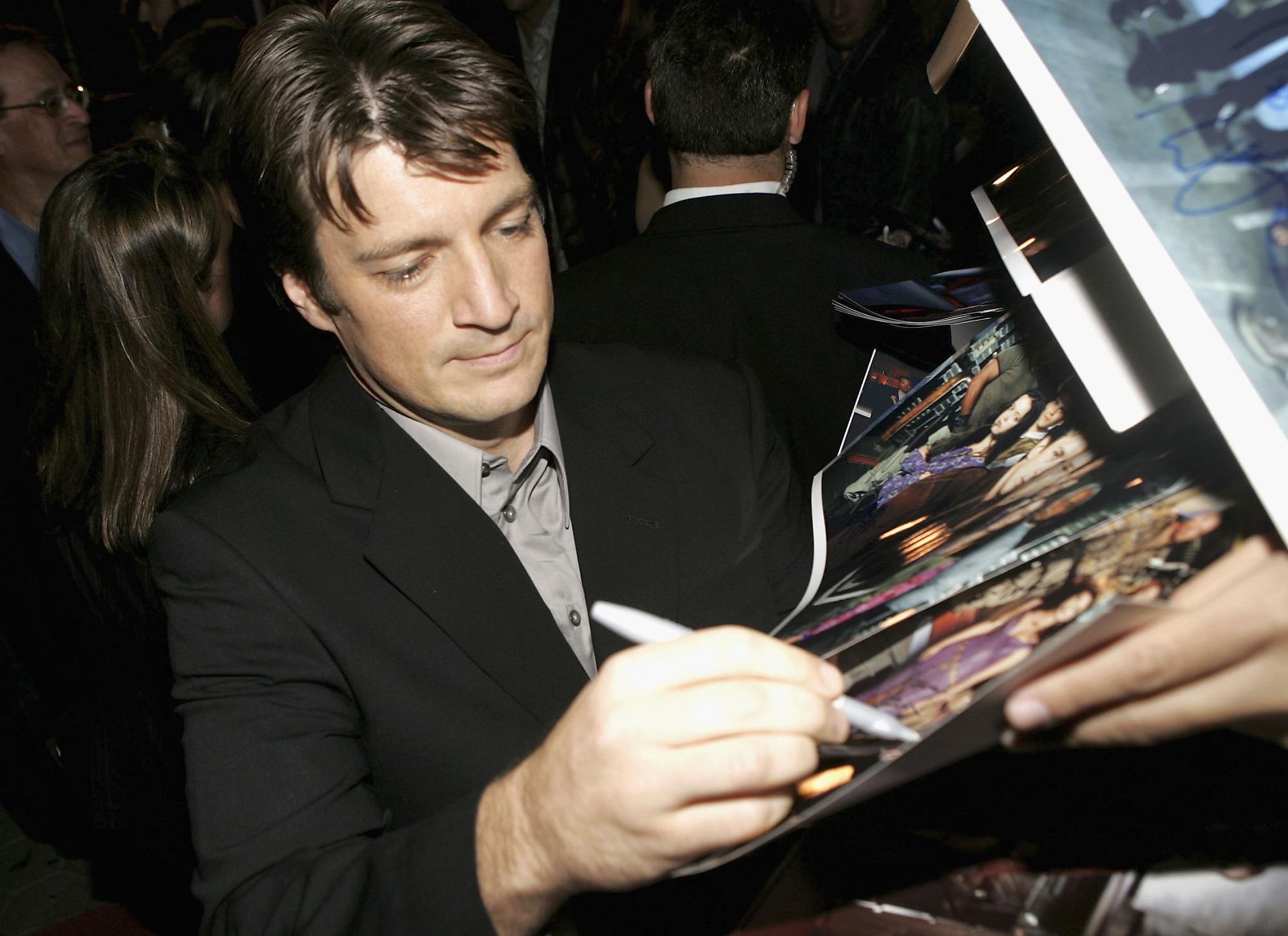 We mentioned some of Nathan Fillion's movie, TV, and voice roles a minute ago, and voice acting is actually some of his best work.
He provided a voice in the first Guardians of the Galaxy movie, voiced characters in video games such as the Destiny series, Saints Row, and several games from the Halo series. Fillion won two Behind the Voice Actors Awards for the Justice League: Doom DVD movie. Monsters University and Cars 3 are some of the major animated movies featuring Fillion's voice.
If you had to boil it down to the roles Nathan Fillion is famous for, Castle definitely makes the cut.
One of his first appearances was a blink-and-you'll-miss-it cameo in the Steven Spielberg movie Saving Private Ryan. His first long-running TV job came on Two Guys, a Girl, and a Pizza Place.
Another standout role was Malcolm Reynolds on the TV show Firefly. He reprised the role in Serenity, which remains one of the best movies based on a TV show.
Is Nathan Fillion married?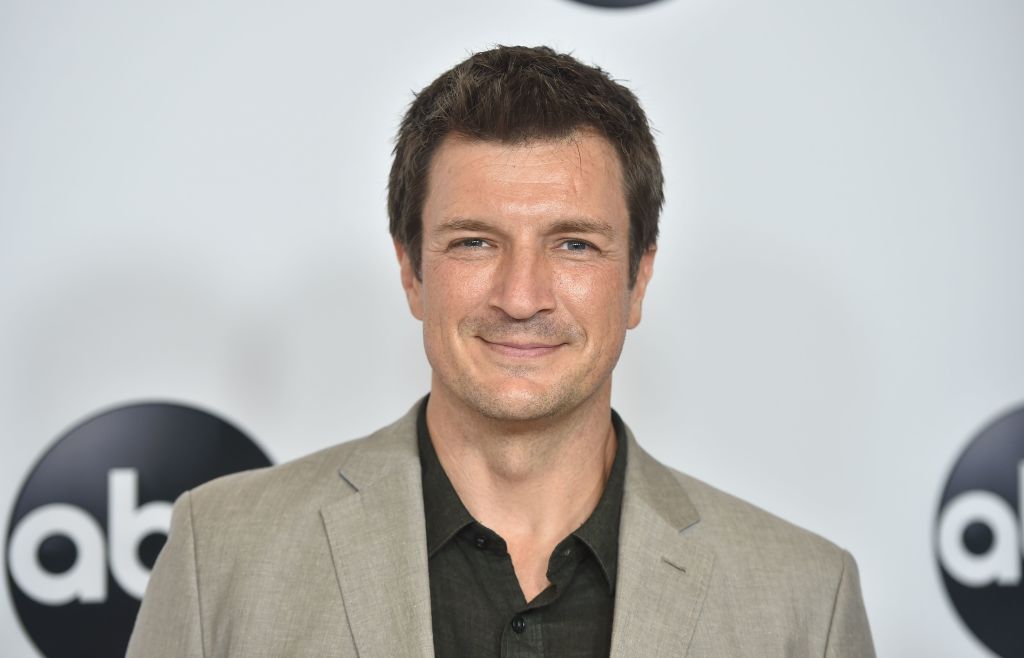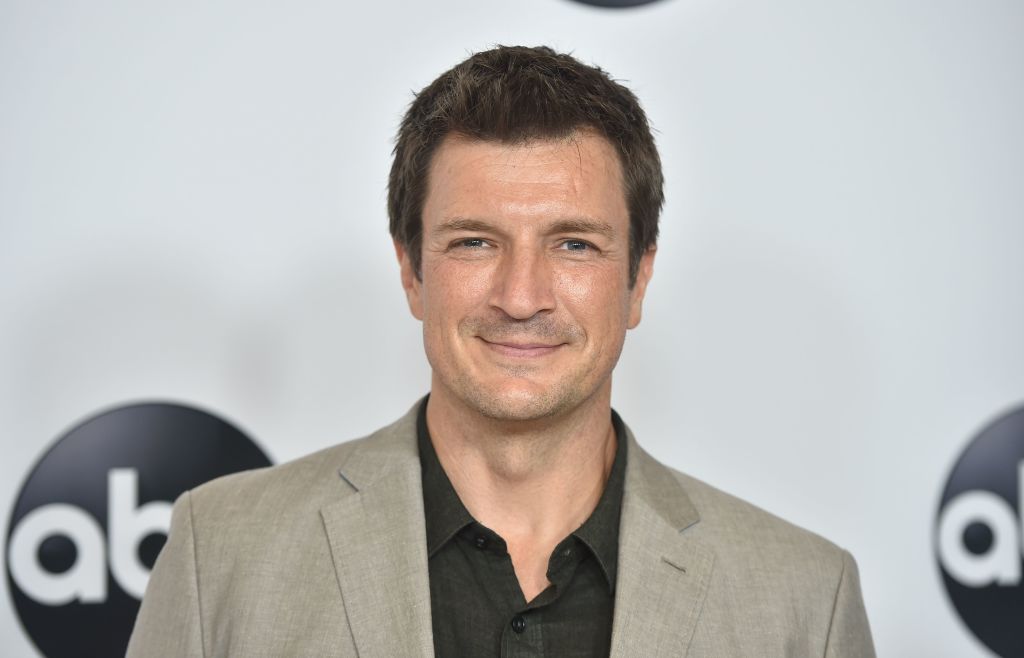 There's little doubt Nathan Fillion's acting career is nothing short of successful. His love life? Not so much, at least not in terms of settling down.
He dated Krista Allen, George Clooney's former flame, in 2015, but that relationship eventually fizzled. Perrey Reeves, Felicia Day, Kate Luyben, and Christina Ochoa, are some more of Fillion's exes, according to Ranker. He reportedly was engaged Mikaela Hoover and Vanessa Marcil in the past, but Fillion has never married.
Check out The Cheat Sheet on Facebook!