Celebrate National Siblings Day With the Stars of 'Avengers: Endgame'
It's National Siblings Day, and what better way to celebrate this random mid-April holiday than with the stars of 'Avengers: Endgame'?
Let's face it: It's hard to resist celebrating all of the little national and international "holidays" that crop up every year. One of the most popular is April 10, which is National Siblings Day in the U.S. And who better to celebrate it with than the cast of the most anticipated movie of the moment: Avengers: Endgame.
Here's a quick look at the stars of the film and their siblings. (Note: Don Cheadle, Karen Gillan, Brie Larson, and Danai Gurira are not on this list. Gillan is an only child, and no photos of Cheadle, Larson, or Gurira with their siblings were readily available.)
Robert Downey Jr.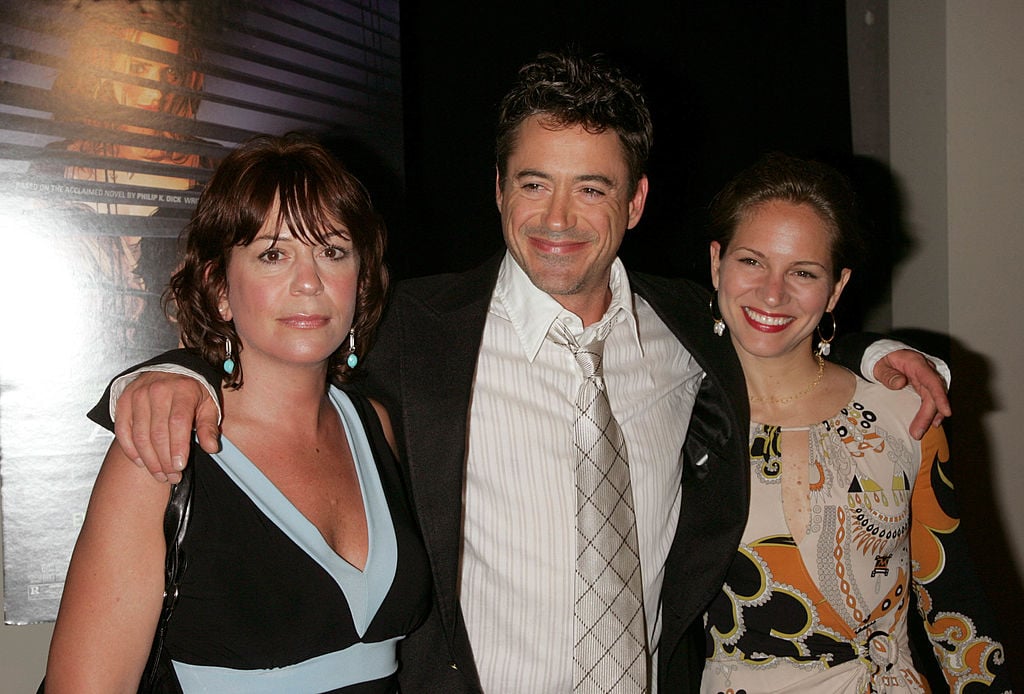 Iron Man has one sibling: an older sister, Allyson. They grew up together in Greenwich Village and can be seen above (with Robert Downey Jr.'s wife, Susan) at the premiere of A Scanner Darkly in 2006.
Allyson Downey is the CEO of weeSpring, a resource for parents looking to find the best products for their babies. According to her Twitter profile, she also wrote a book, Here's the Plan. She lives in Boulder, Colorado.
Chris Evans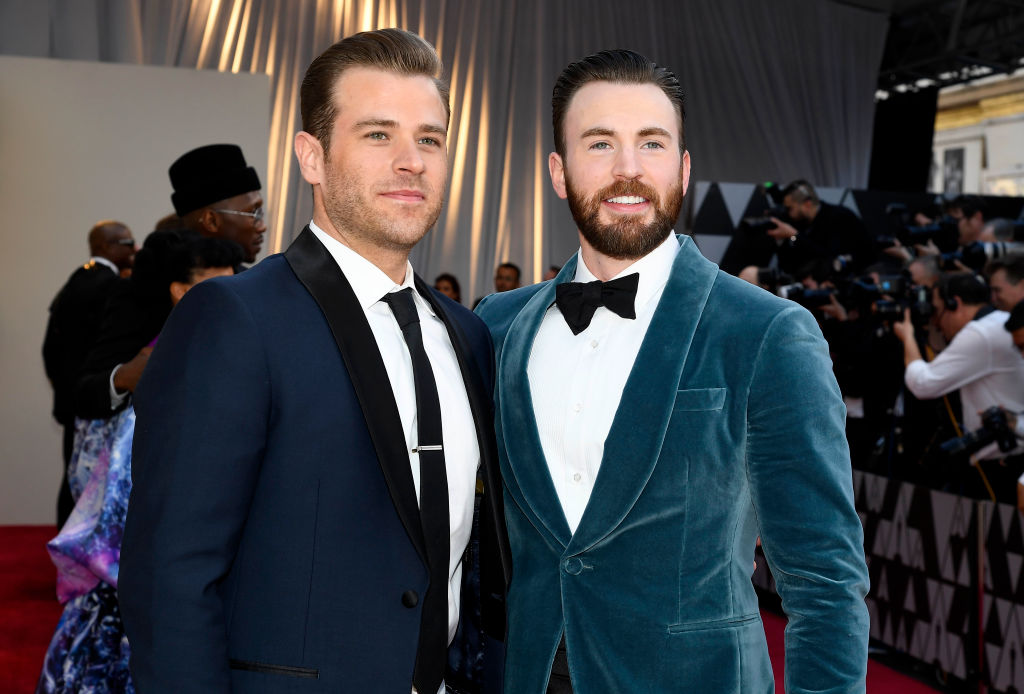 Captain America has two sisters and one brother. He and his brother, Scott, are very close, and Scott even accompanied Chris to the Oscars in 2019, as seen above.
Scott is, like his older brother, an actor. He starred on the soap opera One Life to Live as Oliver Fish. At present, he has a recurring role on the Netflix series Grace and Frankie.
Chris Hemsworth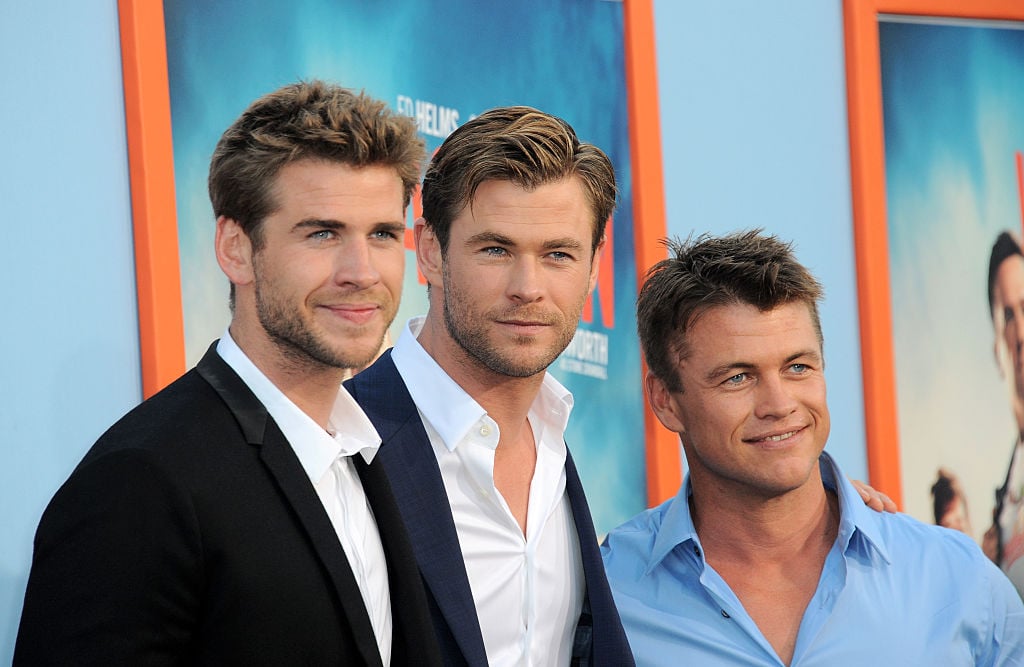 Thor is the middle child in his family, with one older brother, Luke, and one younger brother, Liam. Both are well-known actors and have been seen together frequently.
Liam is married to singer Miley Cyrus, and is known for starring in The Hunger Games franchise. Luke is best known for his role as Ashley Stubbs on the HBO series Westworld, and has numerous films in the works.
Scarlett Johansson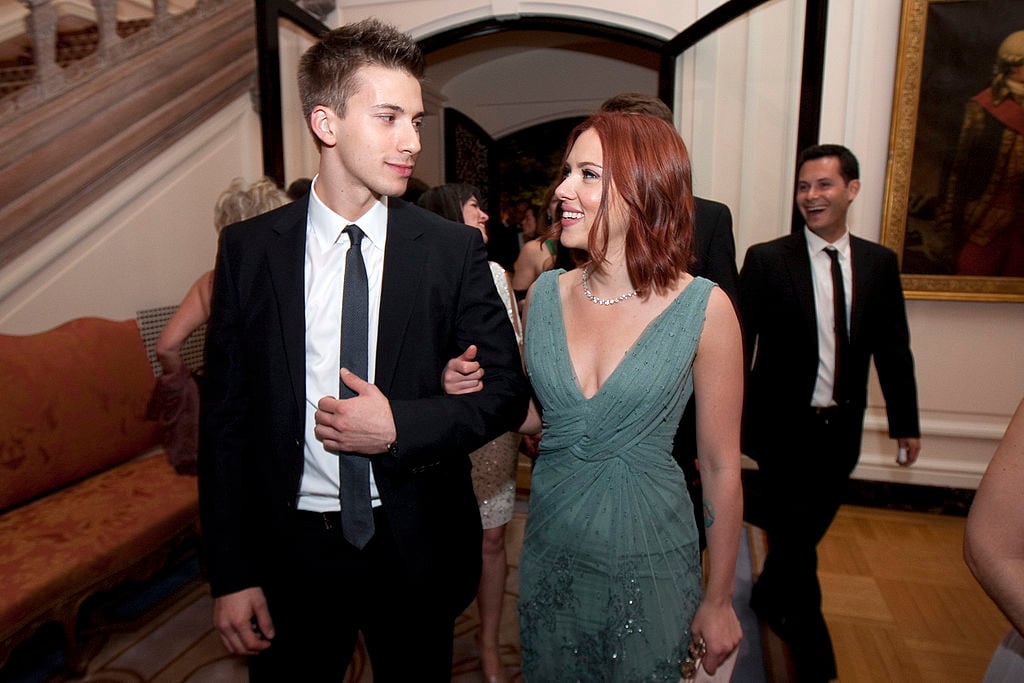 Black Widow is one of four siblings. She has two older siblings: a sister Vanessa (an actress) and a brother, Adrian. But Scarlett Johansson appears to be closest with her twin brother, Hunter.
Hunter has an IMDb page but doesn't appear to be active in Hollywood. He is, however, in politics, having worked on Obama's campaign. He brought Scarlett with him to the White House Correspondent's dinner in 2011, as seen above, and has attended other events with her.
Mark Ruffalo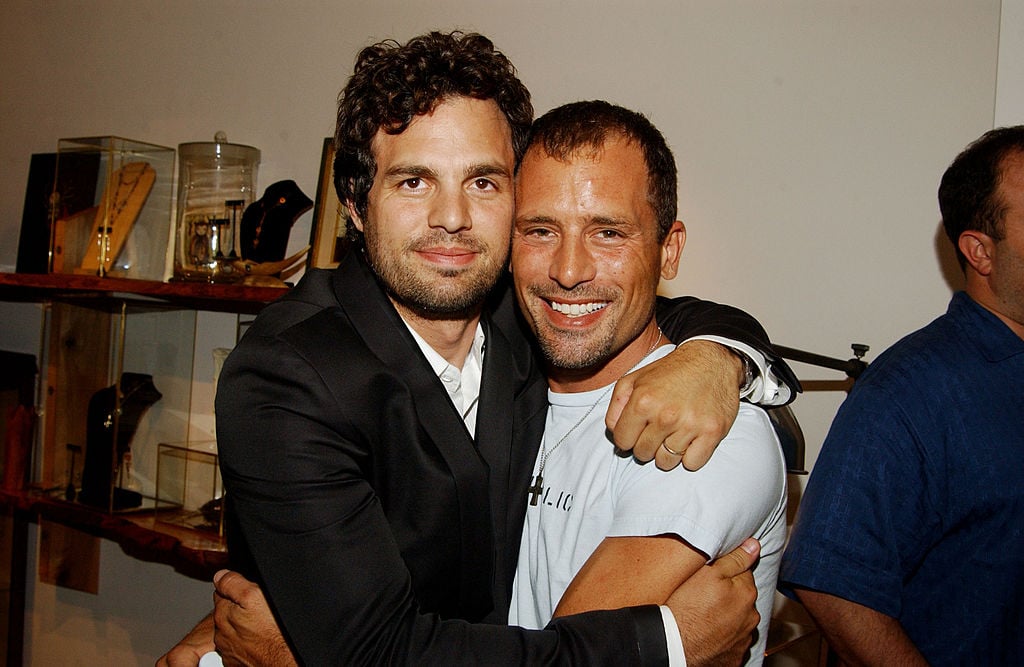 Hulk was also one of four children in his family. Mark Ruffalo has two sisters, Tania and Nicole. However, it appears he was closest with his brother, Scott, a hairdresser.
In 2008, Scott Ruffalo died from a gunshot wound. The case is still unsolved. Ruffalo has opened up about his brother in the past, who began to achieve success before the actor did. They lived together in Los Angeles in their early years.
Jeremy Renner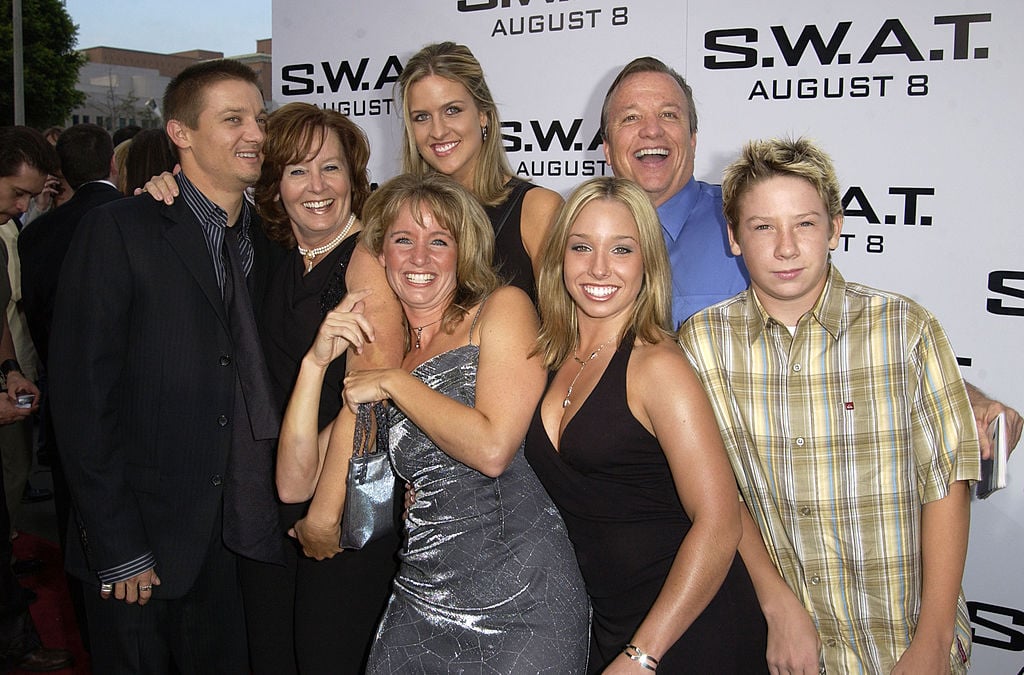 Hawkeye (err, Ronin now?) comes from a big family. The actor is the oldest of seven kids, but not all from the same parents. There's a vast age range, with the youngest being born in 2013. In fact, Renner told Ellen DeGeneres back in 2015 that his youngest sibling was born the same week as his daughter, Ava.
Paul Rudd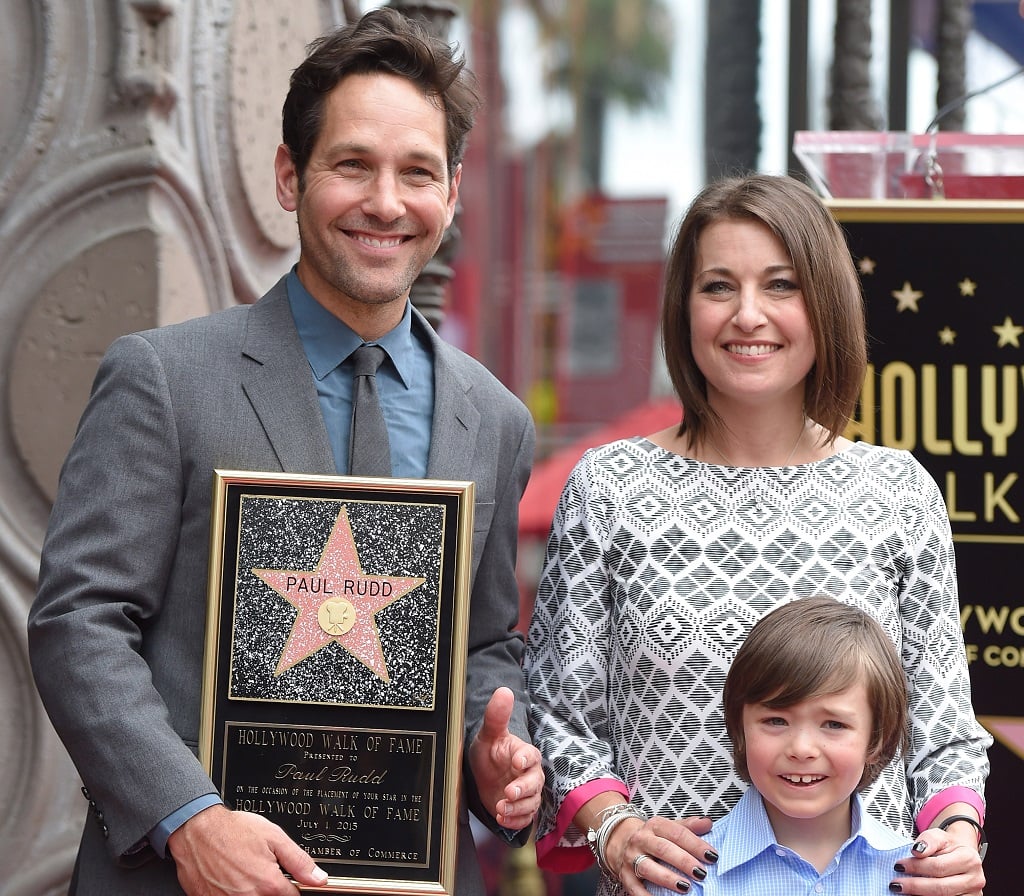 Ant-Man has a sister, Mandi Rudd Arnold. She works in advertising and helps out with many charitable causes, including the Big Slick Ten Celebrity Weekend in Kansas City, which Paul hosts alongside other big names. She is also a mother, as seen here with her son and brother at the latter's Hollywood Walk of Fame ceremony.