Naya Rivera Was Disappointed With Big Sean's Reaction to Cory Monteith's Death
Former Glee star Naya Rivera was engaged to rapper Big Sean (Sean Anderson). They started dating in the spring of 2013 and got engaged that October. However, they called off their engagement in April 2014. Here's what Rivera shared about Sean's reaction to Cory Monteith's death and the moment she realized she was dating "an incredibly selfish person."
Naya Rivera said she and Cory Monteith were like siblings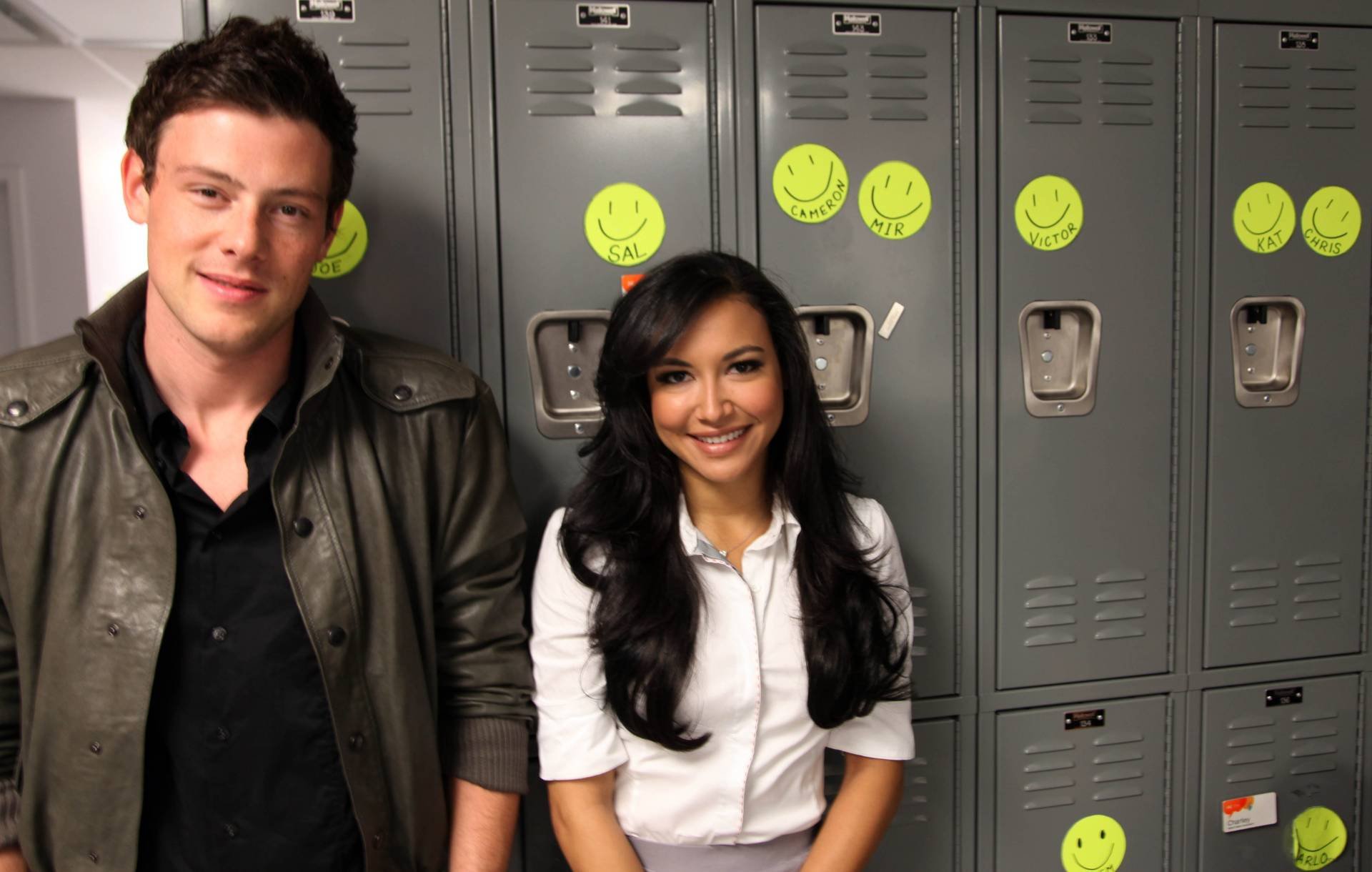 In her autobiography Sorry, Not Sorry, Rivera said she and Monteith were like siblings. One day, when Monteith asked her why they never "hooked up," Rivera said she told him she never saw him that way. She said she playfully kissed him on the lips and they never spoke about it again.
Minus that one incident of kissing, Cory and I had a very brotherly/sisterly relationship, which was rare in a cast that had the sex drive of bunnies and the bed-hopping skills of a polygamist cult. There was no pretense, and I think that made us closer. We were just bros—which was especially funny considering how often our characters insulted each other on-screen.
Naya Rivera and Cory Monteith became close friends
Rivera said she would visit Monteith's house often, especially during the summer. They were so close that she would drop by his house without having to call before her arrival. "I didn't need to call ahead but could just drop by and Cory would be welcoming and happy to see me," wrote Rivera. "He had a million friends, and there was always a BBQ going."
Rivera mentioned that Monteith rented a mansion one summer that was made of marble and glass. This made her nervous because it could be dangerous during pool parties. "He was always having pool parties, which was entirely unsafe, because every surface in the place was slippery when wet. It was amazing heads didn't crack open on a daily basis. I'd tiptoe across the puddled tile always convinced I was one misstep away from death."
Naya Rivera couldn't believe Big Sean's reaction to Cory Monteith's death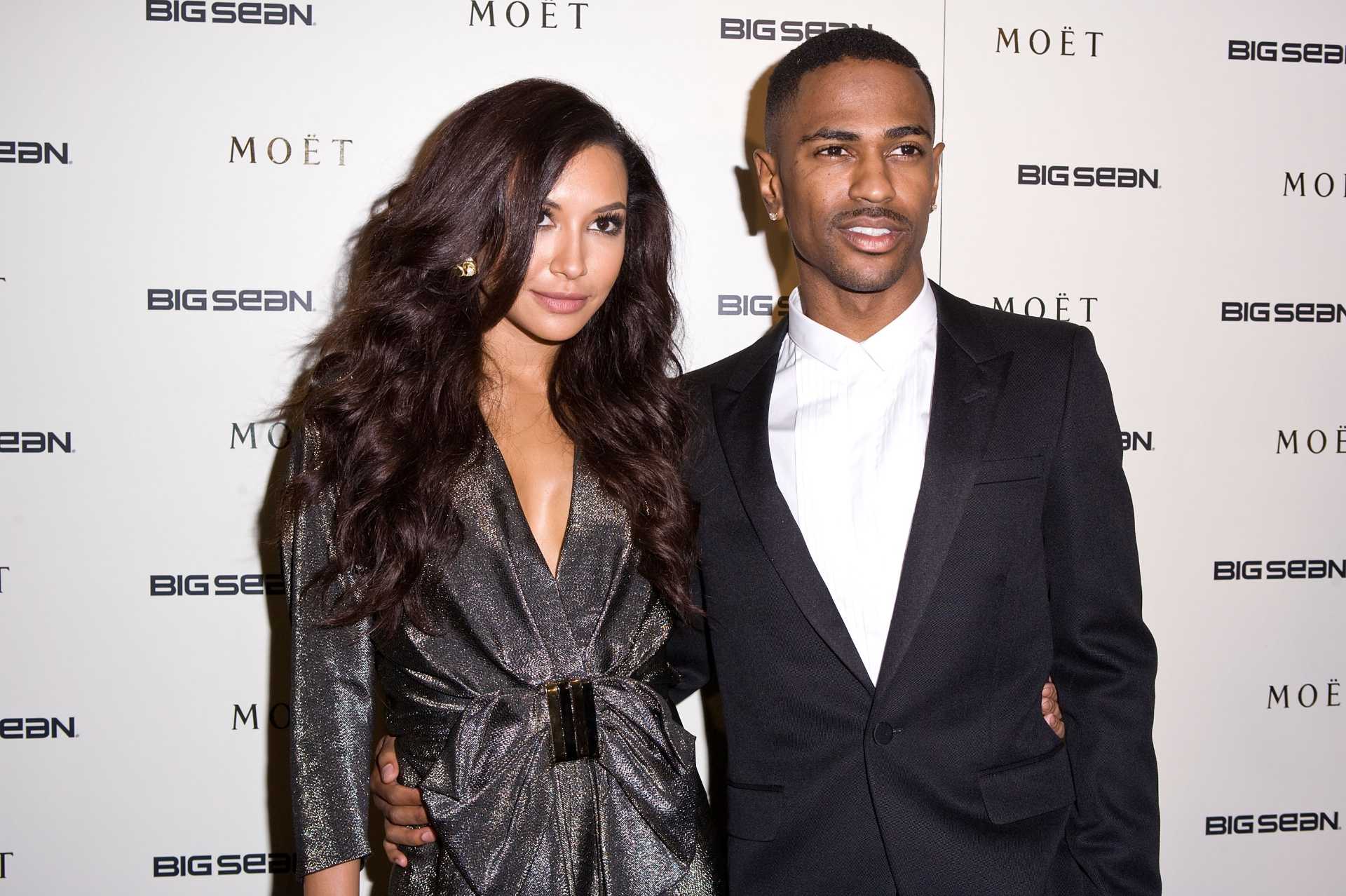 In her book, Rivera recalled the night she found out Monteith died. She said she was disappointed that Sean didn't try to comfort her after she told him about her friend's death. According to Rivera, Sean said he was sorry about what happened and then went back to sleep. Rivera said his actions showed her a different side of him:
I picked [up the phone], and it was [my friend] sobbing uncontrollably. 'Naya, Cory died.' I was shocked, and made him repeat it several times before it sunk in. This also became a defining moment in my relationship with Sean—I started to realize that I was dating an incredibly selfish person. I shook Sean awake and told him that Cory had just died. He just said, 'Oh man, babe, I'm really sorry about that,' and rolled over and went back to sleep.

I was crying, and kept coming in and out of the room as I went out into the hallway to make phone calls, and he never got out of bed or even so much as sat up and turned on the light. This still blows my mind to this day.
Read more: Naya Rivera Loved Wearing the 'Glee' Cheerleading Uniform: 'I Was Stoked'
Follow Sheiresa @SheiresaNgo