Naya Rivera Said Her Breast Implants Were an 18th Birthday Gift to Herself
Naya Rivera was known for her beauty just as much as her talent. The former Glee star admitted to altering her appearance when she was a teenager. Here's what she said about getting breast implants for her 18th birthday.
Naya Rivera's parents weren't happy about the plastic surgery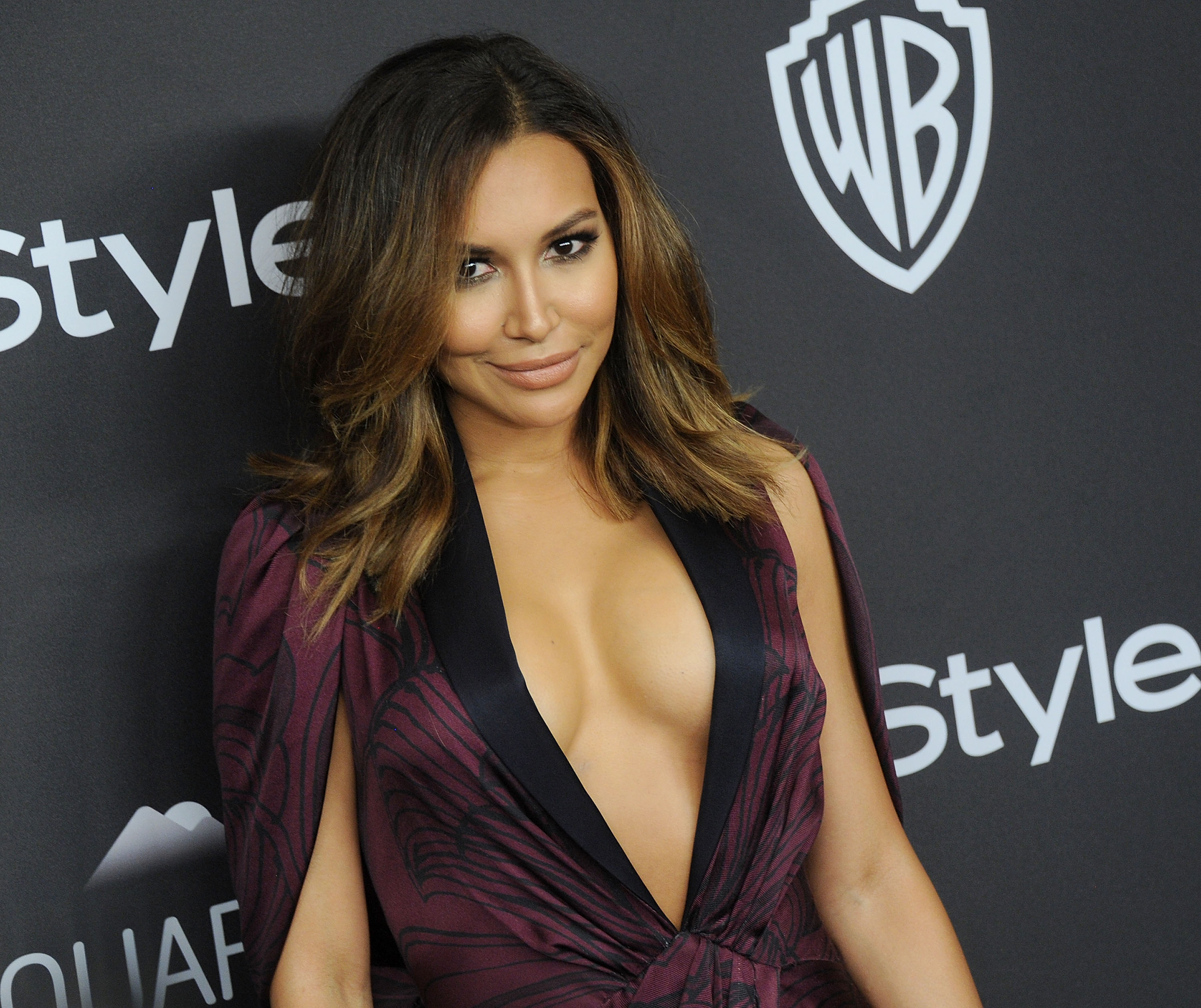 In her book, Sorry, Not Sorry, Rivera discussed her journey toward getting breast implants. She says she decided to get a breast augmentation as soon as she turned 18 years old. However, her parents were against the procedure and her mother refused to go with her.
"I had already told my parents about my plans, but they were—no surprise—staunchly opposed to the idea," wrote Rivera. "I asked my mom to come with me, and in protest she said no. 'I do not condone this,' she said icily, sitting at the kitchen table with her back to me. I was completely undeterred and just drove myself to the appointment."
Rivera was so excited about the procedure that she went to the doctor's office before her 18th birthday and paid in advance. She also told her teachers the good news. "My art teacher was stoked, though—when I told her, she said that she too had fake [breasts] and that she was very excited for me," wrote Rivera. "'I can't wait to see what they look like when you come back!' she said, which under many other circumstances could be interpreted as totally creepy."
Naya Rivera said she decided to get breast implants to boost her confidence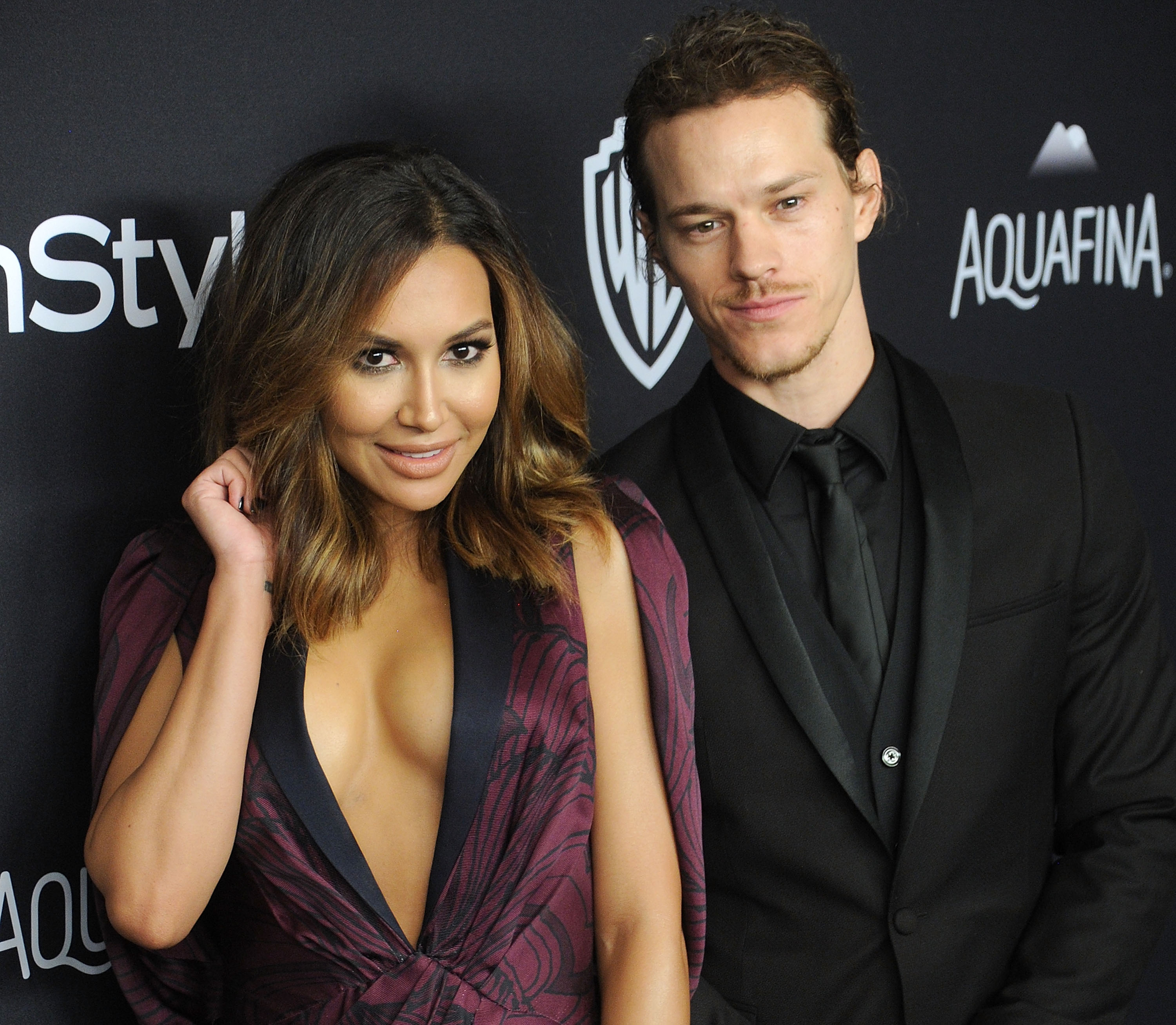 Rivera made it clear she didn't alter her appearance to become sexually appealing for others. She went under the knife because she wanted to boost her confidence. For her, the surgery wasn't sexual.
"My new boobs were a confidence thing, not a sexual thing," wrote Rivera. "I'd never even taken my top off for a guy. I hadn't had many opportunities to do so, but even if I had, it probably wouldn't have happened, because my bra was always stuffed with napkins or, if I'd managed to sneak them, my mom's chicken cutlets."
Naya Rivera said she developed a healthier body image
It took some time, but Rivera said she "called a truce" with her body image. She felt better about her body as she got older and she began to eat healthier.
"Thankfully, more than a decade after all this stuff happened, I'm happy to say that I no longer treat my body like it's my enemy," wrote Rivera. "Now I love to cook for myself and my family, and since I know how bad fast food is for you (even when it tastes good), you won't find me cruising around town with a Big Mac in my hand. If I went to McDonald's twice in one day now, I'd probably puke."
Read more: Naya Rivera's Mother Used to Clap Back at Internet Trolls
Follow Sheiresa Ngo on Twitter.