Naya Rivera Had a Big Role in 'Step up' Season 3 — How They're Adapting
Naya Rivera died suddenly on July 8 while swimming in a lake with her son. She was set to return to her show Step Up in 2021, but now the show will have to write around her absence.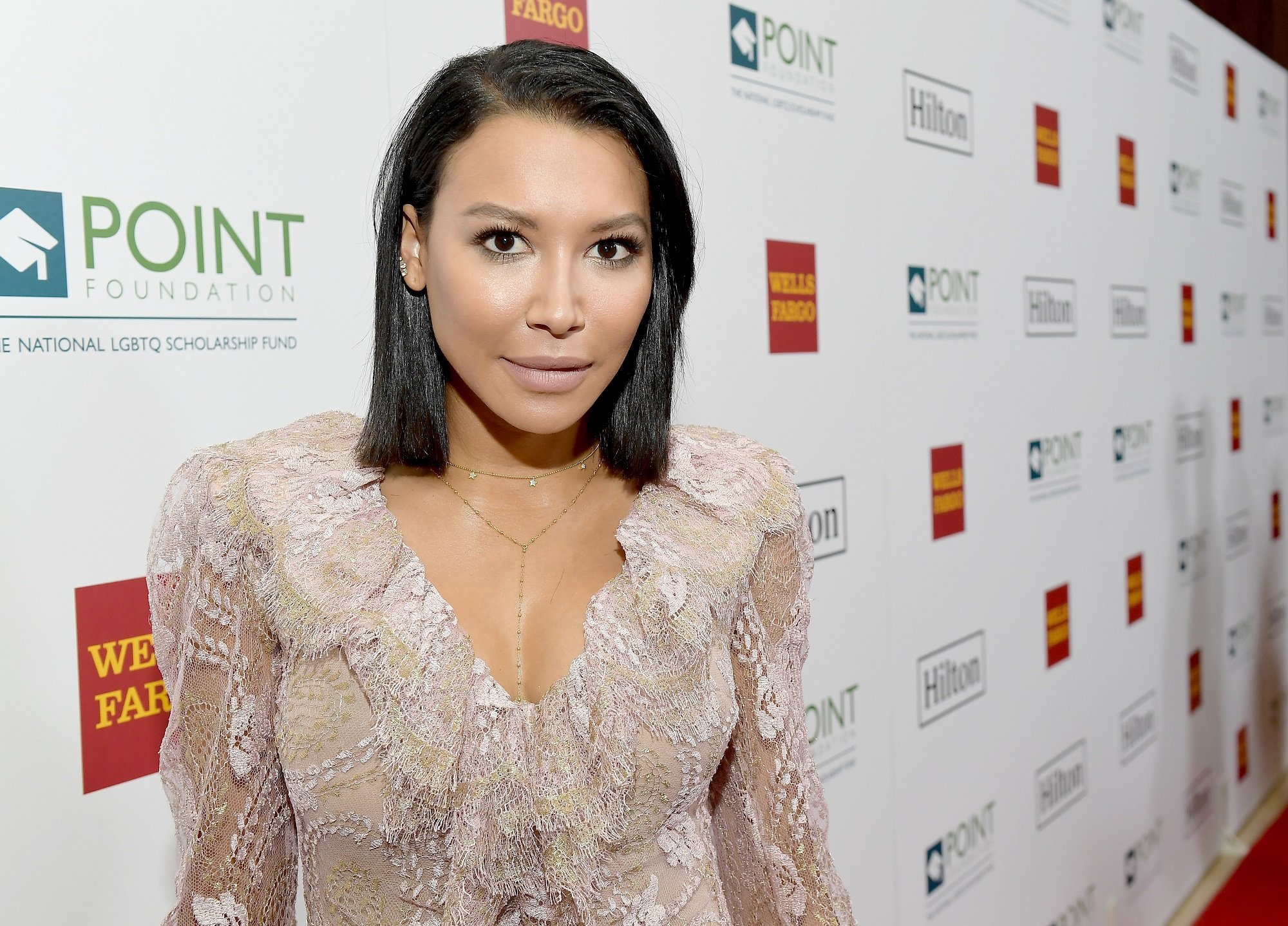 Step Up co-star Jade Chynoweth spoke with Showbiz Cheat Sheet about her new movie Max Winslow and the House of Secrets, now available on VOD. She also gave us an update on how Step Up is handling the loss of Rivera. Season 3 of Step Up is coming to Starz.
Naya Rivera was a mentor to the 'Step Up: High Water' cast
Rivera played Collette, principal and co-founder of the High Water Performing Arts School. Chynoweth plays Odalie, a standout dance student who keeps her past hidden. Chynoweth said Rivera took her role as a mentor seriously off camera, as well as on.
"Naya was the best," Chynoweth said. "I think she's one of those people that I really looked up to on set in the sense of acting, how she handles herself as a woman, how she composed herself and really just dedicated herself to her work but was still so kind and relatable and charismatic off set. That was one of my favorite things about her. She would always be that mentor."
Chynoweth couldn't help but feel a little regret that she may have taken Rivera for granted. She hopes Rivera knew how much she meant to Chynoweth and the rest of the cast.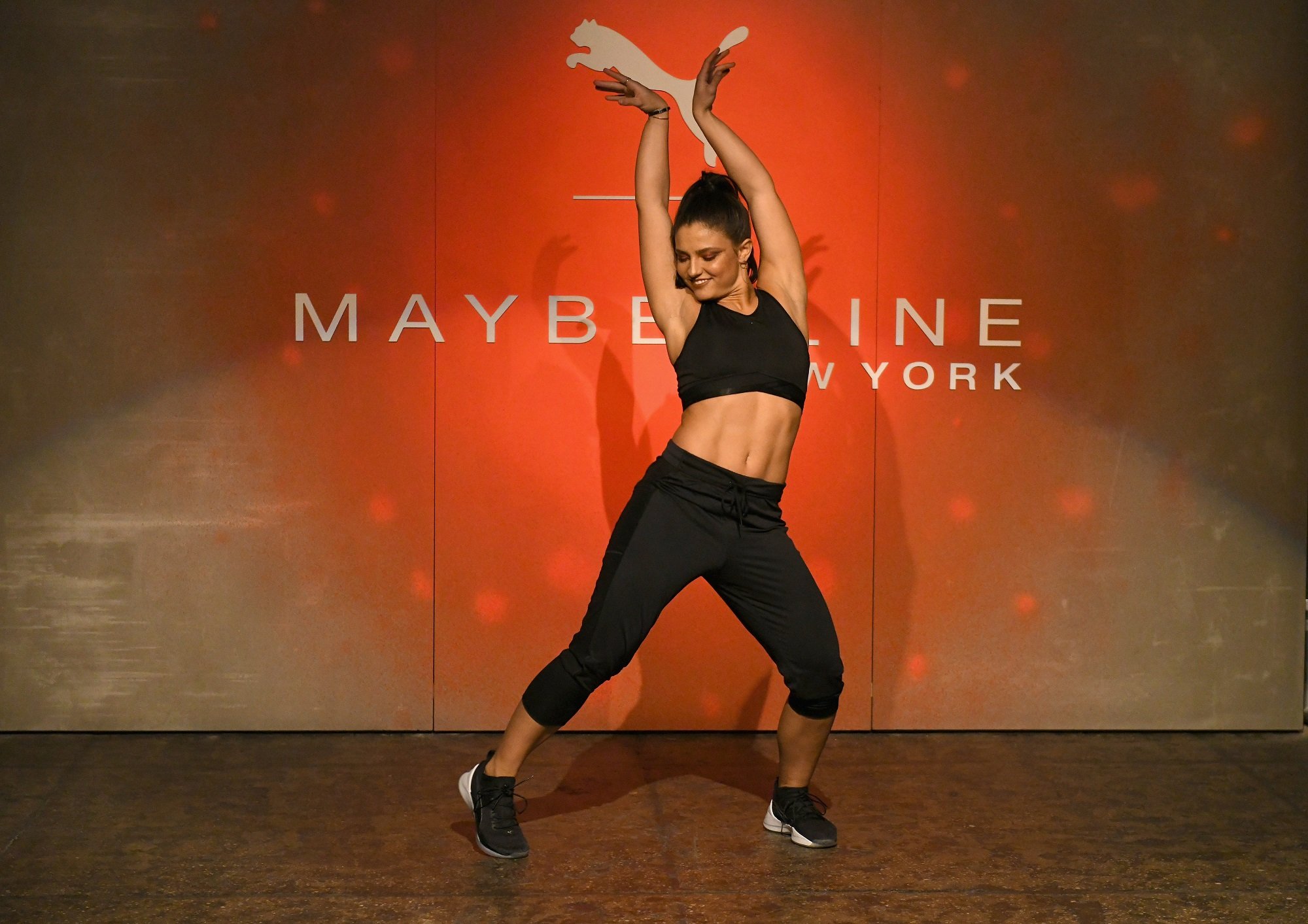 "I don't even know if she knew, but I wish I could have told her," Chynoweth said. "She was definitely a mentor to me and she would really push me to be more professional with my craft and dedicate more time and look at it in a different way. Other than that she has the biggest sense of humor. She was always cracking jokes, she never took herself too seriously, she was always going out to dinners and spending time with us off set."
Jade Chynoweth and Naya Rivera shared fitness together
Chynoweth runs her own fitness program, Fit 2 Be It, outside of Step Up. She said she would bond with Rivera over that too, motivating each other not to eat snacks at craft services.
"We would talk about our health and our diets because we both were into fitness and we wanted to look and feel our best," Chynoweth said. "So we would always talk about how the crafty was so tempting because they had snacks galore. Every childhood dream that you ever had with crafty snacks was all there. We would always keep each other accountable and kind of refrain from that."
The 'Step Up' cast would do their Collette impressions
Apparently, Rivera had a self-deprecating sense of humor. She would ask her younger costars to imitate her performance as Collette, and film their impressions.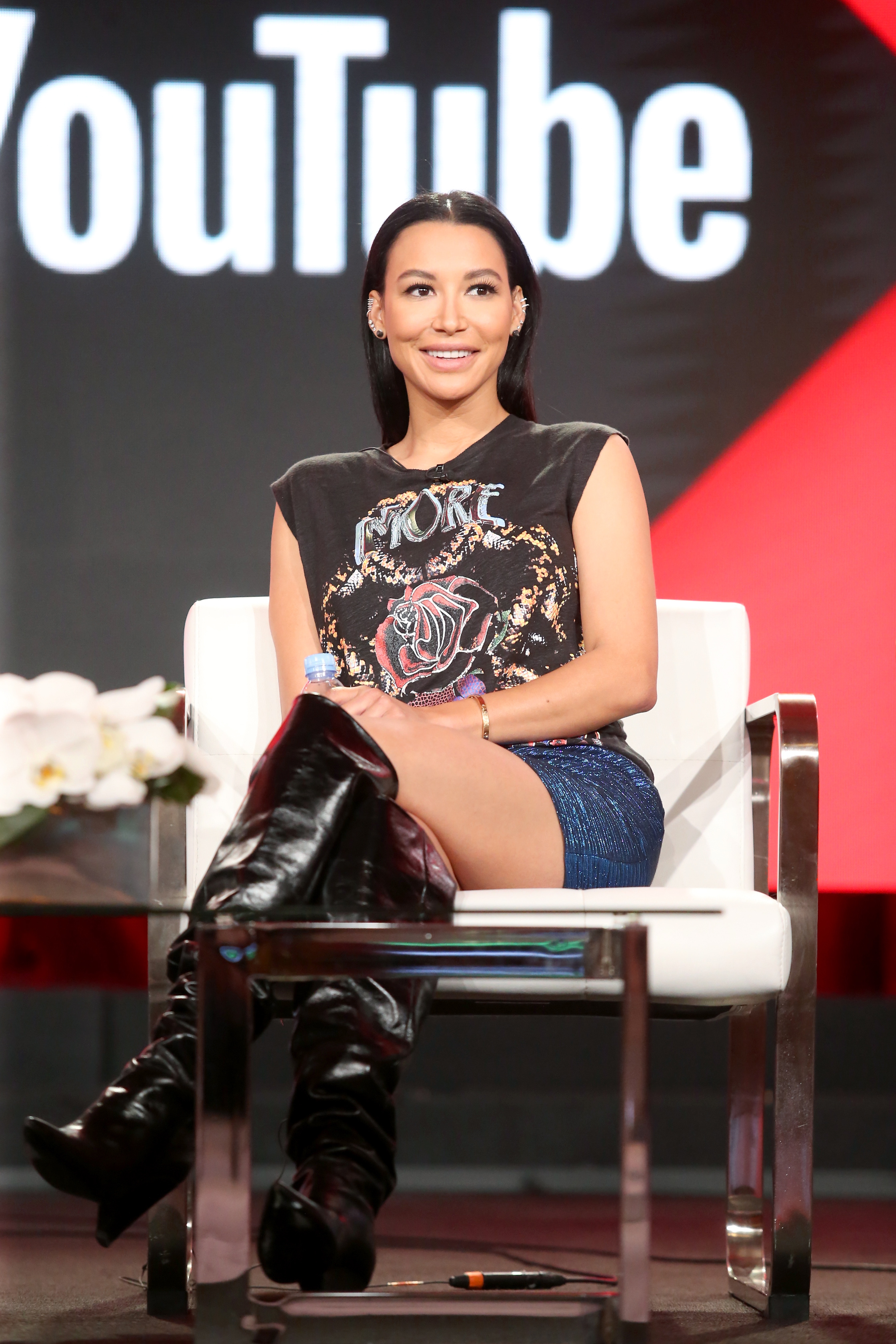 "Even though she dedicated so much time and she took the role so seriously, she could still have a laugh as the character," Chynoweth said. "I study her, I was a fan of her, I had to and she was always our teacher in the show and outside of the show. So we were always facing her. The camera was either on her or on us so we always got to see her reactions. If she wasn't on the camera, she'd be trying to make us laugh. It's really hard because she was the greatest."
Season 3 of 'Step Up' has to change
Season 2 of Step Up, originally streaming on YouTube Premium as Step Up: High Water, ended with a cliffhanger where Collette's partner and love interest, Sage Odom (Ne-Yo), was arrested just before embarking on a big tour. Chynoweth said the creators of the show have to change their plan for season 3, but they have not told the actors what the new story will be. 
"We are actually going to film in January," Chynoweth said. "As of now, we are all just playing it by ear. Step Up likes to keep us a couple steps behind so that once we do get the information and the lines and the character reads that we're able to be more in the moment than anticipating what's going to happen in the future."