Naya Rivera Said Her Relationship With Mark Salling Was 'Completely Dysfunctional'
Glee stars Naya Rivera and Mark Salling dated for three years. Here's why Rivera described her relationship with Salling as 'completely dysfunctional.' Naya Rivera was in a relationship with Tahj Mowry before Mark Salling As far as serious relationships, Rivera dated actor Tahj Mowry off and on from her teens until her early 20s before …
Glee stars Naya Rivera and Mark Salling dated for three years. Here's why Rivera described her relationship with Salling as 'completely dysfunctional.'
Naya Rivera was in a relationship with Tahj Mowry before Mark Salling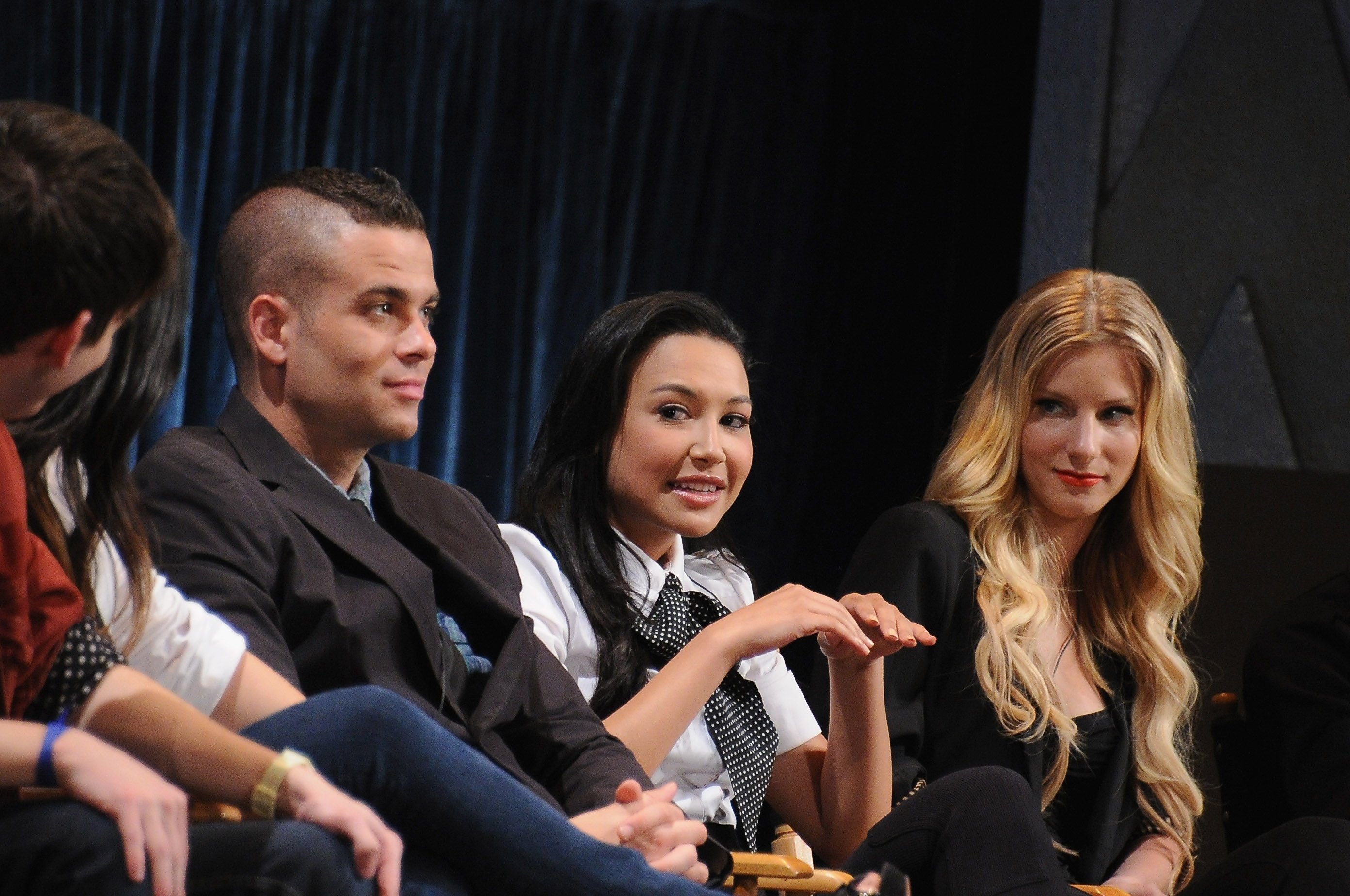 As far as serious relationships, Rivera dated actor Tahj Mowry off and on from her teens until her early 20s before she started a relationship with Glee co-star Mark Salling. Rivera's relationship with Mowry ended on a low note. He reportedly broke things off because he didn't feel Rivera was on his financial level.
"After Tahj and my sexless teenage union was officially donezo—and you're definitely over-over when someone breaks up with you because your family's poor—I went on dates and had hookups, but there was nothing really memorable or remarkable about any of the guys I hung out with," wrote Rivera in her autobiography Sorry, Not Sorry. "Or wait, let me rephrase that: memorable in a good way."
Naya Rivera and Mark Salling met on the set of 'Glee'
In between the time Mowry broke up with her and she met Salling, Rivera said she was dating a "string of randoms." However, her random dating ended when she met Salling. "My string of randoms came to an end when I met Mark Salling at the Glee pilot," wrote Rivera. "He played guitar and I thought he was so cute."
Rivera tried to get Salling to notice her. Eventually, her persistence paid off, and her co-star asked her out on a date. Their first date was quite interesting. Rivera said Salling took her to Fright Fest at Magic Mountain. For dinner, they got food from In-N-Out Burger and ate their meal in his car (she described his car as a "piece-of-s*** car with trash rolling around in the back seat").
Things didn't go well between Naya Rivera and Mark Salling
Rivera said she and Salling constantly got into arguments. She also said he used drugs and there were other women he was seeing on the side while they were dating. "We continued to bicker and break up every other day, and then finally Mark had had enough," wrote Rivera. "He ended it for good, against my wishes."
Naya Rivera was relieved after her breakup with Mark Salling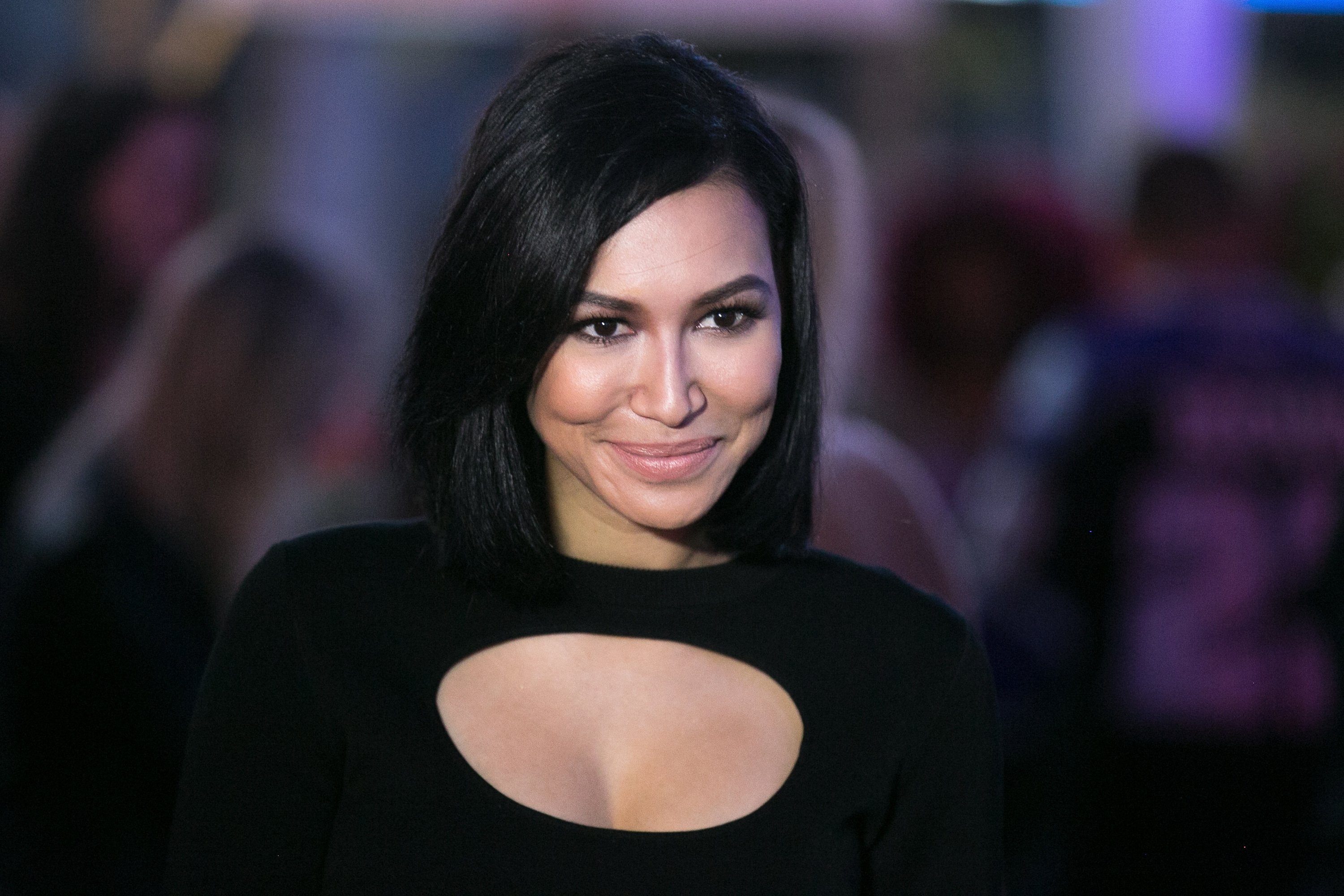 Although Rivera was initially upset about the breakup, she said she was later relieved after she found out about Salling's legal trouble (in December 2015, Salling was arrested for possession of child pornography. He pled guilty in 2017).
So, what did I learn from this completely dysfunctional relationship? Nothing. Absolutely nothing—until Mark's legal woes (google it) made a few unsavory headlines on their own a few years later. I can't say I was totally shocked, but still—WTF? Then I had no doubt that God really did have my back along the way.

When Mark dumped me, I thought it was the worst thing ever, but can you imagine if that didn't happen? And I was lying there in bed when the battering ram came through the door? (Again, google it!).
Read more: Naya Rivera Loved Wearing the 'Glee' Cheerleading Uniform: 'I Was Stoked'
Follow Sheiresa @SheiresaNgo