Naya Rivera Had a Medical Condition That May Have Contributed to Her Death
'Glee' and 'Step Up' actor Naya Rivera died by drowning in July 2020. However, one medical symptom could have been a factor in her death.
Actor Naya Rivera passed away in July 2020. Her death, though tragic, was ruled an accident. However, there may have been other factors at play, according to a new report. Discover what was revealed about Rivera and her medical history in a months-long investigation.
Naya Rivera passed away in July 2020
Rivera was reported missing on July 8, 2020. She was swimming at Lake Piru in southern California with her son, Josey (above), who was discovered alive and well, alone on a pontoon boat. An investigation began, with fans rallying in support with prayers and hopeful messages on social media.
The search continued throughout the weekend. But on July 13, authorities reported that her body had been found, and she was legally declared deceased. "We are confident the body we found is that of Naya Rivera," said Ventura County Sheriff Bill Ayub at a press conference. "Our hearts also go out to Naya's many friends and fans."
Her fans and former co-stars mourned her death
Rivera was best known for starring the popular musical TV series Glee. Many of her former castmates were at the press conference on July 13, including Heather Morris, who played her on-screen love interest. "I'm not done remembering your legacy," she shared on Instagram days later. "I love you Nay."
Many others chimed in as well. At the time of her death, Rivera was set to continue her central role in the dance series Step Up. Fellow actors from the show, such as Carlito Olivero, also shared their thoughts. "Naya my love…. I'm grateful for you," he wrote. "I will remember you this way forever."
A new report reveals more about the day she died
Following Rivera's death, a full autopsy and investigative report were conducted. Preliminary findings indicated that the cause of death was accidental drowning, which was confirmed with this more in-depth report. However, there were also some new details revealed in the toxicology report.
According to People, there were "low-level amounts of amphetamine (Adderall, Dexedrine), diazepam, ethanol and phentermine (an appetite suppressant) in [Rivera's] system, as well as caffeine." Rivera has a prescription for Adderall, which she took for anxiety. Cans of White Claw were found at the scene, though only one was empty.
Rivera was on medication for vertigo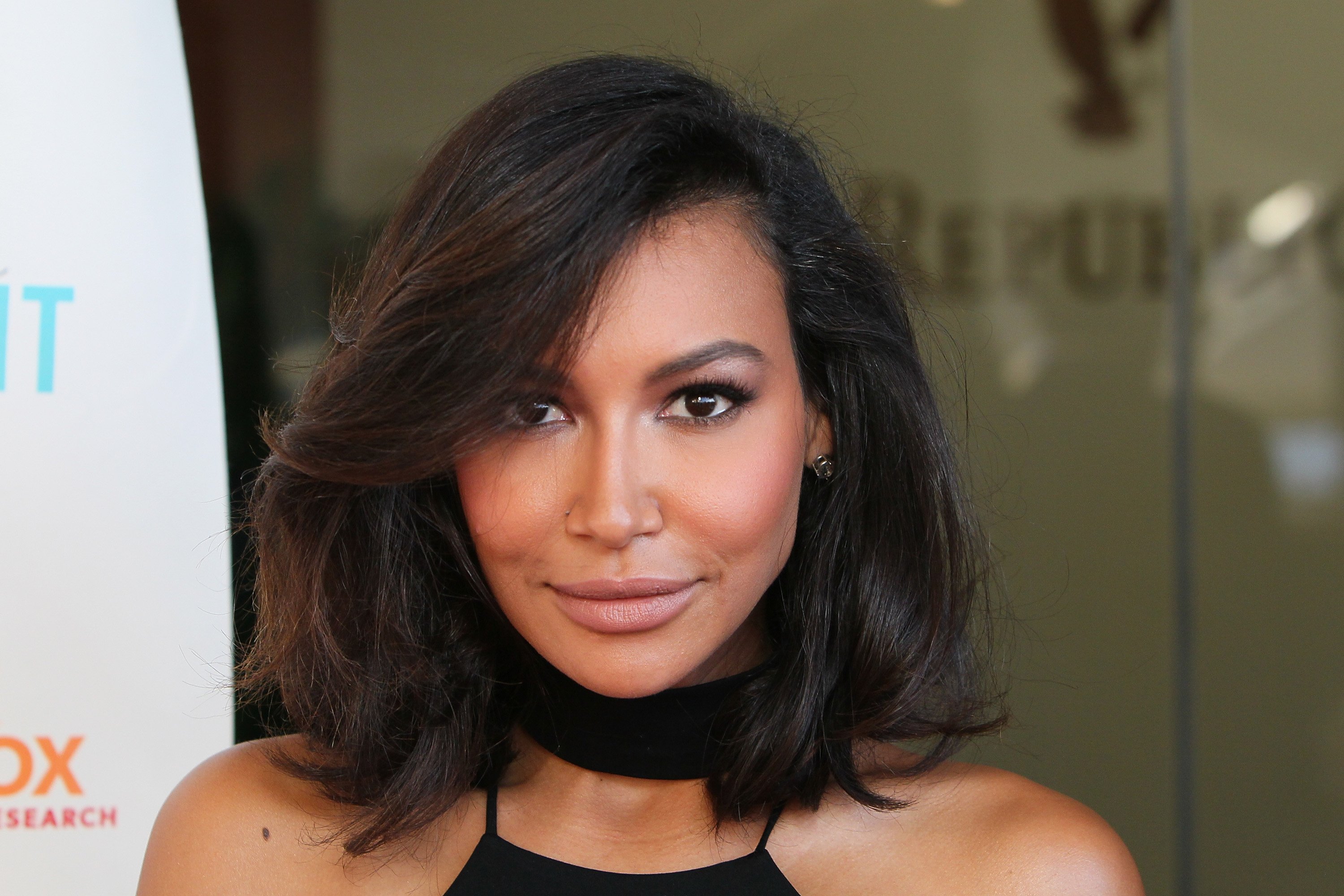 Adderall is not an uncommon prescription. However, one drug not mentioned are antihistamines (like Benadryl), which Rivera reportedly used for her vertigo. Vertigo is a kind of dizziness that occurs in some people, where it feels as though objects are moving around you.
Vertigo can be associated with many diseases or conditions, and nausea is a common side effect. According to the report, she "would have vertigo to the point of vomiting, but she learned to control the symptoms with antihistamines." Even more notably, Rivera's vertigo "would get worse when she was in the water."