Naya Rivera's Son Josey Dorsey Is 'Naya in Boy Form,' Says Her Family
Actor Naya Rivera's son, Josey Dorsey, survived the incident that resulted in her death. Though he's still young, her family thinks that he's a lot like her. Learn what Rivera's family said about the late celebrity and the ways her son reminds them of her.
Naya Rivera died in July 2020
Rivera is best known for starring in the Fox musical TV series Glee. She portrayed Santana Lopez throughout the show's six seasons. The actor, singer, and dancer was on hiatus from her latest role in the Step Up series in July 2020 when she took her son swimming at Lake Piru in California.
On July 8, 2020, Rivera was reported missing. Dorsey was found on the boat they'd rented, but a search for his mother continued for days. On July 13, her body was discovered. Rivera's Glee co-stars later dedicated a tribute to her during the GLAAD Media Awards in April 2021.
Rivera's son Josey Dorsey is just like her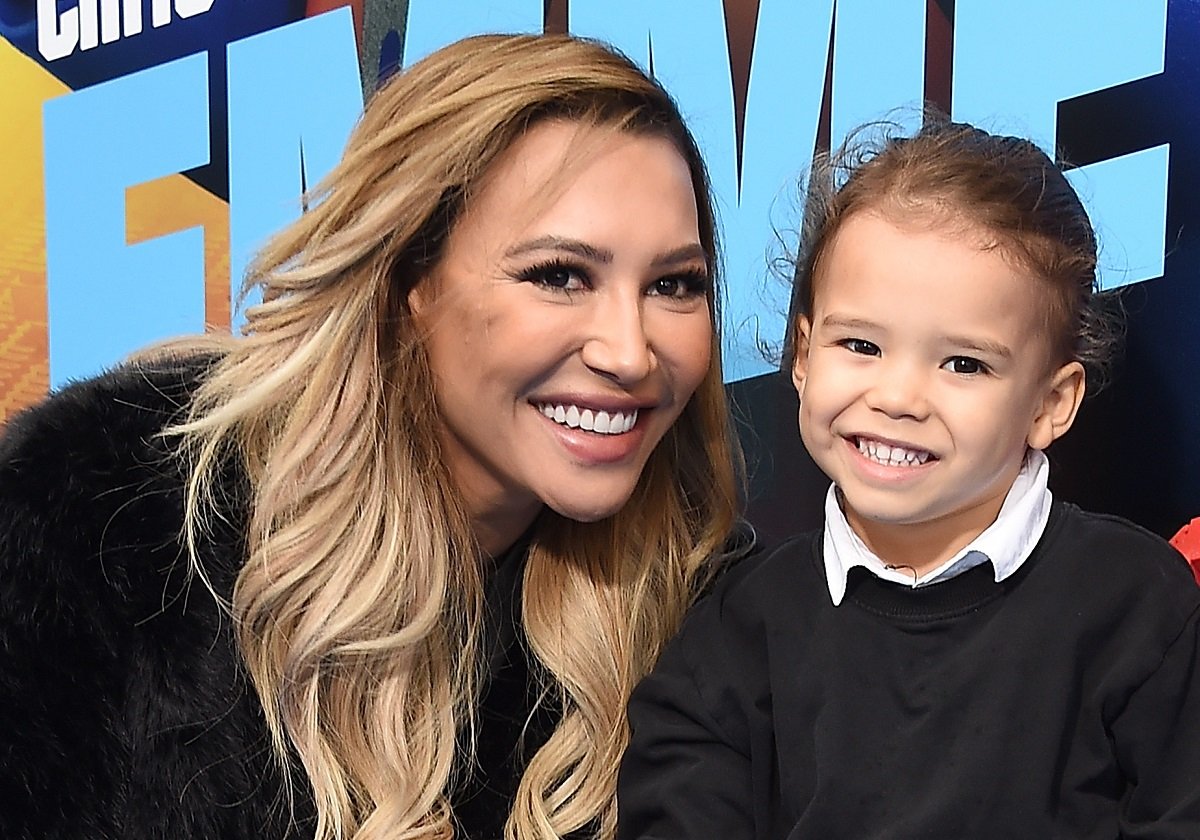 A year after her disappearance, Rivera's family spoke about her in a Good Morning America interview. Her mom, Yolanda Previtire, mentioned that she talked to Rivera on the phone that day. In fact, screenshots she took during the FaceTime call helped the authorities locate the body.
On a happier note, Previtire called her grandson "a boy version of [Rivera] in every sense of the word." She highlighted "his tenacity, his drive, his zeal, his adventure for life." Rivera's sister, Nickayla Rivera, agreed, noting that he "doesn't take anything from anybody — and neither did Naya."
Not only that, but he also has the performance gene. "The biggest thing is he loves entertaining," his aunt continued. "He loves singing at the top of his lungs."
Who is Josey Dorsey's dad?
Rivera married actor Ryan Dorsey in 2014, after having dated years earlier. Josey Hollis Dorsey was born in September 2015. In November 2016, Rivera filed for divorce, but the couple reconciled. Following a domestic battery charge in November 2017, proceedings began again. Rivera and Dorsey divorced in 2018.
After Rivera's death, Dorsey deemed the tragedy "so unfair." "I'm thankful for our times and our journey that brought us together and gave us the sweetest and kindest smart little boy we could ever hope for," he wrote on Instagram. "Life is all about good times and bad times but with Josey it makes the bad a little less so because a part of you will always be with us," he added.
Rivera's sister is helping to raise her son
Following Rivera's death, Dorsey gained full custody of his son. However, Josey requested that someone else come to live with them — his aunt, Nickayla Rivera.
"I'm very grateful to be able to help him transition into whatever he's going to be next," Nickayla Rivera said. "I knew right when it happened, right when we got him, I knew the role that I had to take. That was a big change and something that I had to get used to too."