How Did Naya Rivera's 'Step Up' Co-Stars React to Her Death?
Following her tragic death in July 2020, fans of actor Naya Rivera looked for comfort in her Glee co-stars' tributes. Though that's the project she's best known for, Rivera spent the last few years working on a different musical series: Step Up: High Water, on YouTube.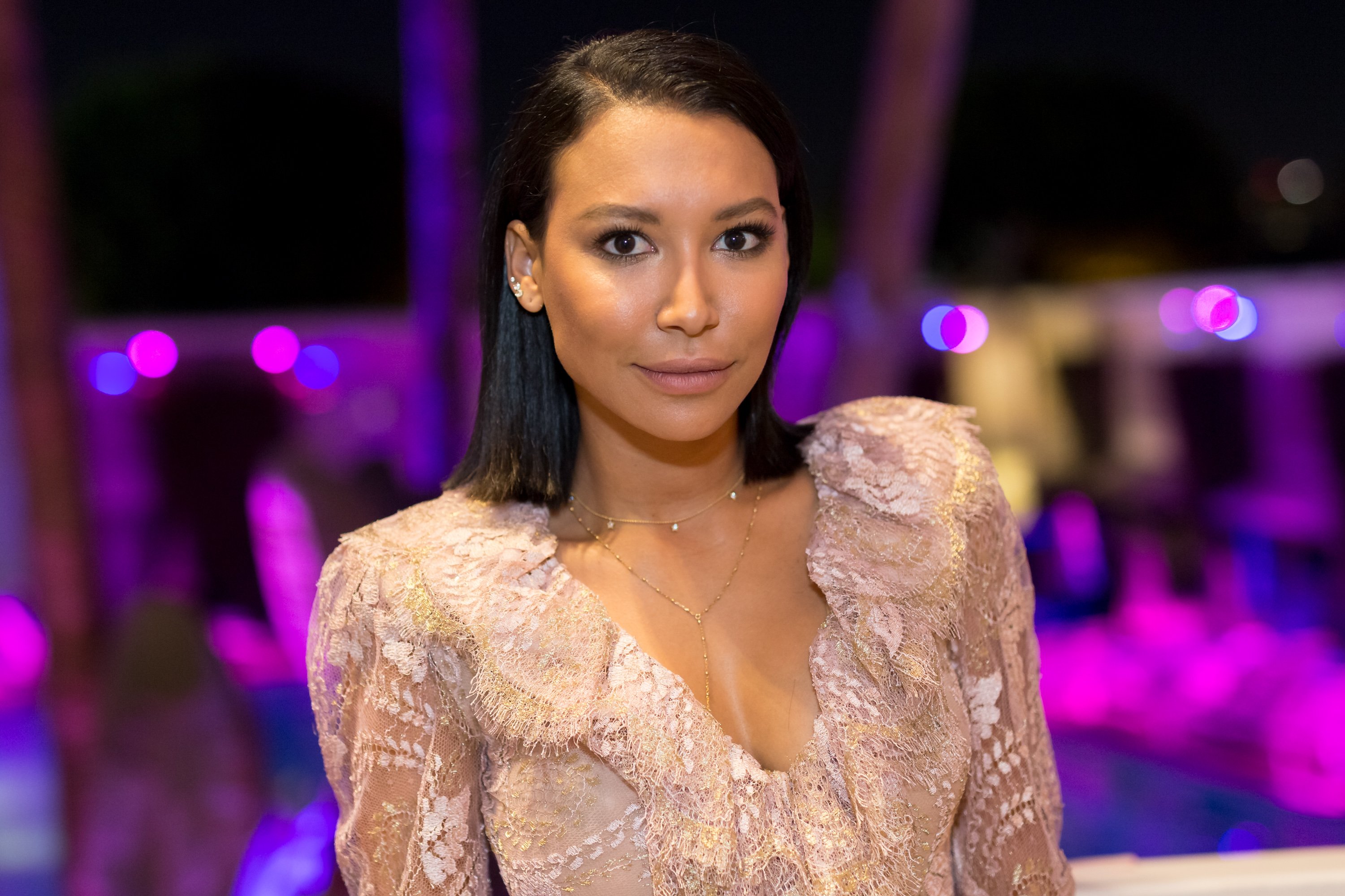 RELATED: What Is Naya Rivera's Net Worth and How Did She Make Money After 'Glee'?
After its 2019 cancelation, Starz picked the show up for a third season in 2020, just weeks ahead of when Rivera went missing. Now, her castmates on the re-titled Step Up series are mourning the loss of their friend and co-worker. Here's a look at some of their stories memorializing the late star.
Lauryn McClain and Al Calderon
Two of Rivera's co-stars from season 1 were Lauryn McClain and Al Calderon. McClain, who is best known as a member of the girl group Thriii, portrayed Janelle Baker. Though she didn't return for season 2, McClain still had fond memories of Rivera, posting the above video of them on set and calling her "my light in a dark place."
Calderon played Johnny One. He shared a series of videos on Instagram, including a couple of her goofing off. Calderon wrote that the two of them "bonded so quickly." Of Rivera, he said, "There was this light and energy about her that immediately made me feel comfortable," calling her "a bad *ss" and "a true boss."
Carlito Olivero and Kendra Oyesanya
Rivera also worked with Carlito Olivero (Davis Jimenez) and Kendra Oyesanya, who played Poppy Martinez. Olivero shared a home video compilation of Rivera's Instagram posts, writing that he spent "hours & hours" crying over her, adding, "I'm grateful for you. I will remember you this way forever."
Oyesanya shared a mix of personal videos and images with clips from the show. In her lengthy Instagram caption, she cited their "dinner dates and talks" and noted how "we were all excited to be together again for season 3." She added, "Naya I know you will continue to GET IT up there in heaven. I love you and will miss you."
Petrice Jones and Jeremy Copeland
Also starring in the series are Petrice Jones (Tal Baker), and Jeremy Copeland, who played as Zo beginning in season 2. Of his frequent scene partner, Jones shared an in memoriam photo on Instagram, writing, "To the lady with the least f**ks to spare. You will be missed deeply. Rest well, my friend."
Copeland shared a few posts on Instagram, including a clip from the show with a caption about their interactions off camera. "You would watch me get nervous during takes as this being my first acting job and give tips on how to just be me, relax and trust my gut," he wrote. In another post (above), he wrote alongside a video of them dancing, "My heart hurts."
Marcus Mitchell and Saidah Nairobi
Finally, actor Marcus Mitchell, who stars as Dondre Hall, and Saidah Nairobi, who portrayed Electra, wrote about Rivera. While Mitchell shared clips from the show (above), and the message, "Our sweet friend, we love you," Nairobi mourned not getting to know the actor better, with a video from a trip they took with their kids to the aquarium.
"You were just so wonderful to work with on Step Up, you always had a smile to give," Nairobi wrote on Instagram. "I was truly looking forward to seeing you for Season 3 and catching up on life. Reminds me to never take advantage of the time we have with one another because life truly is short and tomorrow is not guaranteed," she added.