Why Naya Rivera and Tahj Mowry Broke Up
Naya Rivera and Tahj Mowry dated on and off from the time they were teenagers until their early 20s. Here's the real reason they broke up. Tahj Mowry's tribute to Naya Rivera Mowry declared his love for Rivera in an emotional Instagram post. He revealed that he and Rivera shared many significant life events. Here's …
Naya Rivera and Tahj Mowry dated on and off from the time they were teenagers until their early 20s. Here's the real reason they broke up.
Tahj Mowry's tribute to Naya Rivera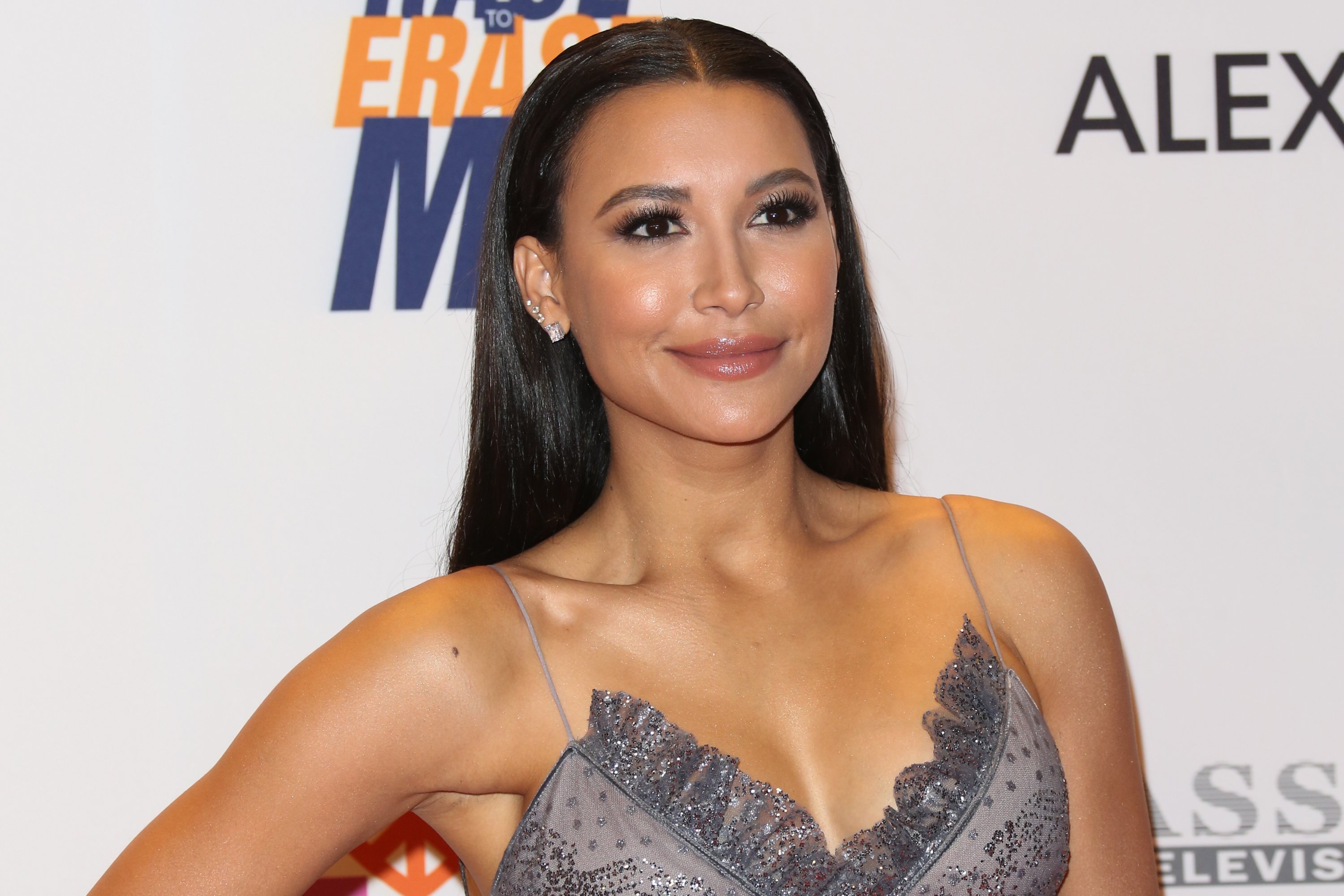 Mowry declared his love for Rivera in an emotional Instagram post. He revealed that he and Rivera shared many significant life events. Here's part of what Mowry posted on his Instagram page:
We grew up together. We became adults together. We experienced so many firsts together. You were my first experience with everything: love, intimacy, heartbreak. We broke each other's hearts and then mended them back together…more than once.

I will never not think of you. No woman has ever measured up what you gave me or how you made me feel. I've never liked to admit it, but I have never stopped loving you. A part of me always wished for the day where God would bring us back together to be what we dreamt we could have been.
How Naya Rivera and Tahj Mowry met
In her book Sorry, Not Sorry, Rivera said her very first crush was on the R&B group Bel Biv DeVoe. After that, she had a kid crush on Mowry, the brother of former Sister, Sister stars Tia and Tamera Mowry. Rivera and Mowry met during a photoshoot when they were just 4 years old. Their mothers became friends, so this gave the youngsters an opportunity to get to know each other. The families grew so close they began attending the same church.
"After a few years of seeing each other every Sunday morning, Tahj was my number one crush, and I suspect that I was his," wrote Rivera. Years later, when they were in their early teens, they began dating. Rivera recalled how excited she was to have Mowry at her 13th birthday party and how all the girls were trying to get his attention. She also sweetly recalled their first kiss:
We had our first kiss not too long after that, when we were on a chaperoned date with—who else but—our moms. We'd gone to see a Denzel Washington movie, and our moms had made the mistake (or maybe it was deliberate?) of sitting in the row in front of us. This left me and Tahj free to hold hands behind their backs, and even, gasp, make out!

I'd never kissed anybody before, and I'm pretty sure he hadn't either, because our teeth kept knocking together so frequently, and so loudly, that I thought one of our moms would  turn around and go, 'What the hell is that noise?!'
Why Naya Rivera and Tahj Mowry broke Up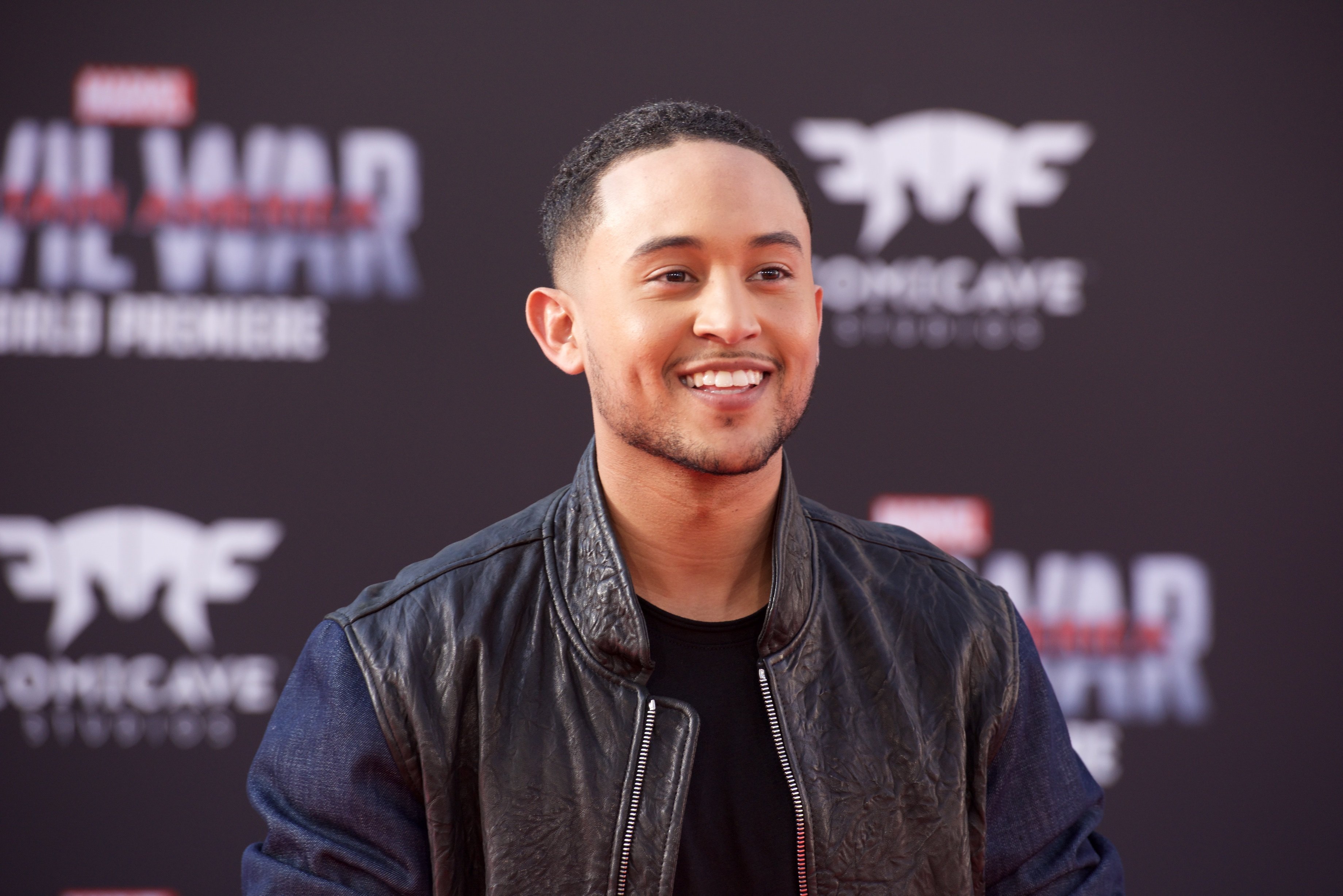 Rivera said she liked Mowry and was happy they had a lot in common. She also liked that he was "a nice Christian boy." However, things began to fizzle. Rivera said the ultimate deal breaker for Mowry had to do with finances. He decided to end the relationship because he didn't feel she measured up financially.
"Tahj and I continued to 'date' off and on for the entirety of our teenage years," wrote Rivera. "During one of our 'off' periods, I lost my virginity to someone else. Tahj later ended things once and for all by telling me he thought he needed to date someone on his financial level. Di**. We're still friends."
Read more: Naya Rivera Was Disappointed With Big Sean's Reaction to Cory Monteith's Death
Follow Sheiresa @SheiresaNgo