Naya Rivera's Father Tried to Stop Her From Swimming in Lake Piru Shortly Before Her Death
Naya Rivera was an actor best known for her work on the TV series Glee, which she appeared on for six seasons.
Last year, Rivera made headlines when she disappeared after a boating excursion in Lake Piru in Ventura County, California. She was later found dead, and authorities believed she died while swimming in the lake.
Rivera's father recently opened up about his daughter's death and the heartbreaking conversation he had with her that day.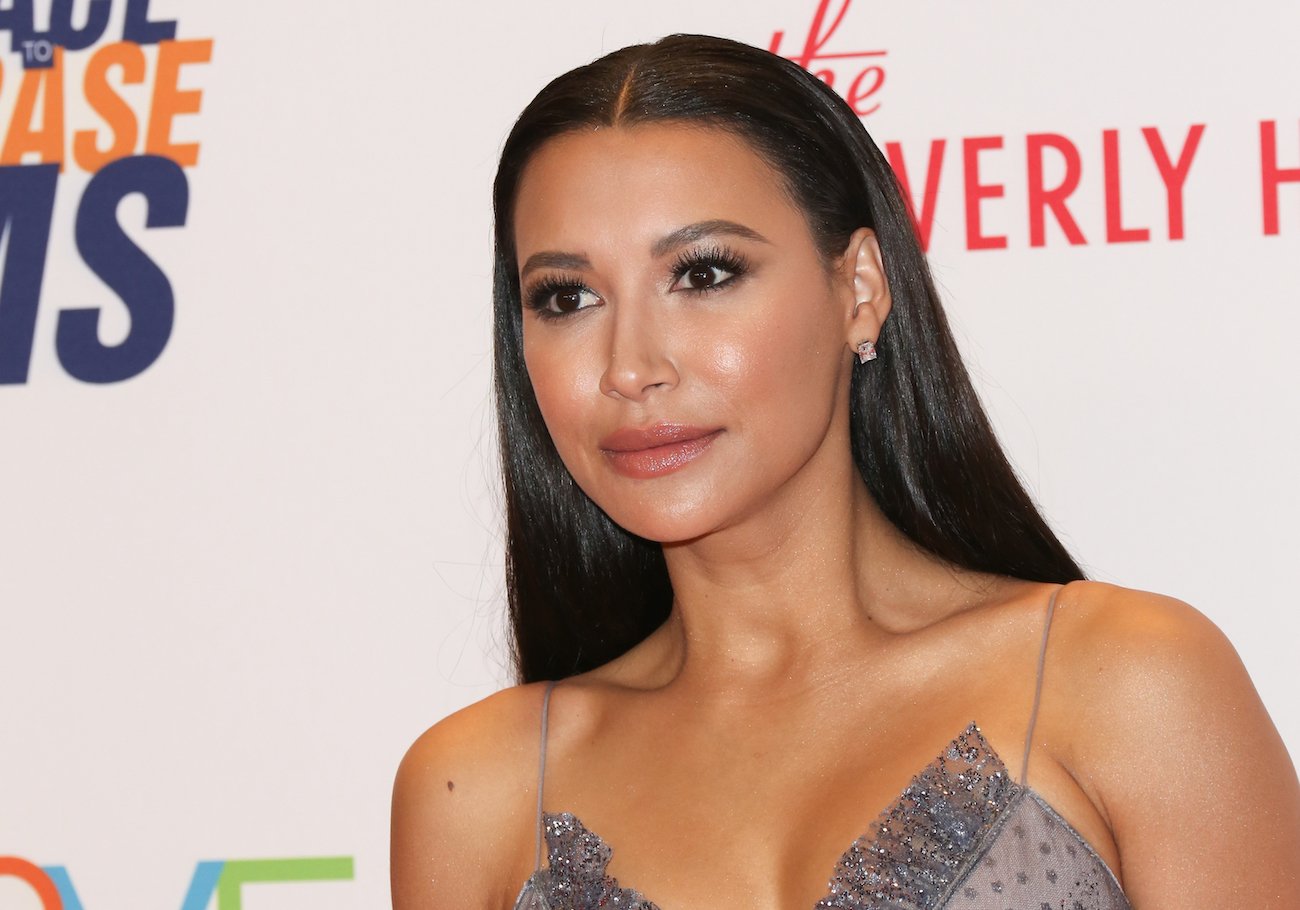 Naya Rivera died from accidental drowning
On July 8, 2020, Rivera and her 4-year-old son, Josey, went boating in Lake Piru. The mother and son also had a swim in the lake.
However, according to authorities, they had trouble getting out of the water safely due to dangerous currents.
"The idea perhaps being that the boat started drifting, it was unanchored, and that she mustered enough energy to get her son back into the boat, but not enough to save herself," Ventura County Sheriff Bill Ayub said, according to Buzzfeed.
Josey later said his mother called for help before disappearing into the water. Rivera's body went missing and would not be found until five days later. Her death certificate revealed she drowned in the lake "within minutes."
Naya Rivera's father says he tried to stop her from swimming in Lake Piru
Rivera had been going on boating excursions in Lake Piru for years before her death. She was no stranger to the place, though authorities have long known that it was not a safe place for swimming.
Rivera reached out to her father, George, via FaceTime while she was on the boat with Josey. George revealed he tried to warn her against swimming in the lake, especially when her boat did not have an anchor.
"She would always bounce stuff off me," George told People in a new interview. "And she wanted to go swimming with Josey out in the middle of the lake."
He added, "I could see that the wind was blowing and my stomach was just cringing. I kept telling her, 'Don't get out of the boat! Don't get out of the boat! It will drift away when you're in the water.'"
When the call cut off, George admitted he "had this bad feeling that was killing me." Unfortunately, George's hunch became a reality hours later.
Naya Rivera's ex-husband filed a lawsuit last year
In November 2020, Rivera's ex-husband and Josey's father, Ryan Dorsey, filed a wrongful death lawsuit against Ventura County's local authority and managers of Lake Piru, on behalf of Josey.
The lawsuit alleged, according to Cosmopolitan, that the boat Rivera rented was "not equipped with a safely accessible ladder, adequate rope, an anchor, a radio, or any security mechanisms to prevent swimmers from being separated from their boats." It also said there were no flotation devices on board, which was "in direct violation of California law."
Additionally, the lawsuit claimed there were not enough warnings to swimmers about some dangerous conditions in the lake.