Naya Rivera's Mom Gave Amber Riley Her Blessing For Her Tribute Performance on 'Jimmy Kimmel Live'
Naya Rivera's "Glee" castmates were heartbroken by her death in July 2020. Amber Riley wrote a special song in her honor and got her mother's blessing
The unexpected death of Glee star Naya Rivera shocked the world in July of 2020. She was the third actor from Ryan Murphy's musical series who was gone too soon, and her co-stars — along with the rest of the world — were completely crushed by her passing. Among those was singer and actor Amber Riley.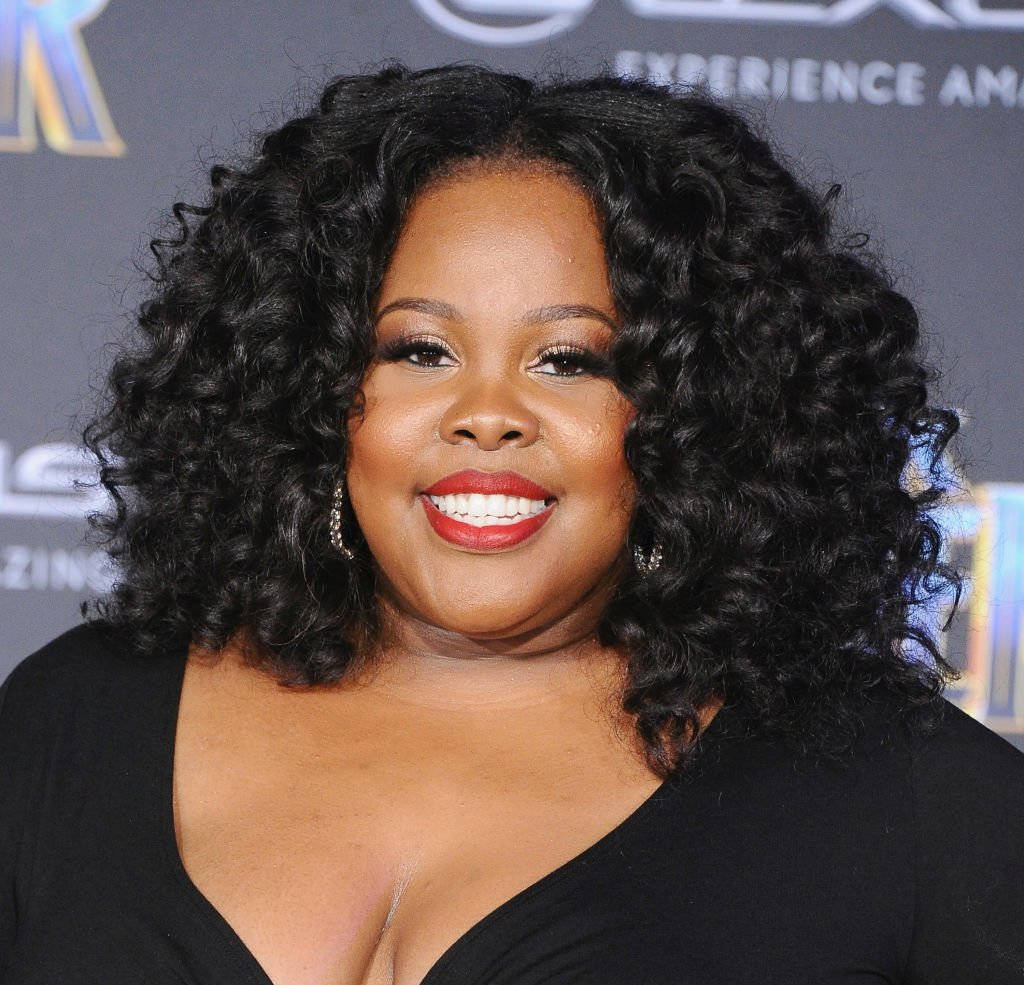 'Glee' stars were heartbroken by Naya Rivera's death
It's awful to think that multiple cast members from one show have died unfortunate and untimely deaths. Cory Monteith died of an overdose in July 2013 and Mark Salling died by suicide in January 2018. When Rivera died by accidental drowning in July of 2020, the cast was naturally heartbroken.
A photo circulated on social media in July of 2020 that showed just how committed the Glee cast was to finding Rivera as they held hands on the shore of Lake Piru in California.
Heather Morris, who played Rivera's on-screen love interest, tried working with the local sheriff's office and later posted on Instagram that she had to her "honor [her] grief."
Grant Gustin also shared his thoughts on Instagram. "I was intimidated by her talent and presence on set, but she was always so kind and welcoming to me," he wrote. "So many of my Glee memories on and off set have Naya in them. She was one of a kind. My heart breaks for her family and friends."
Even Gwyneth Paltrow, who had a recurring stint on the show, expressed her sorrow at the news. "Getting to sing in this trio with her was such a special moment," Paltrow wrote on Instagram. "I am in utter shock and disbelief that someone so full of life and passion and talent is no longer with us. And completely heart broken for her family."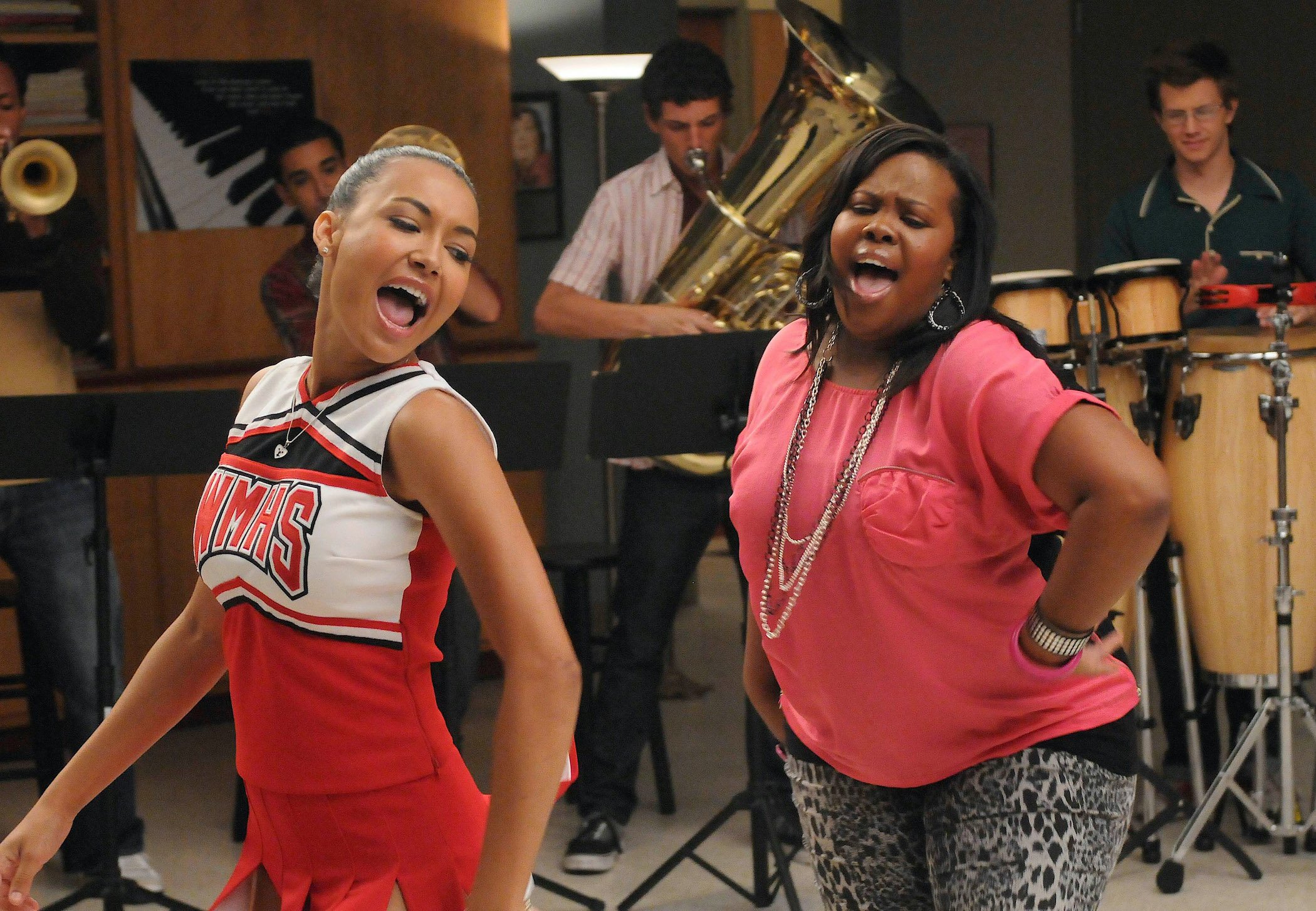 Amber Riley wrote a song as a tribute to Naya Rivera
One Glee co-star who paid special tribute to Rivera was Amber Riley. The singer and actor officially launched her solo singing career this year with her EP RILEY, and she's also dropped her first name as part of this new persona.
One of the songs on the EP is called "A Moment," and it's a heartfelt piano ballad about finding your inner strength in spite of bad things that may have happened to you.
In August, a month after Rivera's death, Riley appeared on Jimmy Kimmel Live! to perform "A Moment" in honor of Rivera.
Amber Riley asked Naya Rivera's mom for her blessing to pay Rivera tribute
Before Riley even put the performance together, she wanted to make sure that it wouldn't upset the family. In a recent appearance on The Real, Riley dished about the entire experience.
"I said, 'I need to talk to her family first,' because I definitely didn't want to do anything without her family's permission," she recounted. "I sent the song to her mom and I told her what I was doing. And her mom is so wonderful and she's such a pillar of strength, and that's really where Naya got it from."
Rivera's mother even offered to send Riley childhood photos of Rivera to use for the tribute. She regretted that the cast of Glee wasn't able to give her a full tribute that she deserved because of the COVID-19 pandemic.
"All the cast was like, 'If anybody's going to do it, we're glad that you did it,'" she said. "So I'm glad that I got to tribute her because she deserved it."