Naya Rivera's Role Recast With Christina Milian on Starz's 'Step Up' Series
Naya Rivera was in the middle of a series regular role on television before her tragic death late last year. She was set to return as one of the lead characters on Starz's Step Up. The network was opted against writing the character out and has instead recast the role with another actress and singer, Christina Milian.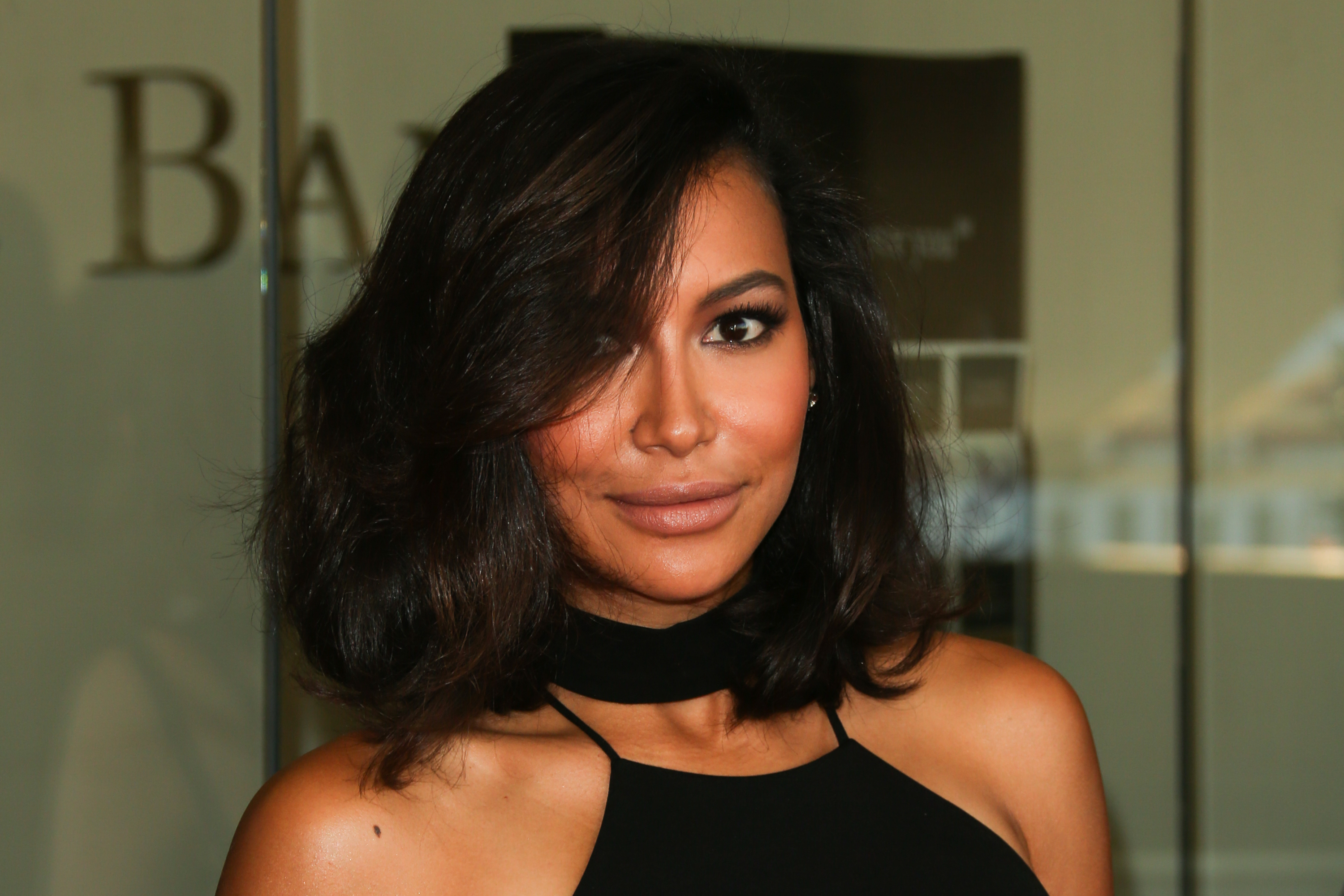 What is 'Step Up' about?
Step Up, previously titled Step Up: High Water in its first two seasons, is inspired by the many Step Up films, including Step Up, Step Up 2: The Streets, Step Up: 3D, Step Up: Revolution, and Step Up: All In.
According to Starz's official press description of the show, it centers on Sage Odom (Ne-Yo), the "legendary founder of Atlanta's famed High Water Performing Art School." Collette, who Rivera played, is said to be " the Queen of High Water and Sage Odom's partner in art, business, and love" who "built and nurtured Sage's visionary academy from the ground up."
The show also stars series regulars Faizon Love ("Uncle Al"), Jade Chynoweth ("Odalie"), Carlito Olivero ("Davis"), Terrence Green ("Rigo"), Eric Graise ("King"), and Kendra Oyesanya ("Poppy"). Tricia Helfer ("Erin") was previously announced as a new series regular for the upcoming season of the series.
Christina Milian will be taking over for Naya Rivera on 'Step Up'
Starz announced this week that Colette will now be played by Milian. According to The Hollywood Reporter, "Sources say executives at Starz, Lionsgate and producers on Step Up considered all their options when it came to ways with which the series could move forward following Rivera's tragic death last summer. Considering the highly serialized nature of Step Up, a decision was made — along with the cast, producers and Naya's family — to recast her role."
Ne-Yo, the co-lead of the show, made it clear that there was "no replacing Naya" as the show moves forward. "Let's get that straight," he said in a press release. "Her [Naya's] spirit lives on in our memories and every part of what this show is and will be."
What Christina Milian says about taking over for Naya Rivera
Milian said that she was excited to join the show, admitting that she has "massive shoes to fill." The actress is hoping that her performance honors "Naya, her family, friends, and fans."
Additionally, Ne-Yo gave kudos to Milian and believes that the fans of the show and fans of Rivera will love the performance.
"Christina has big shoes to fill and she knows it, which speaks to her poise and respect as a person and an artist," he said. "I'm more than certain of her ability to bring an energy and light to this character that Naya's fans, as well as the rest of the world, will love. We've welcomed Christina with absolute open arms and have rallied around her with love and support. I'm excited and can't wait for the world to see this!"
Filming on the new season is currently underway in Atlanta.