'NCIS': Who Do Fans Like Better? Abby or Kasie?
Abby Sciuto (Pauley Perrette), has been absent from NCIS since 2018, and fans are still missing her. Kasie Hines (Diona Reasonover) joined the team and took over Abby's position. Fans took to Reddit to discuss which forensic expert they like best. Here's what they had to say.
One fan said Kasie isn't as annoying as Abby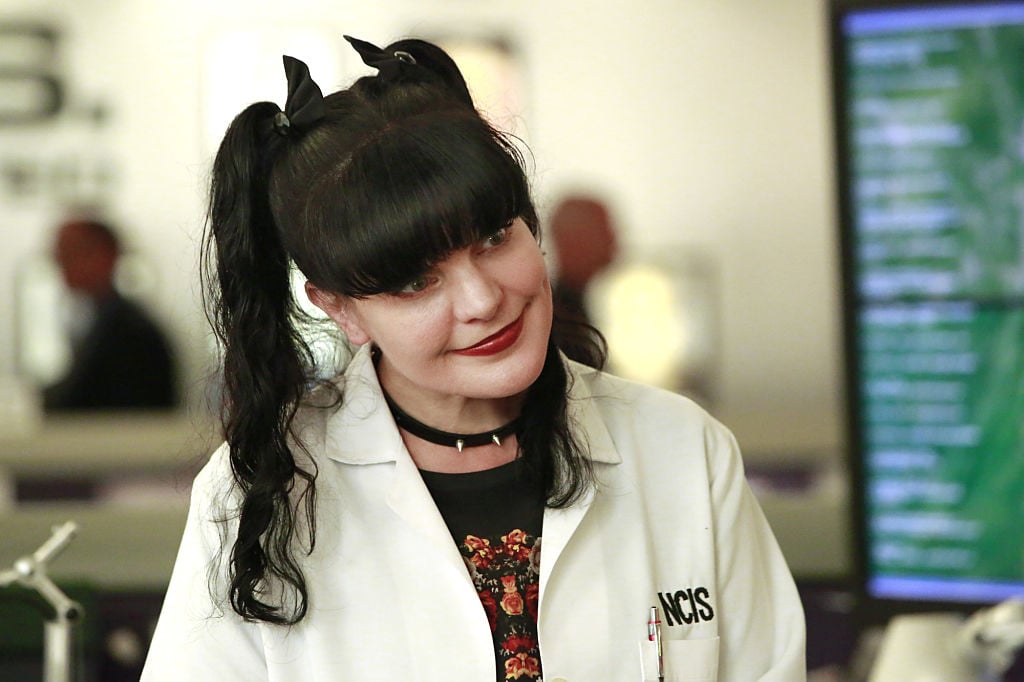 Apparently, some fans found Abby to be a little annoying. One NCIS fan said Kasie was a breath of fresh air because she wasn't as annoying as Abby. However, the fan feels Kasie and Abby have similar personalities. "Kasie is slightly less annoying but other than that they are essentially the same character. It's very easy to imagine anything Kasie says being said by Abby," said the fan.
However, this fan also said the producers could have tried harder to get a character who was different from Abby instead of playing it safe by bringing Kasie into the fold. "They had such a great chance to introduce a new and maybe even a little controversial character and they blew it by replacing Abby with slightly less annoying Abby," added the fan. Other fans agreed Kasie isn't that unique and that the writers should have added someone more interesting. "I feel the writers have yet to create a unique personality for Kasie. She seems to be an Abby lite," said the fan.
Some fans don't want to choose between Abby and Kasie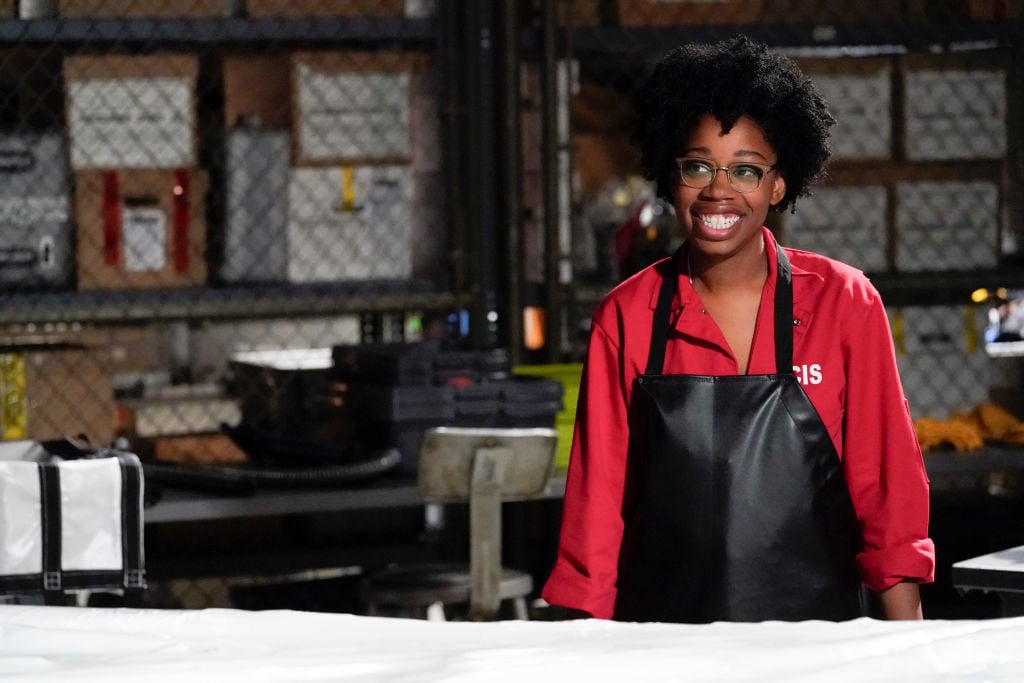 Some NCIS fans love the show no matter who is in the cast. They don't feel like they should have to choose between Abby and Kasie. One fan said it takes time for certain characters to grow on you, and Kasie's character is no different. "I don't feel like I have to choose. Abby grew on me as have other characters who came along and so will Kasie," said the fan on Reddit.
Others didn't agree, saying Abby will always win over Kasie. One reason is because Abby had been on the show since the beginning and Kasie is a recent addition to the team. "Came here to say that if you pick Kasie over Abby, then we can't be friends. Fifteen seasons with Pauley—Kasie is nothing compared to that," said one of the NCIS fans.
Don't expect Abby to make a return like Ziva did
If you're expecting Abby to make a surprise appearance like Ziva (Cote de Pablo) did, don't hold your breath. Pauley Perrette says she's never coming back to NCIS. The actress made a very public statement about her intentions when it comes to the hit CBS drama. Perrette alleged Mark Harmon hit her in 2017. She also tweeted she's never coming back to the show and posted a picture of a crew member who was allegedly bitten by Harmon's dog. "NO, I AM NOT COMING BACK! EVER! (Please stop asking?) I am terrified of Harmon and him attacking me. I have nightmares about it," she tweeted.
Read more: 'NCIS': Mark Harmon Said This 1 Thing Helped the Show Stay on the Air
Check out Showbiz Cheat Sheet on Facebook!