'NCIS': What Happened to Liza Lapira's Agent Lee and What Is the Actress up to Now?
Characters come and go on NCIS. It's not unusual to get attached to a character only to tune in one day and find out your favorite was killed or written out of the show. One character who disappeared after a few episodes is Agent Michelle Lee, played by actress Liza Lapira. What happened to her and what is she doing now? Here's everything Showbiz Cheat Sheet knows.
Liz Lapira's movies and TV shows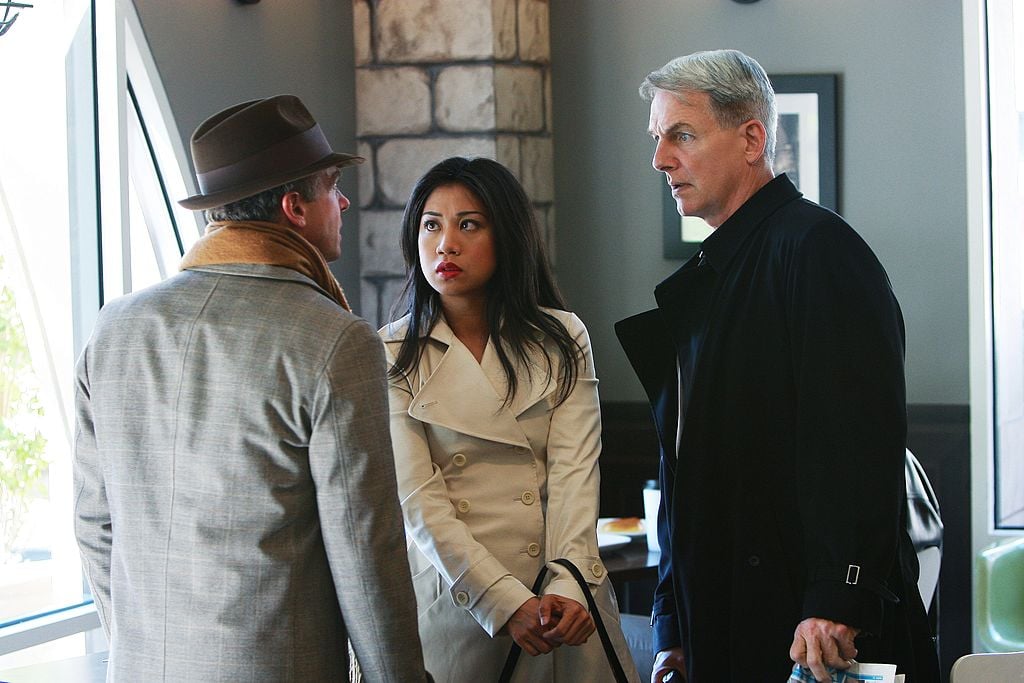 Liza Lapira made her acting debut in a 1999 episode of the television series Law & Order titled "Wander Lust." She played three different characters (a waitress, forensics tech, and a character named Rebecca Chang) in six different episodes from 1999 to 2007. Lapira made her film debut in the 2000 movie Autumn in New York, starring Richard Gere and Wynona Ryder.
In 2004, Lapira joined the cast of the television series Huff. She played Maggie Del Rosario from 2004 to 2006. After her stint on Huff, she began playing Agent Michelle Lee on NCIS. Lapira remained in this role for 12 episodes until 2008.
Lapira told CBS she didn't start as an actress. Her introduction to the entertainment world came through singing. "I actually started out with singing," she told the news outlet. "Then I did a high school play that was a musical. Then after that, I just wanted to act. I went to school and started doing theatre and then I moved to Los Angeles in 2004."
Agent Michelle Lee on 'NCIS'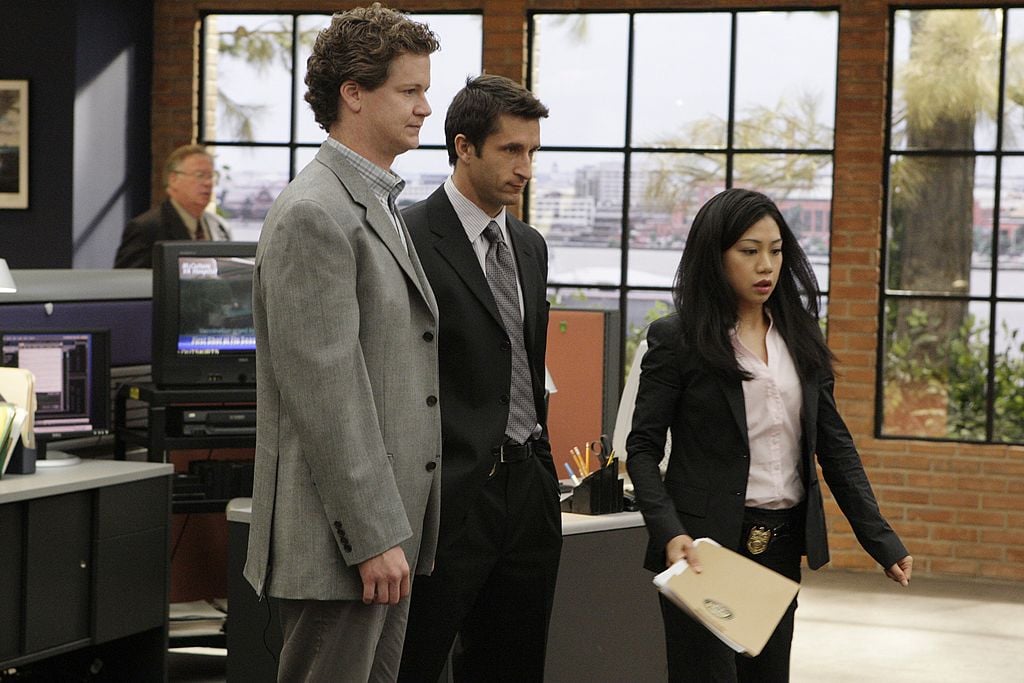 Lapira's first NCIS appearance was in a 2006 episode titled "Shalom" (season 4, episode 1). In this episode, the team learned to work without Gibbs. Also, the FBI is on the hunt for Ziva after she sees a political assassination. During this intense episode, Ziva's father and Vance's wife are killed.
Agent Michelle Lee is a transfer from NCIS' legal division. However, she turns out to be a threat. It is later revealed Lee is a mole feeding classified information to an unknown source. She's later shot to death by Agent Leroy Jethro Gibbs. Her last appearance is in a 2008 episode titled "Dagger."
What Liza Lapira did after 'NCIS'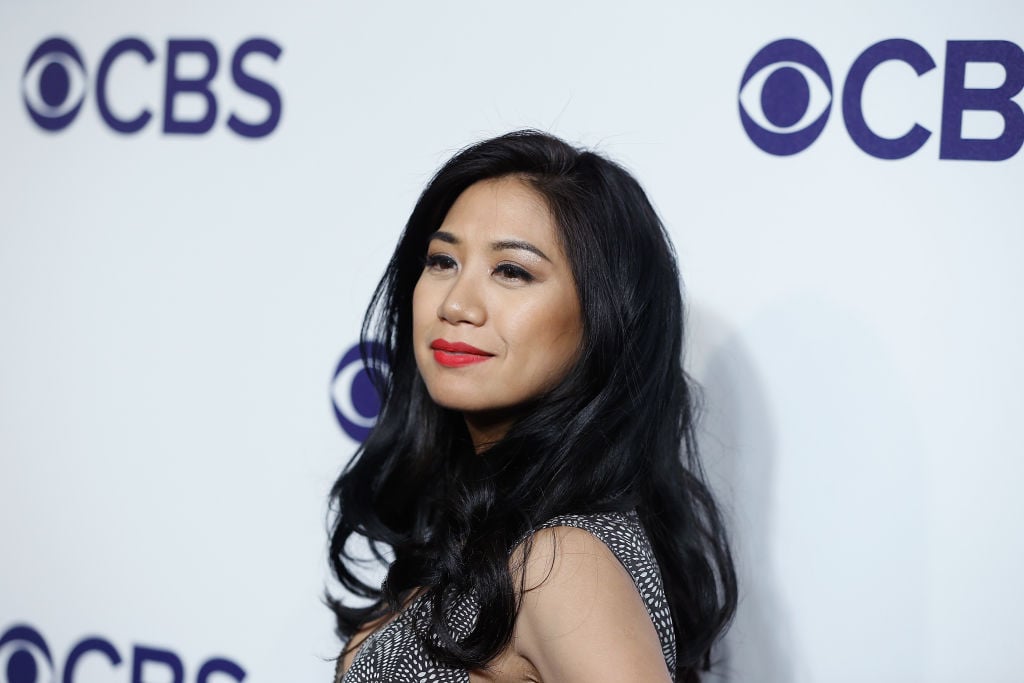 What did Liza Lapira do after her stint on NCIS came to an end? After her time on NCIS ended, Lapira made an appearance in the 2009 film Fast and Furious (part 4), playing the role of Sophie Trinh. After that, she had a role in the film Table for Three. Lapira went back to television after landing a recurring role on the television series Dollhouse. She played Ivy from 2009 to 2010. In 2019, Lapira returned to the NCIS universe after taking on the role of Araminta Jax in an NCIS: New Orleans episode titled "Crab Mentality."
What's next for Liza Lapira
As of this writing, Lapira has two projects in the works. She is set to appear in the projects Modern Persuasion and The Fabulous Filipino Brothers.
Lapira hasn't limited her entertainment work to acting. She also spent some time in the producer's chair. She made her production debut in a 2006 TV short titled Dr. Miracles. Six years later, in 2012, Lapira was the assistant producer for a short film titled The Happiest Person in America.
Read more: Why Was 'JAG' Cancelled?
Follow Sheiresa @SheiresaNgo