'NCIS': Why the Producers Ended Bishop's Marriage
"NCIS" agent Ellie Bishop (Emily Wickersham) went through a tough time after her marriage to Jake Malloy (Jamie Bamber) disintegrated (he cheated on her). However, one silver lining is that Bishop can now date and explore new relationships. Here's why the producers decided to end Bishop's relationship.
Relationships Don't Last Long on 'NCIS'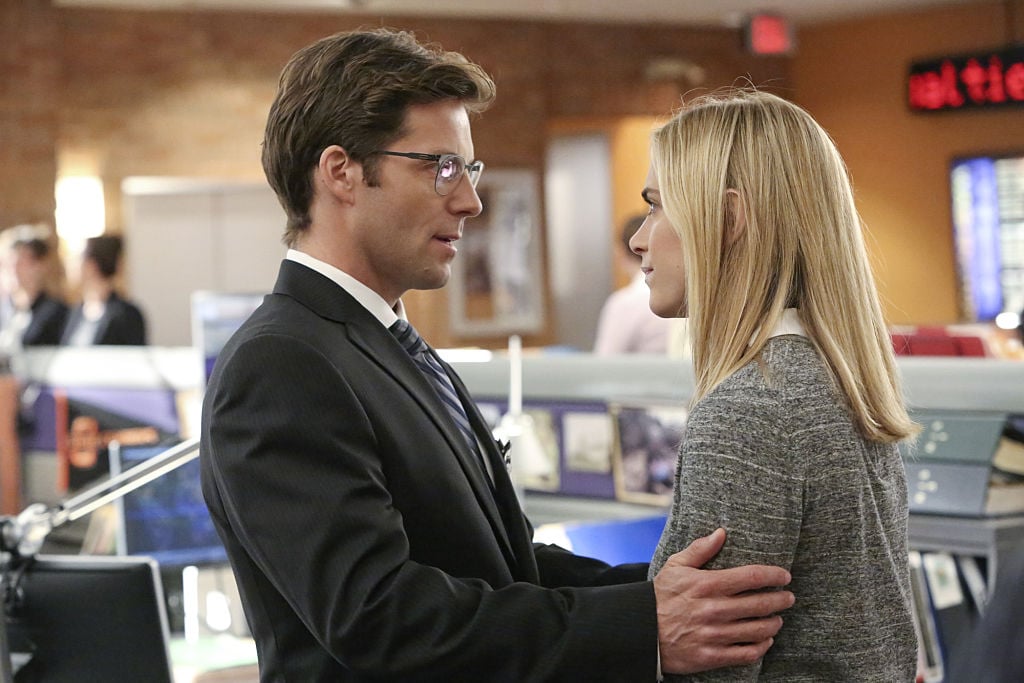 In an interview with CBS, Pauley Perrette said relationships tend to fall apart on "NCIS." Perrette said DiNozzo's relationships were a disaster, Abby was all over the place, and Gibbs has "failed at every relationship he's ever been in." She says Vance had the best relationship, but that all ended when the writers decided to kill his wife. The show finally had a stable couple, Jake Malloy and Ellie Bishop, but that ended in divorce.
Why the producers ended Bishop's marriage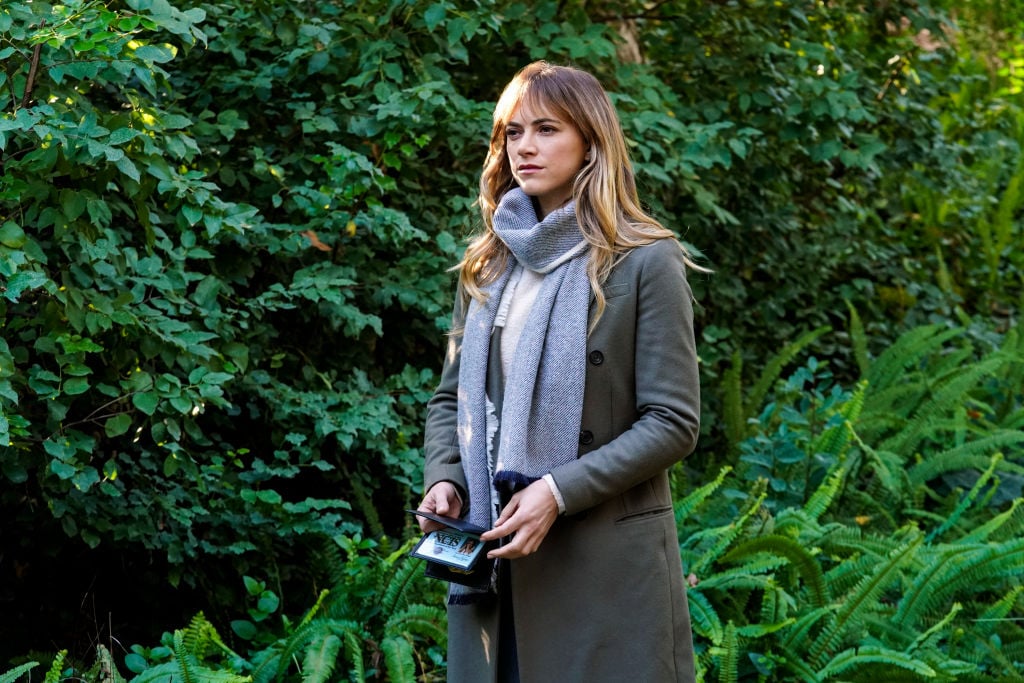 Late "NCIS" executive producer Gary Glassberg told CBS he had been toying with the idea of splitting up Bishop and her husband for a while. Glassberg said it can be hard for agents to maintain a healthy relationship in this line of work, so he wanted to demonstrate this reality in the show:
In the real world of federal agents, divorce happens all the time. It's a very stressful situation, careers go in different directions. We were intrigued by the idea when we originally introduced her that when you're with an agency like the NSA, unless you're married to another NSA agent, you can't talk about what you did at work. If you put her as an NCIS agent and he remains at the NSA, if their careers are all they have in common, then it's going to start to deteriorate. And that's something we talked about going all the way back to the creation of this character. [We thought] wouldn't it be interesting to split them apart and see what happens?
"NCIS" producer Frank Cardea agrees that the writers and producers try their best to keep the show as real as possible. "I think we try to mirror real life. These things happen. While they're out getting the bad guys, they have lives to deal with," Cardea told CBS.
How Emily Wickersham felt about Bishop's divorce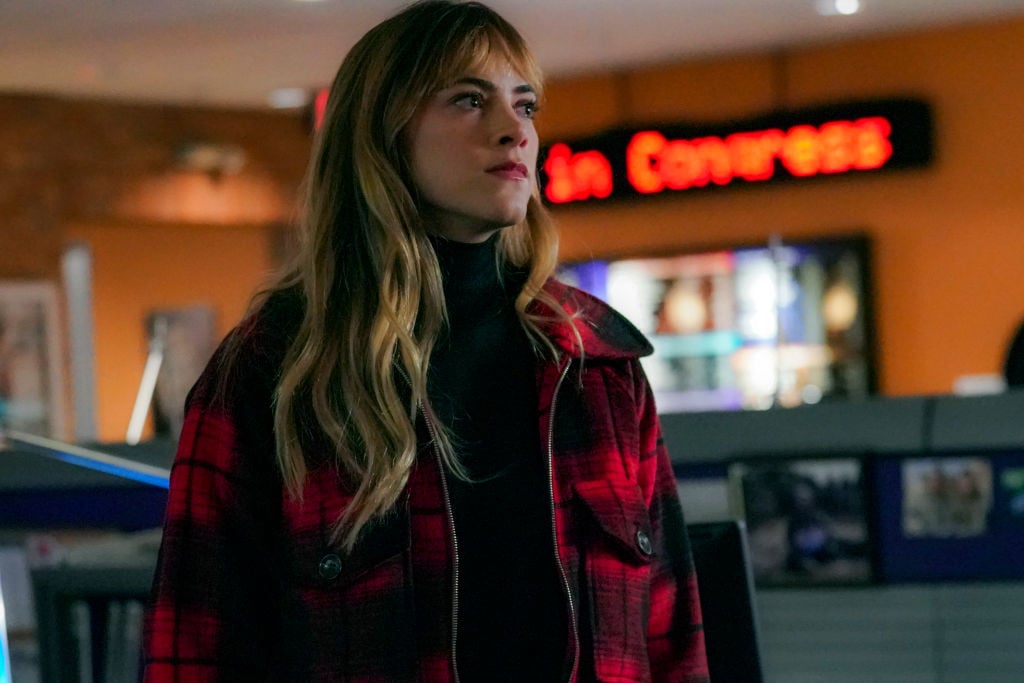 Wickersham said she liked Bishop's storyline because it gave her something fun to work with. She also said it was fun to act out the relationship and to work with co-star Jamie Bamber. "When I first came in and started with Bishop, we saw a lot of her working, and we saw one side. But I think, especially [in season 13], we had a chance to see a more vulnerable side of Bishop and kind of dive into her personal life, and her relationships falling apart," Wickersham told CBS.
What's in store for Bishop and Torres?
Bishop and Torres have been flirting for what seems like forever. However, there hasn't been any movement toward a romantic relationship. At this point, it's anyone's guess where their relationship is headed. It seems like the writers and producers are also figuring out Bishop and Torres' status as they go along. "NCIS" producer Steven D. Binder said if they decide to have the characters couple up, it's going to be "horrible."
Read more: 'NCIS': The Mistake Michael Weatherly Made on Screen That Still Has Him Laughing
Check out Showbiz Cheat Sheet on Facebook!