'NCIS': 3 Signs Bishop and Torres Might Be Dating
For the last two NCIS seasons, there have been hints that Ellie Bishop and Nick Torres have a thing for each other. The two have maintained a flirty relationship for a while now, and fans are left wondering when Bishop and Torres will finally get together. Gibbs' team suspects they like each other, but nothing …
For the last two NCIS seasons, there have been hints that Ellie Bishop and Nick Torres have a thing for each other. The two have maintained a flirty relationship for a while now, and fans are left wondering when Bishop and Torres will finally get together. Gibbs' team suspects they like each other, but nothing has happened yet between these two—or has it? Here's why we think Bishop and Torres might already be dating.
1. Bishop and Torres have been spending time together outside of work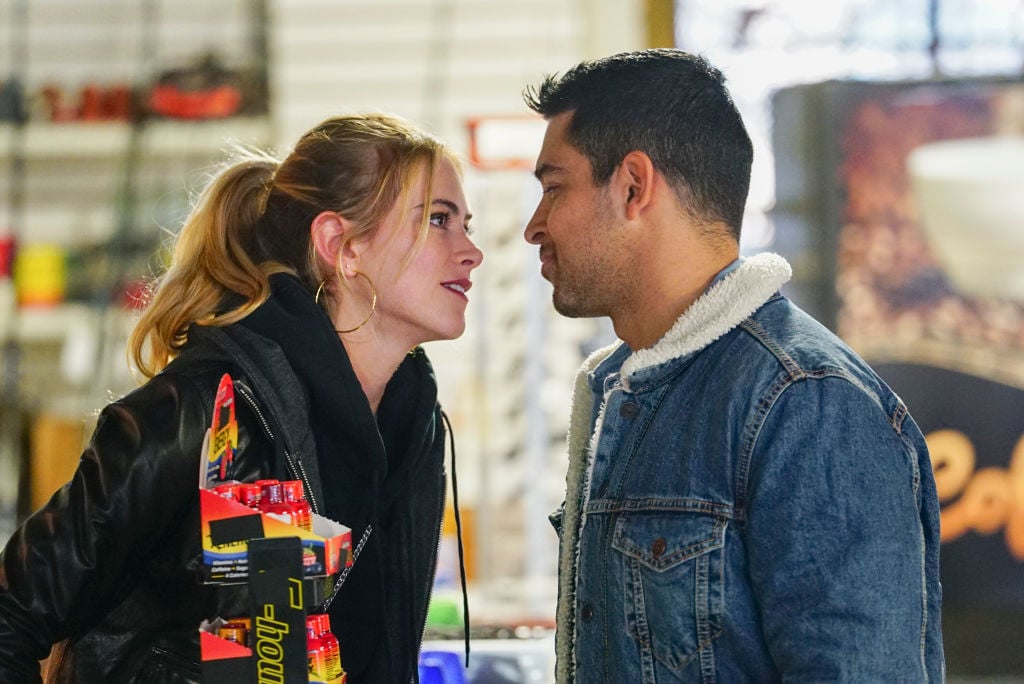 On the day Torres was hit by a car, Bishop was right by his side. The two were laughing and going for a jog together. It seems like running is an activity TV couples like to do. Although they're not a couple yet, you'll notice Claire and Dr. Melendez (from The Good Doctor) go for runs together, too. Just like Bishop and Torres, there seems to be something brewing between these two characters.   
Sure, this could be innocent, but Bishop and Torres have been spending a lot of their free time together lately. And during season 17, episode 9 (titled "IRL"), Bishop and Torres spent their lunch break sitting close together on a bench. You'll notice that Torres has his hand on Bishop's shoulder, and they look quite comfy.
2. Bishop feeds Torres a chocolate for Valentine's Day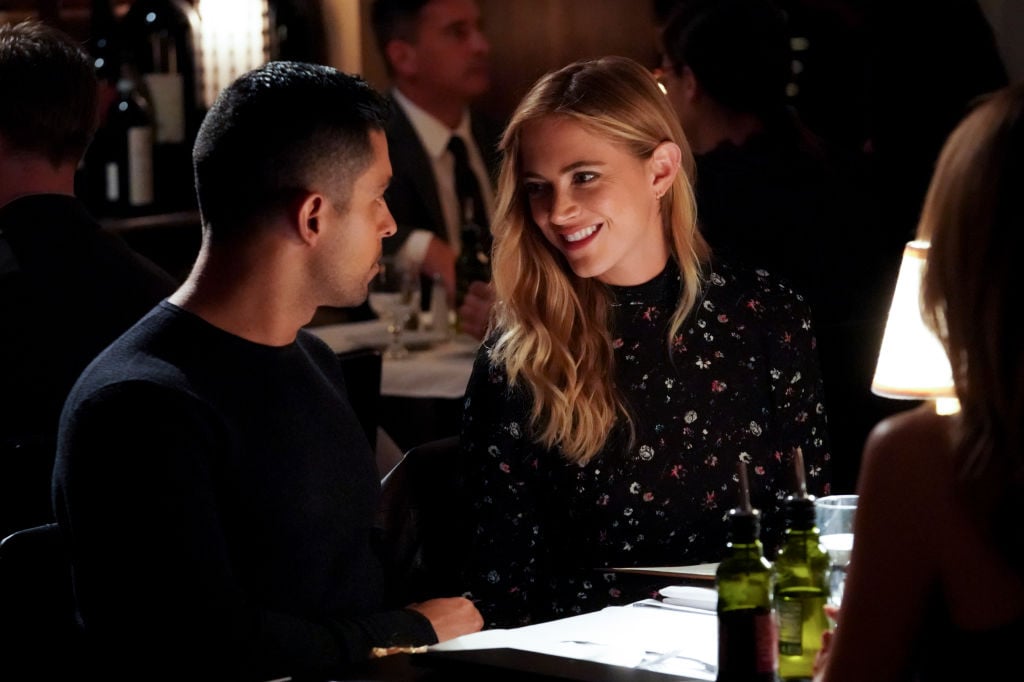 Another clue Bishop and Torres might already be dating is that they seem very comfortable with each other and do things couples would do. There are some scenes where Bishop and Torres act more like lovers than co-workers. One example is when Bishop feeds Torres a piece of chocolate during season 17, episode 15, (titled "Lonely Hearts"). This is unusual behavior for co-workers. They act as if they've done this before. Surprisingly, neither McGee nor Sloane seems to notice what happened.
Although Torres told McGee he lined up a date for Valentine's Day, we think he's probably just saying this so no one will suspect he's in a relationship with Bishop. She looks surprised, but it's probably because she didn't think Torres would go to that extreme to hide the fact they're dating.
3. They finish each other's sentences
During one NCIS episode, Bishop and Torres finish each other's sentence. After someone asked what a phrase full of text shorthand meant, they both explained what it meant at the same time. This shows they've likely been spending a lot of time together outside of work and are on the same wavelength. If these two aren't dating, we would be very surprised.
Wilmer Valderrama says his off-screen chemistry with Emily Wickersham led to Torres and Bishop's flirtation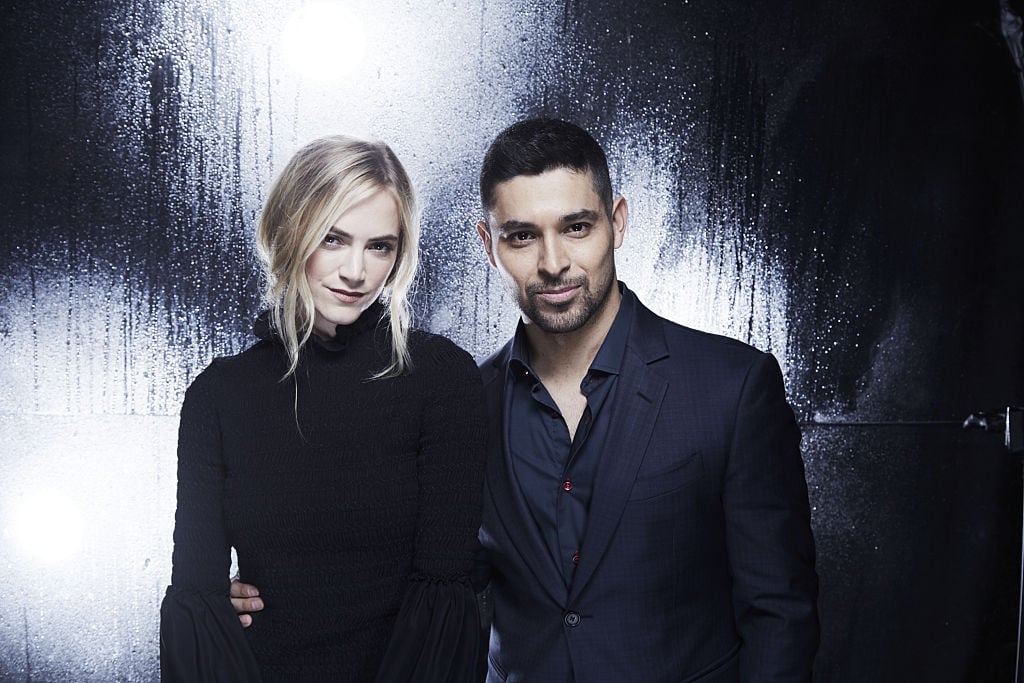 So, what led the NCIS writers to develop a flirtatious relationship between Bishop and Torres? During an interview with CBS, Wilmer Valderrama says he thinks his off-screen chemistry with Wickersham is what led to the Bishop-Torres storyline. Valderrama and Wickersham have a playful relationship on the set, so they decided to use that chemistry to add some spice to Bishop and Torres' working relationship. Here's what Valderrama had to say:
I think it all started with the kind of chemistry and the friendship that Emily and I have off the set. We're kind of class clowns. I was very silly. And somehow, very organically, we kind of just started doing it in scene and finding moments where the characters will connect above the subjects and above what the case was.

It's a lot more interesting for us as actors to just kind of play real life over the procedural case. So that connectivity was really fun. And I think there's been an interesting development in how connected [Bishop and Torres] are emotionally. I don't know where it's going.
Read more: 'NCIS' Fans Hate the Idea of Bishop and Torres Together
Follow Sheiresa @SheiresaNgo