'NCIS': A Relationship Between Bishop and Torres Would Never Work
Some NCIS fans are waiting and hoping for Torres and Bishop (Wilmer Vaderrama and Emily Wickersham) to finally start a romantic relationship. The NCIS bosses have hinted something could happen between them, but nothing has been decided just yet (as far as we know). Here's Showbiz Cheat Sheet's take on why Bishop and Torres would …
Some NCIS fans are waiting and hoping for Torres and Bishop (Wilmer Vaderrama and Emily Wickersham) to finally start a romantic relationship. The NCIS bosses have hinted something could happen between them, but nothing has been decided just yet (as far as we know). Here's Showbiz Cheat Sheet's take on why Bishop and Torres would never work.
Torres and Bishop are always bickering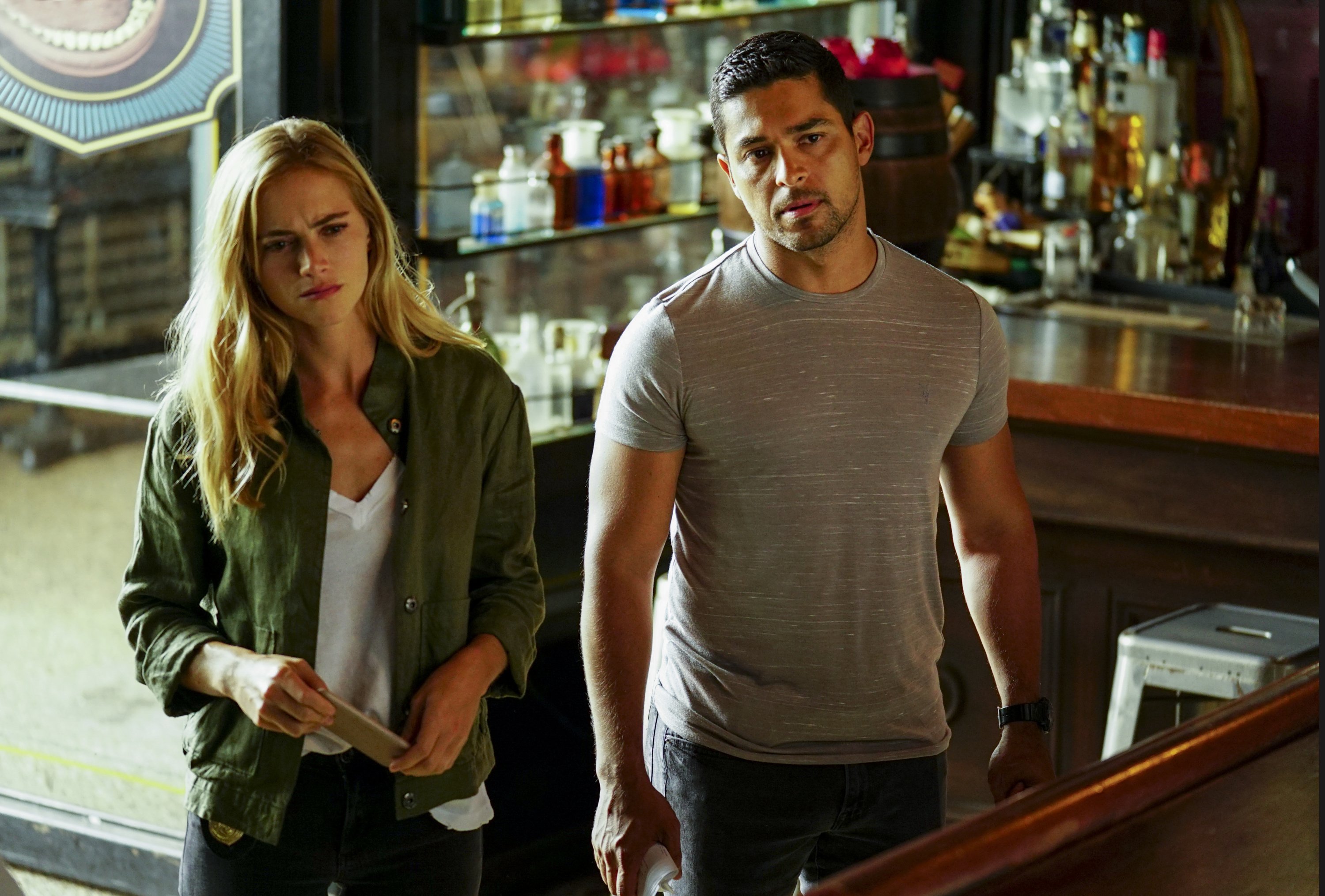 Torres and Bishop always seem to be bickering about something. Couples don't always have to get along, but these two constantly have something to argue about. They're already acting like an old, married couple. It was cute at first, but now it's annoying.
Torres has major trust issues
Torres was an undercover agent for eight years before joining Gibbs' team. When his cover is blown, the person he investigated takes revenge. As a result, his brother-in-law is killed and his sister, Lucia, is seriously injured in a car explosion. During a conversation with Director Vance and Gibbs (season 14, episode 1), Torres says he sacrificed so much of his life for the agency and he has nothing to show for it. He also says he doesn't know who he can trust.
"Eight years of service, and what has it gotten me?" says Torres. "A broken family, a lifetime of lies. Sixteen different names, 16 different home addresses. No wife, no kids, I don't even know what I want anymore. I don't even know who I can trust."
Their communication is terrible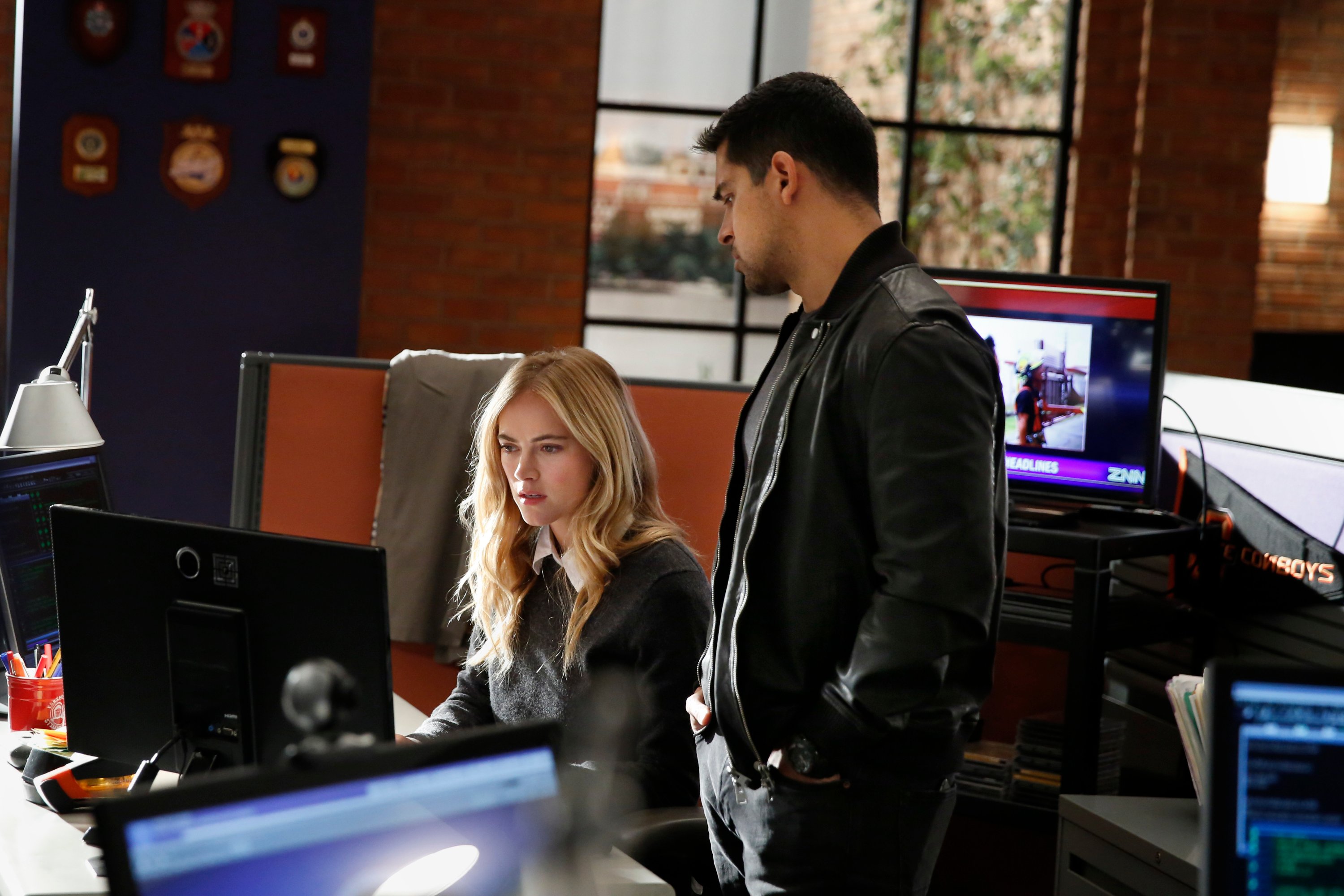 Bishop and Torres clearly like each other, but they can't seem to communicate that. Instead of revealing their true feelings, they try to make each other jealous. One example is when Torres starts dating an older woman named Elena. He casually mentions his girlfriend to Bishop and says he thinks he might have found a relationship that will last. Bishop is bothered by this but doesn't say anything.
During NCIS Season 17 Episode 7, Bishop and Torres go on a double date. Bishop is on date with Richard, the son of Torres' girlfriend, when she bumps into Torres and Elena at a restaurant. All four of them decide to eat dinner together, but it doesn't go well. Bishop and Torres end up arguing the whole night. Torres and his girlfriend break up, but he tells Bishop it's OK if she sees Richard.
 "If you want to date Richard, be my guest. I don't care who you date, just like you don't care who I date," said Torres. However, it's obvious Torres is asking Bishop if she's interested in dating him or if she is into Richard. Unfortunately, Bishop doesn't say how she really feels. When Torres says Bishop is like a sister to him, that doesn't help things. 
They're co-workers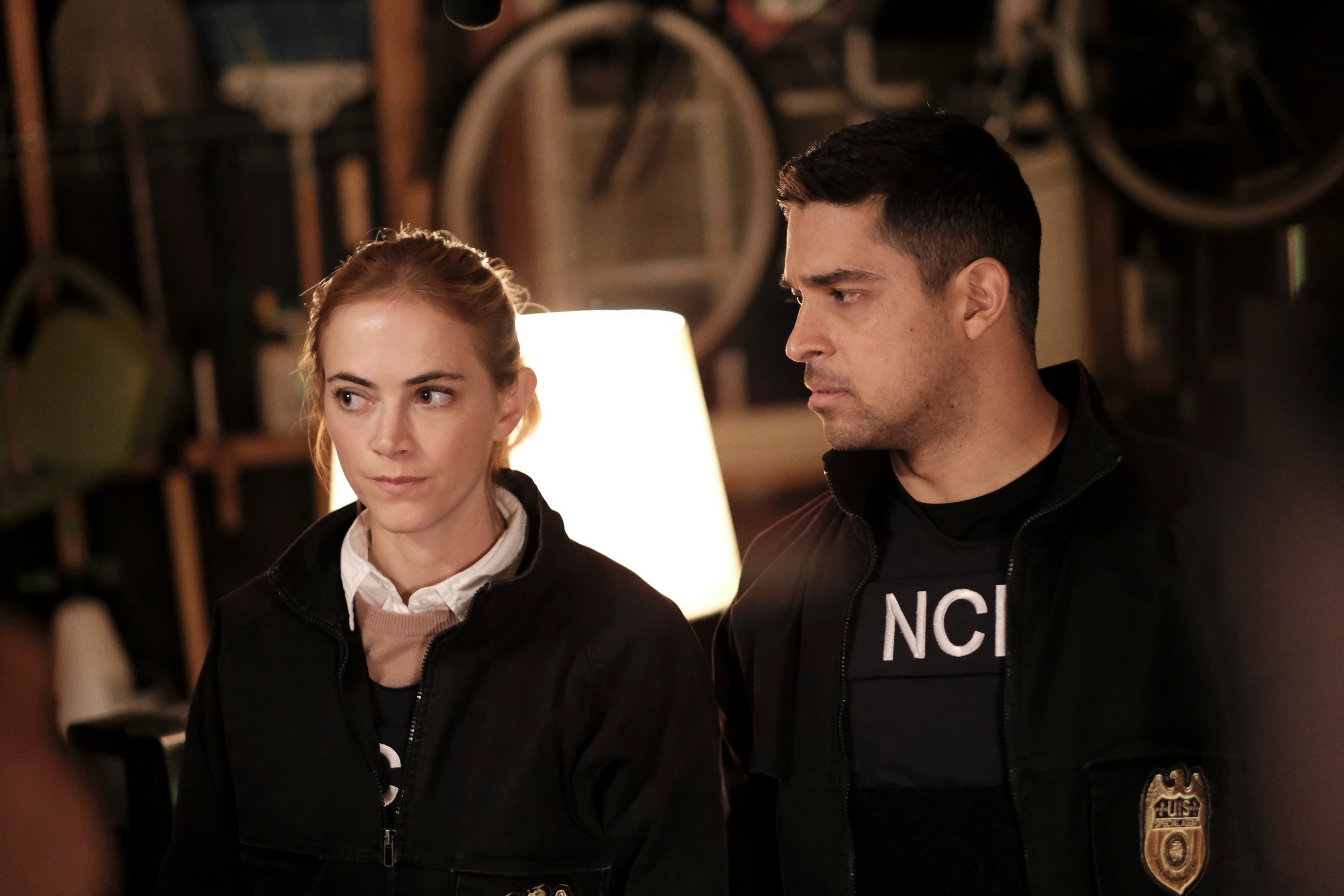 Working with a significant other can pose a lot of problems. For example, if Bishop and Torres get into an argument, they will end up bringing the argument to work. This could interfere with their ability to concentrate on cases. We're guessing this is why one of Gibbs' rules is never date a co-worker (rule 12).
Relationships on 'NCIS' rarely last
NCIS relationships often don't last. When a character on the show is in a relationship, there's a death, divorce, or something else terrible happens. Nine times out of 10, a couple on NCIS doesn't last.
As of this writing, Timothy McGee (Sean Murray) seems to be the only character who is in a happy relationship (Jimmy Palmer hit a rough patch with his wife after he had to cancel Valentine's Day plans). If Bishop and Torres get together, we don't think their relationship will end well.
Read more: 'NCIS': Why a Producer Said Torres and Bishop's Relationship Will Be 'Horrible'
Follow Sheiresa @SheiresaNgo