'NCIS': The Moment Bishop and Torres Realized They Have Romantic Feelings for Each Other
NCIS Season 15, Episode 11, titled "High Tide," shows a turning point in Bishop and Torres' relationship. Here's the moment the agents began to develop romantic feelings for each other. Bishop and Torres get close Bishop and Torres get close when they go undercover as a couple (Luis and Charlie). The agents participate in a …
NCIS Season 15, Episode 11, titled "High Tide," shows a turning point in Bishop and Torres' relationship. Here's the moment the agents began to develop romantic feelings for each other.
Bishop and Torres get close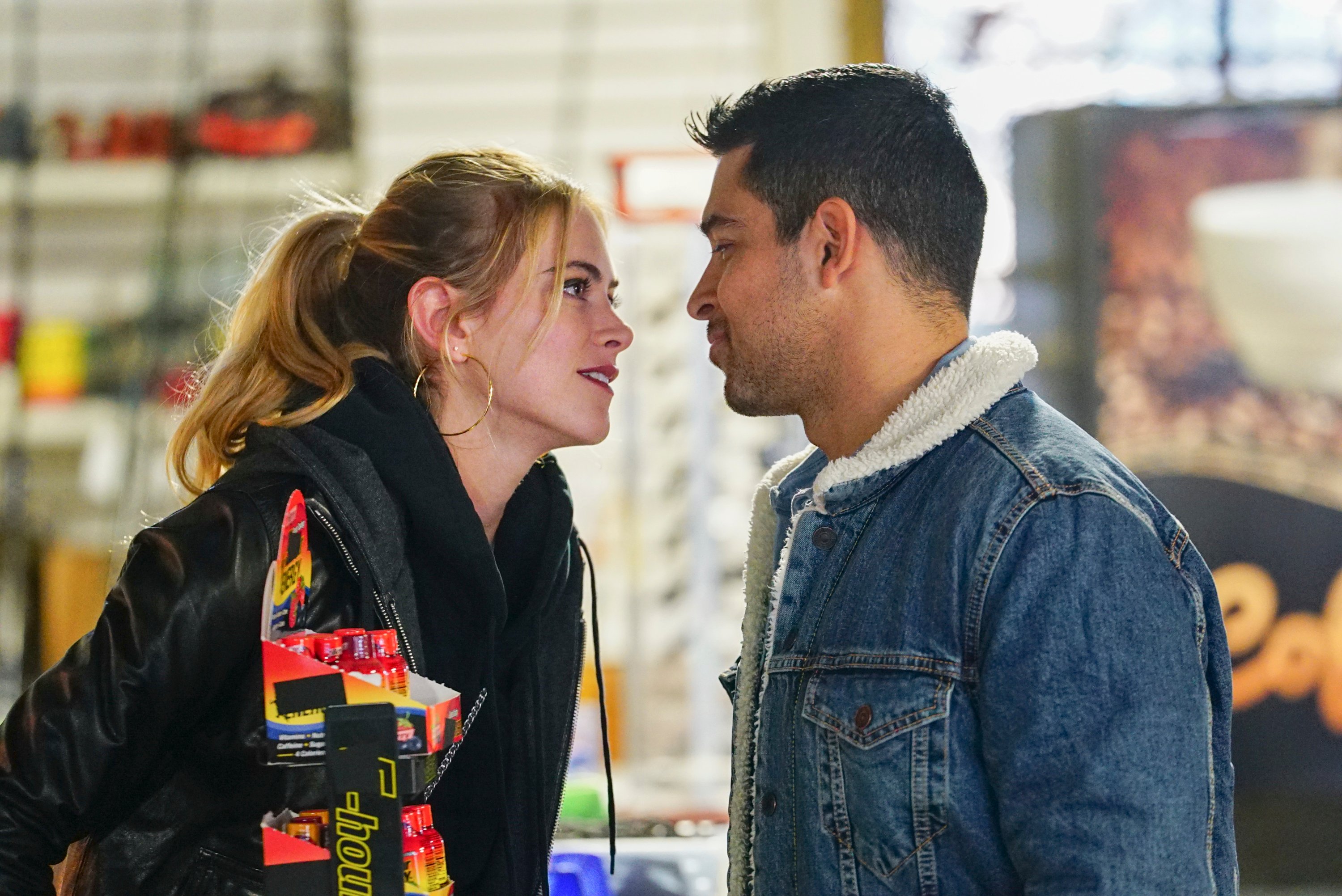 Bishop and Torres get close when they go undercover as a couple (Luis and Charlie). The agents participate in a sting operation to break up a drug trafficking ring in the Norfolk civilian marina. During NCIS Season 14, Episode 1, Torres mentions he has trouble trusting people. After he works undercover with Bishop, he learns he can trust again. Putting his trust in her helps them complete their mission and close the case.   
Abby is one of the first people to pick up on Bishop and Torres' attraction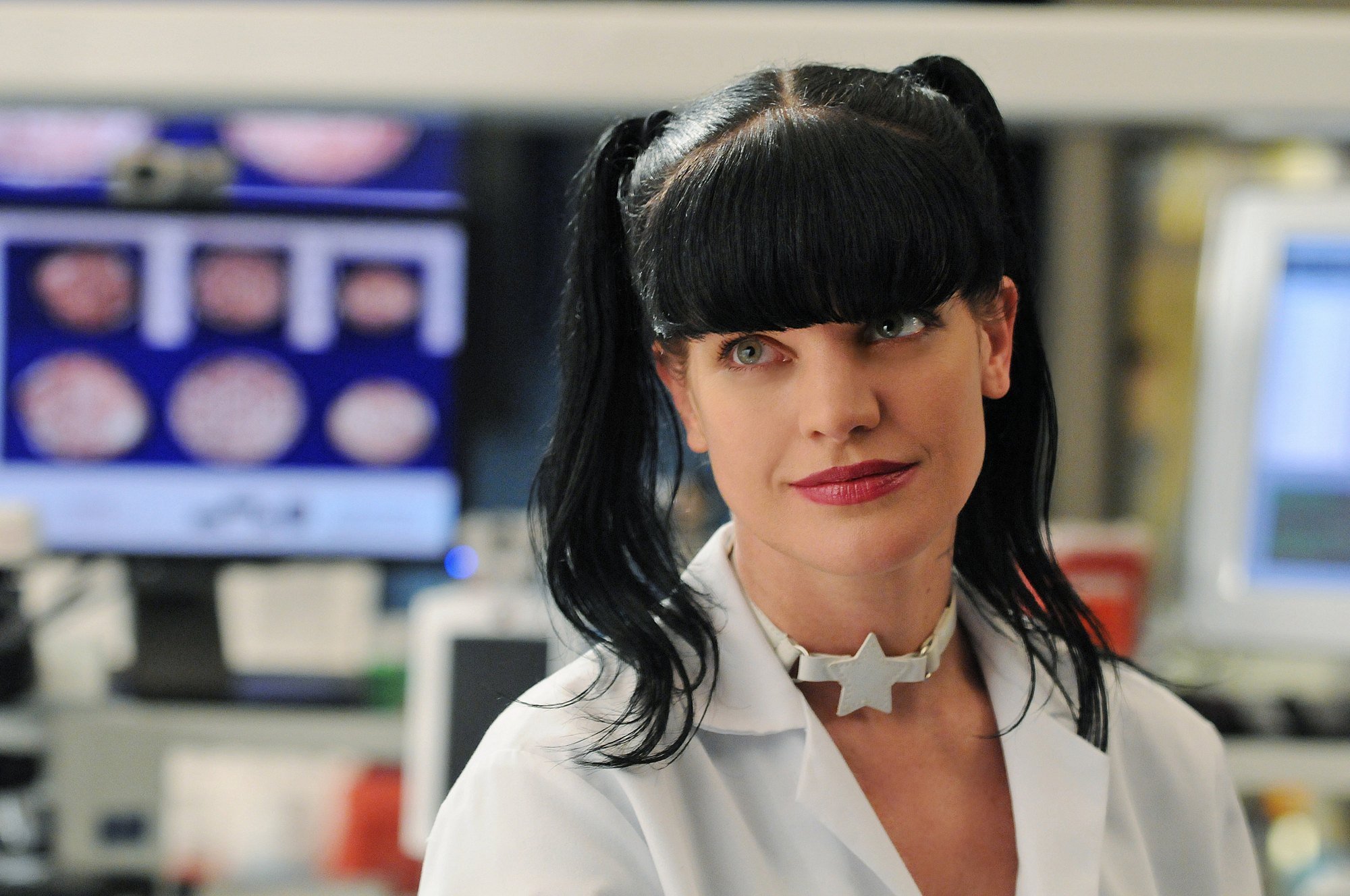 Abby begins to pick up on Bishop and Torres' attraction during a scene where they're having a heated argument. Bishop is upset because Torres left her at the hospital after a boat explosion. He tells her he left because he saw an opportunity to get more information for the investigation, so he took it. "I thought we were a team," says Bishop. Torres assures her they are a team, but he had to go for the opportunity when he had it.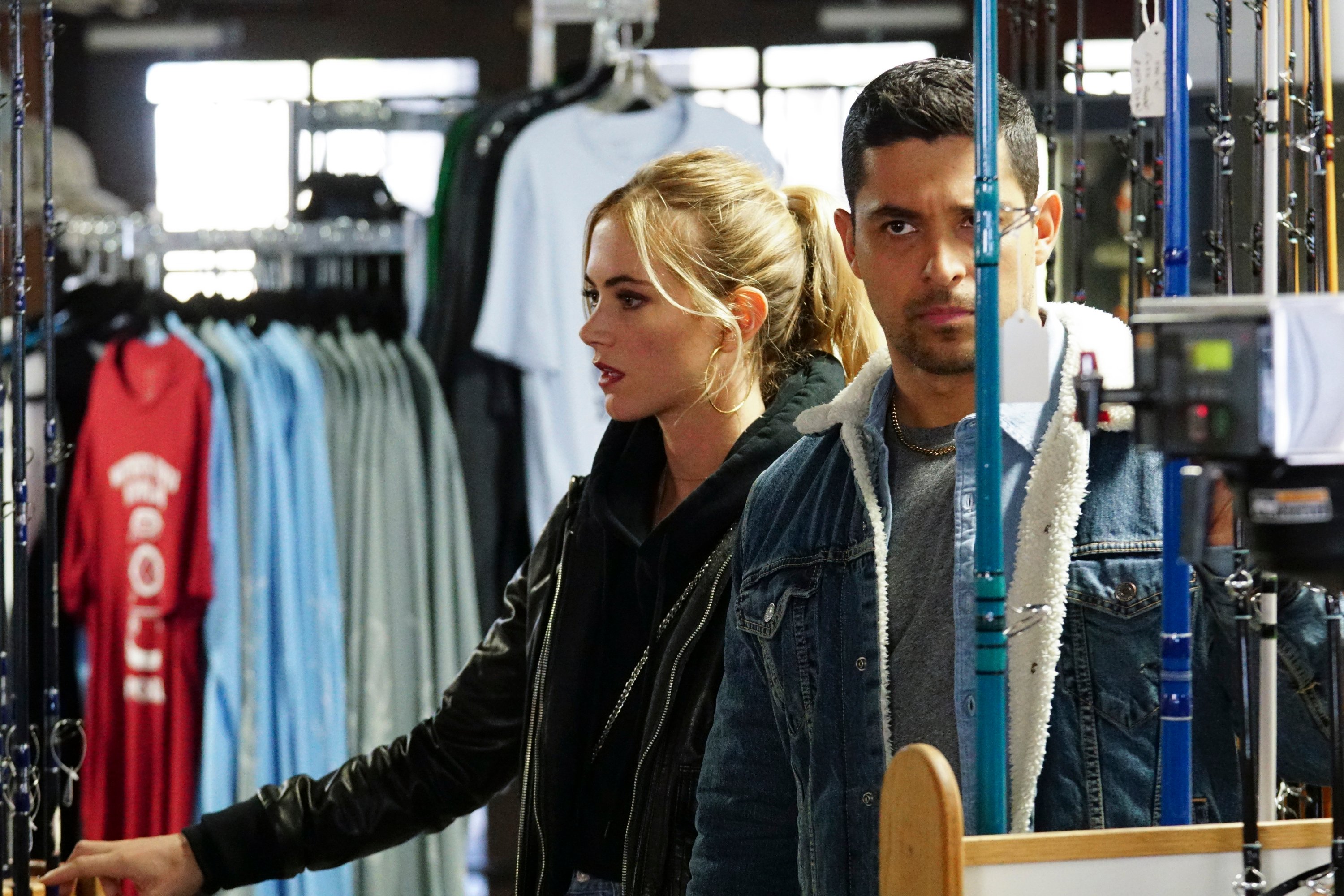 "Maybe I screwed up, but when you're undercover, things move fast," says Torres. "And you're forced to do the things you normally wouldn't do. And you do it because it feels right. Because you're in the zone. Because you just have to. And at the end of the day, that's how you stay alive." At one point, Abby takes a picture of them during the argument. "I just wanted to capture the moment," she says. The moment she is referring to is likely the moment of attraction that she's starting to pick up. However, Bishop and Torres are unaware of it at this point.  
Even Donnie, one of the suspects, sees Torres and Bishop have a thing for each other. He says he can tell Torres is into Bishop by the way he looks at her. There is a scene where Bishop kisses Torres so she can maintain her cover as Torres' girlfriend. Once the suspect discovers Torres is undercover and that he's not really dating Bishop, he says he's surprised because of the expression on his face after the kiss. "The way you looked at your partner after that kiss. Any man that can fake that deserves to win an Oscar," says Donnie.
The moment Bishop and Torres become aware of their romantic feelings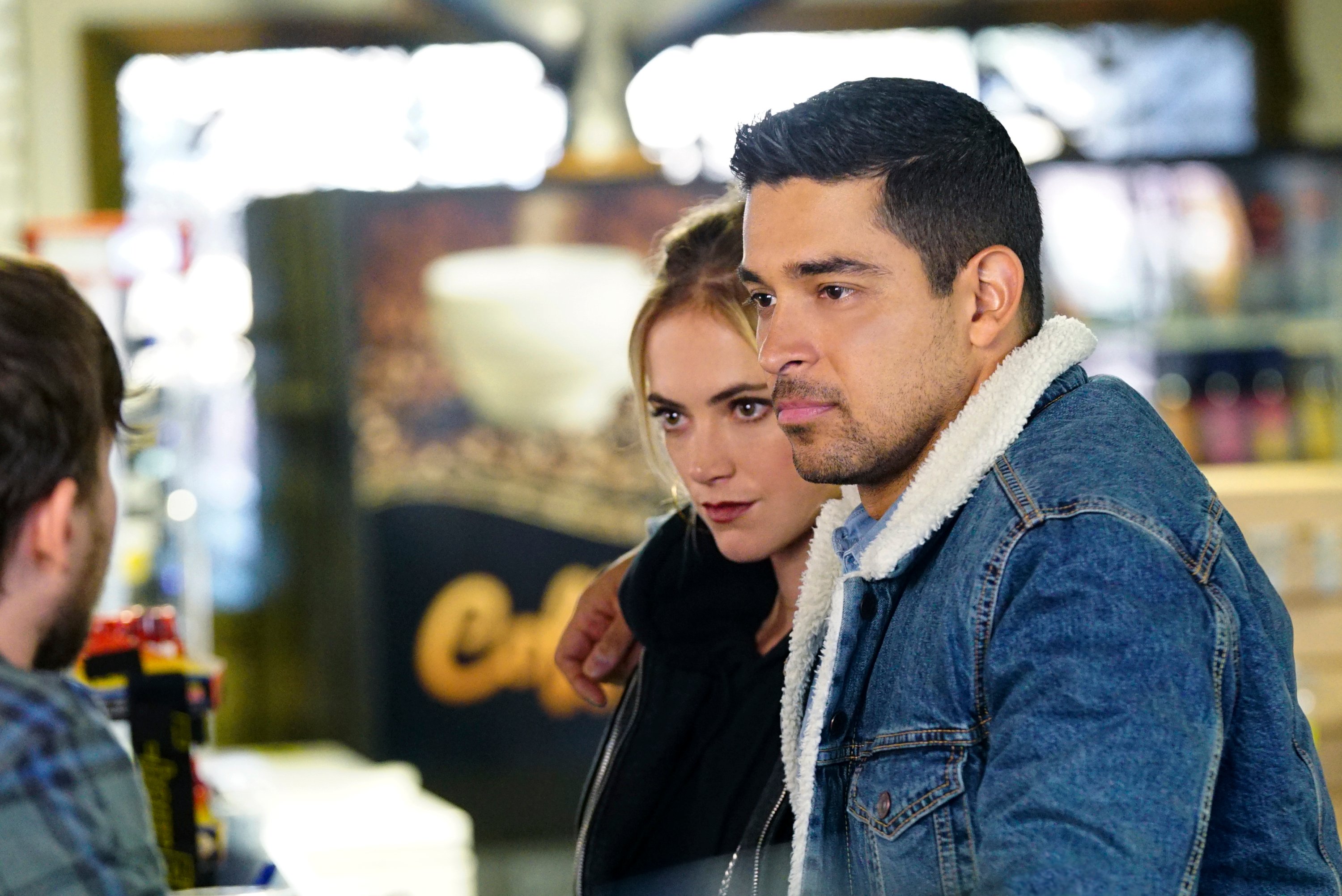 After Bishop and Torres' assignment ends, they begin to realize they're starting to have romantic feelings. At the end of the day, when they're back at the office, they talk about the assignment. Torres praises Bishop for a job well done and Bishop compliments Torres for being a good teacher. When she gets into the elevator, her face changes, as if she's surprised by the feelings she's beginning to develop. The camera pans over to Torres, and he has the same look on his face.   
Read more: 'NCIS': A Relationship Between Bishop and Torres Would Never Work
Follow Sheiresa @SheiresaNgo