'NCIS:' What Is the Song Bishop and Torres Are Dancing to in Season 17, Episode 16?
NCIS Season 17, Episode 16, titled "Ephemera," allowed viewers to take a trip back in time. On two occasions, there is a love song playing in the background. What is the name of the song playing during this NCIS episode? Not to worry, Showbiz Cheat Sheet is here to give you the answer.
If you haven't seen this episode yet, stop reading now or have your viewing experience ruined by spoilers.
What happened during 'NCIS' Season 17, Episode 16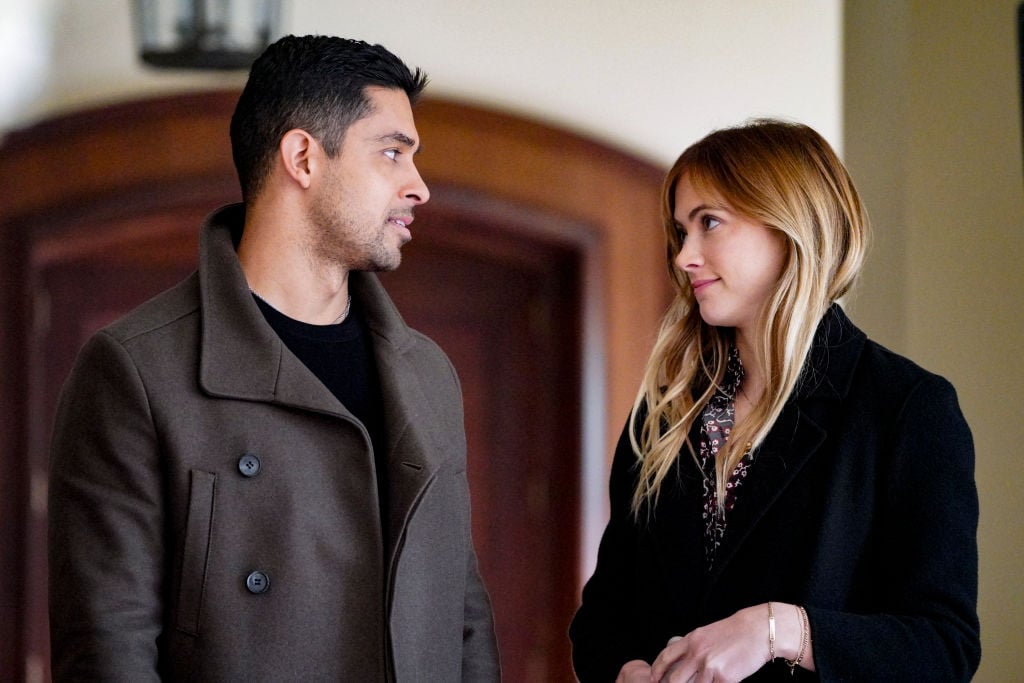 During this episode, the team looks into the suicide of retired Navy Master Chief Arturo Amador (Joe Renteria). Before his death, he donates a rare coin to the National Museum of the Navy, but it is suspected the coin is stolen.
 As part of their investigation, the team sorts through Arturo's garage, which is filled with boxes of old letters and documents. They hope to find out where the coin came from before it is donated. Bishop and Torres take Ducky's advice and imagine themselves as the people in Arturo's life story. They do this because they hope the exercise will provide more information and lead them to the origin of the coin. The team later discovers Arturo didn't steal the coin; it was given to him by his fiancée, Annie.
The song playing during Torres and Bishop's dance in 'NCIS' Season 17, Episode 16 is 'Precious and Few' by Climax
Viewers get a treat when they're transported back to 1972. We get to see Arturo's life the way Bishop and Torres imagine it. The co-workers are dressed in clothes from the 70's and are at the place where Arturo and Annie first met. Arturo and Annie (Bishop and Torres) meet and then start to dance. A sweet love song plays in the background while they move to the melody.
What is the song Bishop and Torres are dancing to? The song playing in the background is titled "Precious and Few," and is performed by the group Climax and written by guitarist Walter D. Nims. The song was recorded in 1971 and released in 1972. The lead singer on this track is the late Sonny Geraci, who passed away February 5, 2017, at the age of 69. It's fitting that Arturo's dog is named Sonny. This was likely a nod to the late Geraci.
How Climax's 'Precious and Few' did on the music charts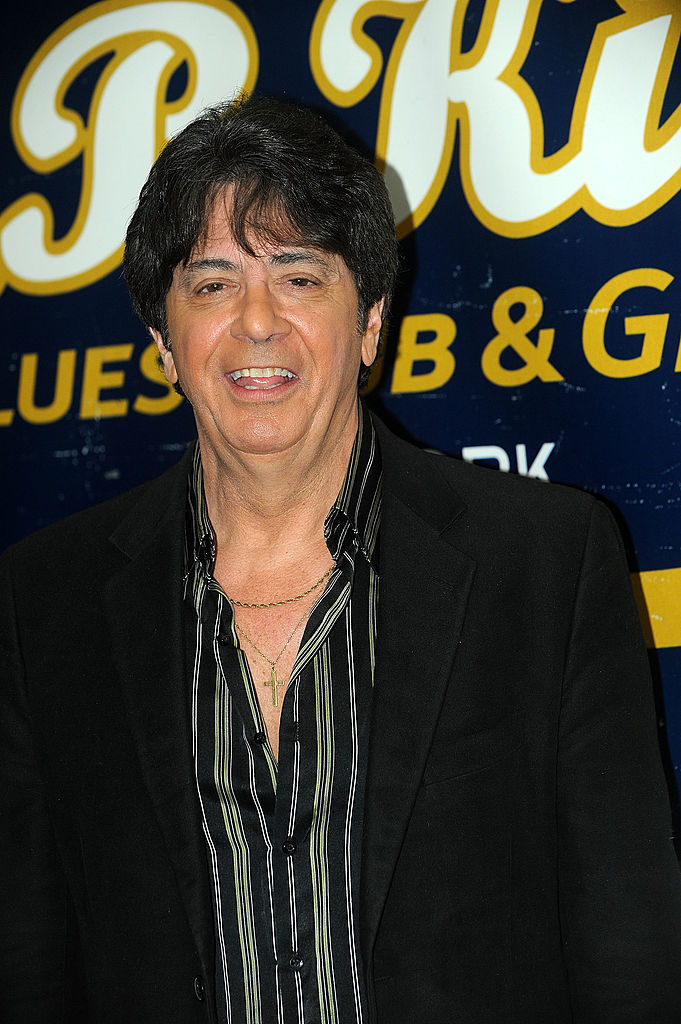 "Precious and Few" was a big hit for Climax in 1972. It reached the No. 3 spot on the U.S. Billboard Hot 100 chart and No. 6 on the U.S. Billboard Easy Listening chart. The song also reached No. 1 on the U.S. Cash Box Top 100 and U.S. Record World The Singles chart.
Who was Sonny Geraci?
Sonny Geraci, born Emmett Peter Geraci, was the original lead singer with The Outsiders. Some of their biggest hits were "Time Won't Let Me," "Girl in Love," and "Help Me Girl." During Geraci's time with Climax, his biggest hit was "Precious and Few."
Read more: 'NCIS': 3 Signs Bishop and Torres Might Be Dating
Follow Sheiresa @SheiresaNgo