NCIS: Brian Dietzen Reveals His Favorite Episode and the Most Terrifying Moment on Set
Even though it takes a few dramatic liberties, the TV NCIS is close to real life, according to actual NCIS agents. It's one of the reasons the show keeps winning the ratings even after 16 seasons on the air. Brian Dietzen has been playing Jimmy Palmer since 2004 and has nearly 300 NCIS episodes under his belt, but he easily remembers his favorite episode and his most terrifying moment on set.
Dietzen's favorite episode and his most terrifying moment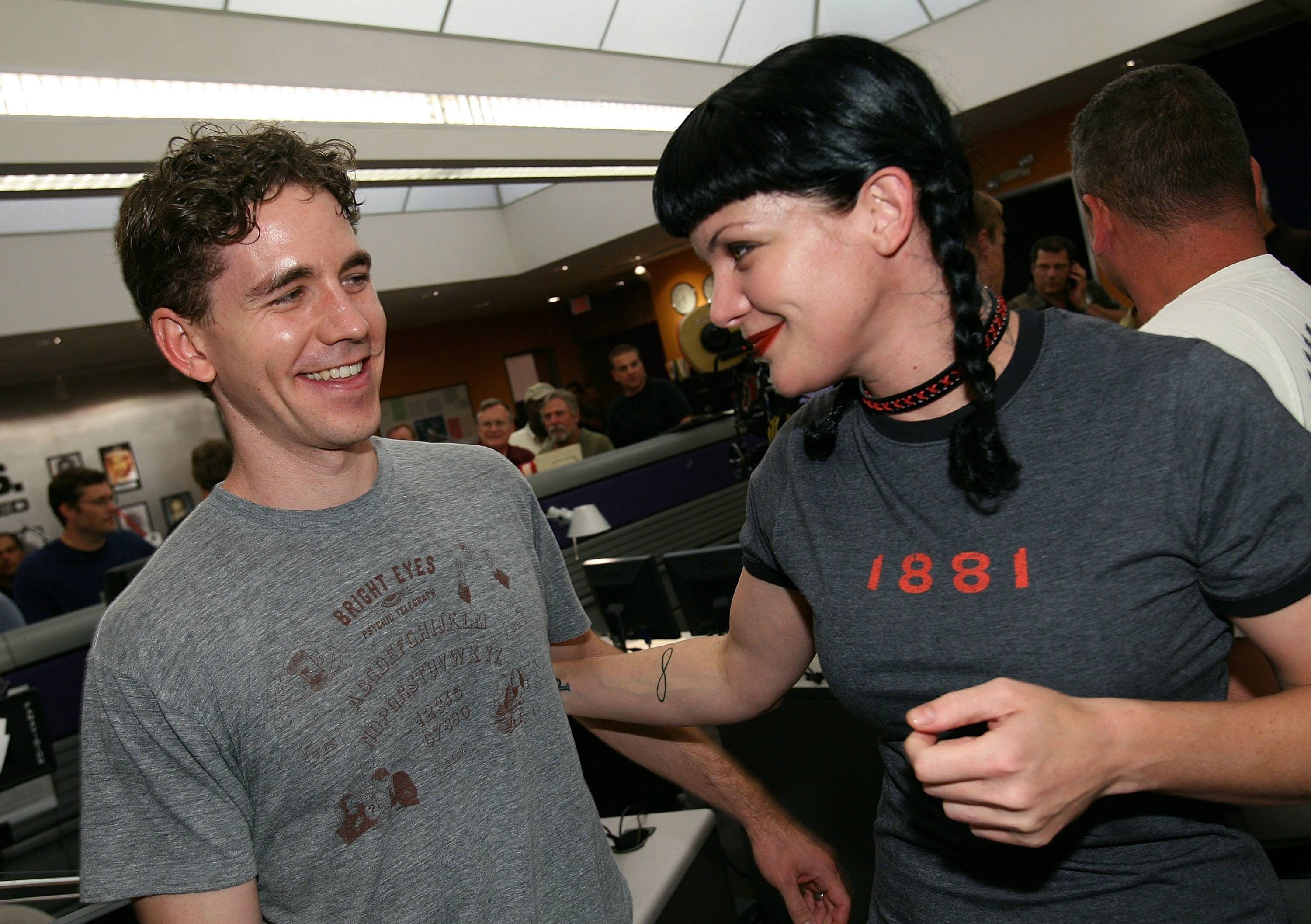 For most actors with more than a decade filming one TV show, picking a favorite moment or episode isn't easy, but Brian Dietzen doesn't have that problem.
One might think his favorite show would include his final scenes with Cote de Pablo or Pauley Perrette before they left NCIS, but not for Dietzen. His most memorable episode is one where his Jimmy Palmer character goes out on a ledge.
"We did this episode called 'Keep Going.' It was about Jimmy Palmer out on a ledge. He was trying to talk down a kid, who was suicidal. Getting to shoot that was probably one of the greatest joys while working on the set of NCIS," Dietzen tells Inside Ottawa Valley. It was an absolute blast. I got to do some wonderful scenes with some really good actors."
As for his most terrifying moment, it came when no one was around. Well, almost no one.
"There's this one time I went into this autopsy room and I looked at the dead body. The camera crew was not in there, yet. It was low-lit a little bit. I saw this body on this table and thought, 'My gosh. This is amazing what they are doing with these bodies. They look so real," Dietzen says. "I walked up and his eyes opened. I almost jumped out of my skin. The actor took it upon himself to come in there and lay down on the table. Nobody else was in there. I don't think I let it show … besides the girlish shrieking."
How much does Brian Dietzen make for NCIS?
We know NCIS star Mark Harmon earns at least $525,000 for each episode. Pauley Perrette, who played Abby Sciuto before her dramatic exit from the show, reportedly made $175,000 per show at the end.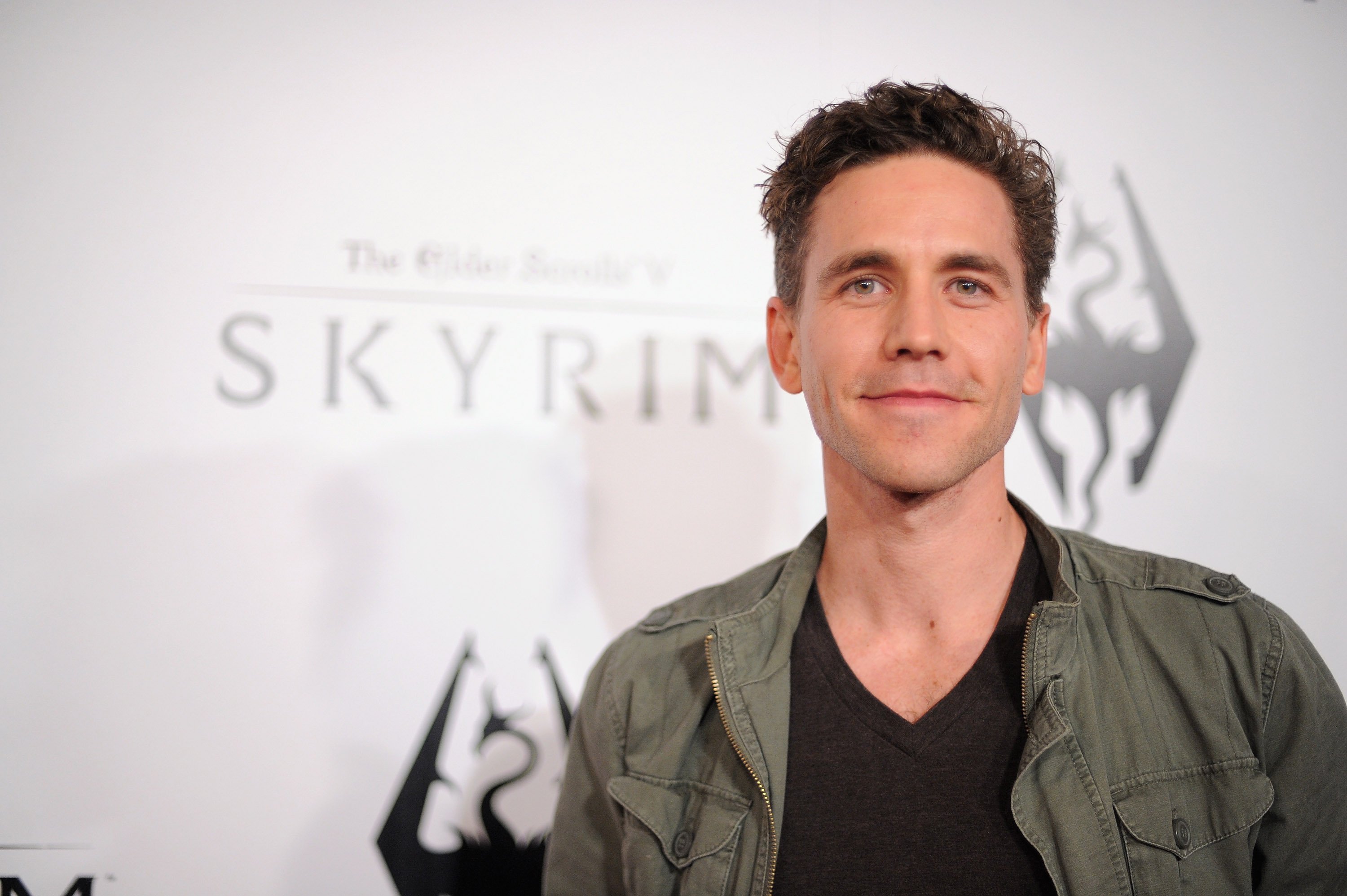 We don't know exactly how much Brian Dietzen earns for NCIS, but we do know two things.
First, he's not making the half-million dollars that Harmon earns.
Second, it's a solid bet Dietzen makes six figures for each episode. He and some of his cast mates got lowball contract offers from CBS in 2010, but that was years ago. Given the show's sustained success, Dietzen's paychecks are almost certainly higher than $100,000 at this point.
What is Brian Dietzen's net worth?
Acting is the primary way Brian Dietzen puts money in the bank, but it's not the only way. He wrote, produced, and starred in the 2012 movie Congratulations about the mishaps that happen when a man unsuccessfully proposes to his girlfriend. He also produced and starred in the 2014 short One Minute Time Machine.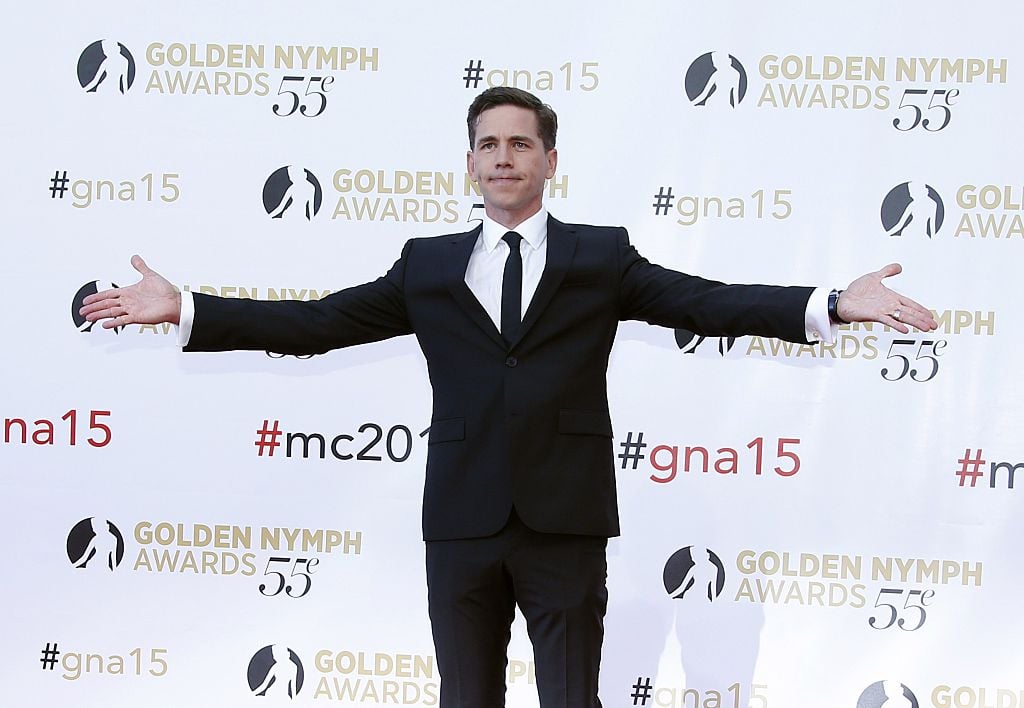 However, NCIS is what boosts Brian Dietzen's net worth. After years working on the show, he has an estimated $2 million fortune.
Who might leave NCIS next?
We mentioned Pauley Perrette and Cote de Pablo departing NCIS, and Lauren Holly is another former cast member who left. So who might be the next person to leave the show?
A major tech company is recruiting Sean Murray's Agent McGee on NCIS, which fuels the speculation that Murray might leave soon. But if he sticks around, who else might depart the show?
Well, it seems like it's all but a done deal that David McCallum, who plays Ducky, won't come back in Season 17. Rocky Carroll's Leon Vance might not last much longer, but we can see it going either way. Heck, there's even a rumor that Mark Harmon might retire his Agent Gibbs role.
Check out The Cheat Sheet on Facebook!