'NCIS' Fans Just Can't Get Enough of Brian Dietzen's Jimmy Palmer After This Episode
NCIS Season 17, Episode 19 (titled "Blarney") had a lot of viewers on the edge of their seats. One character who stood out for most fans was Jimmy Palmer (Brian Dietzen). The mild-mannered medical examiner showed what he's made of and helped catch some bad guys (with the help of Kasie's quick thinking). Here's what …
NCIS Season 17, Episode 19 (titled "Blarney") had a lot of viewers on the edge of their seats. One character who stood out for most fans was Jimmy Palmer (Brian Dietzen). The mild-mannered medical examiner showed what he's made of and helped catch some bad guys (with the help of Kasie's quick thinking).
Here's what fans are saying about that nail-biting episode of NCIS.
The following story contains spoilers for NCIS Season 17, Episode 19. If you don't want to know what happens in this episode, stop reading now (but don't forget to come back later and finish this article).
What happened during 'NCIS' Season 17, Episode 19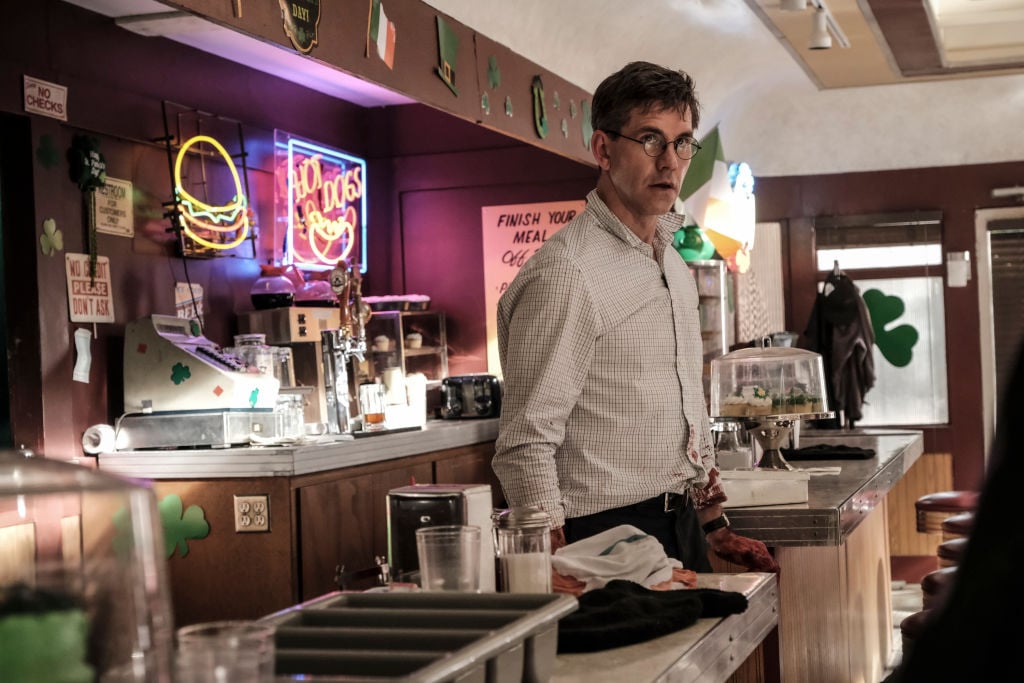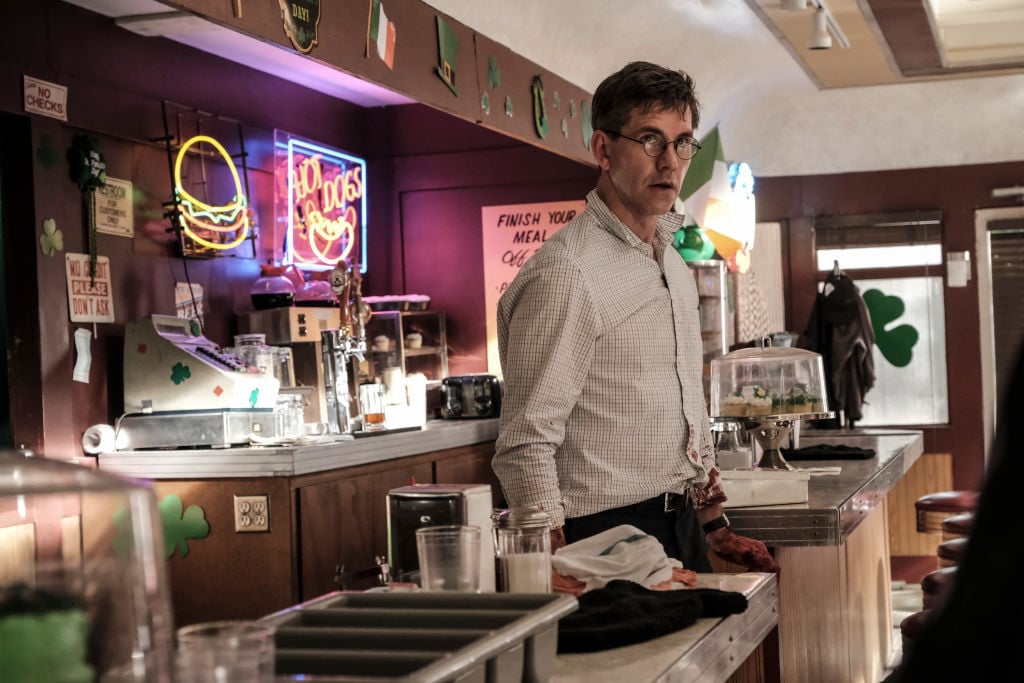 At the beginning of the episode, Palmer shows up to a crime scene, but there is no body. The deceased was taken away quickly because the team helping NCIS wanted to get ready for a St. Patrick's Day parade. Since Palmer had some time to kill, he decided to go to a diner and grab breakfast (he skipped breakfast so he could get to the crime scene in time).
Kasie happens to be at the diner, so Palmer and Kasie eat together. Unfortunately, their breakfast is interrupted by three armed robbers who decide to hold them hostage after a burglary goes bad.
Fans took to social media to say how much they love Jimmy Palmer. They listed reasons why his character is one of their favorites.
Fans say Jimmy Palmer is an all-around nice guy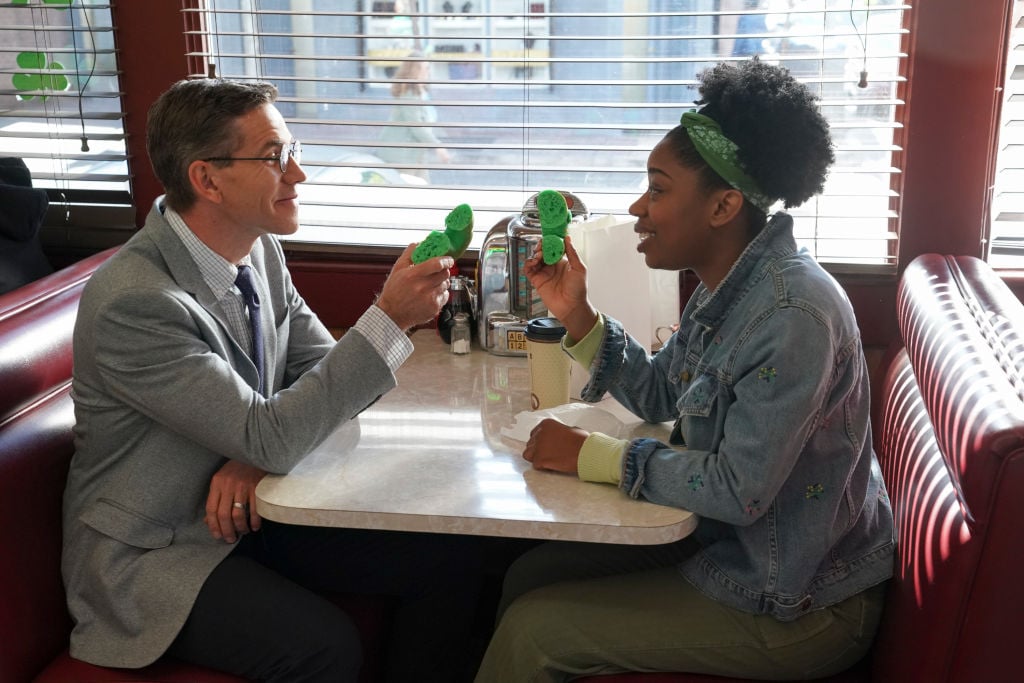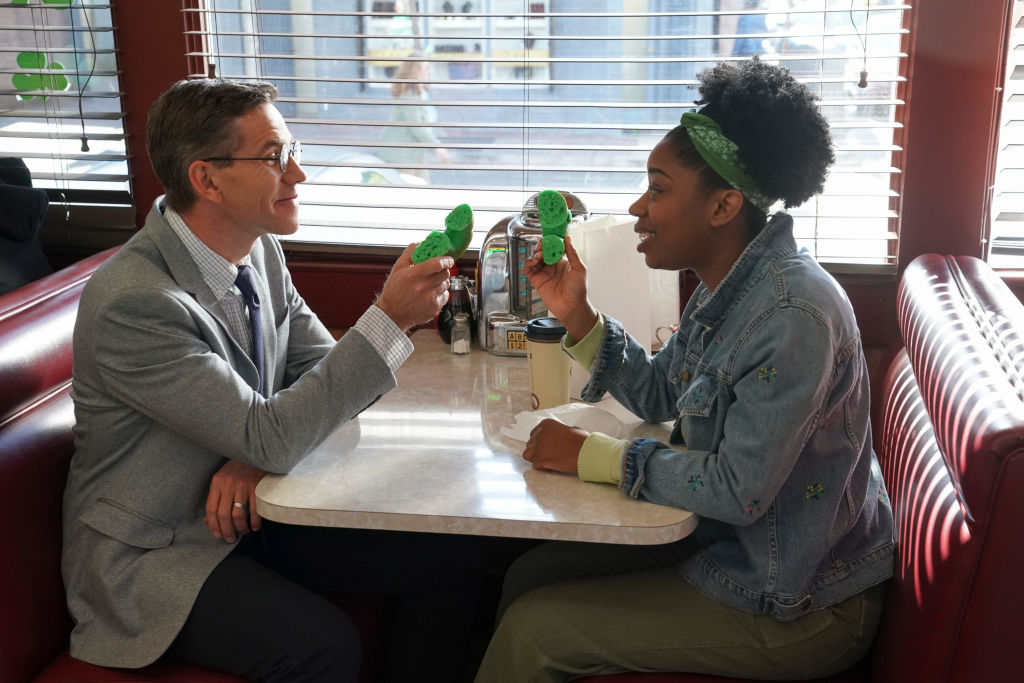 Although Kasie says Jimmy is too nice, NCIS fans appreciate how kind he his. Jimmy chose to be nice to the criminals, but Kasie told him he needs to toughen up and show them who's boss. "I love Jimmy Palmer!" wrote one fan on Reddit. "Glad to see Jimmy getting some love, and that there are more Jimmy lovers out here."
Another fan says Jimmy is a valuable member of the NCIS team. The fan went on to list all his great qualities. "He is definitely a valuable team member, very kindhearted, very smart, a good medical examiner/doctor, great smile, great energy. (No need to add great father and husband)," said the fan.
Fans love Jimmy Palmer because he's great at keeping secrets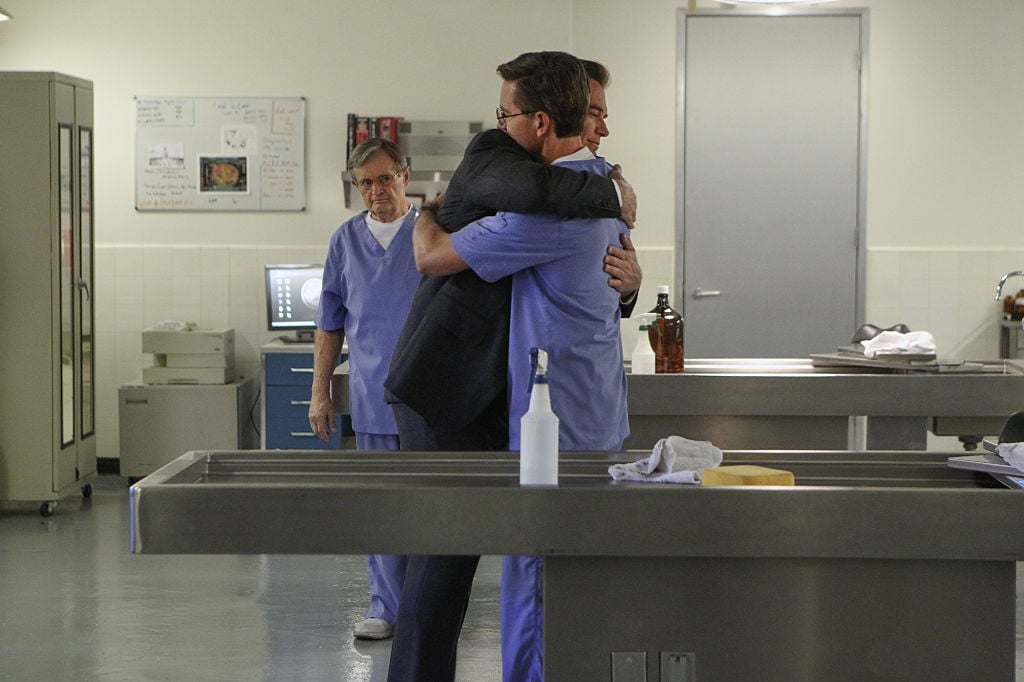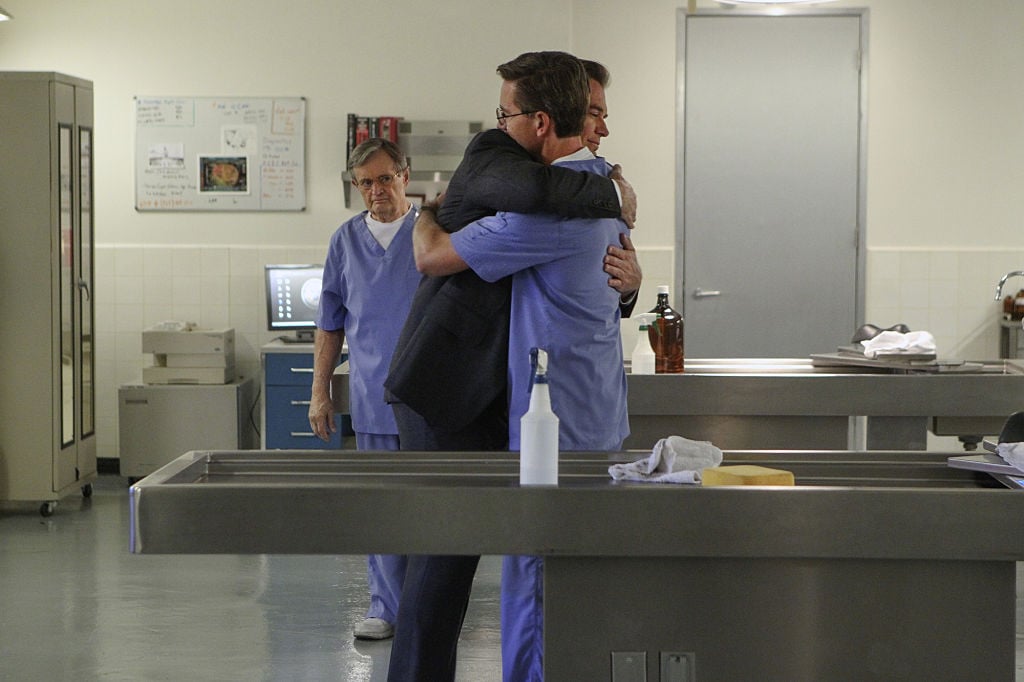 One thing most of the fans agreed on is that Jimmy is a great secret keeper. Everyone on Gibbs' team comes to him for advice or just to talk. One recent example is when Jimmy gives Torres advice on office relationships. He gives Torres a bit of history about Tony and Ziva's relationship and then tells him he doesn't see any romantic spark between him and Bishop.
Fans love Jimmy Palmer in this season 14 episode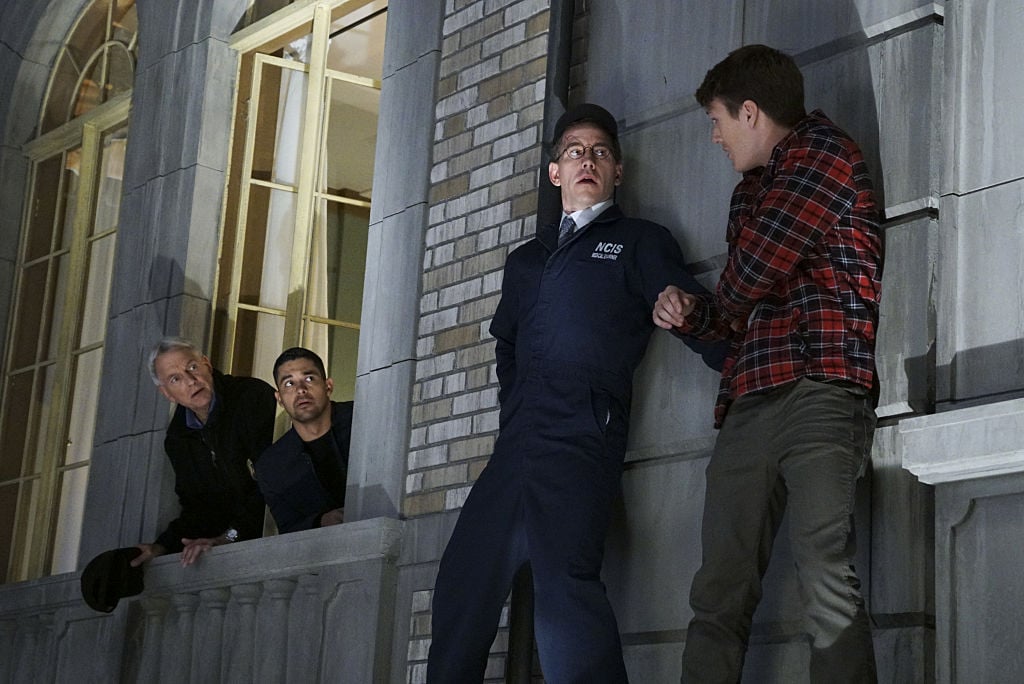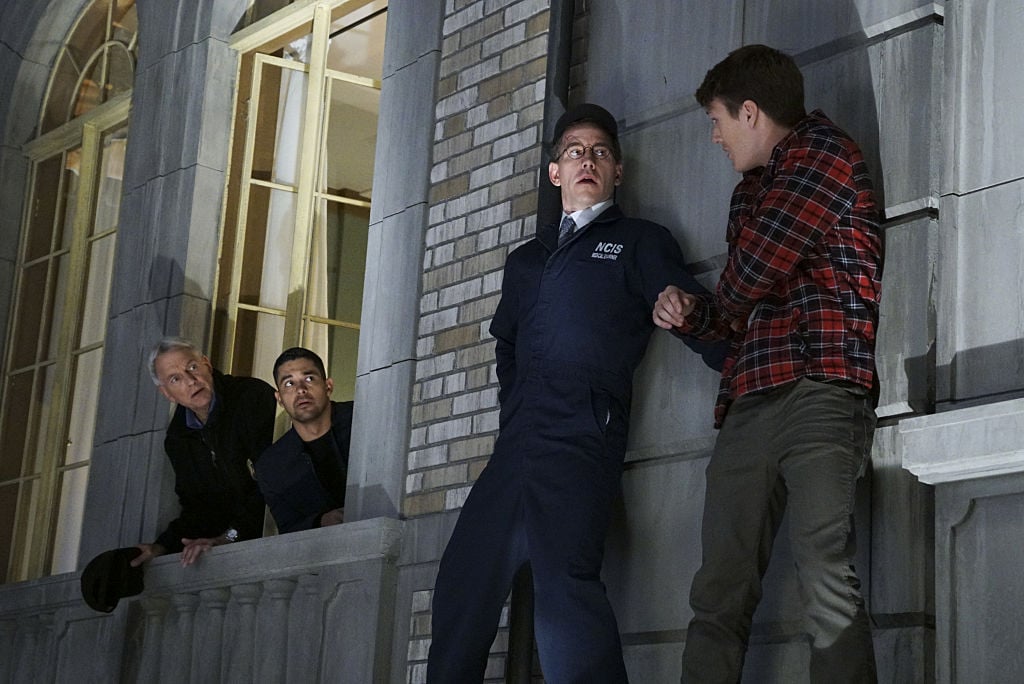 One of the best Jimmy Palmer episodes, according to fans, is when he talked someone down from a ledge. This happened during NCIS Season 14, Episode 13, titled "Keep Going." Dietzen agrees it was a great episode. He once told Inside Ottawa Valley this is his favorite NCIS episode so far.
"We did this episode called 'Keep Going,'" said Dietzen. "It was about Jimmy Palmer out on a ledge. He was trying to talk down a kid, who was suicidal. Getting to shoot that was probably one of the greatest joys while working on the set of NCIS. It was an absolute blast. I got to do some wonderful scenes with some really good actors."
Read more: 'NCIS': How Long Does It Take to Film an Episode of 'NCIS'?
Follow Sheiresa @SheiresaNgo