'NCIS': Brian Dietzen Reveals How He's Just Like His Character Jimmy Palmer
Fans can't get enough of quirky NCIS medical examiner Jimmy Palmer. He first appeared on the show in a 2004 episode titled "Split Decision." Here's how actor Brian Dietzen says he's just like his character.
Brian Dietzen's favorite 'NCIS' episode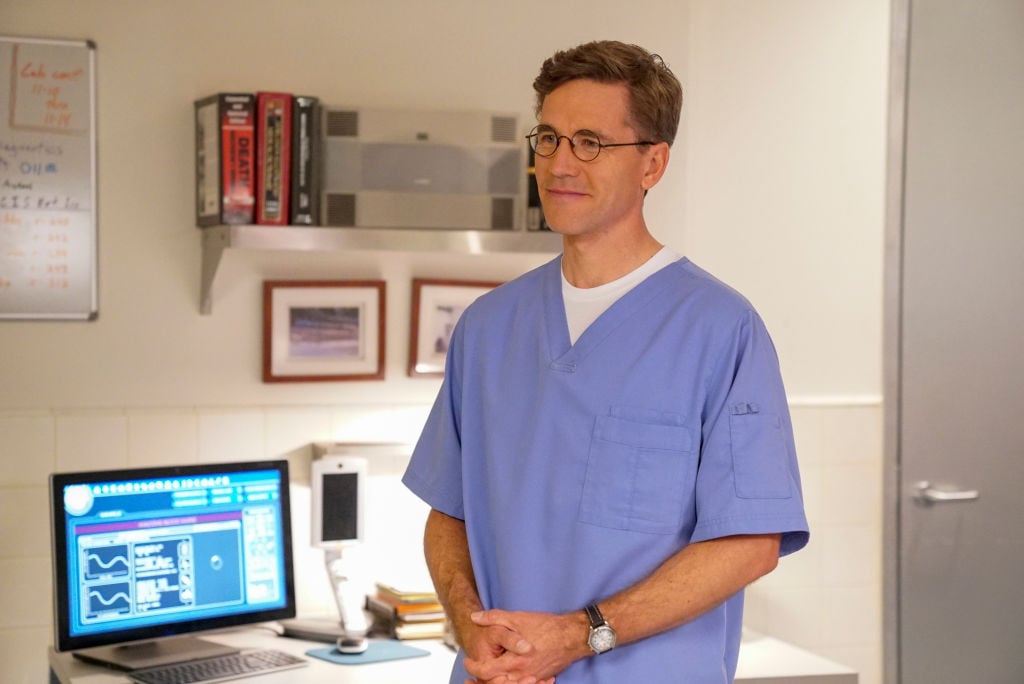 Although Dietzen has done more than 200 NCIS episodes, he does have favorites. During a 2018 interview, he told Inside Ottawa Valley his favorite episode was in season 14, episode 13, where his character had to get on a ledge and convince a boy not to commit suicide:
We did this episode called 'Keep Going.' It was about Jimmy Palmer out on a ledge. He was trying to talk down a kid, who was suicidal. Getting to shoot that was probably one of the greatest joys while working on the set of NCIS. It was an absolute blast. I got to do some wonderful scenes with some really good actors.
Brian Dietzen shares some similarities with 'NCIS' medical examiner Jimmy Palmer
During an interview with "Entertainment Tonight" host Kevin Frazier, Dietzen said he tries to portray Jimmy as an optimist. He says in real life there's a part of his personality that is optimistic, just like Jimmy's personality. Dietzen describes Jimmy as someone who doesn't get down in the dumps easily:
The one thing I tried to adopt early on with Jimmy Palmer was to have him be an eternal optimist. I like to play an optimistic character. You get into a show like this, you don't know how long it's going to go. But you try to inject some positivity to it. I'm so glad 16 years later that [Jimmy Palmer] is a glass half overflowing kind of guy. Because it's a pleasure to come to work and have that energy all the time. And I'm not saying I'm like that all the time, but there's some facet of my personality that's like that.
Brian Dietzen says Jimmy Palmer's personality has a big benefit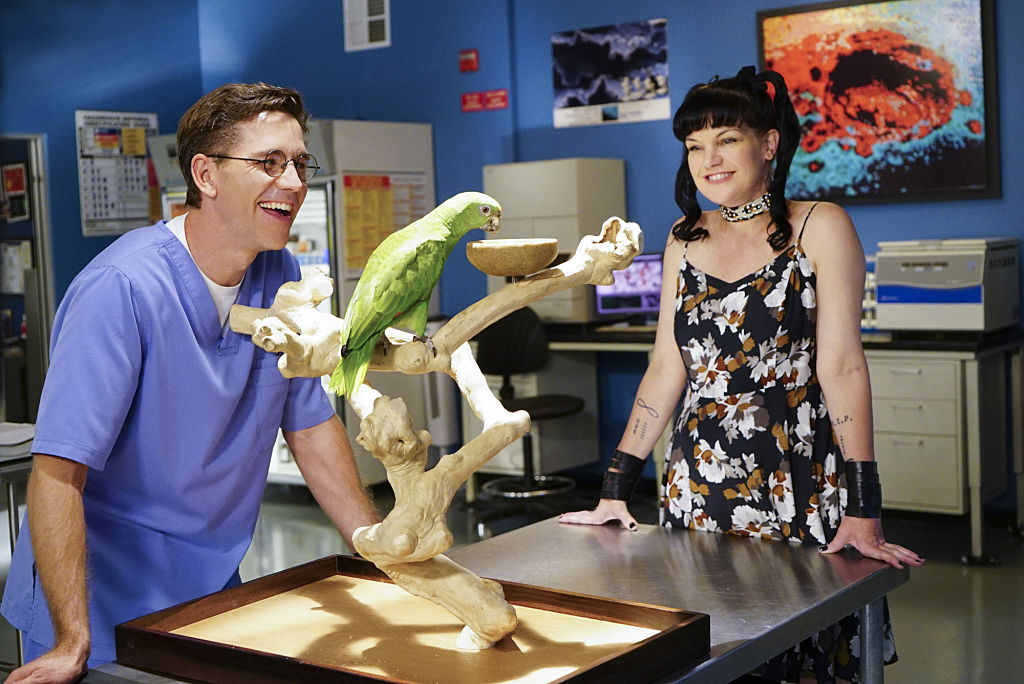 Deitzen also said it's a lot easier to play a happy character if you're on a show that has been on the air as long as NCIS has. For him, playing a depressed character would become exhausting after a while. This is why he tries to make sure the character to be upbeat and lighthearted:
I love the fact that [Jimmy] can look at the darkest hour and still see some light. And it's made the character a pleasure to play over 16 years. I mean, there's certain people that are fortunate enough to have a long-form running character like this and play a tortured character. And I think, 'Oh my gosh, how exhausting,' you know, over the course of that many seasons. To play someone who's going through the throes of depression or whatever. And I get to play a guy who for the most part really loves life.
Read more: 'NCIS': The Creepy Story of How David McCallum and Brian Dietzen Bonded Over an Autopsy
Check out Showbiz Cheat Sheet on Facebook!