'NCIS': Brian Dietzen Explains What It Means to 'Pull a Palmer'
Fans love the characters on NCIS, but one character who is a favorite is Jimmy Palmer (Brian Dietzen). Palmer has a quirky sense of humor and adds a bit of comic relief to the show during scenes that really need it. Here's what Dietzen once said about "pulling a Palmer." Brian Dietzen says he is …
Fans love the characters on NCIS, but one character who is a favorite is Jimmy Palmer (Brian Dietzen). Palmer has a quirky sense of humor and adds a bit of comic relief to the show during scenes that really need it. Here's what Dietzen once said about "pulling a Palmer."
Brian Dietzen says he is like Jimmy Palmer in some ways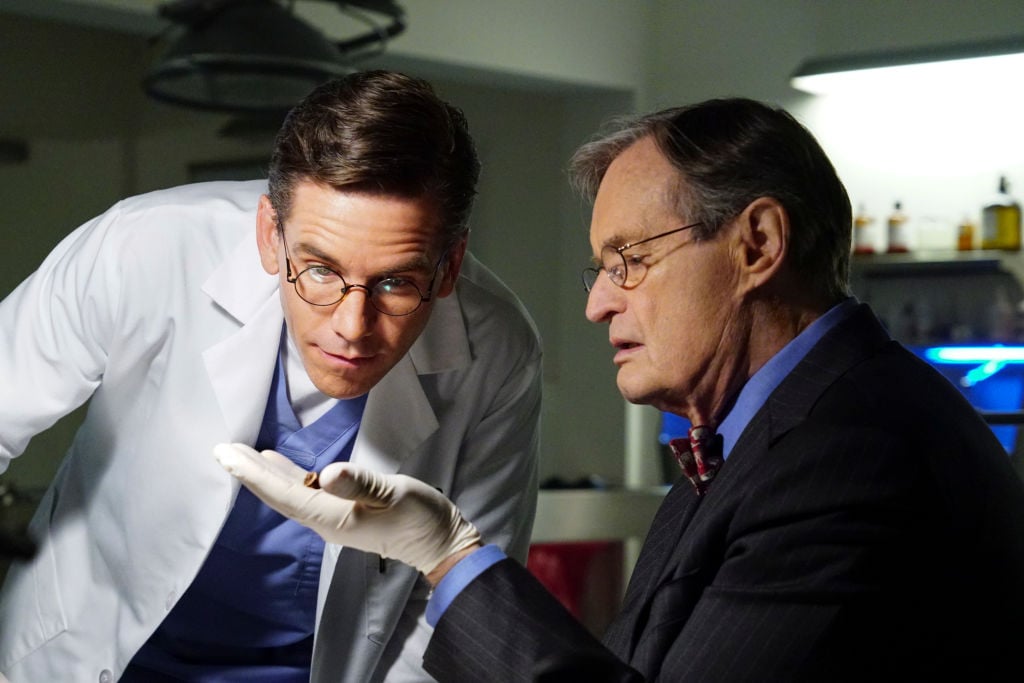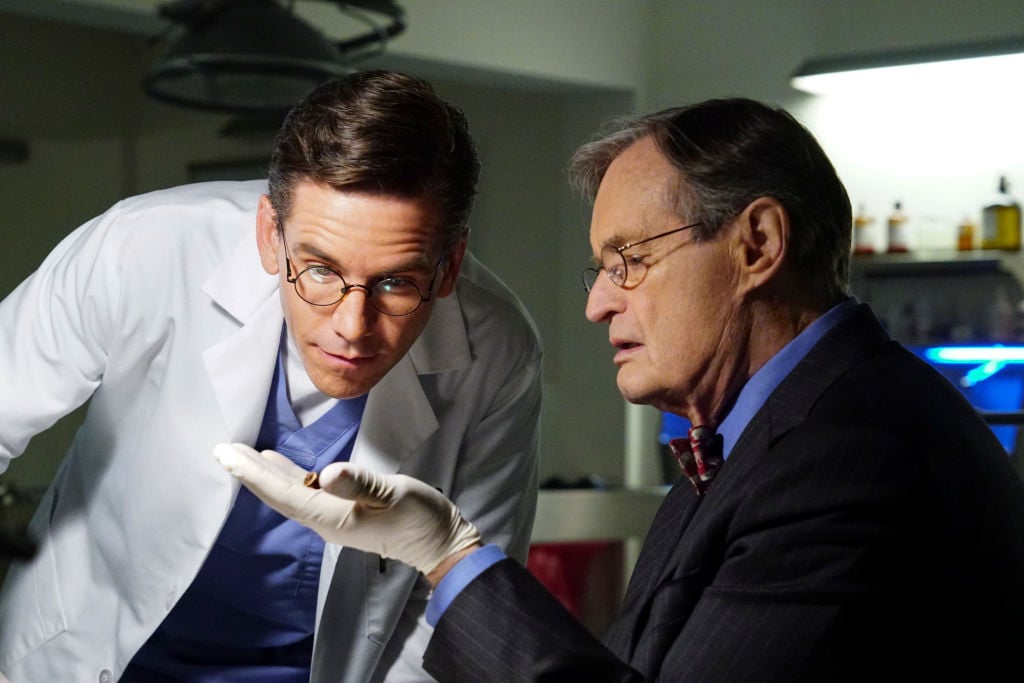 During an interview with Entertainment Tonight host Kevin Frazier, Dietzen said he tries to portray Jimmy as an optimist. He says in real life there's a part of his personality that is optimistic, just like Jimmy's personality. Dietzen describes Jimmy as someone who doesn't get down in the dumps easily:
The one thing I tried to adopt early on with Jimmy Palmer was to have him be an eternal optimist. I like to play an optimistic character. You get into a show like this, you don't know how long it's going to go. But you try to inject some positivity to it. I'm so glad 16 years later that [Jimmy Palmer] is a glass half overflowing kind of guy. Because it's a pleasure to come to work and have that energy all the time. And I'm not saying I'm like that all the time, but there's some facet of my personality that's like that.
Brian Dietzen explains what it means to 'pull a Palmer'
What does it mean to "pull a Palmer?" During an interview with CBS about NCIS Season 10, Dietzen spoke about his character, Jimmy Palmer, and what makes him unique. Here's what Dietzen said about a quirk Palmer has. "Pulling a Palmer is when you say something grossly inaccurate," Dietzen told CBS. "It's just a bad joke, and you see that no one is laughing. It's basically saying something that's pretty much out in left field and not entirely appropriate for the setting. And then having to redact it immediately. 
'NCIS' Season 1 holds special meeting for Brian Dietzen
Dietzen almost wasn't part of the main cast on NCIS. When he first guest starred on NCIS, he wasn't expecting to come back. The original plan was for the actor to do one episode. However, Dietzen was called back to do more episodes until he eventually became a cast regular. Here's what he said about his time on the show:
One of the big, memorable days is my first scene here. And I was hired to one scene with David McCallum, one day. And I went in there, we had a nice juicy scene with David, where I was nervous, and I was working on a tape recorder. And he and I played really, really well together. It was very, very fun. And I remember thinking: this was really fun for my reel. Goodbye.  Fortunately, they brought me back, and I still have a job here and that was awesome, but that was one of my most memorable.
Read more: NCIS: Is Brian Dietzen's Jimmy Palmer OK? Could a New Cast Member Be Joining Soon?
Follow Sheiresa @SheiresaNgo