'NCIS': Brian Dietzen Explains Why None of the Characters Stay in a Healthy Relationship
NCIS is just as much about the characters as it is about the cases. That's why viewers are so invested in each character's personal life. One common theme on the show is failed relationships. We've been wondering why none of the characters can ever seem to stay in a happy, healthy union. Thankfully, Brian Dietzen …
NCIS is just as much about the characters as it is about the cases. That's why viewers are so invested in each character's personal life. One common theme on the show is failed relationships. We've been wondering why none of the characters can ever seem to stay in a happy, healthy union. Thankfully, Brian Dietzen shared his thoughts on why relationships on NCIS seem to dissolve almost as soon as they start. Here's what he had to say.
'NCIS' relationships seem to be doomed from the start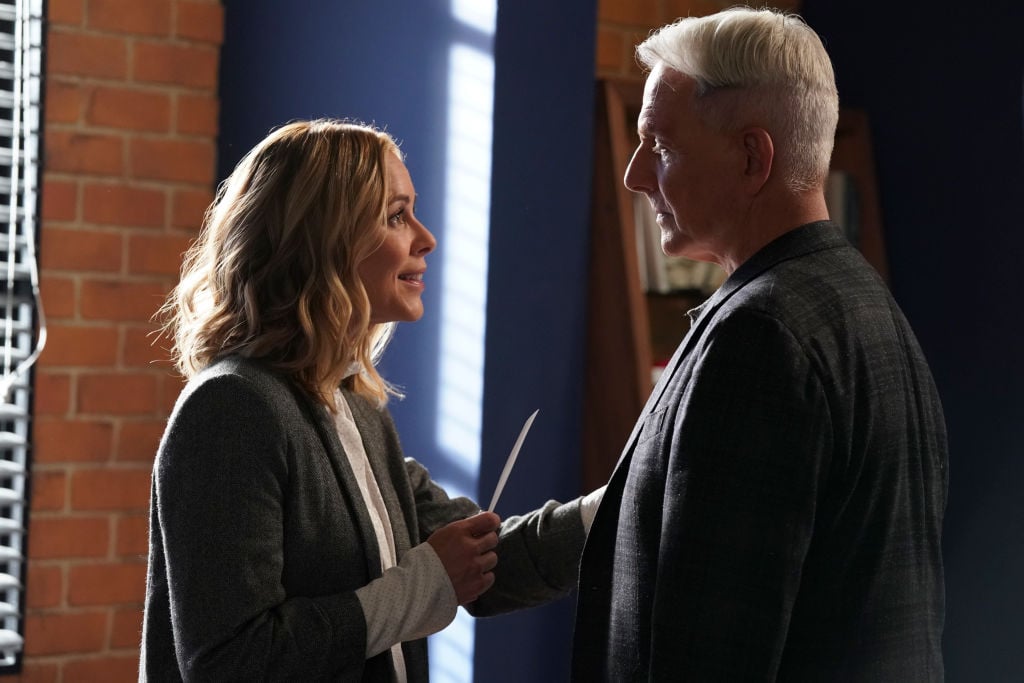 Late NCIS executive producer Gary Glasberg once told CBS it can be difficult for agents to remain in a healthy relationship in this line of work. This is one of the reasons why he chose to end Bishop's marriage. "In the real world of federal agents, divorce happens all the time," said Glasberg. "It's a very stressful situation; careers go in different directions."
Brian Dietzen explains why most 'NCIS' team members can't stay in a healthy relationship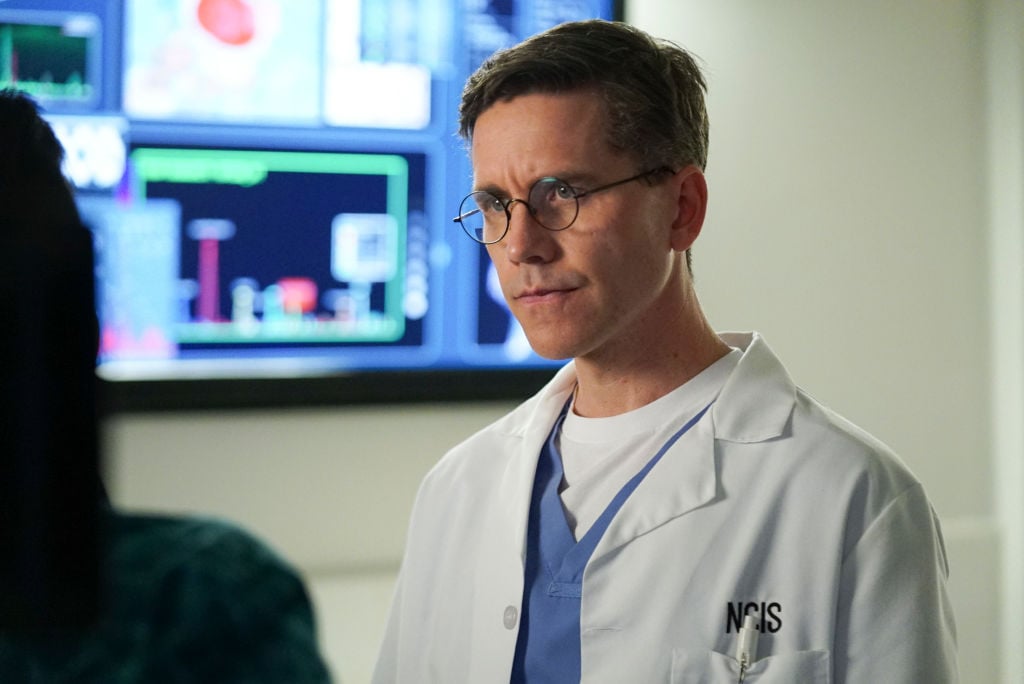 According to Dietzen, there's a simple reason why so many characters on NCIS can't remain in a healthy relationship. In an interview with CBS about NCIS Season 9, Dietzen says the team members simply work too much. They spend most of their time at the office and have little time to spend with their families:
Seldom do you see people on the NCIS team in a relationship. Having a guy who's walking around on cloud nine juxtaposes the fact that these other characters within NCIS are inherently romantically challenged and broken to a certain extent because they spend 20 hours a day in this little tribunal council of desks. And they almost don't allow themselves to have that luxury of being happy with another person.
Jimmy Palmer's relationship is becoming affected by his workload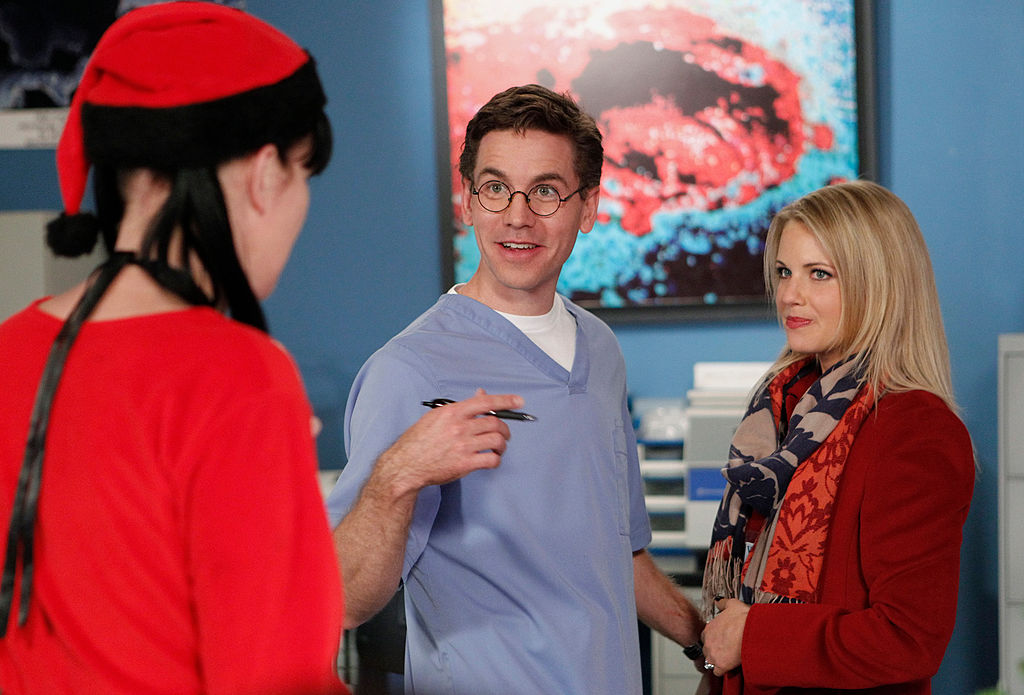 A few seasons ago, Jimmy Palmer was one of the few characters who seemed happy in his relationship. When he got married during season 9, he was as happy as could be. Dietzen even said Jimmy was an example of what an NCIS character could achieve in his or her personal life. "Jimmy has kind of served this year as a beacon of what could be if we didn't focus 110% of our energy on this job," Dietzen said. "He actually has a life outside of here. Isn't that interesting?"
However, fast forward to season 17, episode 15 (titled "Lonely Hearts), and it looks like things have changed. Now Jimmy has become just like the agents Dietzen said he was so far removed from. Jimmy works long hours and even had to cancel Valentine's Day plans with his wife, Breena, so he could devote more time to a difficult case. Before that episode, Jimmy even spoke about how tired and overwhelmed he had become now that his workload has increased. Unfortunately, if Jimmy continues on this path, he could end up divorced like Bishop and Gibbs.
Read more: 'NCIS': Relationships Don't Last Long on the Show, But Why?
Follow Sheiresa @SheiresaNgo