'NCIS': Brian Dietzen Says One of His Best Moments Was Filming His First 'NCIS' Scene
NCIS star Brian Dietzen is best known for playing Jimmy Palmer. Here's what he once revealed about his most memorable day on the set of the hit CBS show.
Mark Harmon explains why 'NCIS' works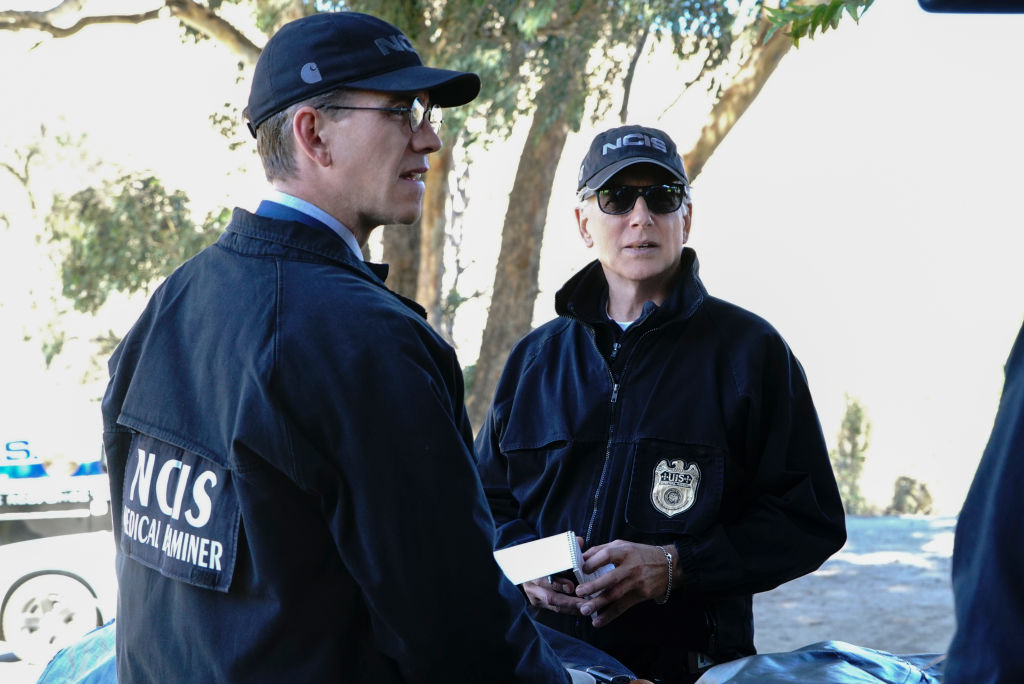 In a 2013 interview with CBS, NCIS star Mark Harmon (Leroy Jethro Gibbs) says having a passionate group of people is what makes the show work as well as it does. Harmon says this passion and dedication to the job will help the show continue:
You have hugely talented professionals in every part of the job on this show. And the best thing about that is they're asked here just to do their job the best they know how to do it. And they don't have to worry about looking over their shoulder. They just do what it is they do better than most.

This is a hugely talented group here in every direction, and it's the mix that makes this work. It's all of us being on the same page that makes this work. And as long as we keep doing that, as long as you keep that kind of energy to what you come to work to every day here, this will continue to grow.
Why Brian Dietzen says his first day on the set of 'NCIS' was his most memorable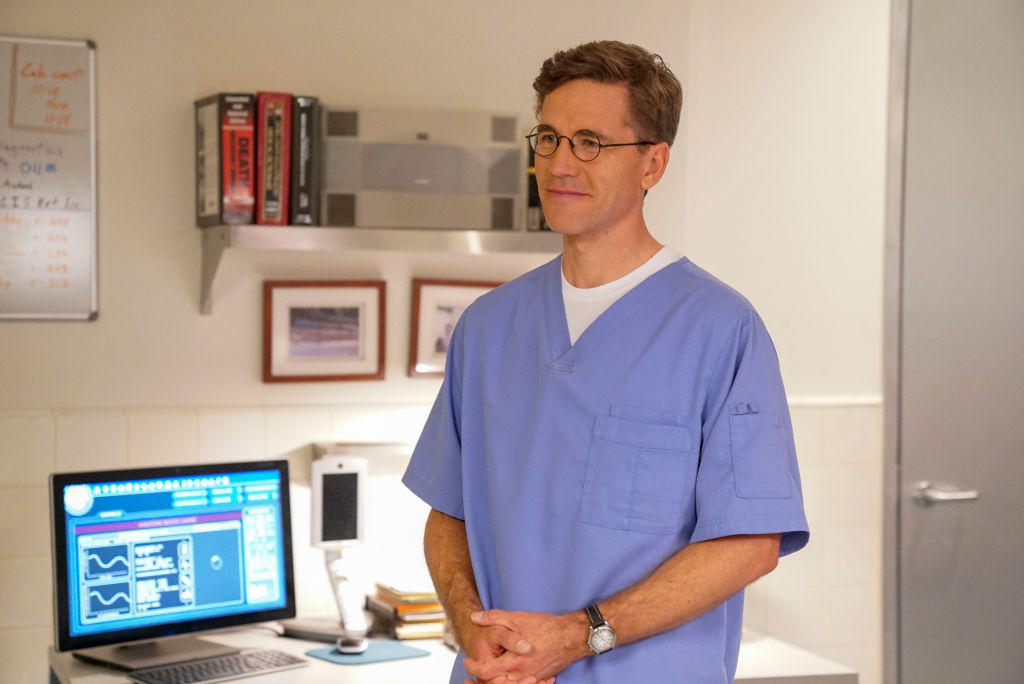 When Dietzen first guest starred on NCIS, he wasn't expecting to come back. The original plan was for the actor to do one episode. However, Dietzen was called back to do more episodes until he eventually became a cast regular:
One of the big, memorable days is my first scene here. And I was hired to do one scene with David McCallum, one day. And I went in there, we had a nice juicy scene with David, where I was nervous, and I was working on a tape recorder. And he and I played really, really well together.

It was very, very fun. And I remember thinking: this was really fun for my reel. Goodbye. Fortunately, they brought me back, and I still have a job here and that was awesome, but that was one of my most memorable.
Jimmy Palmer was reluctant to take over for Ducky
During NCIS Season 10, Palmer must step up and take on more responsibility. Ducky (David McCallum) is preparing to step back from his duties, so it's time for Palmer to be "the dude," as Dietzen says in his interview with CBS. Here's how the actor describes Palmer's reaction to being the man in charge:
At the start of season 10, Palmer becomes the dude, and he doesn't want to be the dude. But the title of the dude is thrust upon him. Jimmy Palmer has to be the medical examiner for the first three episodes. And it's something he's capable of doing, but it's something he doesn't necessarily want to do.

For years, Jimmy and Ducky have been such great friends and compatriots and just such a great team, that when you're forced to do anything by yourself, and you're used to having someone there with you, it throws your whole world into a frenzy.
McCallum says before Dietzen's character had a bigger role in autopsy, he was the "hero" for the last couple of seasons. "From my point of view, I've been the hero for 10 years," McCallum said in his CBS interview. "I keep saying, and I've said it so many times, that by the end of one episode, I shall pick up Gibbs' sniper rifle, save the day with one shot, at least 3,000 yards," joked McCallum.
Read more: 'NCIS': Jimmy Palmer Tells a Heartbreaking Story About His Grandmother
Follow Sheiresa @SheiresaNgo