'NCIS': Cast Members Reveal Their First Acting Jobs
During a CBS interview back in 2010, the NCIS cast members answered fan questions. One question fans had was about the cast members' first acting jobs. Here's what each NCIS cast member had to say.
Pauley Perrette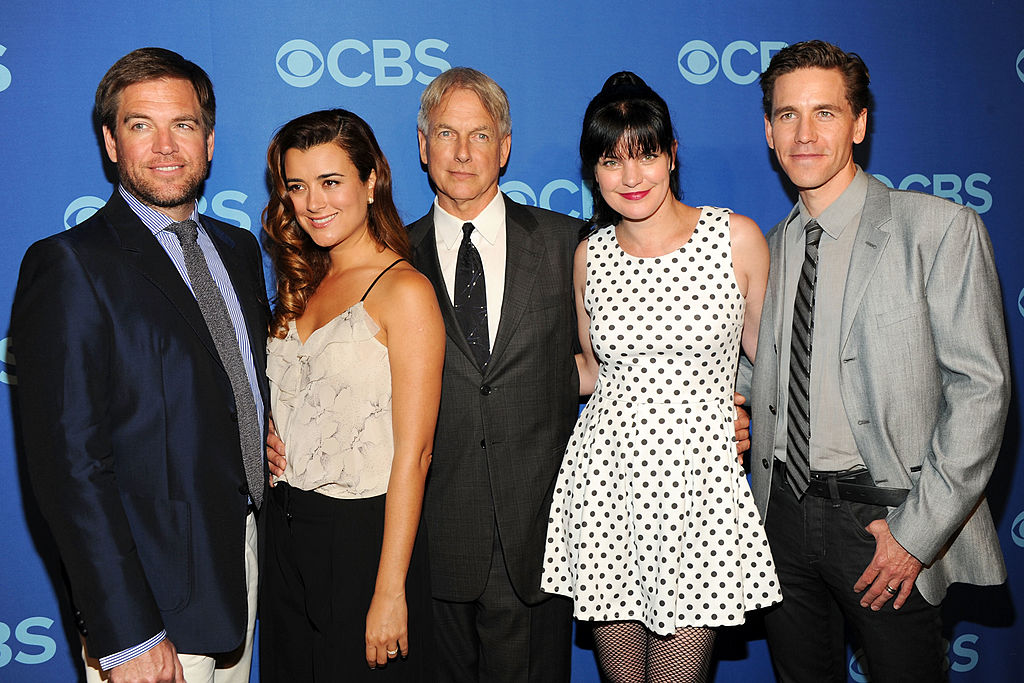 What I used to do in New York, when we were all broke, they would hire us to be dancers in videos and characters in music videos for like 50 bucks to work 16 hours in the snow. To get that $50 was incredible. I remember one time standing outside by the river in the snow like, it was supposed to be the people, the street kids around the guy playing the piano for like 15 hours. It was freezing, and you get 50 bucks and I thought that I was just the richest person and I go like, '50 bucks!' and I was so excited. A lot of Budweiser.
Cote de Pablo
I just graduated from school and I went to New York and I auditioned within the first three weeks. And I got a part in a show called The Street.  
Mark Harmon
I played a gorilla. [I was in] a full gorilla outfit. I had one line, 'My name is Harry King Kong, which way is the Empire State Building?' It was an episode of Ozzie's Girls. It was after college; I was 22 or 23.
Michael Weatherly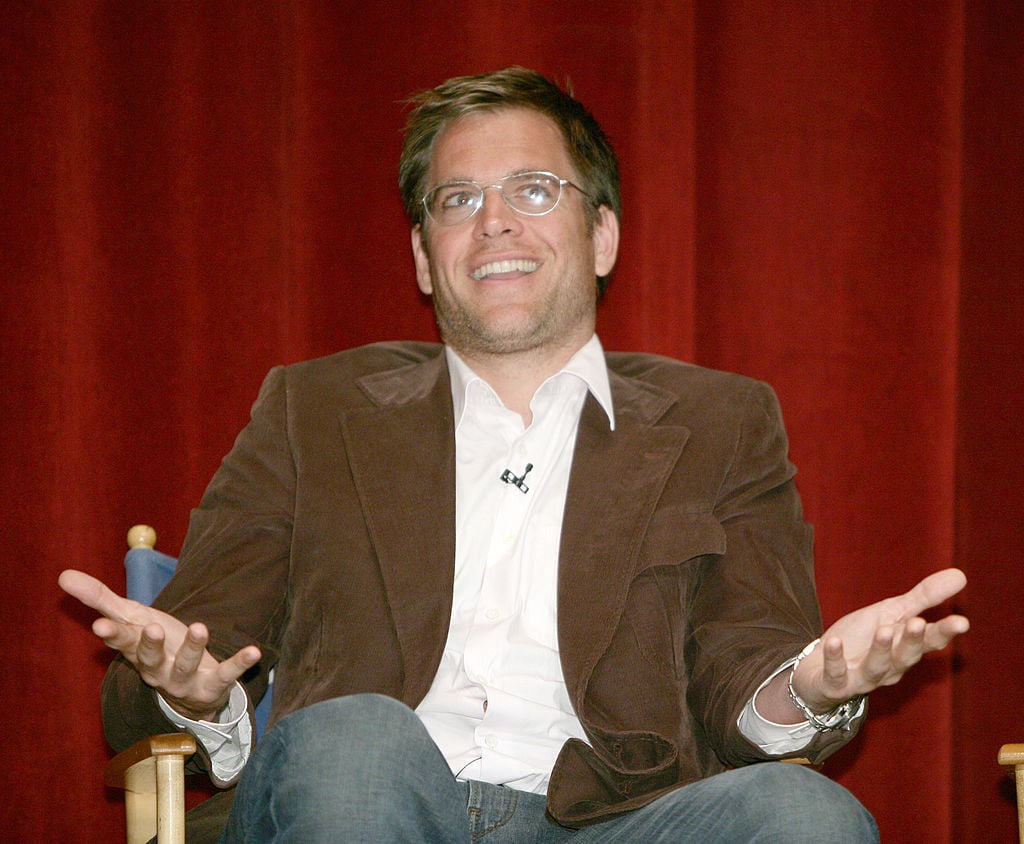 I did The Cosby Show and I played Theo's roommate.
David McCallum
It was in November of 1946, thanks to my father, who introduced me to Leland Brown… I think I was 12 or 13 and I went down and they were doing a radio program on the BBC called "Whom the gods Love Die Young," and I played the little prince who was murdered in the tower. And I remember I got a check for three guineas or something. You know, at that age, I thought 'I'm a professional actor, I'm going to join [Actor's] Equity,' and I did. In 1946 I joined Equity on the strength of playing one small child on BBC radio.
Sean Murray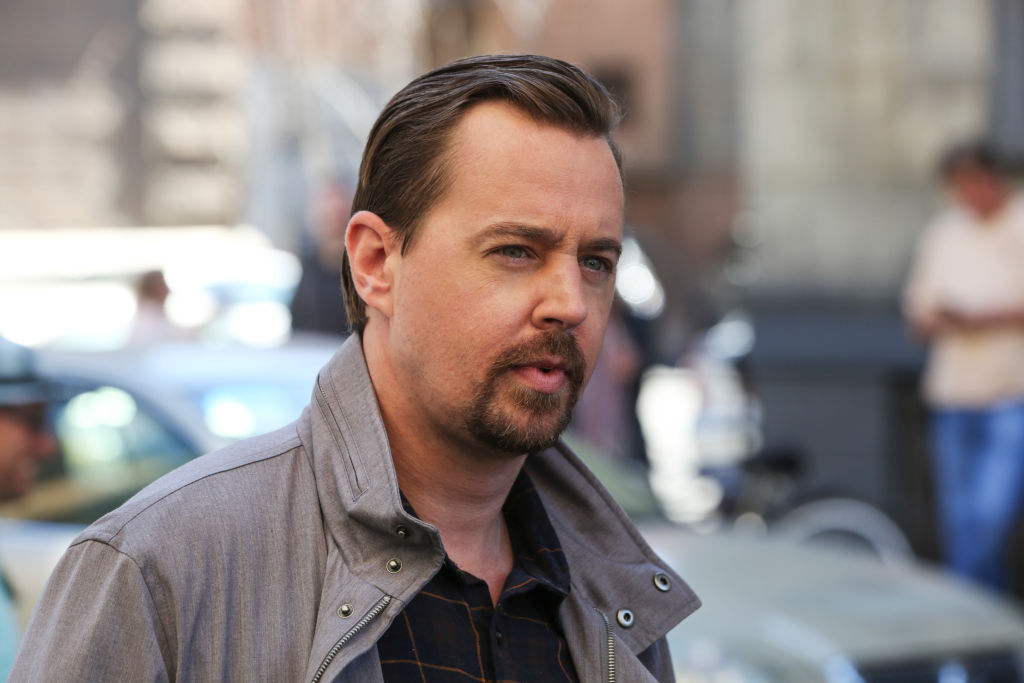 My first paid acting job was a cereal commercial; Kellogg's Honey Smacks.
Lauren Holly
I said, 'I won a Coke,' for a tri-state commercial on the east coast for Roy Rogers. It was a big deal. Those were my lines, and my grandparents would literally sit in front of the television with their hand on their VCR, waiting for hours every day waiting until that commercial came so they could hit record.
Read more: Does the 'NCIS' Cast Get Along?
Check out Showbiz Cheat Sheet on Facebook!