Does the 'NCIS' Cast Get Along?
The NCIS cast members seem to get along well, but what is it really like behind the scenes? Here's a look at what some of the actors said about working with each other.  
Mark Harmon is known for pulling pranks behind the scenes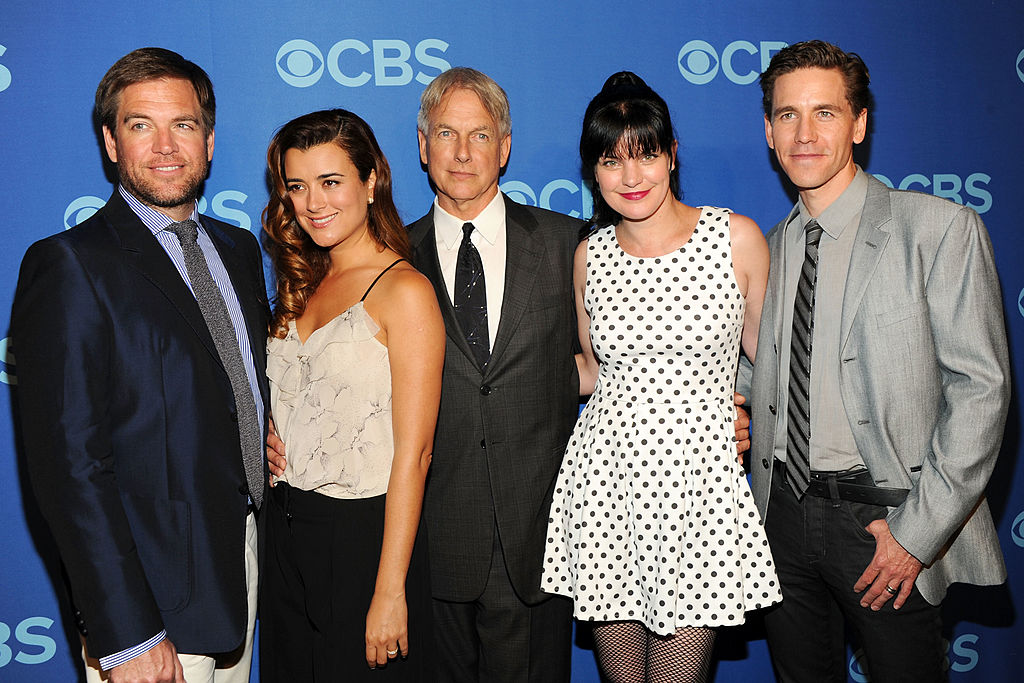 Although Michael Weatherly is known to be a jokester, Mark Harmon also has an unusual sense of humor. During an interview with the hosts of The Talk, Harmon said he has pulled a lot of pranks on co-star Cote de Pablo. "What have you done, Mr. Prankster?" joked former host Julie Chen Moonves. Harmon admitted he once convinced Cote de Pablo the elevators in the building where they shoot NCIS moved.
There was tension between David McCallum and Cote de Pablo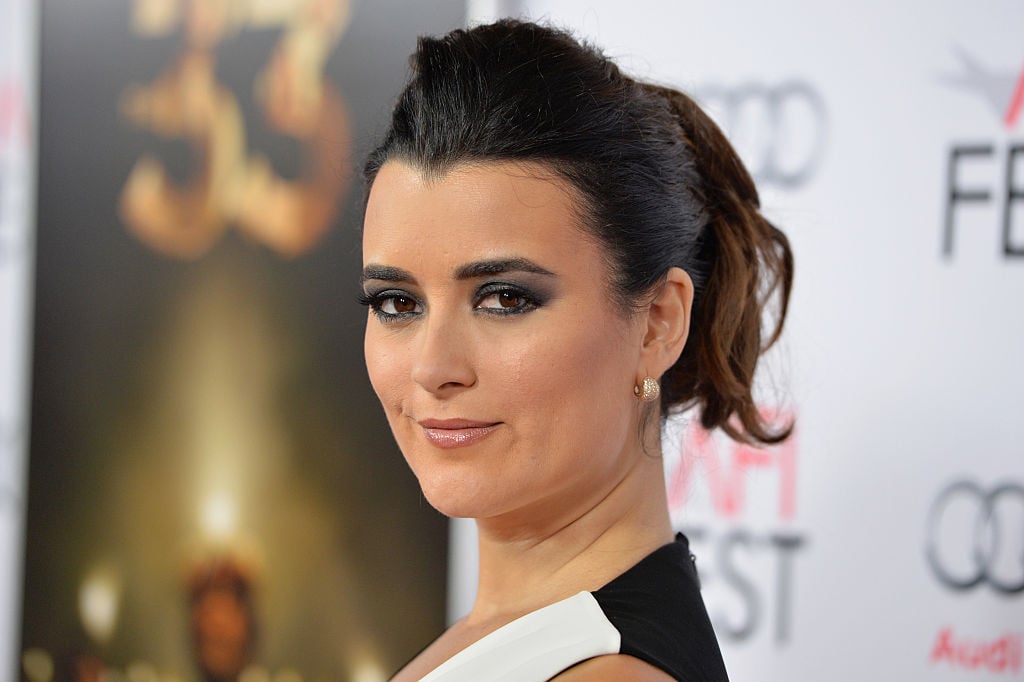 Although they have fun on the NCIS set, things aren't always smooth. For example, after Cote de Pablo announced her departure from NCIS, things between her and David McCallum got tense. McCallum wasn't pleased with how abruptly the actress left the show. He felt dePablo should have given more notice before calling it quits. McCallum told Digital Spy he felt "anger and frustration" after de Pablo left NCIS early in season 11. According to McCallum, de Pablo made a hasty decision:
It was frustration and anger that someone should just walk out on us. I just don't understand how a leading lady in a show that's worldwide, who ostensibly wants to have a career as an actress, suddenly walks away from such a gem and just vanishes a couple of days before we start production.
What Mark Harmon said about the NCIS team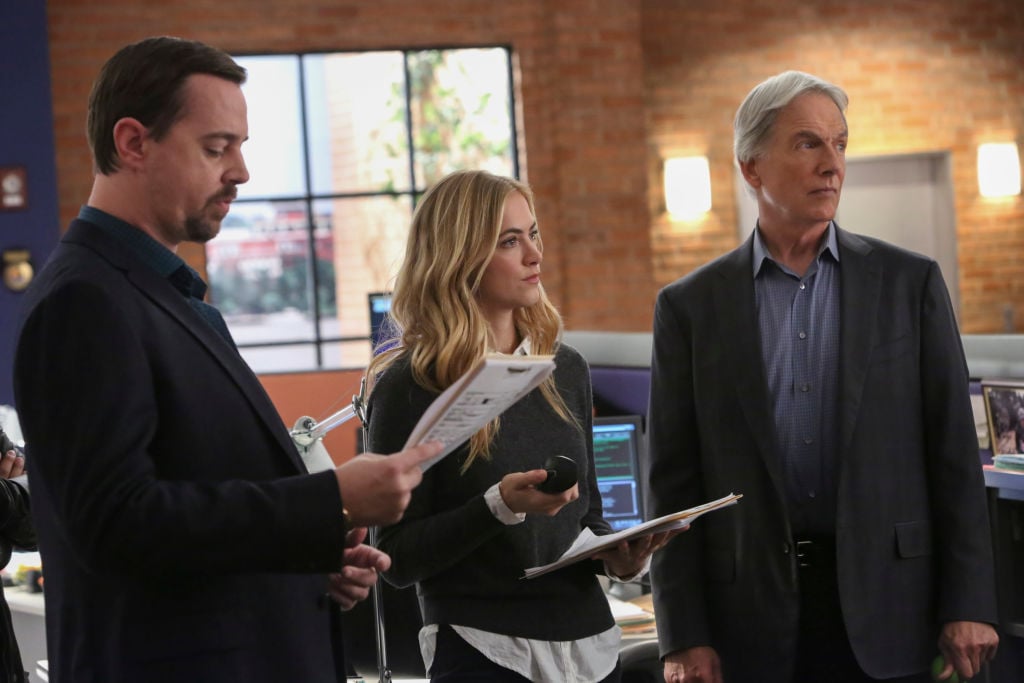 During a 2013 interview with Extra TV, Harmon spoke about the interaction among the cast. The host expressed her surprise at how long NCIS has been on TV. "Eleven seasons, that's a long time to play the same character!" remarked the host. However, Harmon said it was all good because the cast members liked each other:
You've met the whole cast. And you know that they all like each other, and we don't act that. It's a remarkable place; I can talk about it all day. But this is a rare occurrence. I've done enough shows to know that, and so have many on the show. As long as we can appreciate that, I think we'll continue to grow.
Pauley Perrette gave Diona Reasonover this advice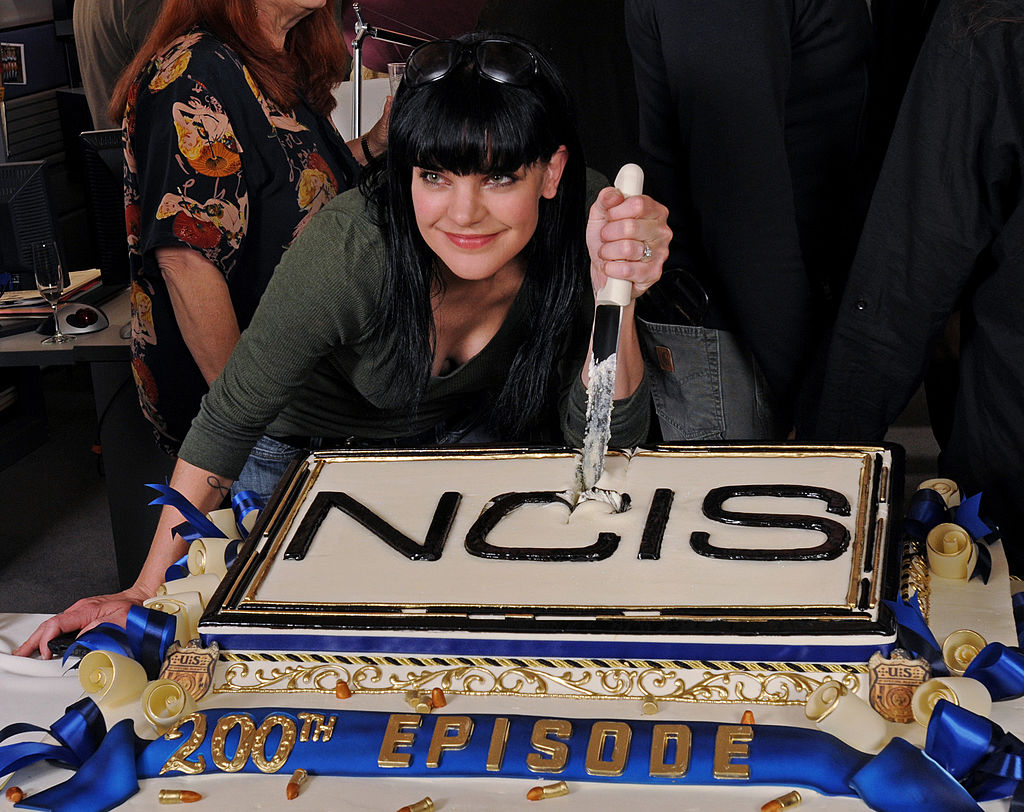 Diona Reasonover told TV Insider she felt comfortable on the set of NCIS. "NCIS feels like a big family," she told the publication in a 2018 interview. When Pauley Perrette was ready to pass the baton to Reasonover, she didn't leave without first giving the newcomer some advice. Reasonover told TV Insider Perrette was helpful. "Pauley sat me down on my first day and told me, 'Just be yourself,'" said Reasonover. "And that was really helpful because that's the only person I can be. I'm bringing as much truth to this as I can."
Just like any family, it seems the NCIS cast gets along for the most part, but they also seem to have days where there can be some friction. NCIS returns to CBS September 24.
Read more: 'NCIS': Mark Harmon's Hilarious Story About Where the 'Gibbs Head Slap' Came From
Check out Showbiz Cheat Sheet on Facebook!