'NCIS': Fans Say Sean Murray's Timothy McGee Is Boring and Should Be Written Out of the Show
"NCIS" fans love most of the characters in the cast. However, there are some characters they could do without. One "NCIS" member in particular—Sean Murray's Timothy McGee—is seen by some viewers as just taking up space. Here why some fans think McGee is becoming boring and should be written out of the show. How the …
"NCIS" fans love most of the characters in the cast. However, there are some characters they could do without. One "NCIS" member in particular—Sean Murray's Timothy McGee—is seen by some viewers as just taking up space. Here why some fans think McGee is becoming boring and should be written out of the show.
How the character Timothy McGee was created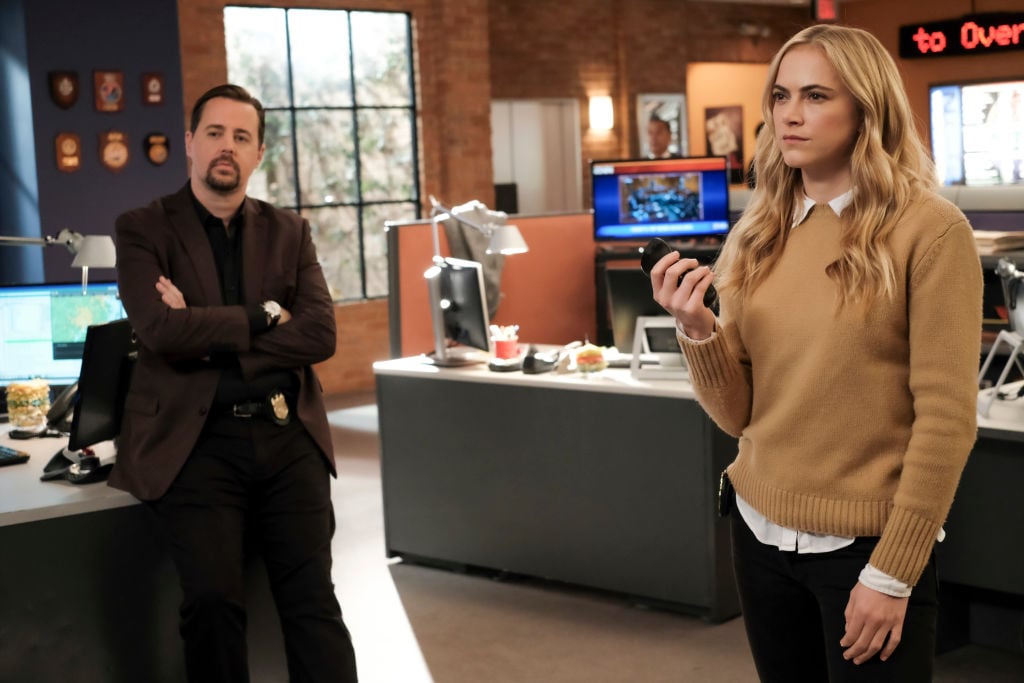 During an interview with CBS about "NCIS" season 16, executive producer Frank Cardea shared how Timothy McGee became a recurring cast member. Cardea says McGee first appeared in 2003 during season one, episode seven, titled "Sub Rosa." Here's what Cardea said about Murray's character:
We were doing a submarine episode and Gibbs, and I guess it was Kate in those days, we were going to go out, and we had Tony's character left alone onshore. And we needed a foil; someone to bounce off. And Sean's character McGee was created as a one-time thing. It was just going to be an episode. He was a local NCIS agent. The chemistry was there from the first episode. A few episodes later, Sean became a regular. He's become our rock. And when we have those difficult dialogue scenes, we give it to Sean.
Some fans are done with Sean Murray's Timothy McGee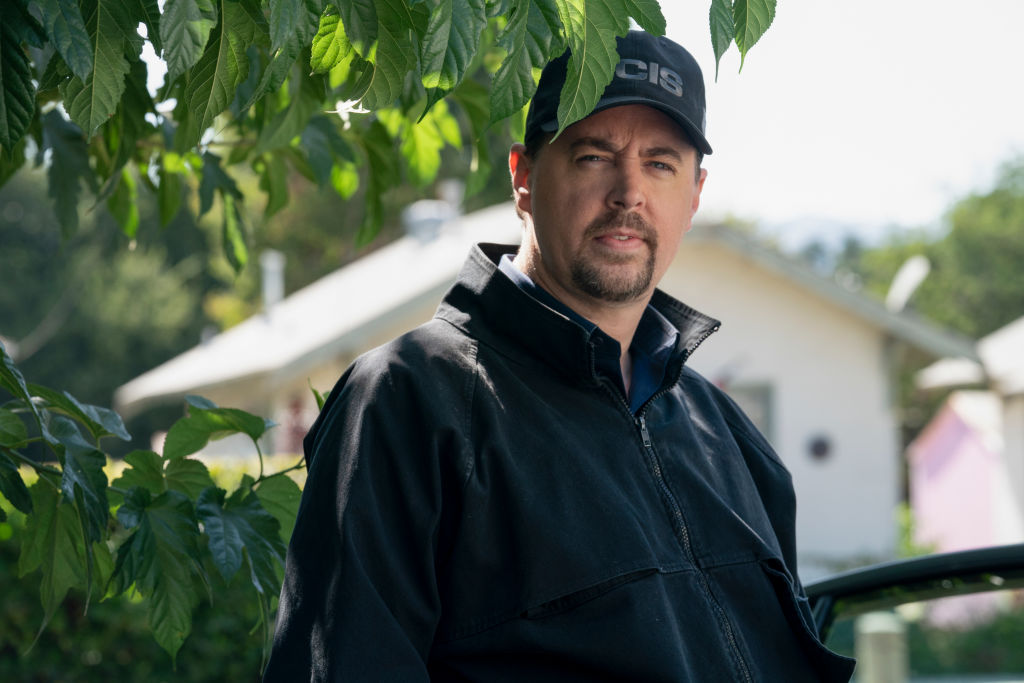 Murray has been playing Timothy McGee since 2003, but some fans think his time on the show should end. A viewer took to Reddit to say McGee isn't that interesting anymore. Once he married Delilah and had kids, there wasn't much left to tell about him. According to this fan, McGee's life is happy and stable, and that usually doesn't make for great television:
McGee as a character has become boring and irrelevant. Without the whole Tony relationship, the nerd theme being extinct, and him not dating anymore because of a relationship, they made him into the experienced, wise senior agent and teacher for the new guys. But with Bishop and Torres "growing up" as agents and therefore not needing a teacher anymore, he seems to be just there without a real story.

His story is the occasional "relationship thing" and that is it. Like maybe getting a vasectomy this episode. And that's just not enough for the second most important character of the team and therefore the show. At this moment you could pretty much write him out and it would not matter that much because his story is told.  
Not all fans agree McGee needs to go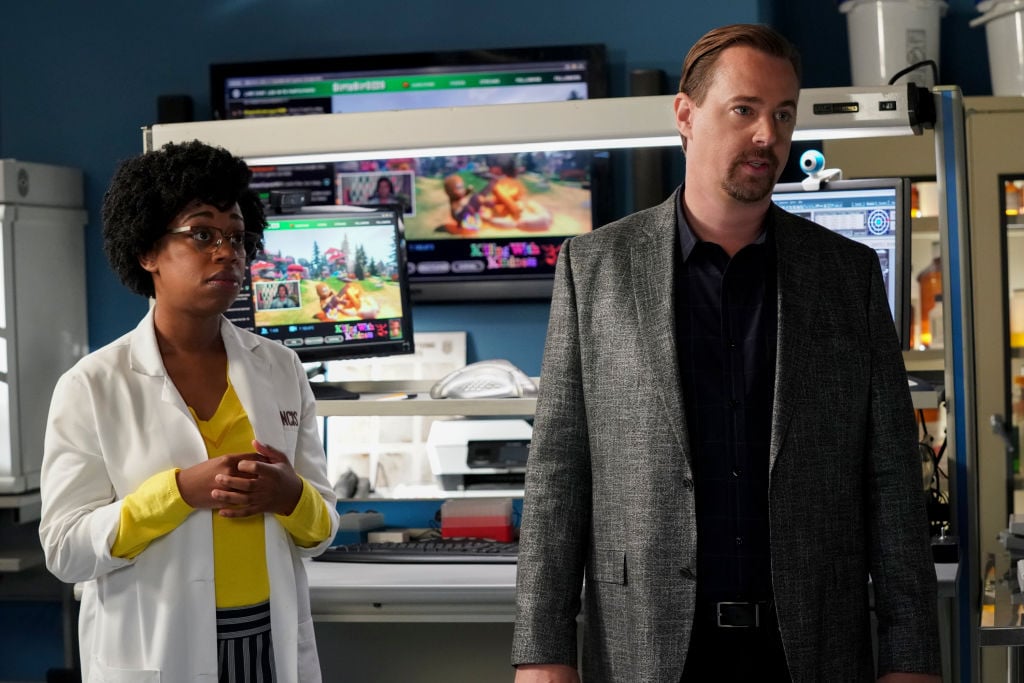 Although some viewers have had enough of McGee, and want to see less of him, others are big fans of the character. Some fans really love Timothy McGee and want to see more of him on the show.
A fan on Facebook requested that the writers include more storylines focusing on McGee. "Sean Murray, who plays Tim McGee on 'NCIS' did a fantastic job acting on this past Tuesday episode of 'NCIS,' wrote the fan. "Please to the writers of 'NCIS,' please allow Sean Murray to have more lead parts in the upcoming episodes of 'NCIS'! Sean Murray is a great actor!"
Read more: 'NCIS': Sean Murray Net Worth and How He Makes His Money
Check out Showbiz Cheat Sheet on Facebook!