'NCIS': Cote de Pablo Isn't Likely to Return Next Season
NCIS fans are eager for season 18, later this fall. However, the premiere probably won't include one of the show's most popular characters. Cote de Pablo, who plays special agent Ziva David, has been in and out of the NCIS lineup for years. But after her surprise return last season, fans may be disappointed to learn that de Pablo is unlikely to return for another season. 
'NCIS' was Cote de Pablo's big break
RELATED: CBS Responds to Critics of Police Dramas With a Progressive Move
Born in Chile, de Pablo studied acting and show business from an early age. She moved to the United States at 10, and only five years later, she was hired to host the Spanish language talk-show, Control, on Univision. Later, de Pablo had smaller roles in a few commercials, and TV shows, including All My Children. 
In 2005, she landed her biggest, and most well known roll, special agent Ziva David on NCIS.
She joined the show in season three, working alongside actors, like Mark Harmon, Michael Weatherly, and Pauley Perrette, among others. Ziva was a regular fan favorite until her departure in season 11, when de Pablo choose to end her contract and focus on other projects.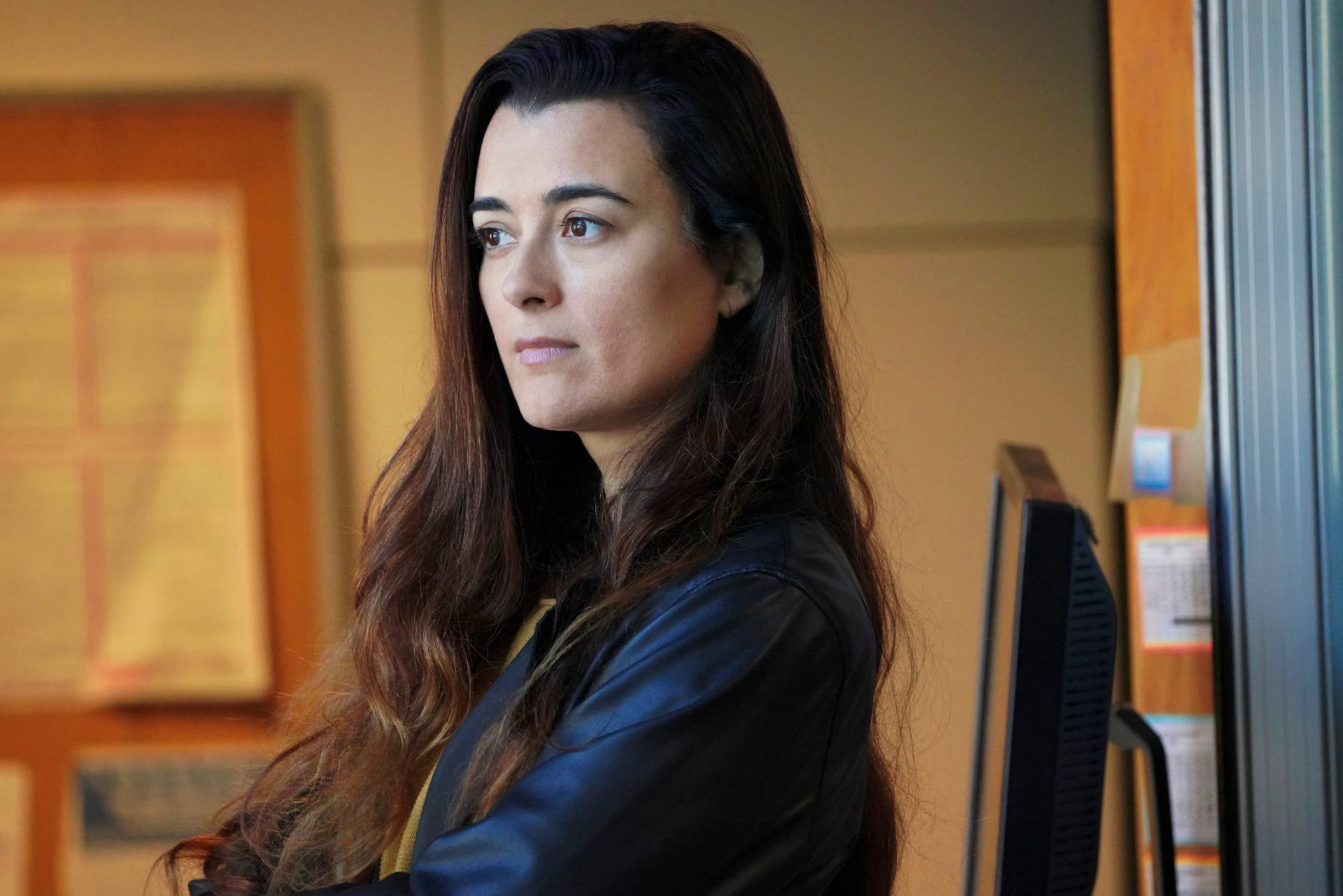 Fans always hoped they'd see de Pablo as part of NCIS again. But at the end of season 13, their hopes came to an end when Ziva was killed offscreen by a mortar attack in Israel. It appeared that de Pablo would never rejoin the show.
Upset viewers didn't take the news easy. They remembered a famous line from Ziva in season three, when she was still a visiting Mossad agent, and she told Tony DiNozzo, "I will kill you 18 different ways with this paper clip." The line was an inspiration, and so fans mailed paperclips to CBS headquarters in protest. But it didn't help bring de Pablo back.
At least, not for a while. In the season 16 finale, de Pablo's fans got a big surprise: Ziva was alive. She returned for four episodes, during season 17, to warn special agent Jethro Gibbs that his life was in danger.
Is there more to Ziva David's story?
The sudden reappearance of Ziva gave fans hope that de Pablo would once again return to NCIS as a regular character.
"…There was obviously a decision," de Pablo told ET about her choice to return. "It's always, would you want to? And my decision was made fairly quickly."
But de Pablo wasn't referring to a permanent return. Instead, it seems that she was just excited about the chance to pop in for a few episodes.
In fact, after her four-episode appearance, Ziva's story wrapped up with her flying to Paris to reunite with Tony and their daughter. At this point, it doesn't seem that there's anything left to show about Ziva's story, although de Pablo has left the option of a return to NCIS open. 
"These five episodes will answer a lot of those questions," she told ET. "It's not something that we've discussed and let's leave it at that, because who knows what the world has in store."
Will Cote de Pablo return for season 18?
According to Wilmer Valderrama, who plays special agent Nick Torres, season 18 began filming on September 9. So, we should be seeing new episodes later this fall. But will de Pablo be a part of this new season?
Co-executive producer for NCIS, Gina Lucita Monreal recently spoke with Parade about the possibility.
"We loved the Ziva character going very deep, and so, it was such an honor to get to revisit that story and tie up some of the loose ends that we had, and it was such an honor to get to work with Cote again," Monreal said. "If there's more story to tell, I'm the first to jump on board. I love that character, and I hope that it showed through those episodes."
Everyone wants to keep the possibility of another return for Ziva open, but it doesn't seem likely since her story has come to a natural end.