'NCIS': Lauren Holly and Cote de Pablo Talk About Their First Days on the Set
Although former NCIS stars Cote de Pablo and Lauren Holly left the show a few years ago, they're still greatly missed by viewers. If you're one of those viewers who still miss them, a walk down memory lane might cheer you up. Here's what the actresses said about their first days on the NCIS set.
Lauren Holly says joining the 'NCIS' cast was 'scary' at first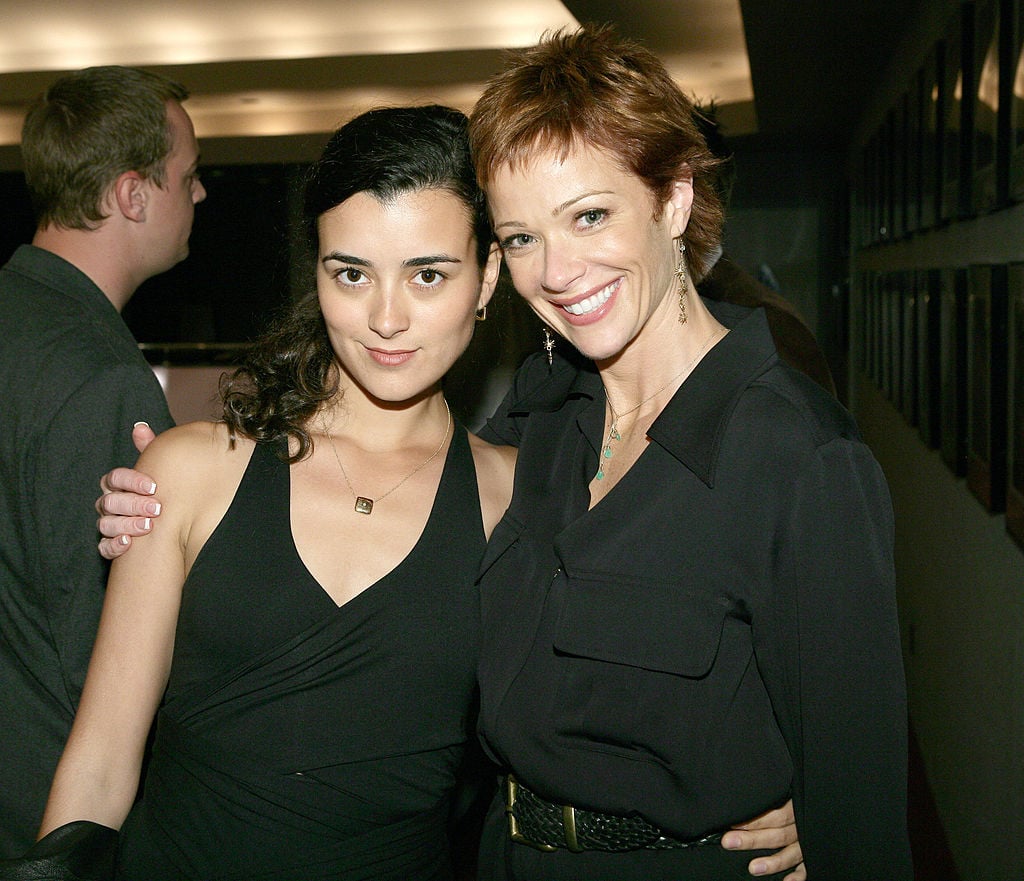 During an interview with CBS, Lauren Holly says it was scary to join a cast that had already been doing the show for a few years. The cast member already knew each other and had established relationships, so Holly wasn't sure if she would fit in:
It was scary because you're coming to a show that was already on. They're already sort of established. [They probably thought], 'Who am I coming into the show?' They don't know my personality or whatever. I think maybe they were a little more welcoming than they would have been because Mark [Harmon], who's like the captain of the ship, said, 'I've worked with her, I love her, I wanted her here.' So that always helps.

But I just remember when I first arrived, the first person I met was Pauley Perrette. And I introduced myself and put out my hand to shake her hand. And she started laughing and pushed my hand away and then hugged me for about five minutes. So that was my indication of how it was going to be around here.
Cote de Pablo says the 'NCIS' cast is very welcoming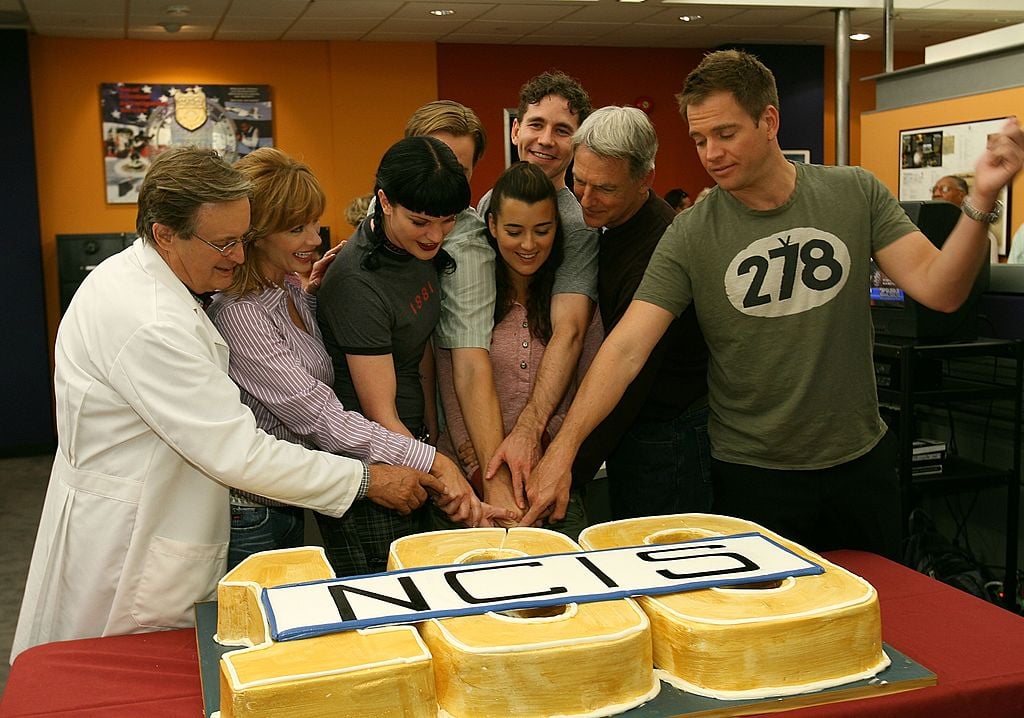 Although Holly was fearful of how the NCIS cast would receive a newcomer, it looks like she had nothing to be afraid of. During that same CBS interview, de Pablo says she felt respected and welcome right away. She joined the cast around the same time Holly did. "With Pauley [Perrette], it was friendly. It's very easy with her. I'd say everybody in this cast was incredibly warm. And I never felt for a moment that I was not being welcomed properly. It just felt like I was walking into a very warm environment."
Lauren Holly talks about the early days with Cote de Pablo on 'NCIS'
Holly and de Pablo joined the NCIS cast in 2005. The actress says the producers were happy to have them because they brought a new energy to the cast. "Cote de Pablo and I started together, and they were excited to have us because they felt like, 'Ooh, this is new stuff," Holly said in her CBS interview. "New stories are going to happen. New ways that our characters are going to interact. So, it was all very positive and exciting."
Cote de Pablo says she was excited to go to work each morning
During a 2006 interview, de Pablo told CBS she was thrilled to go to work every day. Even after she had been on the job for a year, she was still excited to come to work:
The other day I was waking up in the morning and my mom was right next to me and I woke up and I said, 'Oh, gosh I'm so happy.' And she goes, 'Why?' I said, 'Because I'm going to work.' And it was like, a Wednesday, after a year of working every day. And she just looks at me and she goes, 'That is great!' And I go, 'Isn't that great?' And I just got in my car, I put on the radio, and I was just like, 'I'm going to work!'
Read more: 'NCIS': Michael Weatherly Has a Hilarious Story About His First On-Screen Kiss with Cote de Pablo
Follow Sheiresa @SheiresaNgo.