'NCIS': What Cote de Pablo Looks for In a Relationship
Cote de Pablo's "NCIS" character, Ziva David, is romantically linked with Tony DiNozzo. He likes to joke around, but he also has a sweet, sensitive side. In real life, what does de Pablo look for in a romantic partner? Here's what the actress revealed about her ideal mate. Is Cote de Pablo married? As of …
Cote de Pablo's "NCIS" character, Ziva David, is romantically linked with Tony DiNozzo. He likes to joke around, but he also has a sweet, sensitive side. In real life, what does de Pablo look for in a romantic partner? Here's what the actress revealed about her ideal mate.
Is Cote de Pablo married?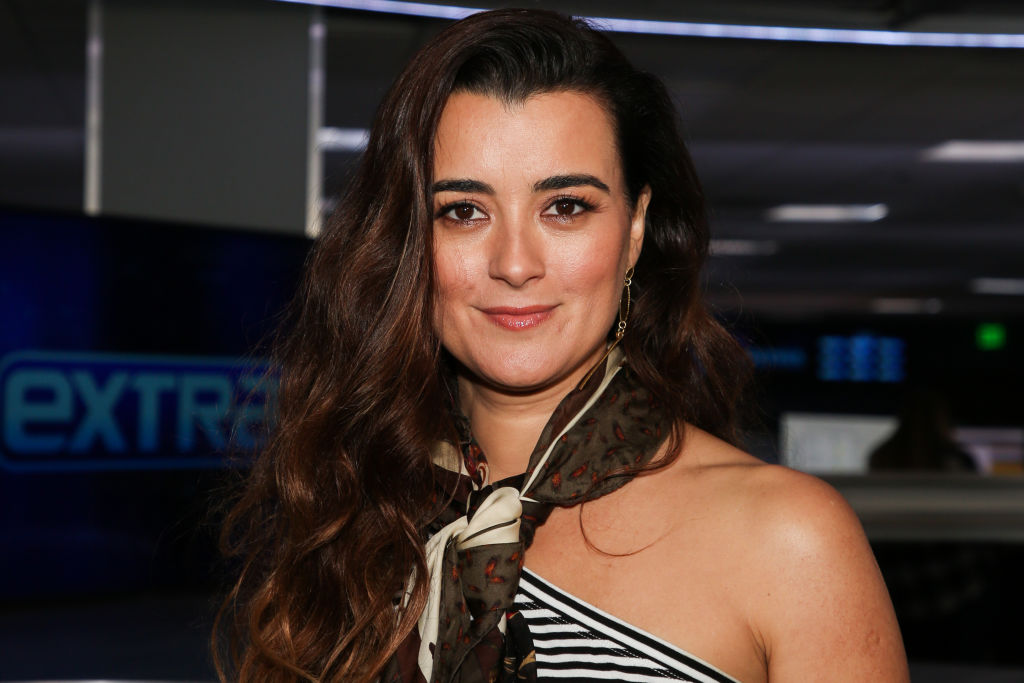 As of this writing, de Pablo is not married. However, she dated actor Diego Serrano from 2000 to 2015. In 2012, the actress told "Prevention" magazine Serrano was "the worst influence" on her. "I'm in a long-term relationship with [actor] Diego Serrano, and I'm very happy," de Pablo told the publication. "He's the worst influence that I have ever had in my life, and I love him for it."
She also says Serrano taught her how to live life to the fullest. "Every once in a while, he turns to me and goes, 'Live a little.' I'll have chicken with broccoli and he's like, 'What about the chocolate cake?' If it weren't for him, I'd be the most boring person in Los Angeles."
 Cote de Pablo hopes to get married and have children one day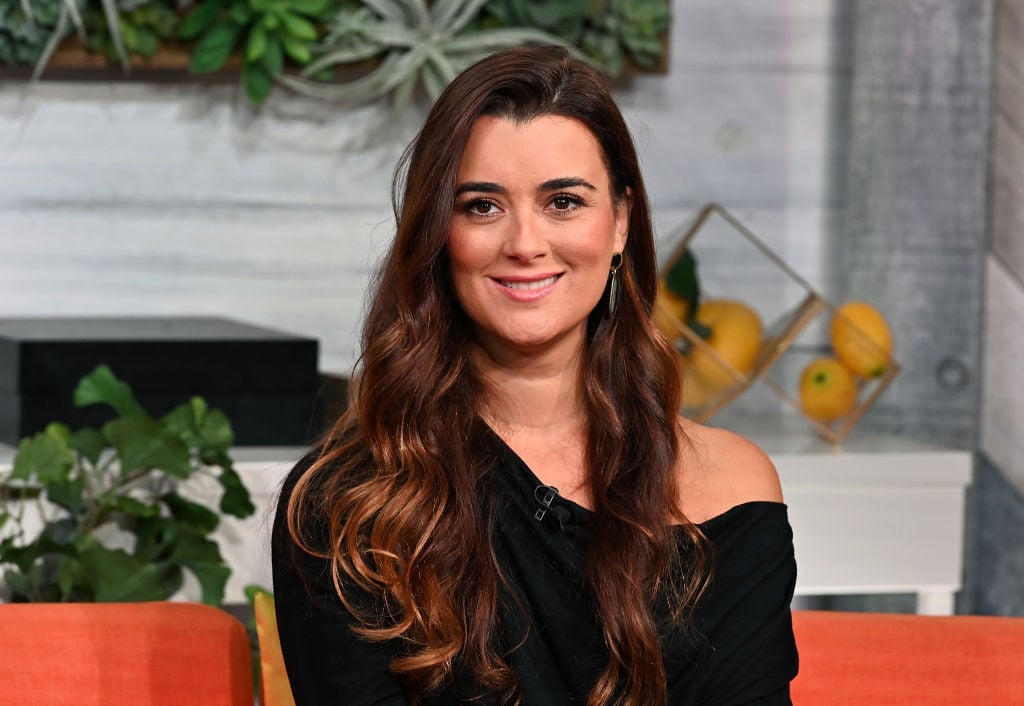 Is marriage and kids in the cards for de Pablo? She hopes a family will become a reality for her. During an interview with Rachael Ray, de Pablo said she is the only cast member who hasn't gotten married or had children. "I'm the only one that hasn't done any of it," de Pablo told Rachael Ray. "Eventually, I think it will happen… Things have been slow to come. I think happily they will come when the time is right."
Conversation and laughter are important for Cote de Pablo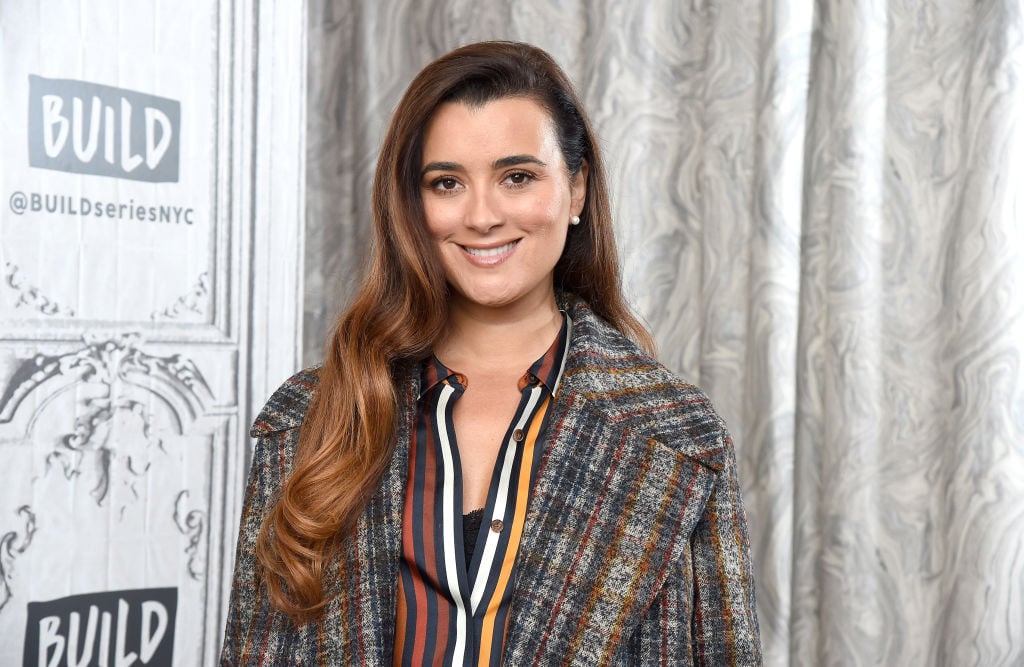 For de Pablo, communication is key. She told "Watch!" magazine she enjoys talking to someone who can engage in meaningful conversation and someone she's comfortable enough around to be vulnerable with. "One of the things I love is just being able to have a conversation with somebody, being able to be vulnerable and to feel somebody else's vulnerability," de Pablo said in the magazine's December 2010 issue. "And more so than that, to find the fun and the laughter. If you can laugh with a person, everything's fine."
This is Cote de Pablo's 'ideal' partner
Finding a partner who complements you can be difficult. The "NCIS" actress told "Watch!" her ideal person is someone who can provide "balance." I prefer somebody who can balance me out. Somebody who, when I'm out of control, can just kind of turn off the engine. An equalizing force. Somebody who can balance and counterbalance. That, actually, would be the ideal thing. And that's very hard to find."
Read more: Will Ziva Break Tony's Heart?
Check out Showbiz Cheat Sheet on Facebook!