'NCIS': Why Cote de Pablo Says Season 3 Is Her Favorite
Former NCIS star Cote de Pablo once revealed her favorite season. Here's what she shared about her time on the show.
Cote de Pablo says she didn't care if people liked Ziva David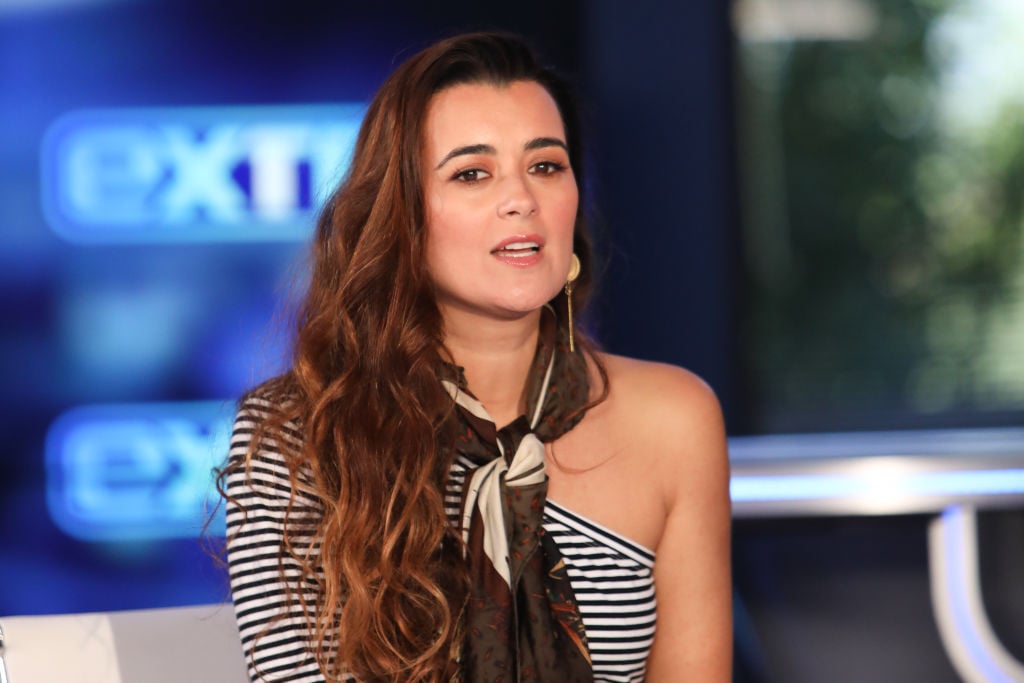 When de Pablo first joined the NCIS cast, she knew exactly how she wanted to portray Ziva David. In 2005, the actress told CBS she was not concerned with whether viewers liked her. Rather, she wanted to play a character with depth:
I never came in with the intention of people liking me. I was trying to portray, like I said before, a three-dimensional character. If [Ziva] came in and she was ambiguous, then so be it. It's a part of the character you're getting to know at the very beginning. And hopefully, you'll get to see different sides of this character.

 My objective was not to be liked, ever. If people liked me, fantastic. But I'm not trying to please people. I'm sure I'll tick people off at times, because I want to tick people off at times. And I want to make people cry at times, and I want to make people laugh at times. And the great thing about our TV and being on a show for a long time, is that you get the luxury of being able to explore every day.
Cote de Pablo was thrilled to go to work each morning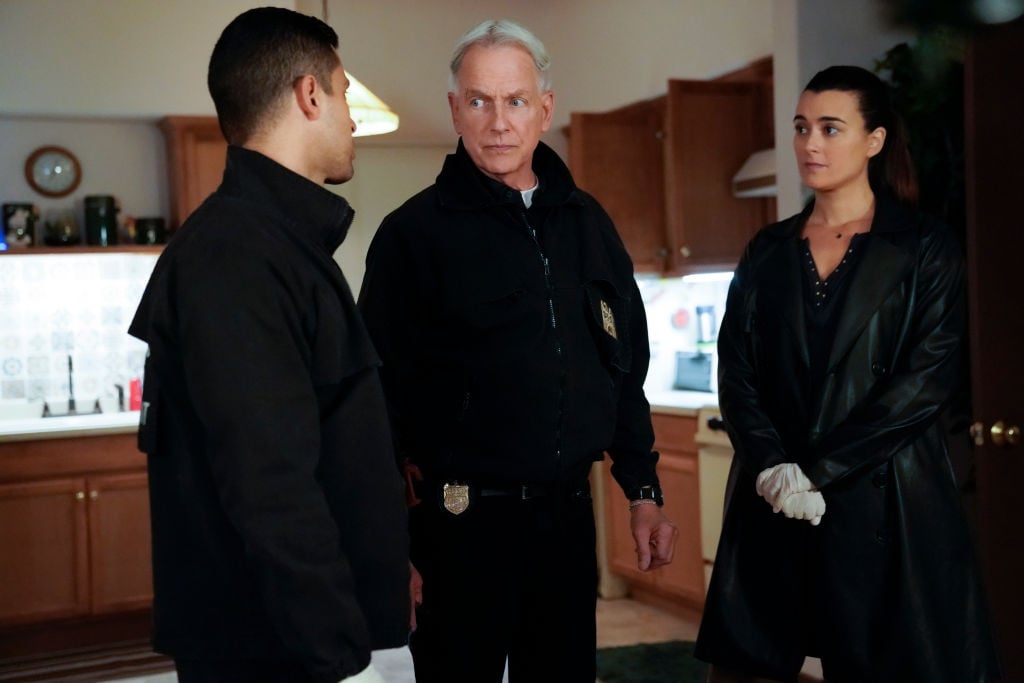 During a 2006 interview, de Pablo told CBS she was excited to go to work every day. Even after she had been on the job for a year, she was still looking forward to work:
The other day I was waking up in the morning and my mom was right next to me and I woke up and I said, 'Oh, gosh I'm so happy.' And she goes, 'Why?' I said, 'Because I'm going to work.' And it was like, a Wednesday, after a year of working every day. And she just looks at me and she goes, 'That is great!' And I go, 'Isn't that great?' And I just got in my car, I put on the radio, and I was just like, 'I'm going to work!'
Why Cote de Pablo loves 'NCIS' Season 3
NCIS Season 3 holds special meaning for Cote de Pablo because it was her first season on the show. The actress described her experience as being thrown in a 'battlefield.' Here's what she said about her time on the show:
For me, one of the most amazing times was season 3, all of it, only because it was my first year. I felt like I was thrown into the most remarkable battlefield of sorts. Take the violence, and take the pressure, and take all of that awful thing that comes with battle that we know of.

The training, the waking up, the long hours. The work, the having to be there, present, the development of the character, the chemistry with DiNozzo, with Michael, getting to know all these characters. That was just so fascinating to me. It was such a gift.
Read more: 'NCIS': Michael Weatherly Once Described Gibbs' House as 'Lonely and Sad'
Follow Sheiresa @SheiresaNgo