'NCIS': Cote de Pablo's Cute Nickname for Wilmer Valderrama
"NCIS" star Cote de Pablo has gotten to know the actors who joined the cast after her departure. One cast member she got the chance to work closely with is Wilmer Valderrama. Here's the cute nickname she gave Valderrama after they spent time together on the "NCIS" set.
The 'NCIS' cast is close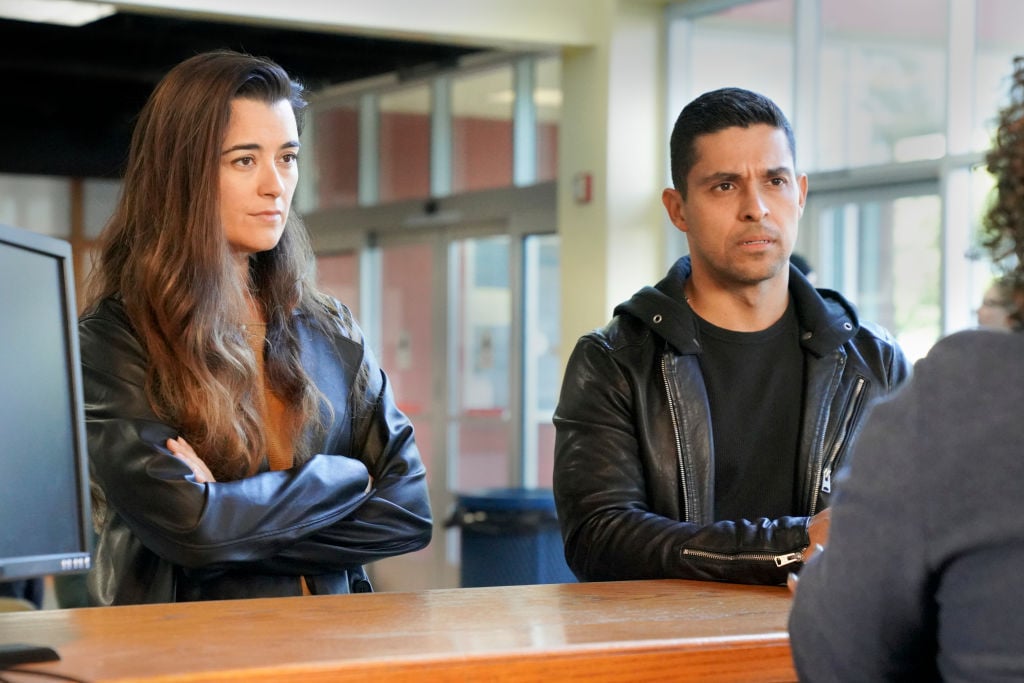 During a 2013 interview with "Extra TV," Mark Harmon spoke about how well the cast gets along. The host was surprised that "NCIS" has been on television so long. "Eleven seasons, that's a long time to play the same character!" remarked the host. However, Harmon said it's fine with him because the cast members like each other:
You've met the whole cast. And you know that they all like each other, and we don't act that. It's a remarkable place; I can talk about it all day. But this is a rare occurrence. I've done enough shows to know that, and so have many on the show. As long as we can appreciate that, I think we'll continue to grow.
Cote de Pablo's cute nickname for Wilmer Valderrama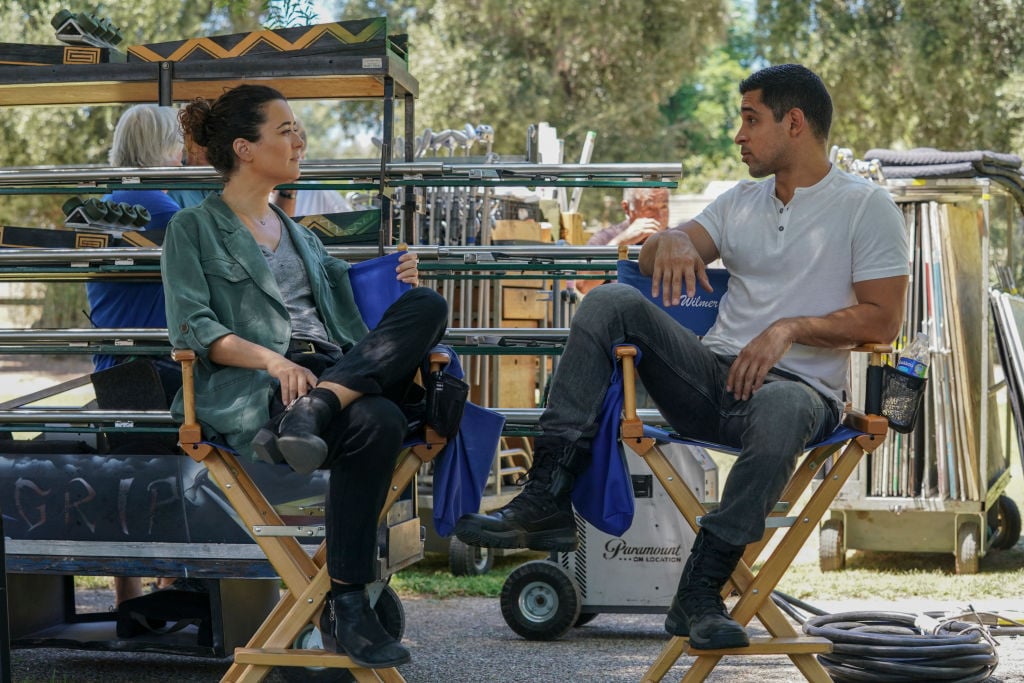 During an interview on "The Talk," de Pablo spoke about her "NCIS" return and her work with Valderrama. The actress says she thought Valderrama was funny and he had her laughing in every scene they filmed. They had such a good time together that de Pablo decided to give her co-star a nickname. "We spent an entire day working together and I have to say he was cracking me up in every take. He was so funny. At one point, I turned to him and I said, 'Your name is no longer Wilmer Valderrama. It's Wilmer Wonderrama," de Pablo said.
Cote de Pablo has a habit of giving people cute nicknames
Valderrama isn't the only one who has gotten a nickname from de Pablo. She told "Extra TV" host Maria Menounos she likes to make up cute names for people. "I give everyone nicknames and that's been my thing since day one," said de Pablo. The actress gave Menounos the nickname "Menuni."
Wilmer Valderrama says he will always be friends with his 'NCIS' cast mates
In an interview with "Entertainment Tonight" host Kevin Frazier, Valderrama expressed how much he appreciates the show and the cast members. He says most actors don't see each other again once a series ends, but he knows he will remain friends with his "NCIS" cast mates:
The first thing that comes to mind is knowing that I'm going to know these people for the rest of my life. And at the same time, having the ability to create characters that you want to hang out with. You know, if you're going to spend 12 hours with a person, aka your character, you might want to develop something that you want to spend eight-day episodes with and 24 a season.
Read more: 'NCIS' Fans Hate the Idea of Bishop and Torres Together
Check out Showbiz Cheat Sheet on Facebook!