'NCIS': Fans Are Angry About Cote de Pablo's 'Ziva' Storyline
'NCIS' fans are getting pretty upset over Cote de Pablo's 'Ziva' storyline. Here's why some longtime fans are ready to be done with the show.
NCIS tends to be full of surprises. Favorite cast members leave, beloved characters die, and some even come back from the dead. One possibly undead character fans aren't happy about is Ziva David (played by actress Cote de Pablo). First of all, fans aren't sure if she's really dead or alive. A few weeks ago, it seemed like Ziva, who is supposed to be dead, might not be so dead after all. However, fans are taking issue with the "is she or isn't she" Ziva storyline. Here's why so many fans are upset about Ziva and about to be done with the NCIS series altogether.
Why did Cote de Pablo leave NCIS?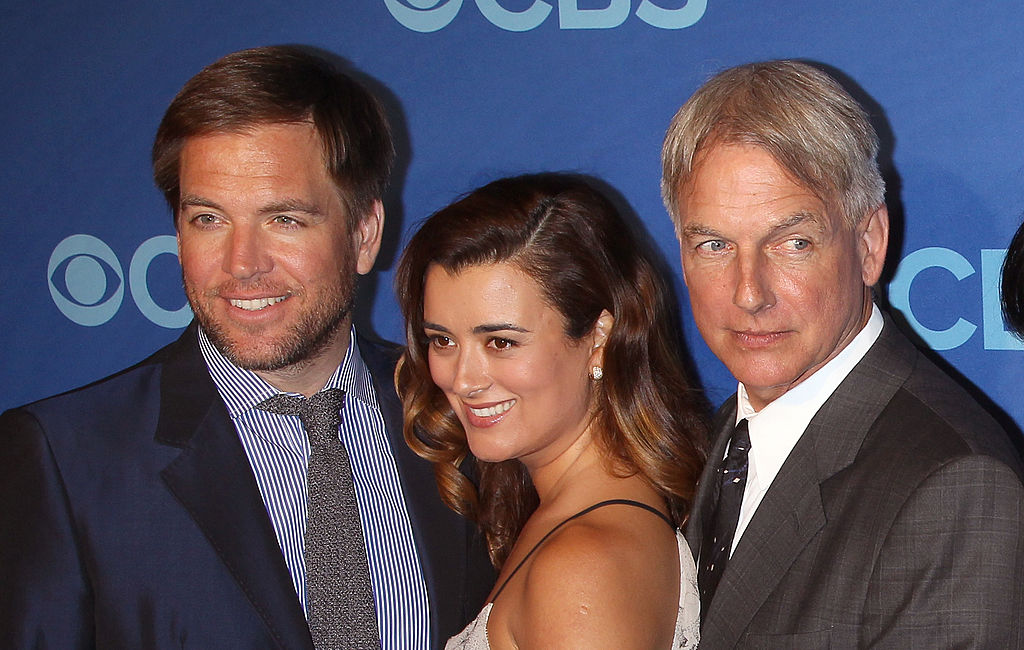 In an interview with TV Guide, de Pablo initially said she left for personal reasons, but she wouldn't go into further detail. "As far as my decision to leave, that's a personal thing, and I'd rather leave it at that," she said.
In another interview, de Pablo said she left because of politics on the show and because she wasn't happy with the writers' plans for Ziva:
They were going to send [Ziva] back to Israel and make her a sad, miserable woman. I said, 'What do I leave all the women that are watching and following the show?' And I didn't think it was fair. So, I said, 'Unless someone can really write something fantastic, I won't go back… Unfortunately, because of political things and the scripts not being good enough, I chose not to [stay]. I love this character. I worked eight years in crafting this character and loving her, so when I felt or I perceived the character was not being treated with the respect that she deserved, all the money in the world couldn't buy [me].
Is Cote de Pablo coming back to NCIS?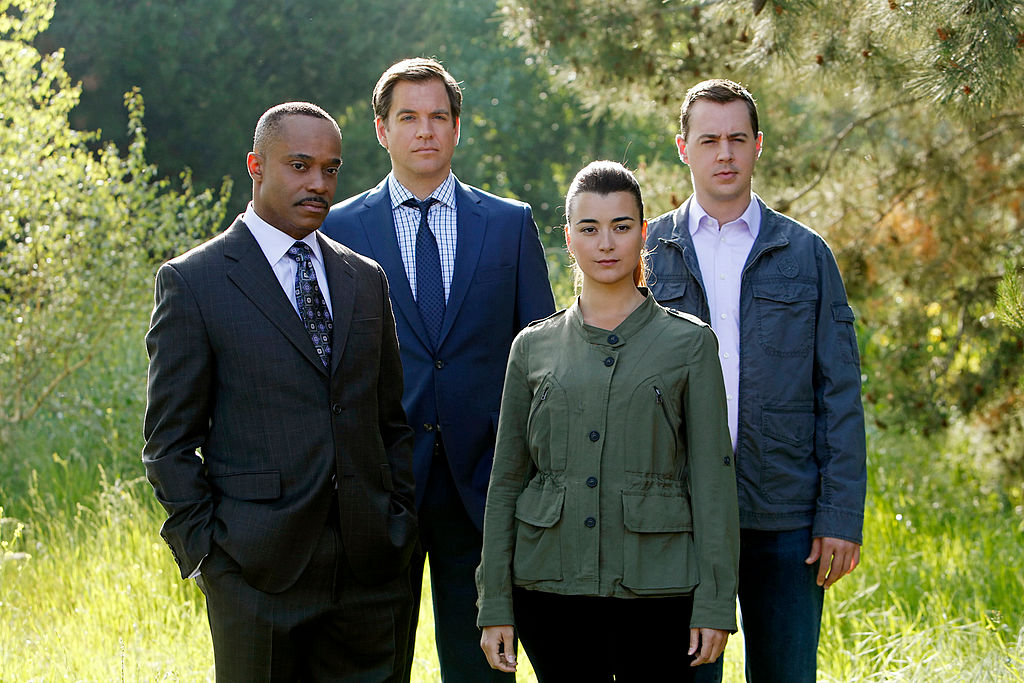 The show dropped a hint in season 16 in an episode titled "She." NCIS fans were shocked when it was suggested Ziva might still be alive. Questions arose after a note that appeared to be from Ziva was revealed that said: "Eleanor Bishop, for the safety of my family, please keep my secret." Will she or won't she return to the series? As of this writing, no one is sure if this was just a tease or if the producers are seriously considering bring Ziva back.
Why fans are angry about the Ziva storyline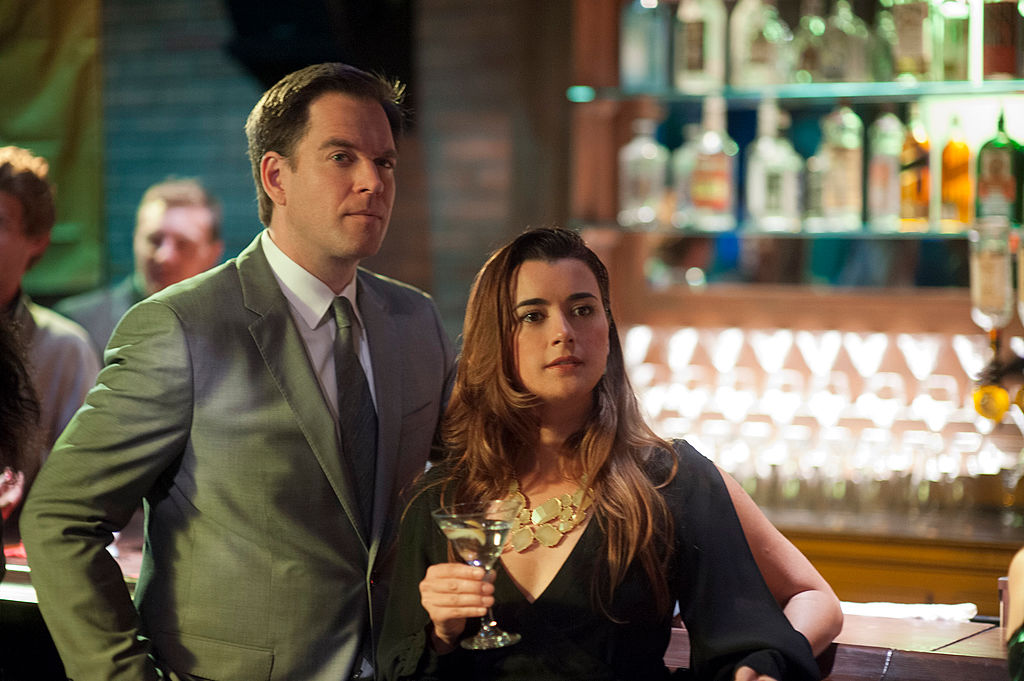 Although it made for good TV, fans aren't happy about Ziva's storyline (or lack thereof). This is because there has been no mention of Ziva ever since episode 13. NCIS viewers have been left hanging, wondering what's happening with her character. Many fans of the show feel like they've just been set up for disappointment, and that the Ziva reference was just a one-time thing. Longtime viewers are starting to think a Ziva-focused episode will never come to fruition.
Read more: 'NCIS': Is Mark Harmon Taking a Break from the Show?
Check out The Cheat Sheet on Facebook!