'NCIS': Cote de Pablo Explains Why She Came Back to Play Ziva David
Fans were overcome with joy after Cote de Pablo returned to play Ziva David during the NCIS Season 16 finale. Why did de Pablo decide to come back ? Here's what the actress said about her unexpected NCIS return. How Cote de Pablo felt about coming back to 'NCIS' During an interview for the Build …
Fans were overcome with joy after Cote de Pablo returned to play Ziva David during the NCIS Season 16 finale. Why did de Pablo decide to come back ? Here's what the actress said about her unexpected NCIS return.
How Cote de Pablo felt about coming back to 'NCIS'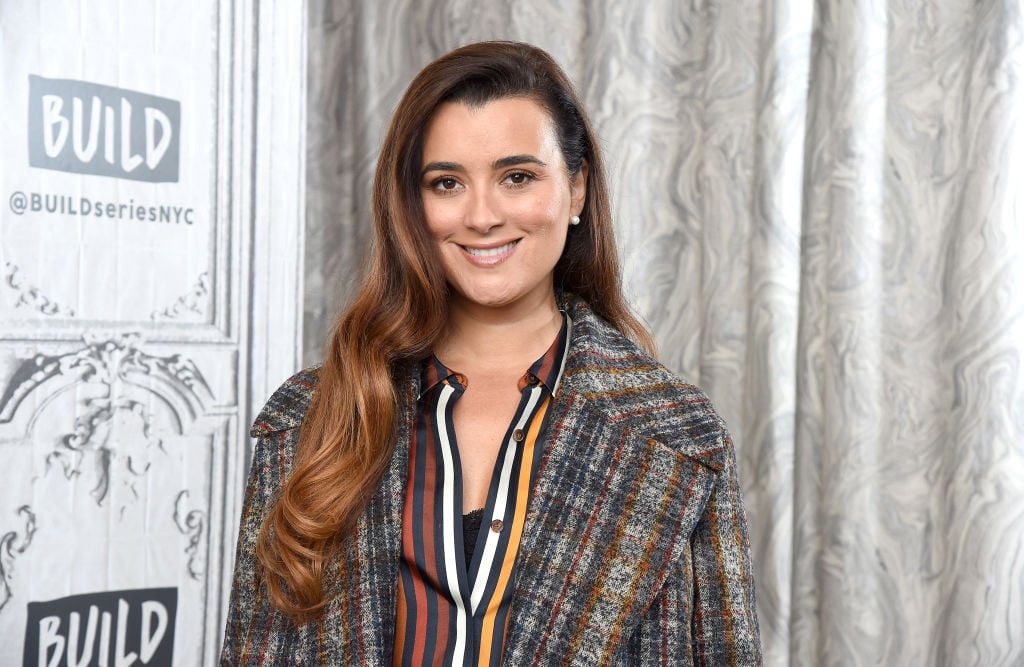 During an interview for the Build Series, Cote de Pablo said she was excited about returning to NCIS. "I'm actually very excited. At the beginning, of course, I was jittery, and I was a little nervous… Even though [my season 16 finale scene] was only with Mark [Harmon], it's the scene," said de Pablo. The actress said she was also nervous because she hadn't been on the NCIS set in so long. "You're going back into this obviously familiar place, but it's all very new after a long time. As soon as I walked in, the crew started clapping, and I felt, 'Oh, I'm home,'" said de Pablo.
Cote de Pablo said fans went wild after Ziva returned
Cote de Pablo said she knew Ziva's return was a big deal when she went out to get coffee not long after the Season 16 finale aired. The Build Series host asked her how long she had to keep Ziva's return under wraps. "I think I had to sit on that secret for about a month. And once it was out, it was, you know. I went to get coffee one morning, and literally, I'm walking to get coffee, and then it was like, 'Oh my God, you're back!'" And it was just one of those moments of, 'Ah, I guess people are watching the show,'" said de Pablo.
This is what convinced Cote de Pablo to return to 'NCIS'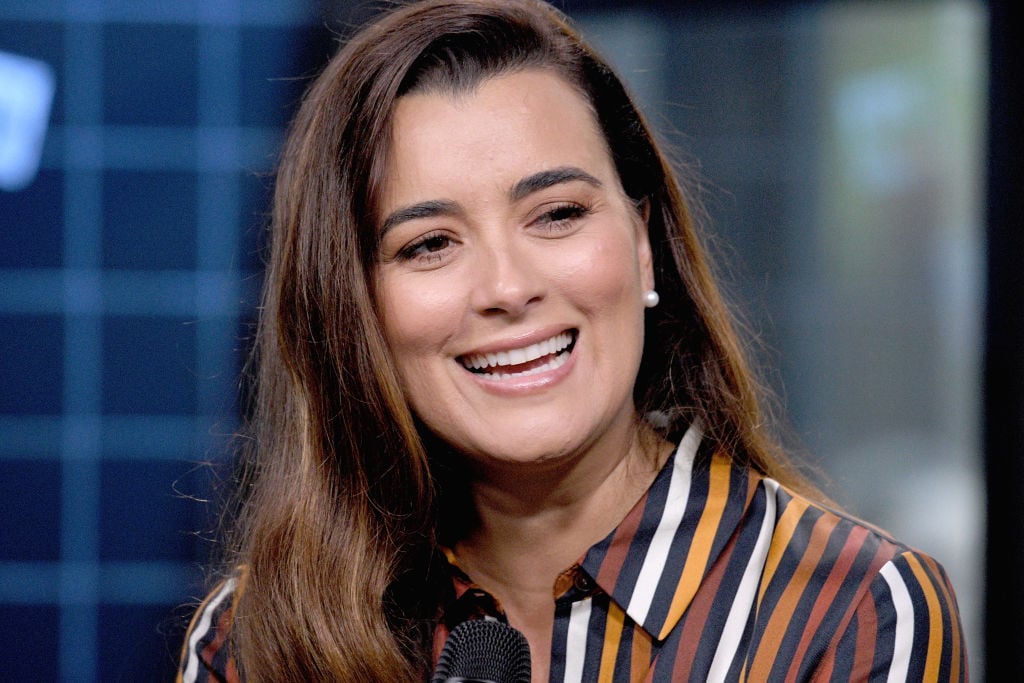 De Pablo told the host she decided to return because of the fans. She also began to feel a longing to continue telling Ziva's story after speaking with one of the show's writers. De Pablo said she became excited about Ziva's future once she saw that the character had the potential to have a meaningful story line:
I had been traveling a lot, and for the past couple of years I've been doing a lot of traveling and keeping up with friends and family and things like that. Everywhere I went, there was just a lot of love for the character. And every single time, there was the same question, 'Are you ever coming back?' And my honest answer was, 'I don't think so, maybe, I don't know.' There came a point, I think, when I thought, 'I think the fans would love to see her.' And then the greatest thing happened.

One of the writers who is a friend but also a terrific writer for NCIS, a woman who always really loved and respected this character, called me up and said, 'Where do you think Ziva has been? And then we got into this very fun conversation about where the character has been, what I think she's gone through, where the daughter is, how she feels about Tony, and all these things. And before I knew it, I was once again back feeling all these things about the character. And it was just very easy.
The executive producers later contacted de Pablo and asked her if she would consider coming back to play Ziva. De Pablo said it was an easy decision because everyone seemed to be on the same page.
Read more: 'NCIS': Cote de Pablo Reveals the Surprising Way She's Just Like Ziva David
Check out Showbiz Cheat Sheet on Facebook!