5 Things About Cote de Pablo's Ziva Return That Have Fans Worried
The excitement about Ziva David's (Cote de Pablo) return to NCIS has many fans still jumping for joy. However, fans are also a bit worried. There are so many questions that have been left unanswered, and viewers don't really know what to expect next season. Here are five things about Cote de Pablo's Ziva return that have fans worried.
1. Is Gibbs OK?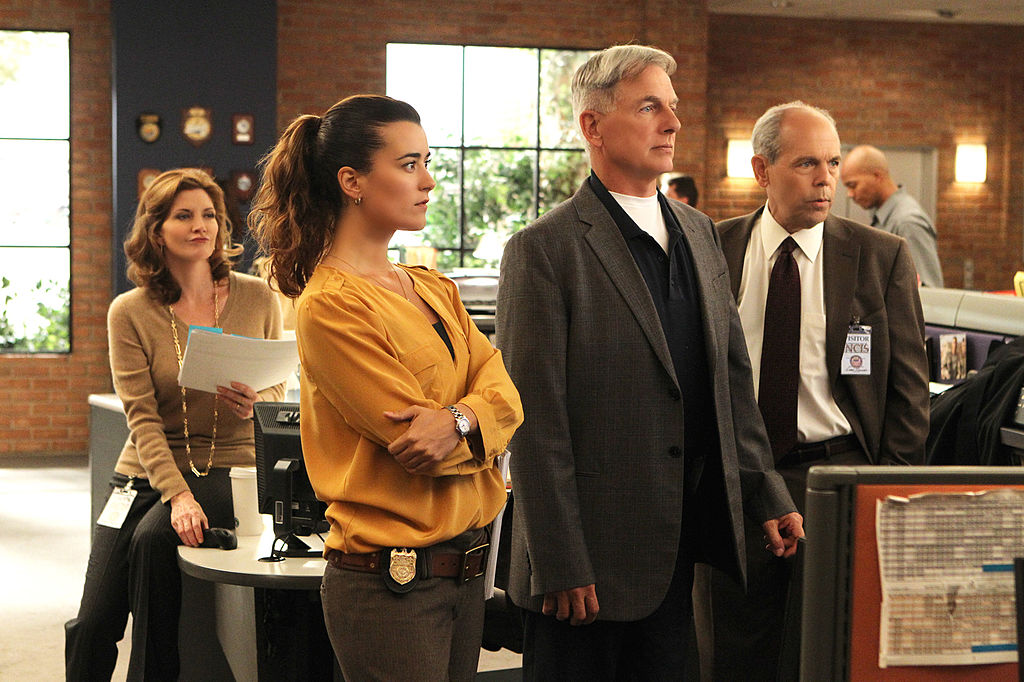 During the last episode of NCIS season 16, we see Gibbs talking to the ghost of his dead ex-wife, Diane. She comes back from the dead so she can prompt Gibbs to find out what happened to Emily Fornell (the daughter of former FBI Special Agent Tobias Fornell), who was taken to the emergency room after a drug overdose. Fans wonder if Gibbs is hallucinating. Once Ziva appears at the end, it's not clear if she is a figment of his imagination, another ghost, or what.
2. Is Ziva only back for the NCIS season 17 premiere?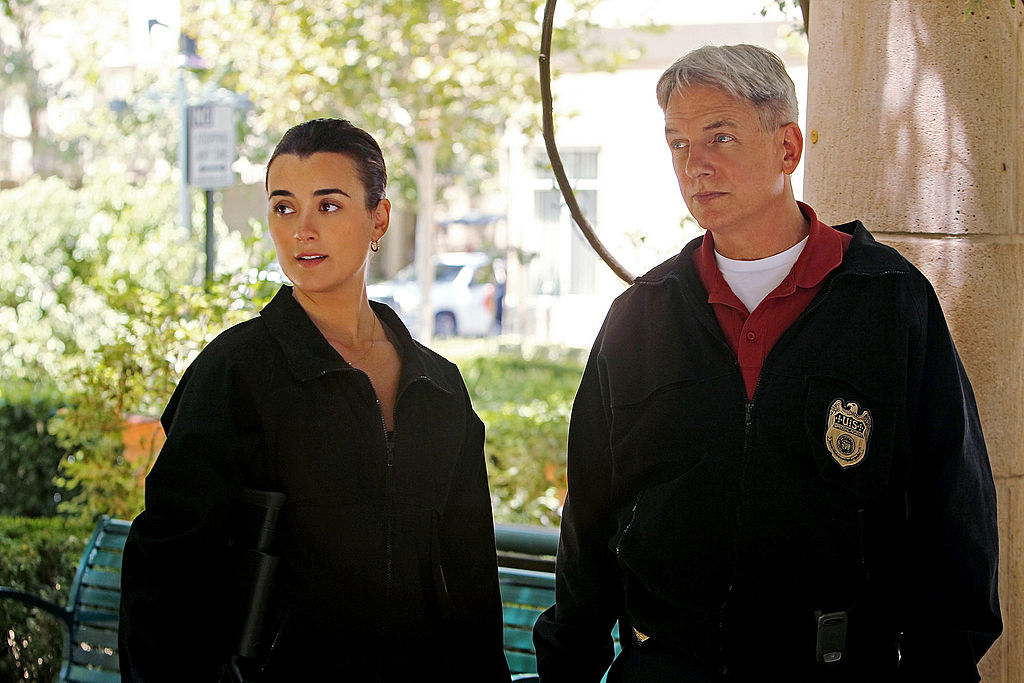 Another unanswered question is about Ziva's time on the show. Is she only back for the NCIS season 17 premiere or will she become a regular cast member? The showrunners said she will be in the first episode next season, but it's not clear if she will be back after that. Fans have their hopes up that Cote de Pablo will be rejoining the NCIS cast. However, some are worried she will only show up for the premiere and then disappear once again.
The possible return of Ziva has been hyped up for several episodes before she popped up in the last episode of season 16, so many fans are a bit edgy when it comes to the status of her return. Before that last episode, viewers took to Instagram and Twitter to share their anger over the Ziva tease. Many thought the producers were just mentioning Ziva to get ratings but never had a solid plan to bring her back to the show.
3. What danger is Gibbs in?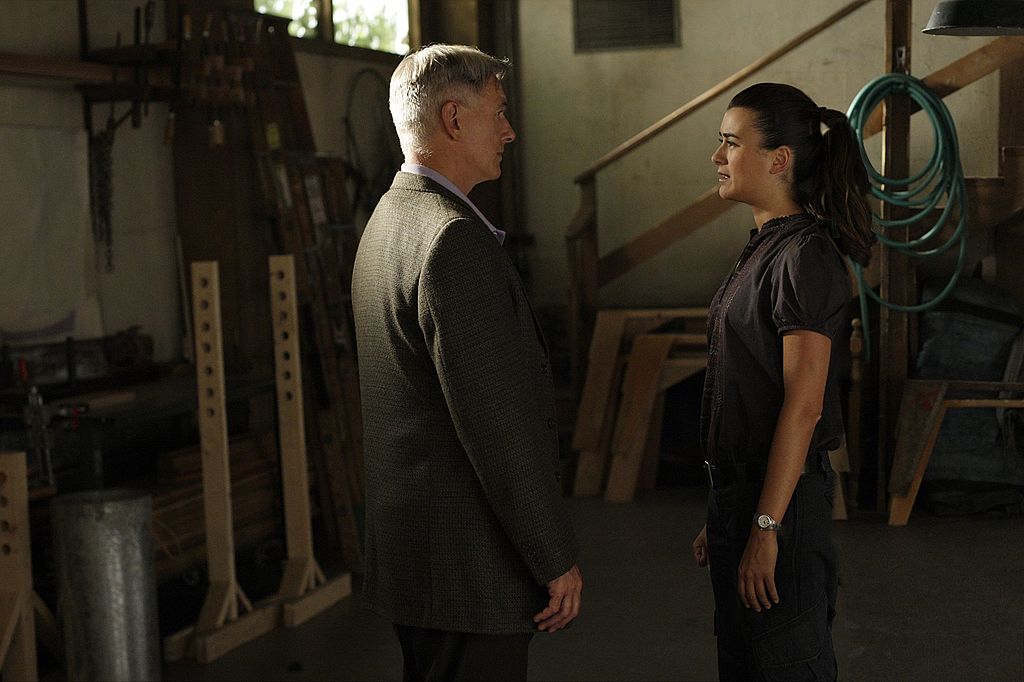 NCIS viewers are also concerned about Gibbs being in danger. Upon Ziva's arrival in the last episode of season 16, we hear her say she has no time to talk because Gibbs is in danger. What kind of danger could he possibly be in? Some fans speculate the danger could be related to him murdering Pedro Hernandez. Other fans think a drug cartel or a drug lord could be after Gibbs for revenge.
4. If Ziva is alive, is she in danger too?
That last question leads viewers to wonder if Ziva came out of hiding because both she and Gibbs are in danger. If she is risking the possibility of being found, something terrible must be happening. Fans think it's possible someone might be after her and Gibbs (if Ziva is alive, that is).
5. Is this the end of NCIS?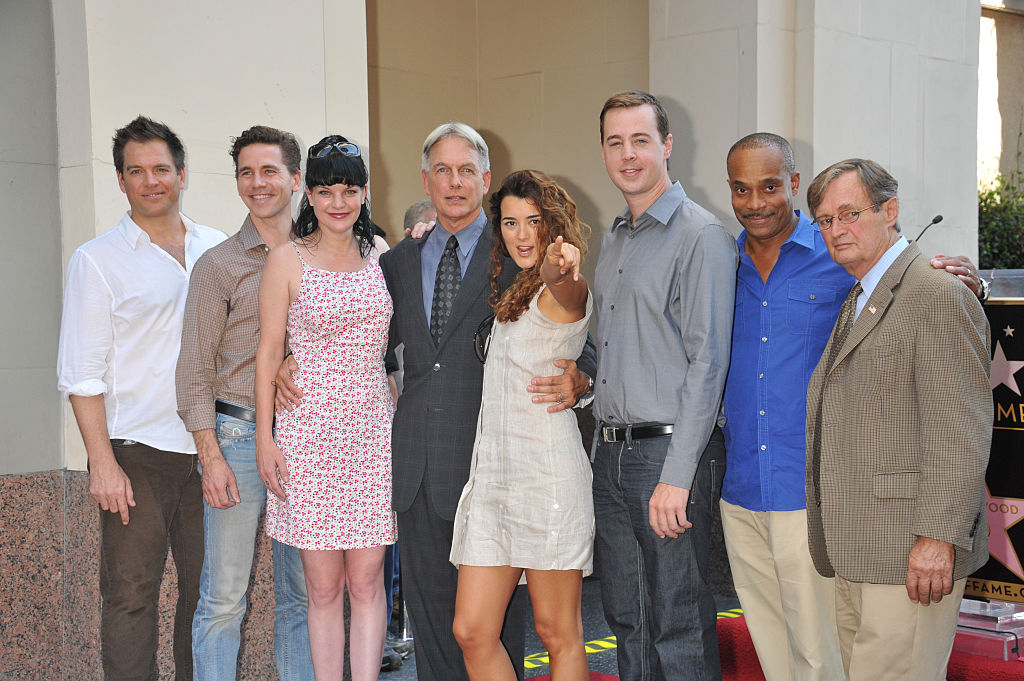 There has been so much drama lately that viewers can't help but wonder if this might be the end of the road for NCIS. Gibbs has been under so much stress lately and appears to be having a mental health crisis. If the leader of the NCIS team is indeed breaking down, that leads most viewers to conclude this might be the catalyst for the show coming to an end. Hopefully, this isn't the end we'll still get to see Gibbs, McGee, Bishop, and the rest of the team solve crimes for a few more years.
Read more: 'NCIS': Some Fans Don't Want Cote de Pablo's Ziva to Return
Check out Showbiz Cheat Sheet on Facebook!