'NCIS': Cote de Pablo Says This Is One of the 'Great Gifts' She Gave Herself
Cote de Pablo is best known for her role as Ziva David on "NCIS." Here's what she said is one of the great gifts she gave herself after she first left the show.
How long did Cote de Pablo play Ziva David on 'NCIS'?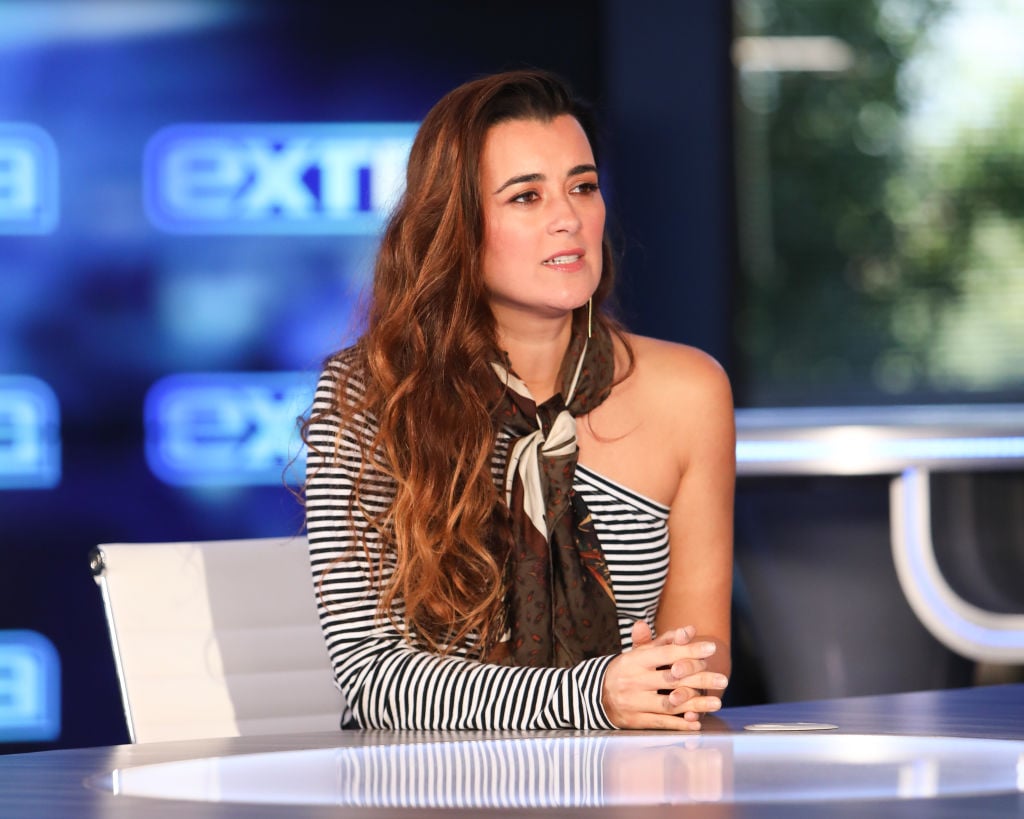 Cote de Pablo began playing "NCIS" agent Ziva David back in 2005. Her first appearance was in an episode titled "Kill Ari (Part I)." Before "NCIS," de Pablo had a recurring role in a television series titled "The Jury," in which she played the role of Marguerite Cisneros for 10 episodes in 2004. She made her acting debut in the TV series "The $treet," in a 2000 episode titled "Hostile Makeover."
What convinced Cote de Pablo to return to 'NCIS'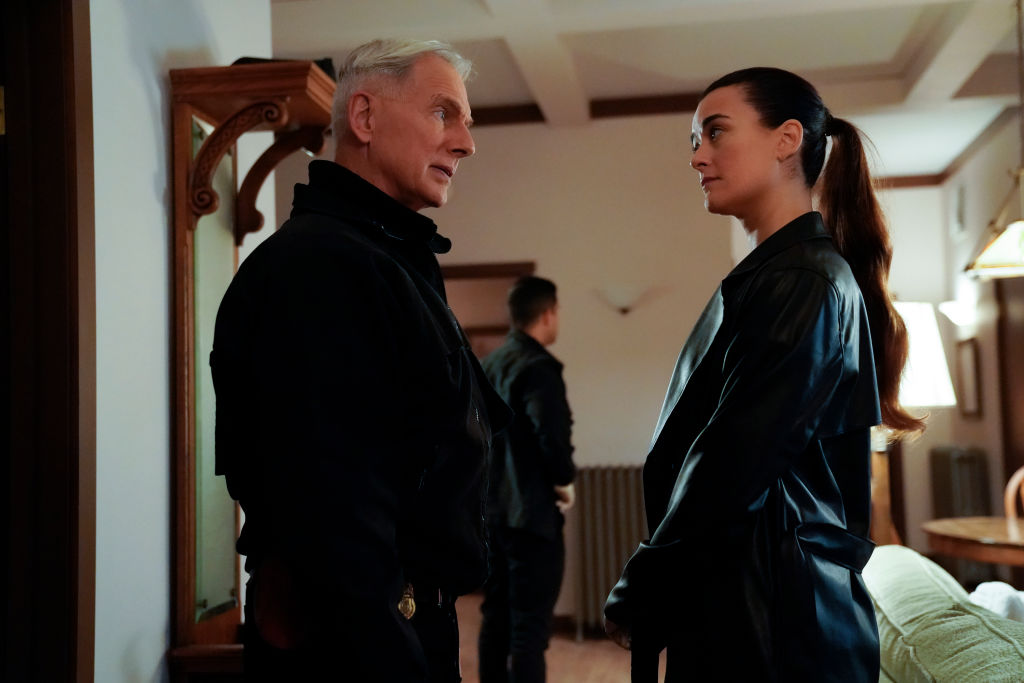 The actress told the host of the BUILD series she decided to return because of her fans. She also felt a desire to tell the rest of Ziva's story after a discussion with one of the show's writers. She said she became excited about Ziva's future once she saw the character had the potential to have a meaningful story line:
One of the writers who is a friend but also a terrific writer for "NCIS," a woman who always really loved and respected this character, called me up and said, 'Where do you think Ziva has been?' And then we got into this very fun conversation about where the character has been, what I think she's gone through, where the daughter is, how she feels about Tony, and all these things. And before I knew it, I was once again back feeling all these things about the character. And it was just very easy.
The 'greatest gift' Cote de Pablo gave herself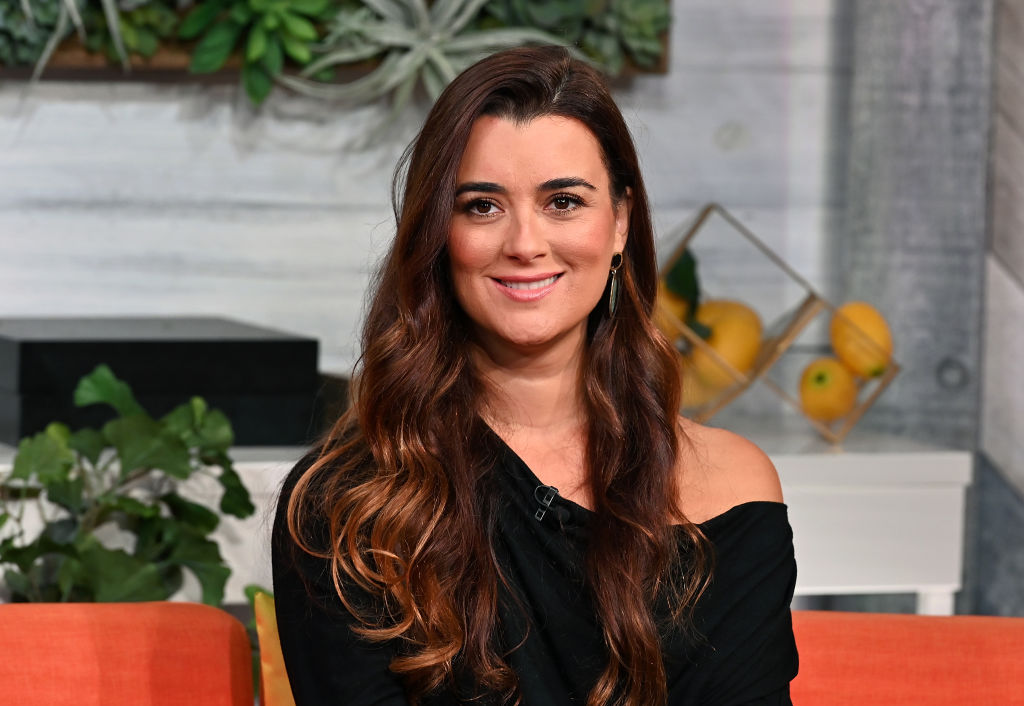 During an interview with "Entertainment Tonight" Canada, de Pablo said she took time to take care of herself and reconnect with friends and family after leaving "NCIS" back in 2013:
I made a pact with myself, I promised myself, when the show came to an end for me, that I would really take the time to give myself time to be away from everything. To really take the time to be with family, to visit friends, to spend time with cousins, to rekindle relationships that had been in many ways abandoned. Not because of you, because you just didn't have the time. And to meet new people, to make new friends, to travel the world. And that has been one of the great gifts I have given myself.
Cote de Pablo was nervous about coming back to 'NCIS'
Although de Pablo was on "NCIS" for a long time prior to her departure, she felt nervous about returning. She told CBS anchor Cindy Hsu she experienced some doubt about whether she would be able to reprise her role as Ziva David. However, de Pablo says she felt right at home after arriving on the set for the first time in six years:
I had no idea if I would be able to do it again. You always have these doubts when you're disconnected from something for a long period of time. And I remember going back to set and being a little jittery, a little nervous, and then as soon as I walked in, I just heard the crew clapping and I felt welcomed, and I immediately felt, 'I'm home.' It was just this really lovely feeling.
Read more: 'NCIS': Cote de Pablo's Cute Nickname for Wilmer Valderrama
Check out Showbiz Cheat Sheet on Facebook!