'NCIS': Cote de Pablo Was 'Offered A Lot of Money' to Stay on the Show
NCIS fans are still heartbroken over the departure of Cote de Pablo, the actress who played Ziva David. Not only were her fans and co-stars bothered by the sudden exit, but also the network's top executives. The actress was reportedly given a significant financial incentive to stay on board and continue with the show, but she turned it down and chose to leave. Here's what we know about how CBS tried to keep Cote de Pablo on NCIS.
How long Cote de Pablo played Ziva David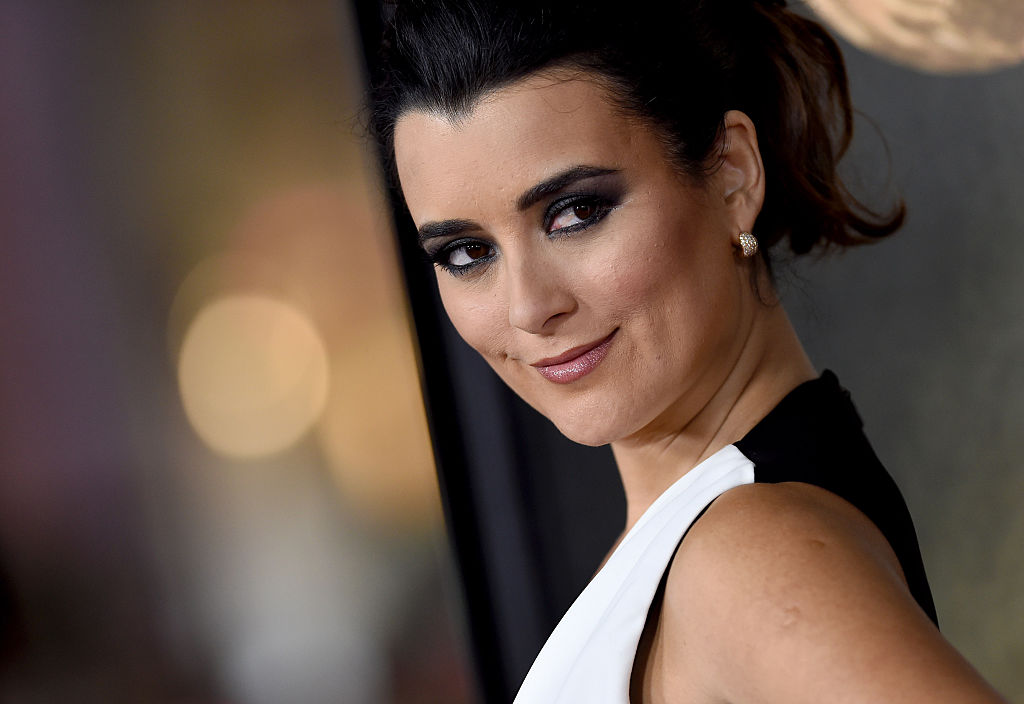 Cote de Pablo began playing Ziva David back in 2005. Her first appearance was in an episode titled "Kill Ari (Part I)." Her last episode was in a 2013 episode titled "Past, Present, and Future."
CBS reportedly offered Cote de Pablo more money—and then even more money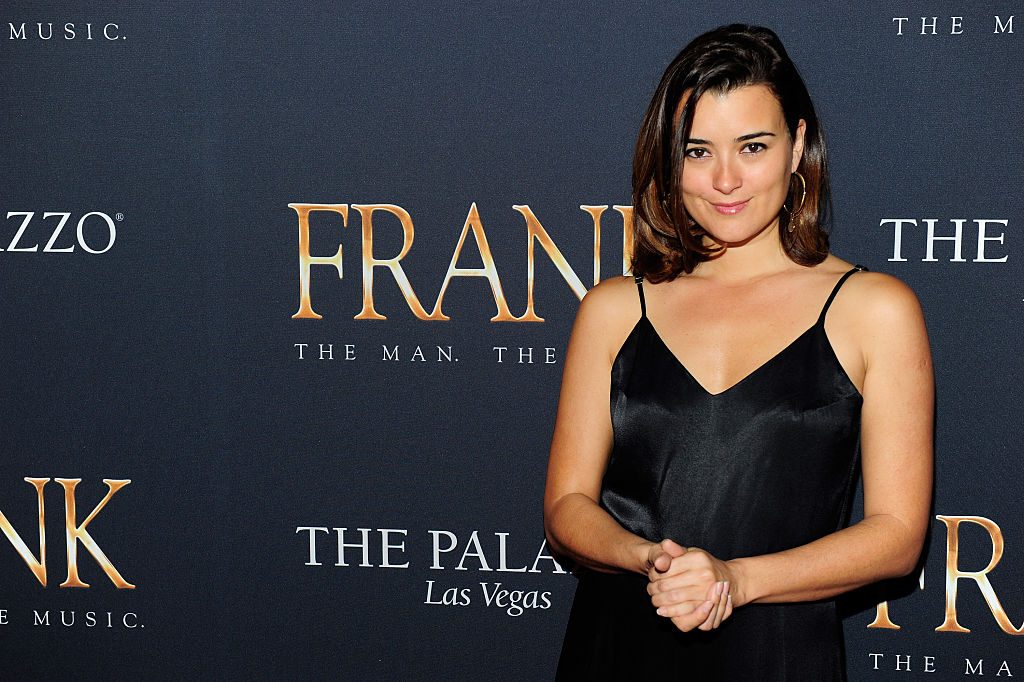 Apparently, Cote de Pablo was a major asset. The higher-ups thought she was so vital to NCIS that they offered her a deal she couldn't refuse—or so they thought. Once that deal didn't lure her back to the set, executives came back a second time with even more money. According to TV Line, former CBS CEO Les Moonves worked hard to convince the actress to keep playing Ziva. During the Television Critics Association press tour, Moonves revealed what he and the network executives did to persuade de Pablo to stay. "We offered Cote de Pablo a lot of money [to stay] — and then we offered her even more money," said Moonves. "We really didn't want to lose her–we love her [and] we think she's terrific," he continued.
Why Cote de Pablo left NCIS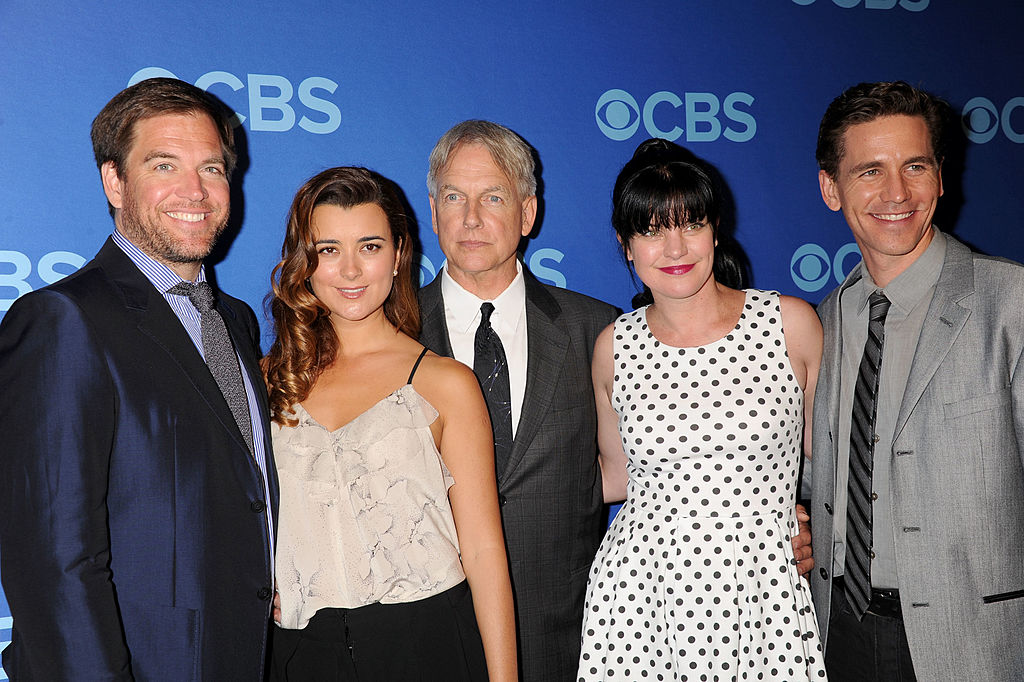 In an interview with TV Guide, de Pablo initially said she left for personal reasons, but she wouldn't go into further detail. "As far as my decision to leave, that's a personal thing, and I'd rather leave it at that," she said. In another interview, de Pablo said she left because of politics on the show and because she wasn't happy with the writers' plans for Ziva:
They were going to send [Ziva] back to Israel and make her a sad, miserable woman. I said, 'What do I leave all the women that are watching and following the show?' And I didn't think it was fair. So, I said, 'Unless someone can really write something fantastic, I won't go back… Unfortunately, because of political things and the scripts not being good enough, I chose not to [stay]. I love this character. I worked eight years in crafting this character and loving her, so when I felt or I perceived the character was not being treated with the respect that she deserved, all the money in the world couldn't buy [me].
Will Cote de Pablo and Michael Weatherly return to NCIS?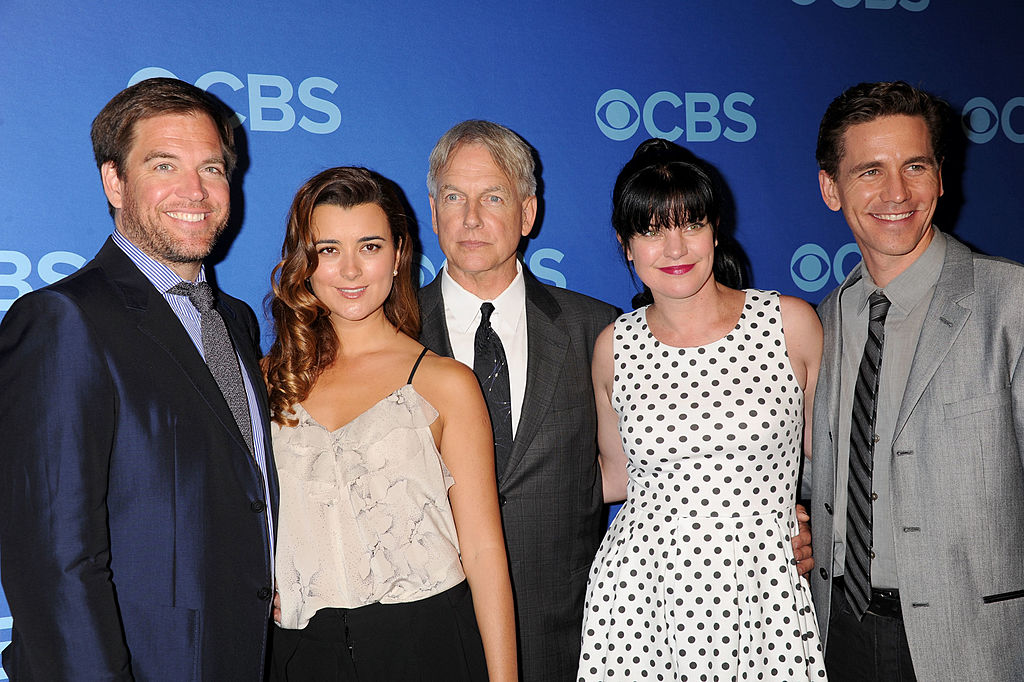 There has been buzz about the possibility of de Pablo and former NCIS co-star Michael Weatherly (who played Tony DiNozzo), reuniting. In a 2017 interview with The Wrap, Weatherly said there was discussion of bringing Ziva and DiNozzo back together. However, it wasn't clear when or if this will actually happen.
Read more: 'NCIS': David McCallum Said Cote de Pablo Made a 'Bad Career Move'
Check out The Cheat Sheet on Facebook!