'NCIS': Why Did Cote de Pablo Leave the Show?
NCIS fans are still reeling over the departure of Cote de Pablo, the actress who played fan favorite Ziva David. Although she's been gone since 2013, her absence can still be felt. One question fans have is why de Pablo left the show. Both NCIS viewers and cast member were confused by the actress' departure. Here's what we know about why Cote de Pablo left NCIS.
What Cote de Pablo did after leaving NCIS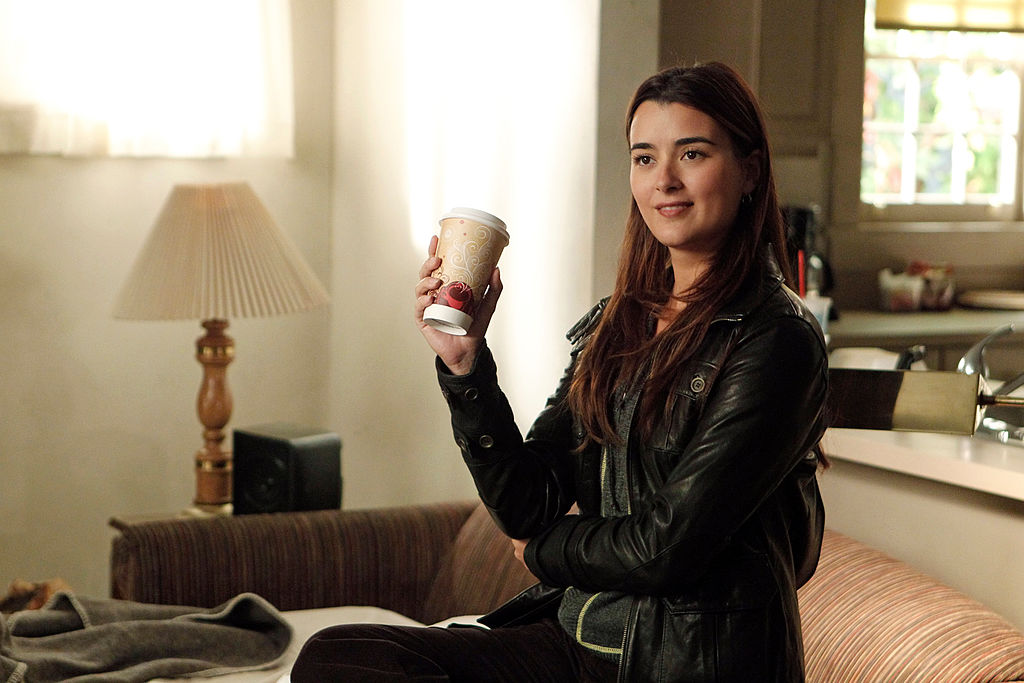 After Cote de Pablo left NCIS, she decided to take a break from acting. After a short break, she jumped right back into acting. During the Television Critics Association winter press tour, de Pablo spoke about life after NCIS. "I took a couple of months off, and my entire family came over, which was really great. They knew that it was a tough transition for me, and within three-and-a-half months I had an offer," said de Pablo. That offer was for the Chilean miner biopic The 33, reports TV Line.
David McCallum was angry after Cote de Pablo left NCIS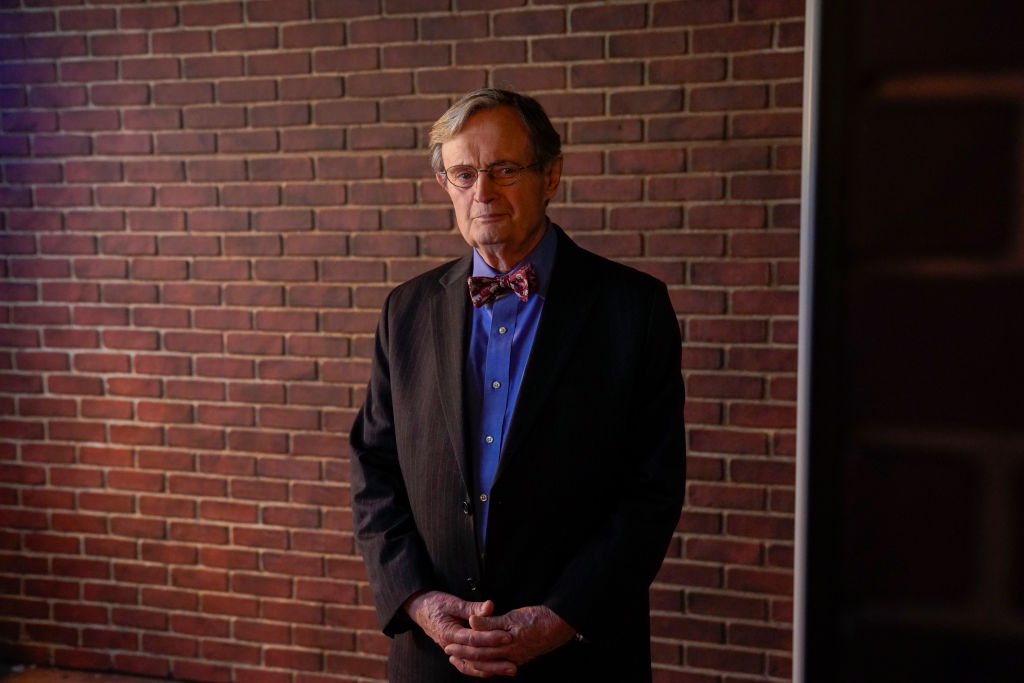 Emotions ran high after de Pablo left NCIS. Her departure left co-star David McCallum with a bitter taste in his mouth. McCallum told Digital Spy he felt "anger and frustration" after de Pablo left NCIS early in season 11. According to McCallum, de Pablo made a hasty decision:
It was frustration and anger that someone should just walk out on us. I just don't understand how a leading lady in a show that's worldwide, who ostensibly wants to have a career as an actress, suddenly walks away from such a gem and just vanishes a couple of days before we start production.
Why Cote de Pablo left NCIS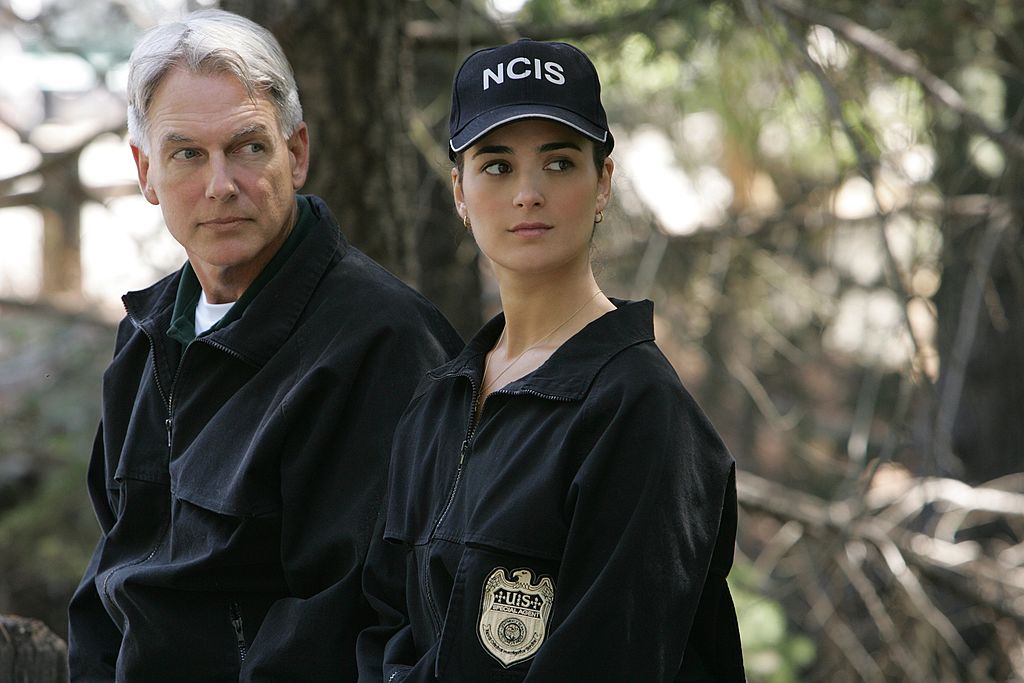 So, why did Cote de Pablo leave NCIS? In an interview with TV Guide, de Pablo initially said she left for personal reasons, but she wouldn't go into further detail. "As far as my decision to leave, that's a personal thing, and I'd rather leave it at that," she said.
In another interview, de Pablo said she left because of politics on the show and because she wasn't happy with the writers' plans for Ziva:
They were going to send [Ziva] back to Israel and make her a sad, miserable woman. I said, 'What do I leave all the women that are watching and following the show?' And I didn't think it was fair. So, I said, 'Unless someone can really write something fantastic, I won't go back… Unfortunately, because of political things and the scripts not being good enough, I chose not to [stay]. I love this character. I worked eight years in crafting this character and loving her, so when I felt or I perceived the character was not being treated with the respect that she deserved, all the money in the world couldn't buy [me].
Read more: David McCallum Said Cote de Pablo Made a 'Bad Career Move'
Check out The Cheat Sheet on Facebook!