'NCIS': David McCallum's Hilarious Reaction to Attractive Actors Who Play Dead Bodies
One of the toughest roles to play on "NCIS" is a corpse. Surprisingly, it's a role many actors are excited to take on. That's right; actors would do almost anything to be a dead body in Palmer and Ducky's morgue. Here's the hilarious reaction David McCallum has when attractive actors play a dead body on "NCIS."
Actors really want to play a dead body on 'NCIS'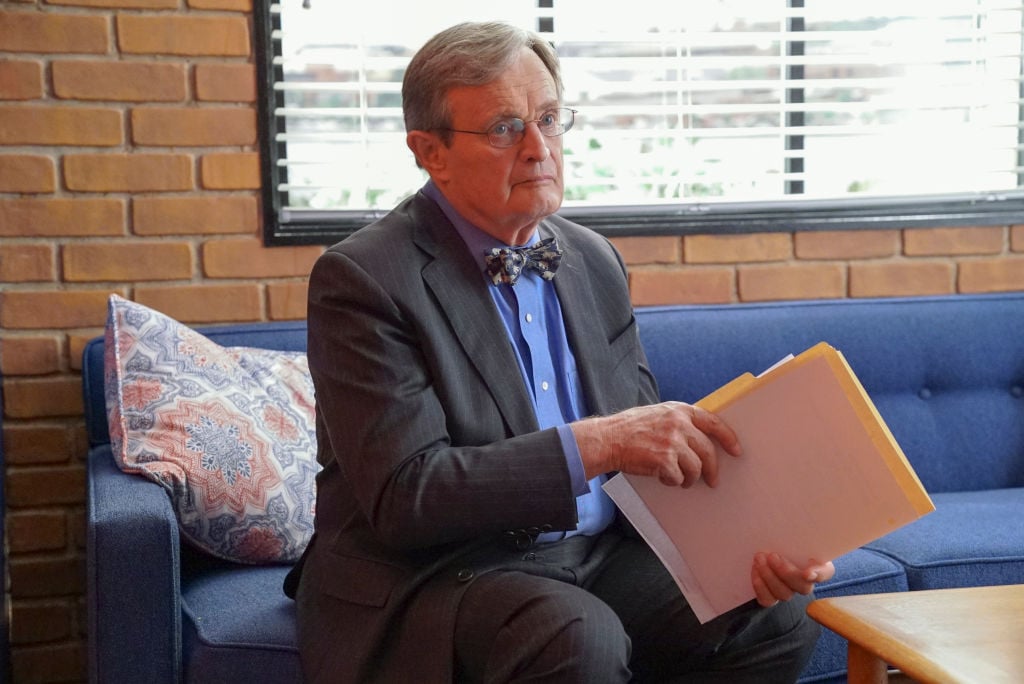 Playing a dead body on "NCIS" is a dream come true for some actors. "People are dying to be dead people on this show," said Executive Producer Mark Horowitz in an interview with CBS about season 10. He says the producers prefer to use real people instead of dummies because they look more realistic. "There's something about real skin, the way light bounces off of it, what you can do with it with makeup, that just feels more real," he adds.
Surprisingly, former "Two and a Half Men" star Jon Cryer wanted to play a corpse on "NCIS." However, he got a much better gig. He landed the role of Dr. Cyril Taft during "NCIS" season 13. Cryer is a fan of the show, so he tried to snag a role any way he could. "I was excited to have a chance to do anything on 'NCIS,' because for years I had been bothering every cast member I could corner at all those CBS functions, and begging them to allow me to be a dead body on the show," Cryer told CBS.
The hilarious thing David McCallum said about attractive actors who play dead bodies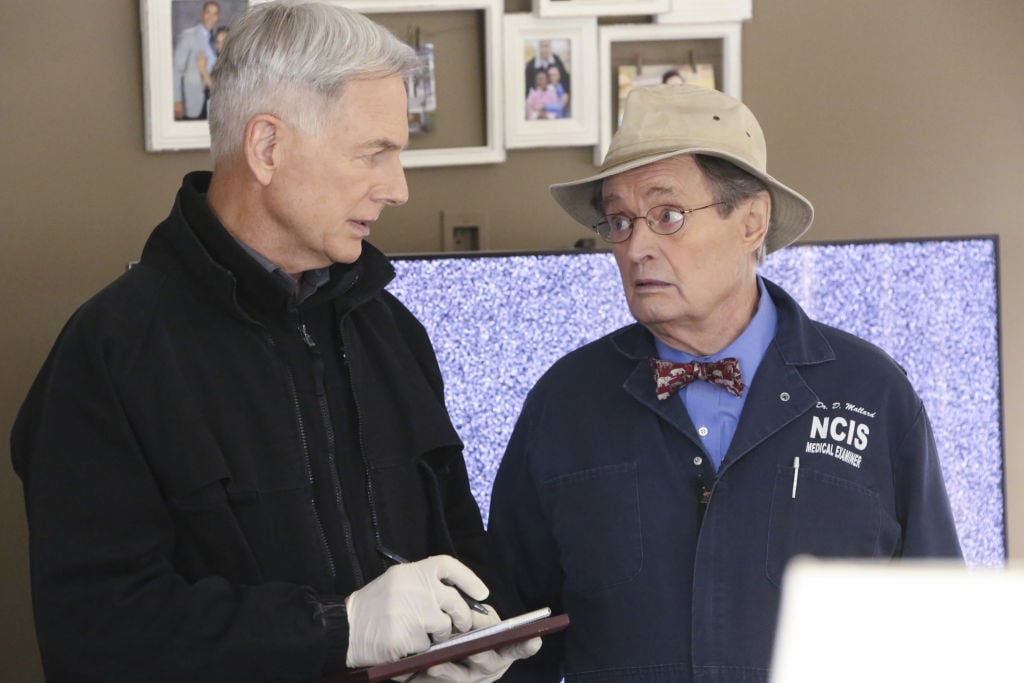 McCallum has some interesting things to say about attractive actors who take a turn on his autopsy table. He told CBS the most attractive person can come on the set, but once the makeup department gets to work, that actor isn't so inviting anymore:
Sitting on the table reading and this pretty, young thing comes in and reads, and you think: 'I wish I was 60 years younger or whatever it is. And then she gets shot and she ends up on the table, and by the time [the makeup department] have finished with her, it's the most unattractive thing you've ever seen. It's a metamorphosis.
Brian Dietzen and David McCallum make sure they're prepared before each autopsy scene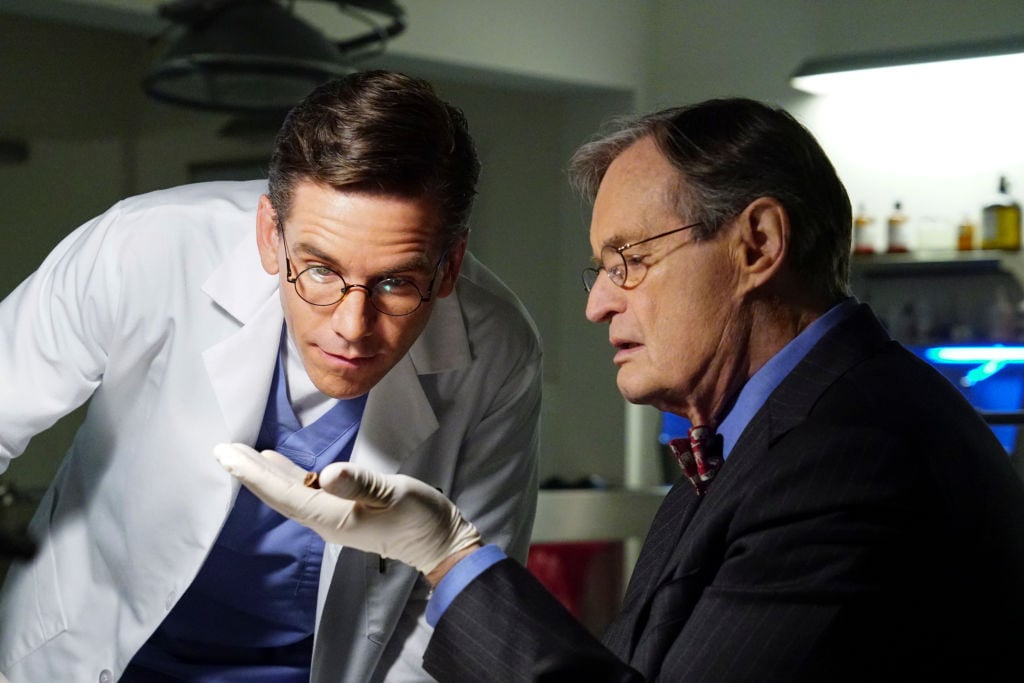 In his interview with CBS, Brian Dietzen says he and McCallum make an effort to prepare for each autopsy scene. One key to their success is getting to the set early:
One thing that's different from this set than other stuff I've worked on is that every time David and I have a scene where there's quite a bit to do, we're both very eager to get in here, even before directors or other actors or anything like that, and just bounce ideas back and forth and work things out prior to a scene, which has been not just educational but also benefits our performances. The two of us really get to have a fun dance around these bodies in these three separate little sections of autopsy tables.
McCallum says one thing he loves about working on the set of "NCIS" is that he has the freedom to be creative. "There's a choreography in here that's determined by the bodies, and the props and what we have to do with them. And a freedom to move… It's a freedom in here to act," said McCallum.
Read more: 'NCIS': The Creepy Story of How David McCallum and Brian Dietzen Bonded Over an Autopsy
Check out Showbiz Cheat Sheet on Facebook!