'NCIS': David McCallum Shares How He's Just Like Donald 'Ducky' Mallard
NCIS star David McCallum is known for playing Donald "Ducky" Mallard. Here's what McCallum once said about how he's just like his character.
David McCallum says an autopsy is a 'miraculous procedure'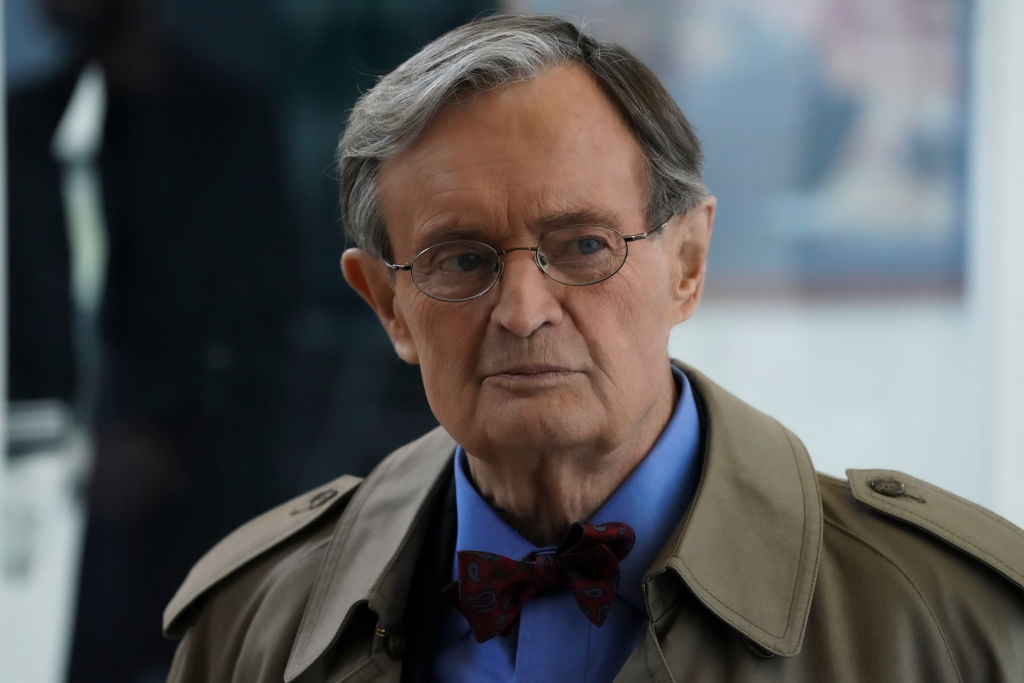 McCallum, who has been playing medical examiner Donald "Ducky" Mallard since the show began in 2003, says he's fascinated by autopsies. During an interview about NCIS Season 16, he told Entertainment Tonight host Kevin Frazier he's amazed by the work medical examiners do.
"It's a learning process of the most miraculous procedure that you'll ever watch," he told Frazier. The human body, when you see it in that condition, and you have someone explaining it to you… The only thing we have to compare it with is McGee's new car, which has an engine in the back, where you look in through the glass and you can see all the works."
How David McCallum is just like 'NCIS' medical examiner Ducky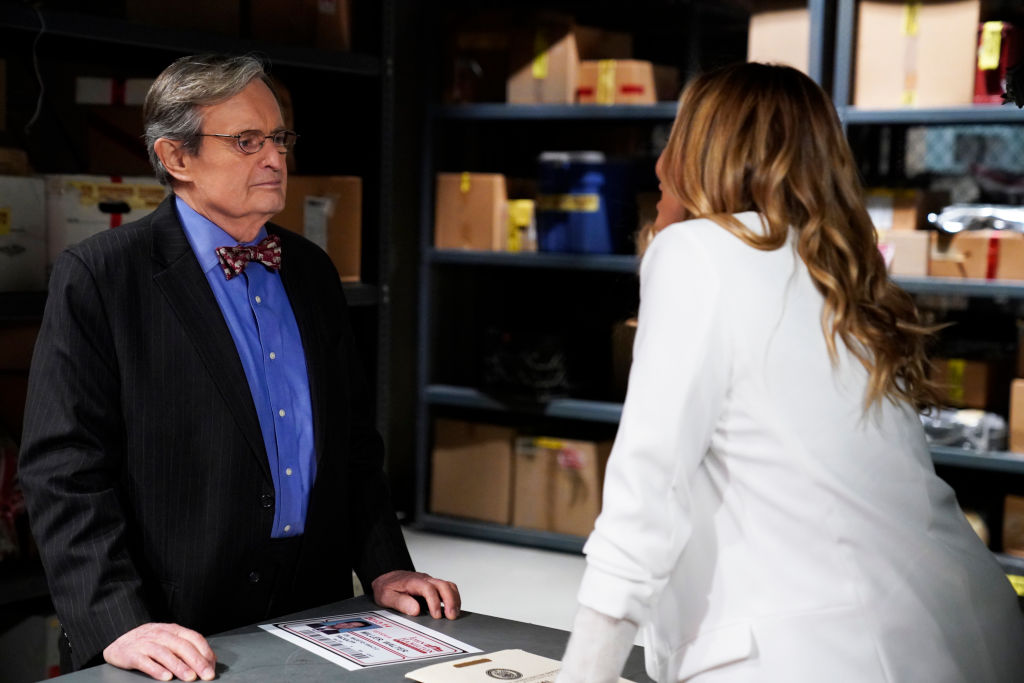 McCallum says after playing Ducky all these years he has become "wrapped up" in his character. We imagine it would be hard not to pick up some of your character's habits after all these years. During a CBS interview about NCIS Season 9, McCallum says he's like Ducky because he never stops trying to find about more about the human body and what happens after it dies. Here's what McCallum told CBS:
Ducky is fabulous because there's Ducky and David and they're so wrapped up together. And Ducky is a pathologist and does all these wonderful things. And pathology is a great subject. I did try to learn a lot about pathology of death, which means you're going to a cellular level.
In television, obviously, we're not doing anything like that. We're doing the first 5% of autopsy, which is the physical stuff, and then Abby takes over and does all of her magic in the lab. What happens to the human body when it's dead? What causes it to die? It's much deeper than what we do, and I haven't stopped trying to find out.
David McCallum goes to great lengths to make sure he portrays medical examiners accurately
McCallum told Entertainment Tonight's Frazier that he attends autopsies. He makes sure to get up close and personal to the real thing so that he's convincing when he's on camera. After NCIS co-star Brian Dietzen first appeared on the show, McCallum invited him to an autopsy. Dietzen agreed, and the two have been studying the craft together ever since.
Mark Harmon told Frazier he was impressed Dietzen accepted McCallum's invitation. He said he thought that showed Dietzen was committed to his work. Here's how Harmon described that day to Frazier:
I remember [Brian Dietzen] coming in that first day, and I remember David taking to Brian a little bit. And I remember David at the end of whatever it was the first day, saying to Brian, 'Hey, you wanna come with me to do an autopsy?' And I remember thinking, 'Oh, David's inviting him to an autopsy.'

This is like a test, number one. But he wouldn't invite him if he didn't like him and didn't find something in him. And Brian right away went, 'Absolutely!' And they were off. And I thought, 'Wow, commitment.' And there they are.
Read more: 'NCIS': David McCallum Net Worth and How He Makes His Money
Follow Sheiresa @SheiresaNgo