'NCIS': David McCallum Net Worth and How He Makes His Money
David McCallum is best known as Dr. Donald "Ducky" Mallard on the CBS series NCIS. Here's David McCallum's net worth and how he makes his money.
How David McCallum became famous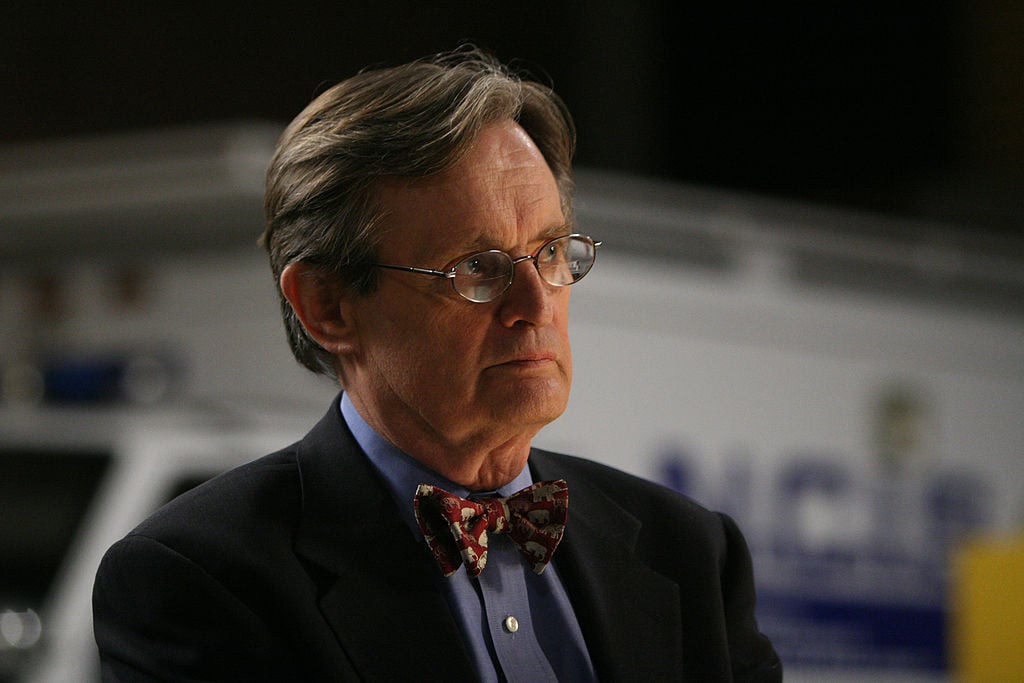 David McCallum made his acting debut in 1953 in the mini-series The Rose and the Ring. He played the role of Giglio. In 1957, he made his film debut in the movie Night Ambush. McCallum landed a recurring role in the TV series Our Mutual Friend. He played the role of Eugene Wrayburn from 1958 to 1959. The actor got his big break after playing Ashley-Pitt 'Dispersal' in the 1963 film The Great Escape.
David McCallum's movies and TV shows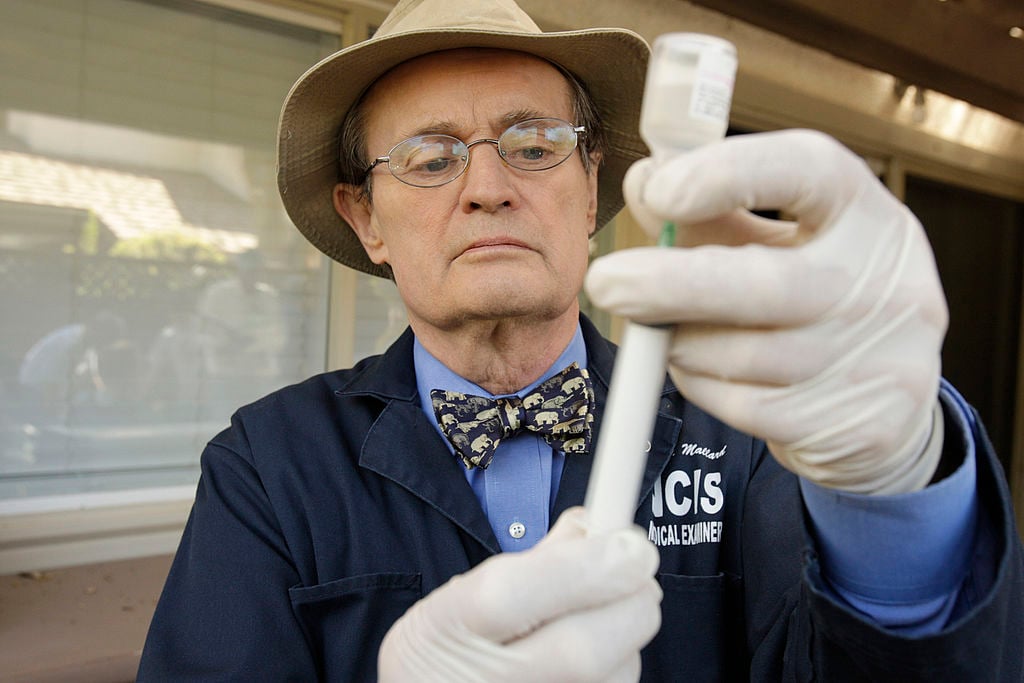 McCallum is known for playing Illya Kuryakin in the series The Man from U.N.C.L.E. from 1964 to 1968. His other television appearances include The Replacements, The Education of Max Bickford, Kidnapped, Law & Order, and Sex and the City. McCallum also appeared in two episodes of JAG, the series that spun off NCIS. He appeared in two 2003 episodes titled "Meltdown" and "Ice Queen."
David McCallum's goal wasn't to become famous
Although many actors go into the business with a desire to make it big, this wasn't McCallum's ultimate goal. In a 2015 interview with Fredericksburg.com, he said he was just trying to earn a living. He wasn't really expecting his first big hit, the television series The Great Escape, to be as popular as it was. "I was just looking for a job," he said.
How long David McCallum has played Ducky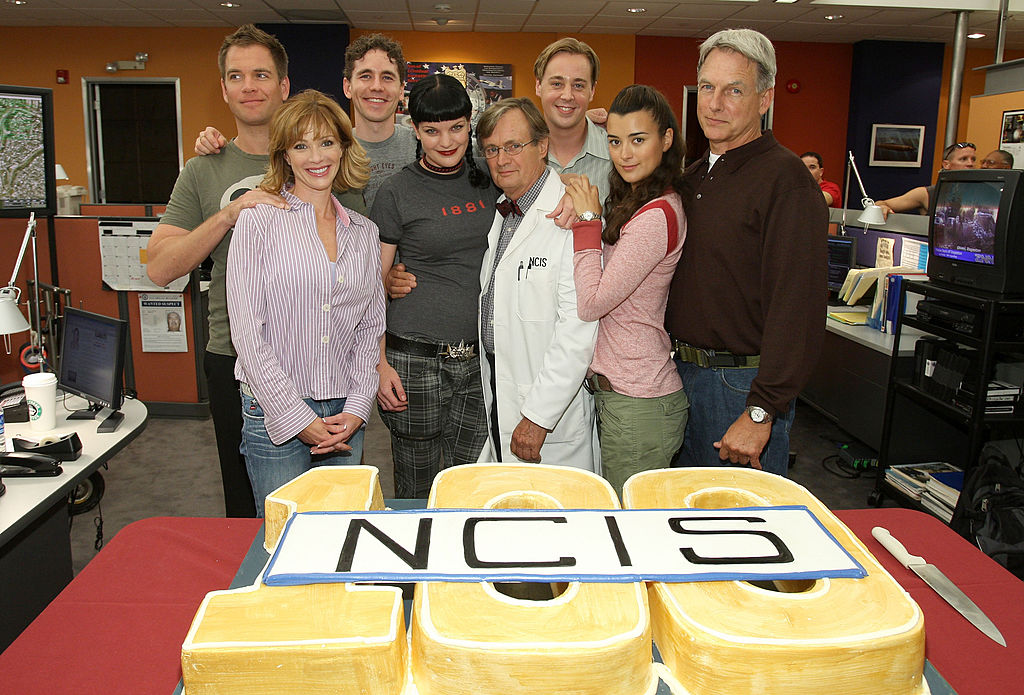 McCallum first appeared on NCIS in a 2003 episode titled "Yankee White." His character, Dr. Donald "Ducky" Mallard, is the chief medical examiner. One of Ducky's quirks is talking to the cadavers while he works on them. During season 6 episode 17, in an episode titled "South by Southwest," Ducky said dead bodies tell him a lot about the cases, so it's only fair for him to talk back. "Their bodies tell me a great deal, it helps to reciprocate," he said. Ducky is also known for having long-winded discussions with his co-workers and sharing stories from the past.
How David McCallum makes his money
Besides acting, McCallum also earns money from doing voiceover work. One of his recent projects was providing the voice of Alfred Pennyworth in the 2015 video Batman vs. Robin. The year before, he provided the voice of The Grand Maester/King Rakkis in Diablo III: Reaper of Souls. From 2008 to 2010, the actor voiced the character Professor Paradox for the animated series Ben 10: Alien Force. McCallum has also provided voiceovers for the video game FusionFall and the television series Batman: The Brave and the Bold, Batman: Gotham Knight, and Zeroman.
David McCallum's net worth
David McCallum has an estimated net worth of $15 million according to Celebrity Net Worth.
Read more: Is David McCallum Coming Back?
Check out The Cheat Sheet on Facebook!