'NCIS': David McCallum's Co-Star Reportedly Stole His Wife
David McCallum became a fan favorite after playing Donald "Ducky" Mallard on the hit CBS show NCIS. McCallum's character is often shown hard at work, helping Leroy Jethro Gibbs (played by Mark Harmon) and his team solve crimes. In real life, McCallum isn't just about work; he also makes time for his family. However, family life wasn't so smooth for McCallum after he married his first wife, Jill Ireland. Here's what we know about David McCallum's heartbreaking love story.
David McCallum is a family man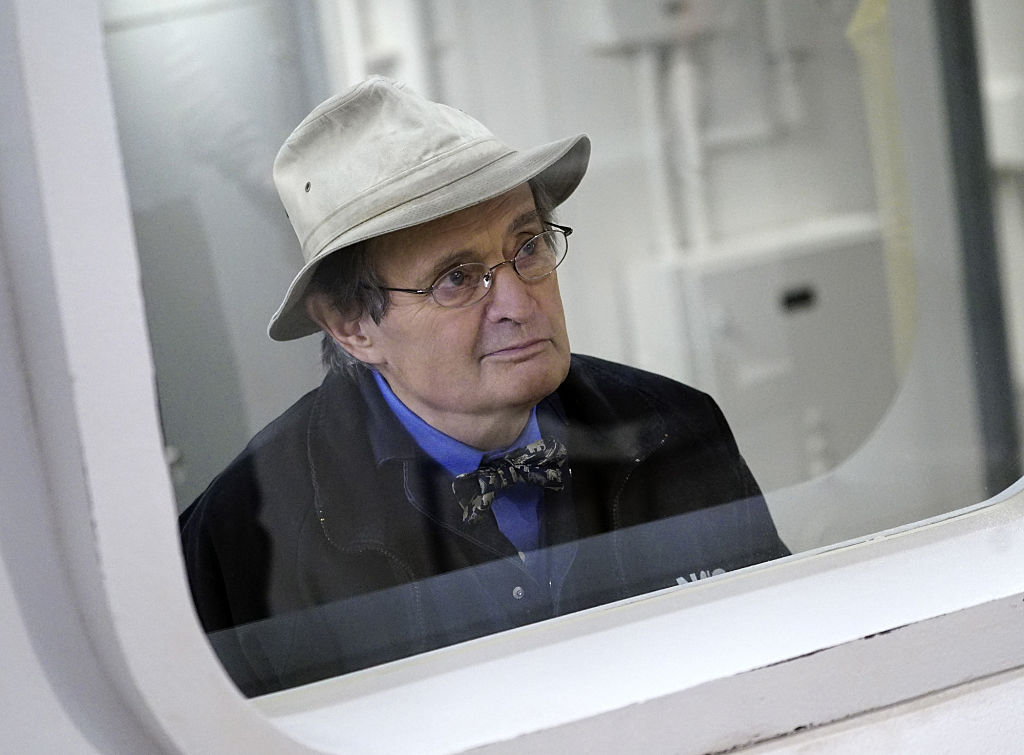 Although McCallum has been committed to NCIS for more than a decade, family comes first for the actor. He even took a short break from NCIS and reduced his work schedule in season 16 so he could spend more time with his wife, children, grandchildren, and cat Nicky.
David McCallum's first marriage ended in heartbreak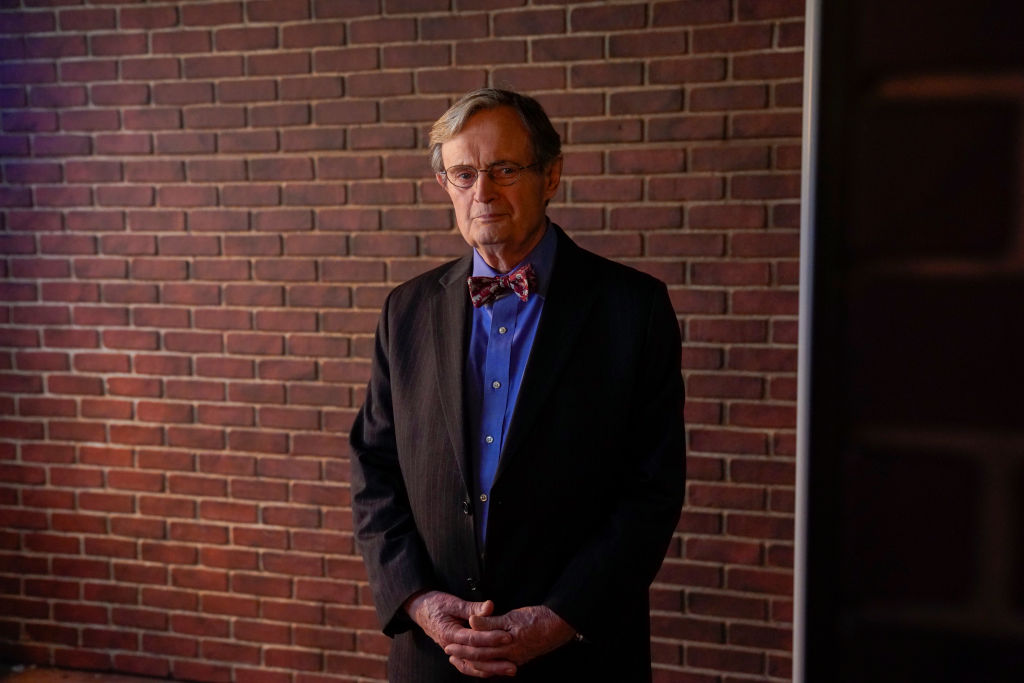 David McCallum and his first wife, Jill Ireland, were married in 1957. However, their marriage ended in divorce after his co-star Charles Bronson reportedly charmed Ireland away from him, reports the Mirror. Bronson is reported as saying, "I'm going to marry your wife," after meeting McCallum's spouse. However, McCallum said he doesn't recall if this happened.
Bronson and Ireland later married in 1968. McCallum married his current wife, Katherine Carpenter, in 1967. McCallum told the publication this was a tough time for him. "It was an extremely difficult time, not least because we had three children," said McCallum.
Instead of getting angry and seeking revenge, McCallum told the Mirror he decided to accept what happened and move on with his life. "I never hated him, Charlie was always a good friend," said McCallum. "I find that when problems come along, worrying about them and getting anxious and negative is quite unnecessary. You can solve them, usually amicably. That's what happened."
David McCallum also lost his son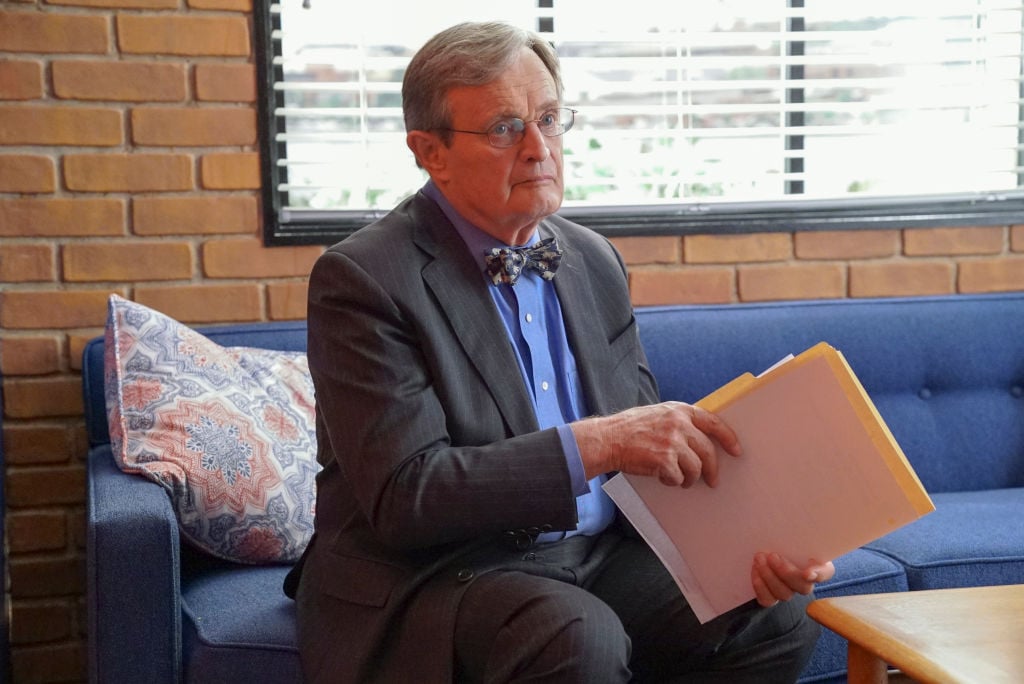 The breakup of McCallum's marriage wasn't the only tough time he endured. He also experienced the loss of his son, Jason. He died from an overdose in 1989. In his Mirror interview, McCallum described his son's passing as the "worst moment" of his life. "The worst moment of my life was when I lost my son, there's no question of that," said McCallum. "Losing people you love are always the most terrible moments, especially when they're so young. Things remind you of the loss, birthdays and things. But it's gone, it's done. He's not coming back, so I don't dwell on it. The best moment of my life is right now."
Read more: 'NCIS': David McCallum's Greatest Loss: "You Never Come to Terms with the Death of a Child."
Check out The Cheat Sheet on Facebook!