'NCIS': David McCallum Says the Show Is His 'Rock of Gibraltar'
NCIS star David McCallum has been playing the role of Donald "Ducky" Mallard since 2003. Here's why McCallum said the show is his "Rock of Gibraltar."
Mark Harmon says the 'NCIS' cast is lucky to work with David McCallum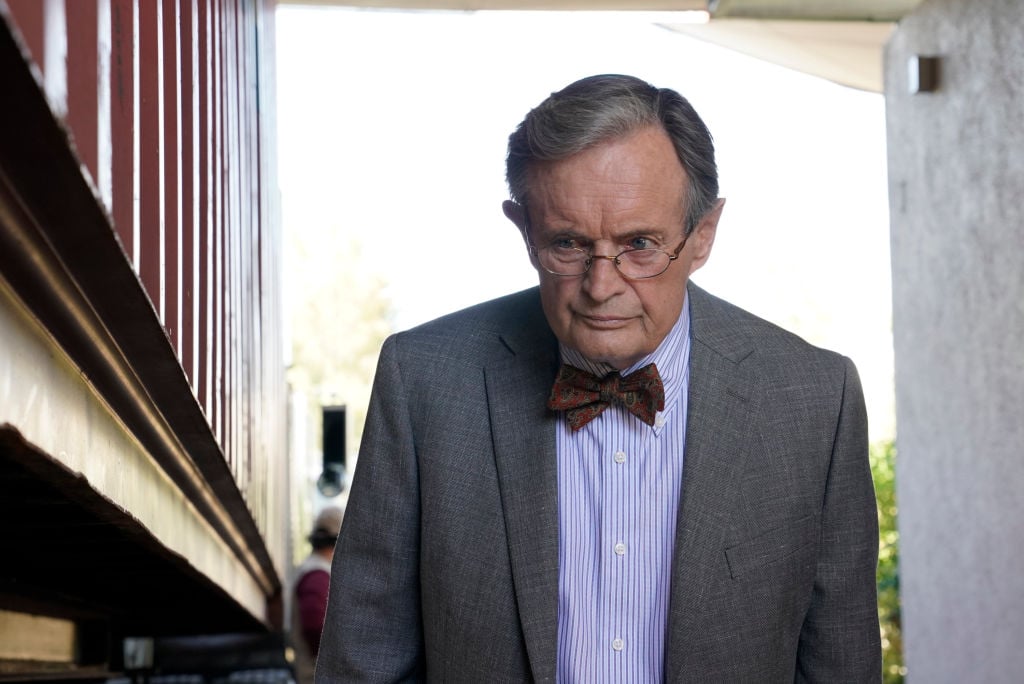 During a special roundtable interview for CBS, Mark Harmon said McCallum is one actor he will always remember from NCIS. "I'll always remember David McCallum. And I thought that from day one here, because I thought how fortunate this entire cast, whoever it is, is lucky enough to work with him and watch his work ethic every day. And take from his experience, what he's had in this industry, for a number of years, in different shows," he told Entertainment Tonight host Kevin Frazier.
The secret to NCIS' longevity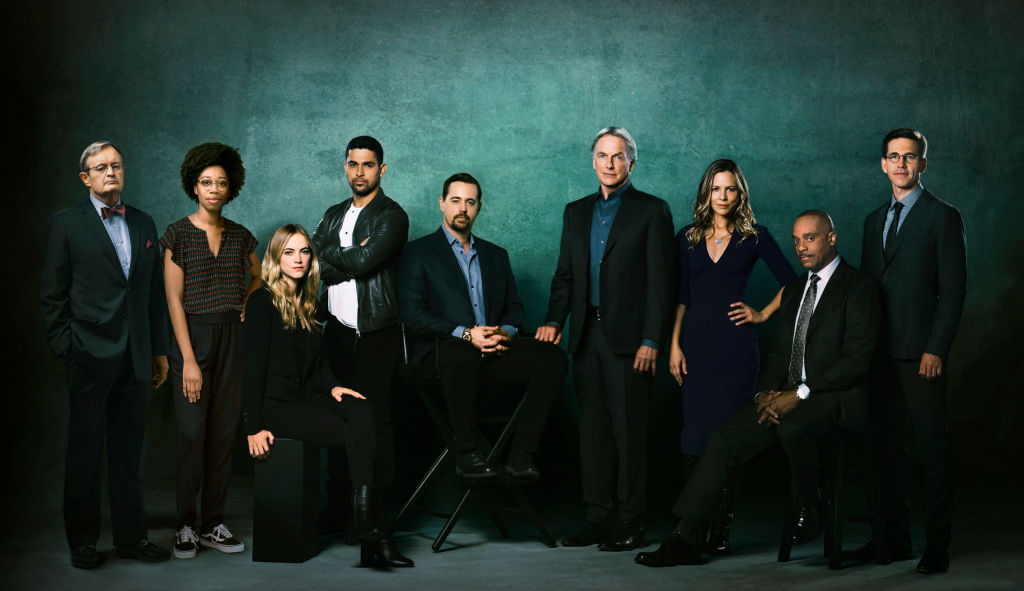 Frank Cardea, one of the NCIS producers, told Frazier that humor is a big reason fans continue to watch the show. "I think we're one of the few procedural shows that has humor. And it's a family. It feels like a family, both on camera and off camera. I think that comes through. You feel comfortable with these people, and you know these people like each other. But I think it's that little touch of humor that makes us a little different."
Cardea also says the TV family extends to the crew. The producer says there are about 200 people who work on the show each week. "Most of them have been here from day one," said Cardea.
Why David McCallum says 'NCIS' is his 'Rock of Gibraltar'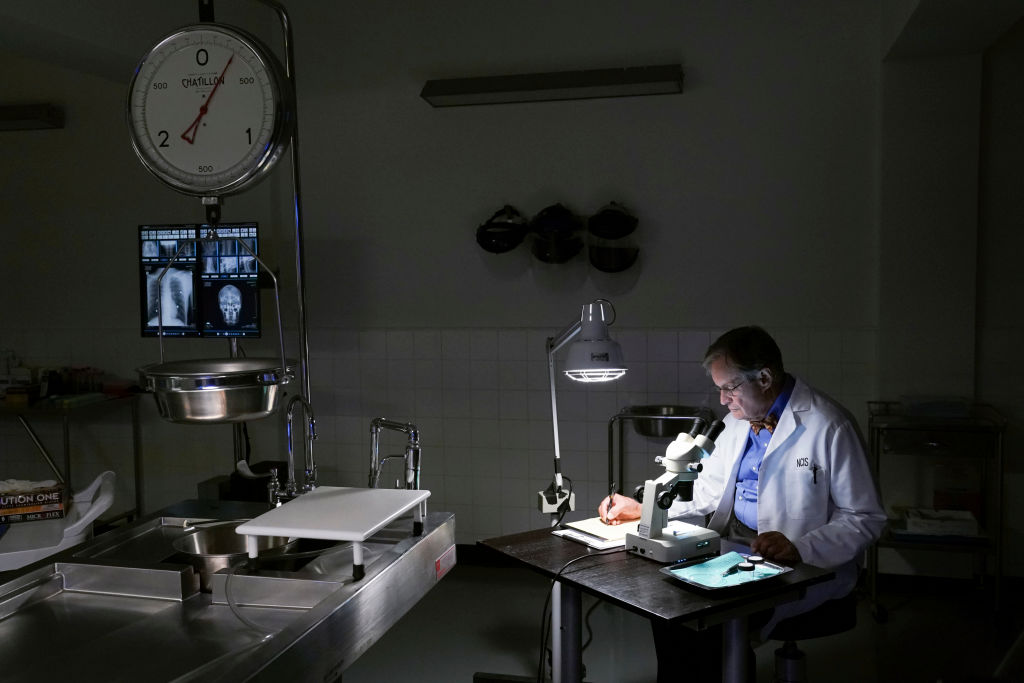 NCIS means a lot to McCallum. During his CBS interview, the actor expressed how grateful he is to be on the show for so many years and how he plans to stay put for as long as he can. He also said he doesn't see himself slowing down any time soon:
I joined [British] equity 72 years ago. Frank [Cardea] stopped me the other day, and said, 'In season 17, would you like us to lighten the load?' And I said, 'No, I'd like you to double the load.'

When you start to get a little on in years, you can settle back or you can do everything that you find that can challenge you. And if you find everything that can challenge you and take naps in between, if you can come up to those challenges, you'll continue to do what you enjoy doing. And in my life, I have a million things that I enjoy doing, but it's all the basis when I come back here. This is my Rock of Gibraltar.
David McCallum joked 'NCIS' will never end and the cast is going to stay forever
Frazier asked Harmon if he ever thought the show would last as long as it did, and he quickly said "no." McCallum, however, said he knew the show would reach season 17, and he predicts the show will never end. "You'll be surprised that [season] 17 is not the last one. This is going to be a lifetime for many of these people here. They'll never play another part," he joked.
Read more: 'NCIS': How Mark Harmon Feels About Being Called 'Papa Smurf'
Check out Showbiz Cheat Sheet on Facebook!