'NCIS': Does Mark Harmon Do His Own Stunts?
"NCIS" star Mark Harmon (Agent Leroy Jethro Gibbs) sometimes has scenes where his character does a stunt. One question you might have is whether Harmon really performs in scenes that require intense physical activity. Here's what Showbiz Cheat Sheet knows about the stunts on "NCIS."
Diamond Farnsworth is the secret weapon of 'NCIS'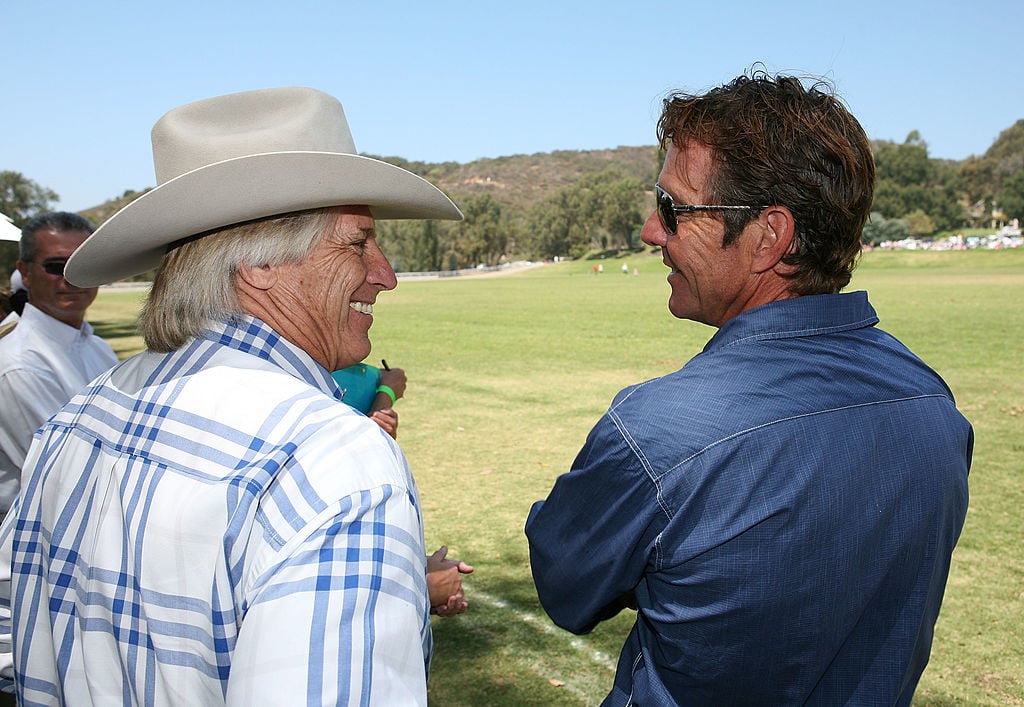 Most of the stunts you see on "NCIS" are coordinated by Diamond Farnsworth. He has been working on the show ever since 2003 in an episode titled "Yankee White." Farnsworth has also done stunt work on "JAG" and "NCIS: New Orleans." Farnsworth began his stunt career back in 1967 in a television series titled "Laredo." After that, he worked on "Paint Your Wagon" and "Here Come the Brides."
Does Mark Harmon do his own stunts?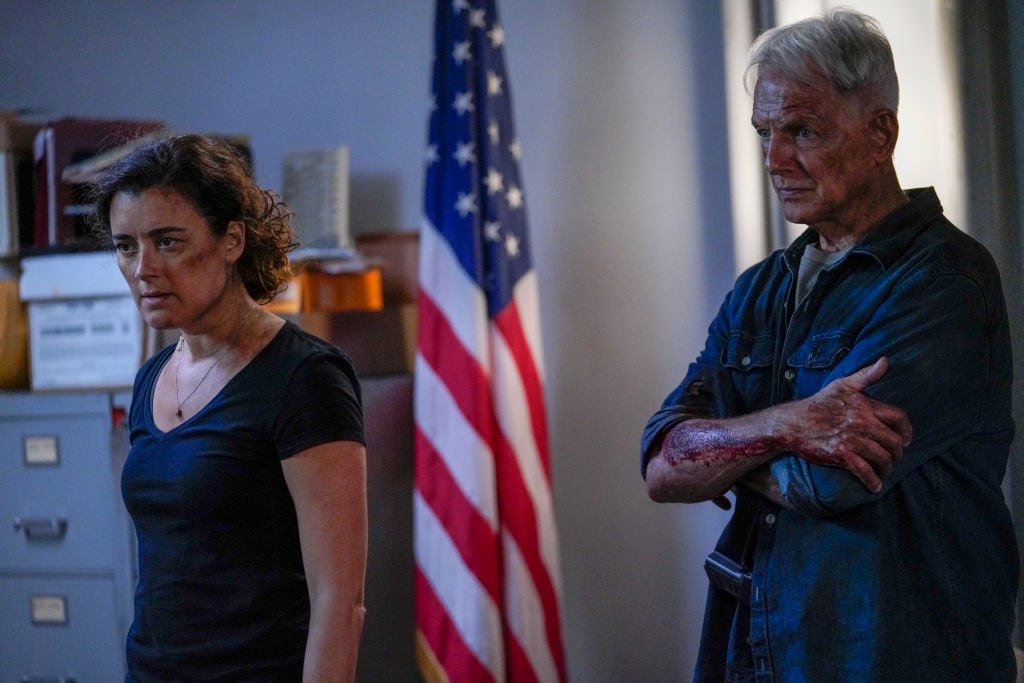 Harmon does some of his stunts. He did some of his own horseback riding in an episode titled "South by Southwest" during season 6. However, Farnsworth steps in for Harmon when necessary. The stuntman did some work for Harmon in this episode. Farnsworth said Harmon is great at horseback riding. "I doubled Harmon doing some riding stuff, and the only reason I did riding is because we did it on a second-unit date," Farnsworth told CBS. "Harmon's an excellent horseback rider. He's a good cowboy, and so I didn't think I'd be doing any of it. But then we went out to do the second-unit stuff. I did some riding for him."
Harmon also does some of his own fighting scenes. Farnsworth says this is great for TV because the audience wants to see the actor's face and know it's really him. "Mark does a lot of fights. And he's very good at them," Farnsworth told CBS. "And you want [the camera] to go in tight and see it's Mark. You want to see it's him. So, that's what makes it exciting. When you can tell that's not a double. It makes it exciting to see an actor do his own stuff," Farnsworth said.
Cote de Pablo does many of her own stunts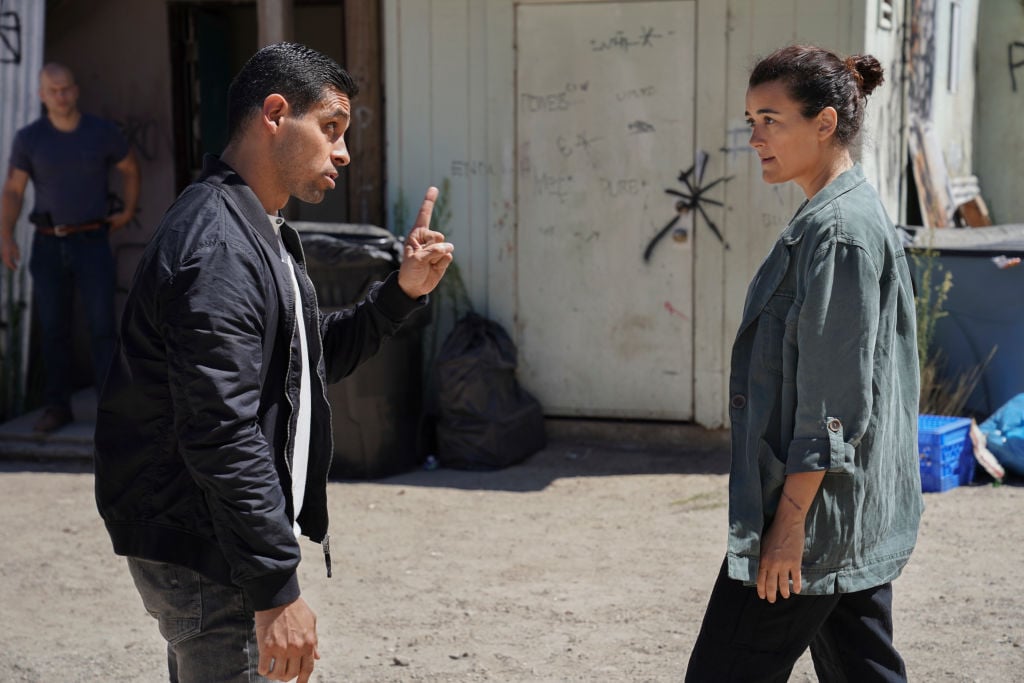 Harmon isn't the only one who does some of his stunts. Cote de Pablo also likes to do her stunts. Unfortunately, de Pablo had to cut back on the stunt work because of a neck injury she sustained while on the "NCIS" set. The actress told "Prevention" magazine the injury kept her from exercising for one month. The stunt that caused her to injure herself turned out to be risky because she hadn't rehearsed it. Here's what de Pablo told the publication about the stunt:
It was a very simple stunt. I had to say one line, turn around, and then there would be explosions, gunshots, all sorts of things. But we had never rehearsed it, so I had no idea what it was going to be like.
When the stunt started, I was trying to scream my line, because of course as an actor, you're like, "Remember your lines–you only have one pass at this, 'cause they can't re-create the entire explosion!" But it was like being in the middle of a war zone. We were supposed to be in a big restaurant kitchen, and I was being hit by flying cabbage–I still have the bruises on my legs. [A few days later] I woke up in horrible neck pain. My mother always used to say, "You don't think about your teeth until you have a cavity." It was the same thing with my neck. But it's 100% better now.
Read more: 'NCIS': Michael Weatherly Reveals Where Mark Harmon's 'Gibbs Head Slap' Came From
Check out Showbiz Cheat Sheet on Facebook!