NCIS: What is Emily Wickersham's Net Worth, and What Are Her Other TV and Movie Roles?
Emily Wickersham's net worth keeps rising thanks to her work on 'NCIS,' but that's hardly her only notable role. Let's look at her other works and her love life.
If you're one of the millions of people who watch the realistic show NCIS every week, then you probably know who Emily Wickersham is. The actress joined the show as Ellie Bishop in 2013, and she's still a main cast member in 2019 as NCIS finishes up its 16th season on CBS. Even though it's probably her most famous role, Wickersham built up her resume long before she played Bishop on NCIS. Let's take a look at Emily Wickersham's net worth, her other works, and her love life.
Emily Wickersham's early roles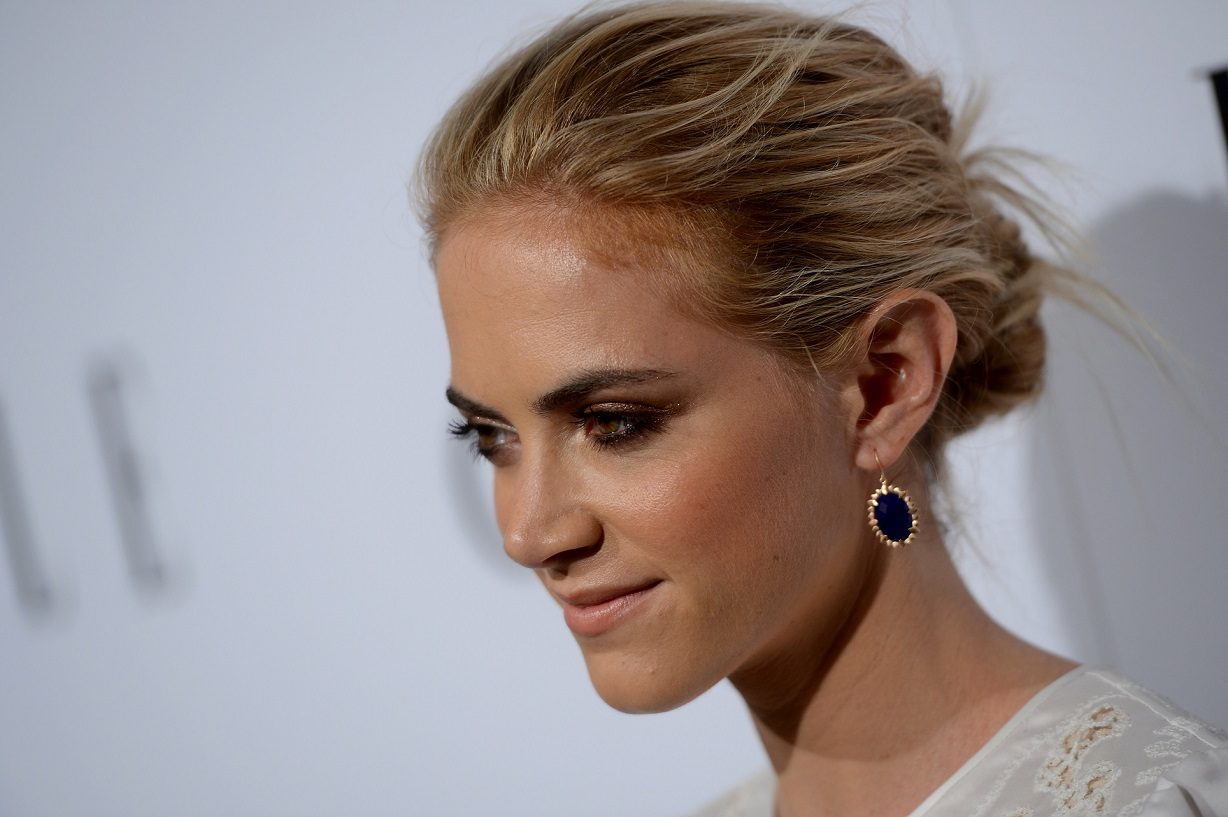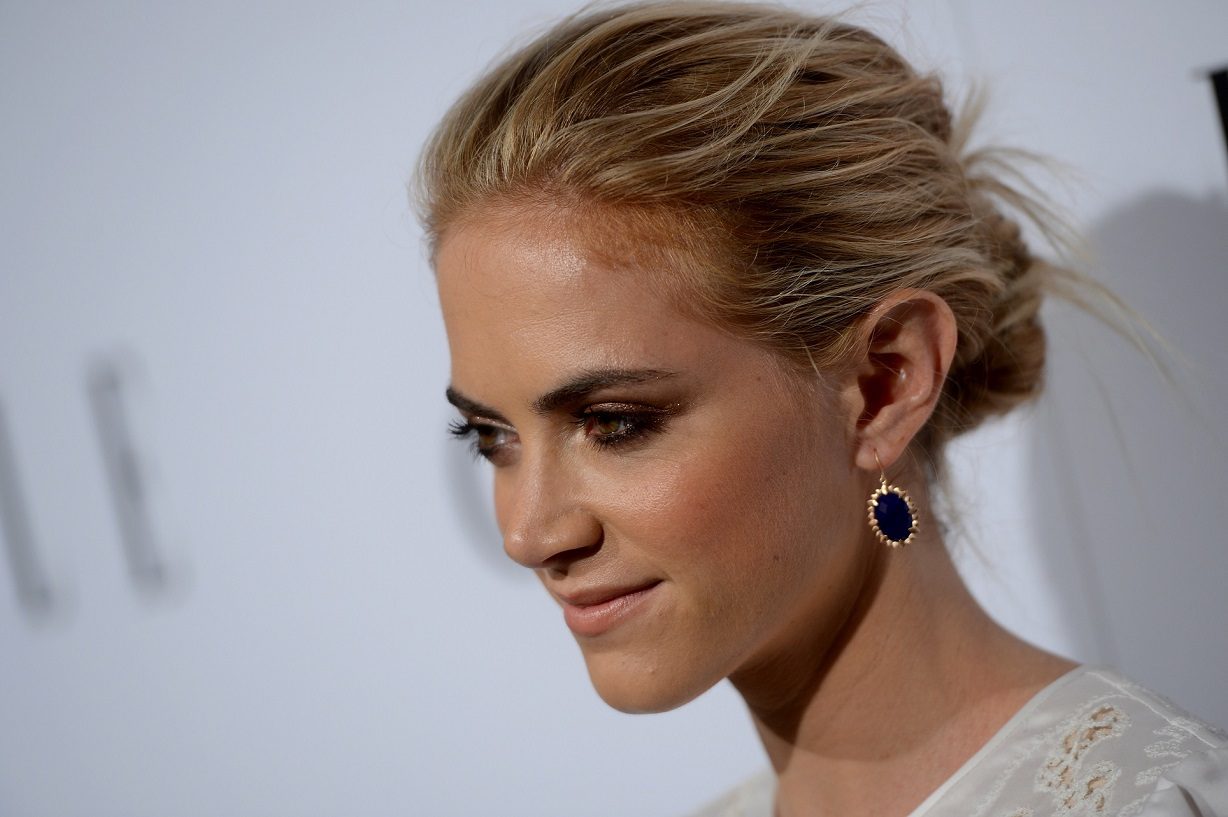 Emily Wickersham grew up in New York City, and she stayed close to home for her first credited acting role. She appeared as Jules in a 2006 episode of The Late Show With David Letterman. Wickersham showed up for one show of the reality/drama hybrid TV series Parco P.I. the same year.
Wickersham played Rhiannon Flammer on The Sopranos in 2006-07. She also appeared in the movie Gardener of Eden in 2007. It was a little-seen film, but she shared the screen with the likes of Lukas Haas, Giovani Ribisi, Erika Christensen, and Jim Parsons before he moved on to The Big Bang Theory.
What is Emily Wickersham's net worth?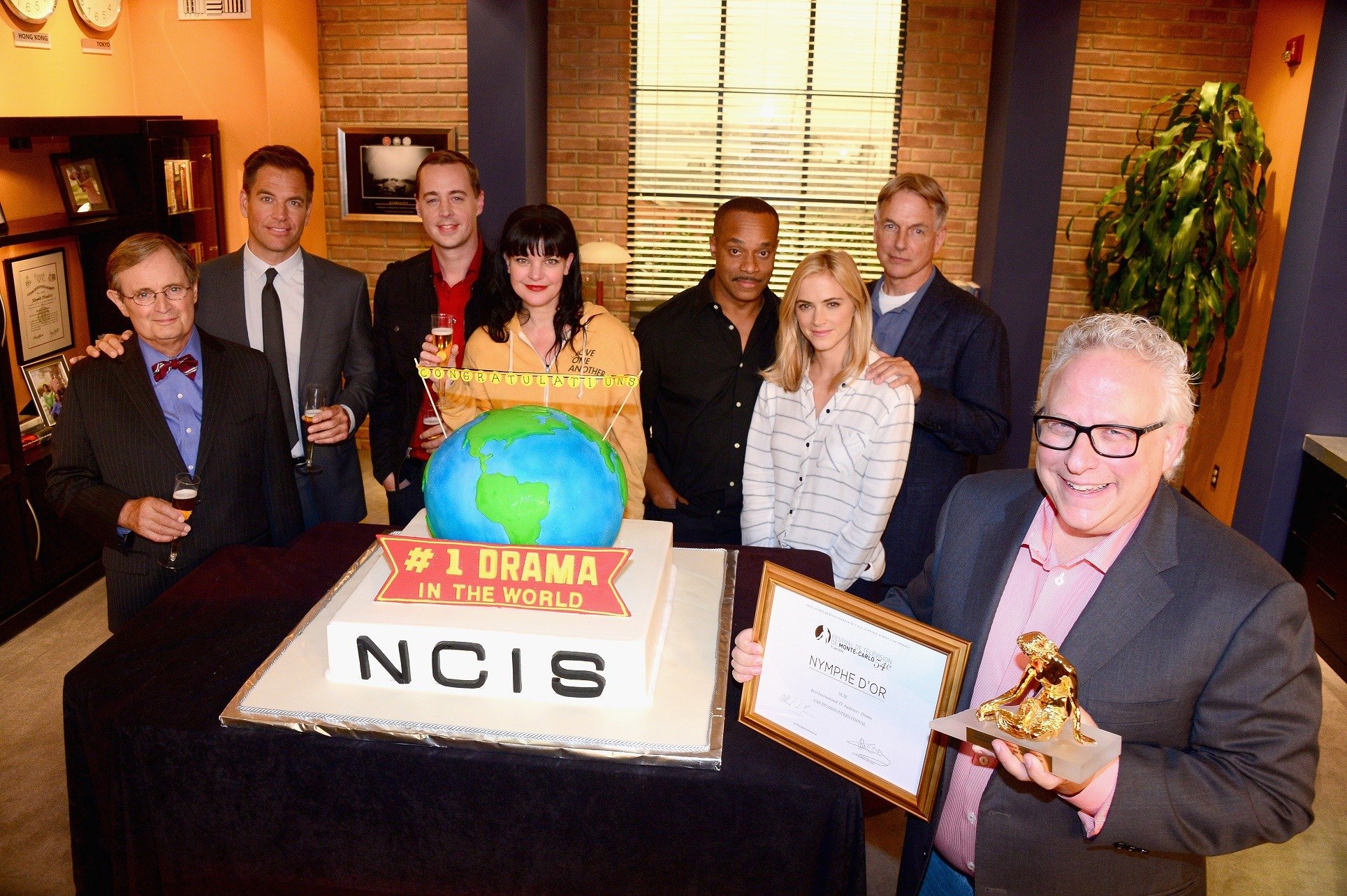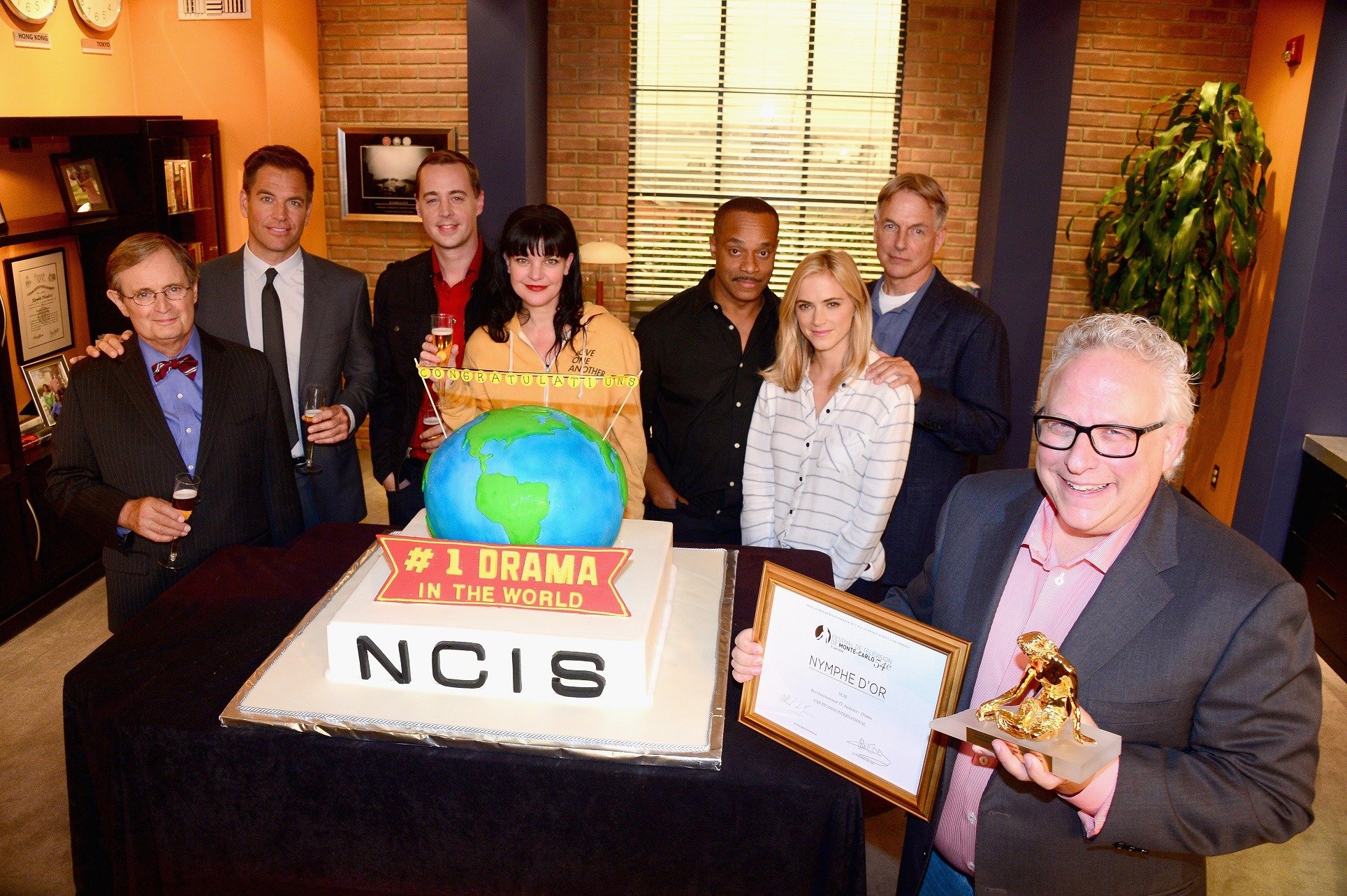 Being one of the main cast members on NCIS brings a steady paycheck for Emily Wickersham. We don't know exactly how much she earns for each show, but we do know two things.
First, she's not making the half-million dollars that star and producer Mark Harmon earns.
Second, it's a solid bet Wickersham's making six figures for each episode. Given the show's sustained success, her tenure, and the fact that many of her co-stars signed new contracts in 2016, Wickersham's paychecks are almost certainly higher than $100,000 at this point.
Emily Wickersham's net worth has an estimated at $2 million in 2019, according to Fame10. She doesn't have quite as much money in the bank as co-stars Wilmer Valderrama or Maria Bello, but the longer she stays on NCIS, the more her fortune will grow.
What are her other TV shows and movies?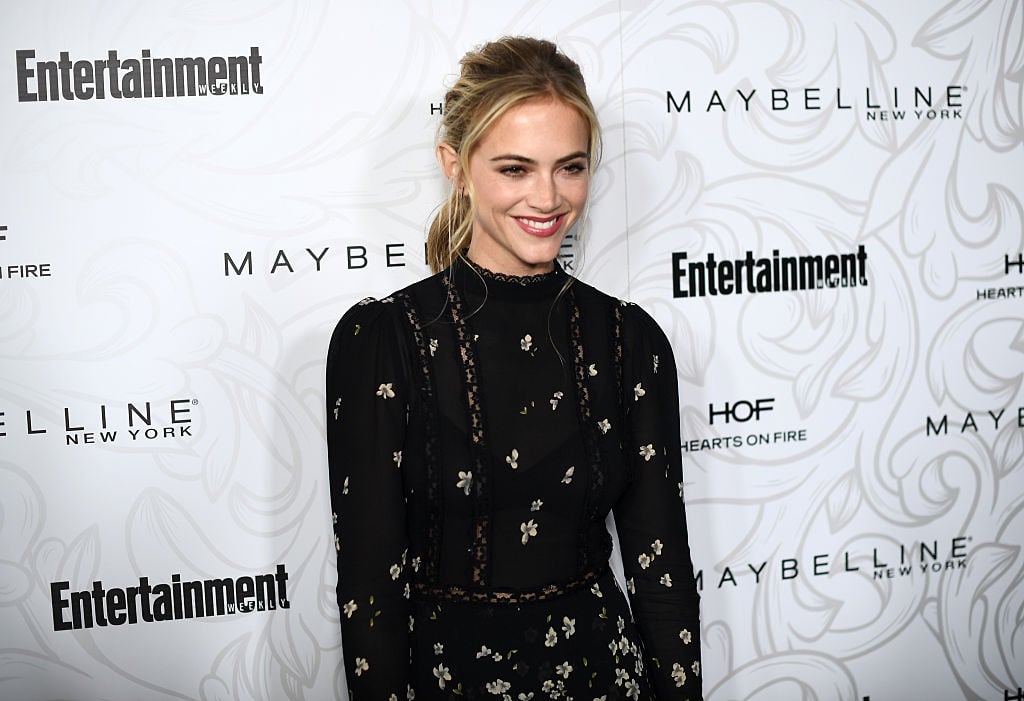 We mentioned some of Emily Wickersham's early roles a minute ago, but those aren't her only works.
She shared the screen with Ryan Reynolds, Elizabeth Banks, Isla Fisher, Kevin Kline, and others in the 2008 film Definitely, Maybe. Wickersham had a large role in the movie I Am Number Four in 2011, followed it up with Gone in 2012, and then started her run on NCIS in 2013. She starred in the romantic comedy Glitch in 2015.
Is Emily Wickersham married?
Wickersham has great on-screen chemistry with her NCIS co-stars, but off the screen, she's a married woman. She married musician Blake Anderson Hanley in Florida in 2010, according to TVOverMind.
Check out The Cheat Sheet on Facebook!