'NCIS': EP Explains Reasoning Behind Back-to-Back Deaths in Season 18
The death of Emily Fornell was tough for a lot of NCIS fans. One big reason it was hard to see Emily die is because there had already been a lot of losses on the series. Jimmy Palmer's wife, Breena, died two episodes before this one (NCIS Season 18 Episode 7, "The First Day"). Also, Jack Sloane (Maria Bello) left in the previous episode (NCIS Season 18 Episode 8, "True Believer"). Here's why there were back-to-back-deaths, according to NCIS Executive Producer Scott Williams.
Why there were back-to-back deaths during 'NCIS' Season 18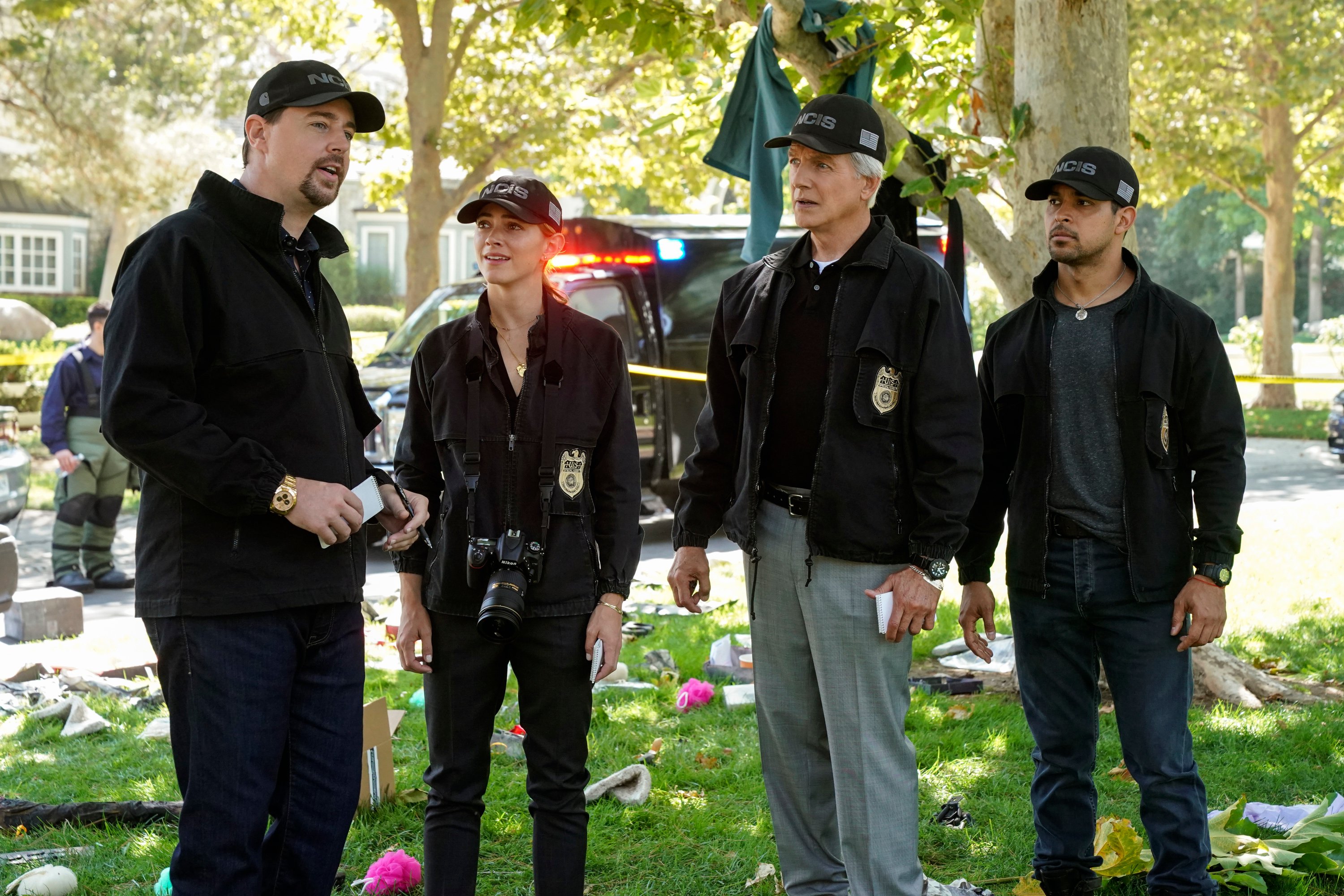 A typical NCIS season is 24 episodes. During the pandemic, the season was cut down to 16 episodes. During a CBS interview, Williams says if season 18 wasn't shortened because of the coronavirus (COVID-19) pandemic, they likely would have spaced out these sad episodes. They originally didn't intend to have these emotionally heavy episodes air so close to each other.
"In three episodes in a row, there has been a loss of some sort for the NCIS team," says Brian Dietzen (Jimmy Palmer) in the same CBS interview. Williams says the producers were aware there would be a lot of sad episodes airing in a short amount of time. However, the short season made it tough to space the episodes.
Producer Scott Williams on the dark turn of 'NCIS' Season 18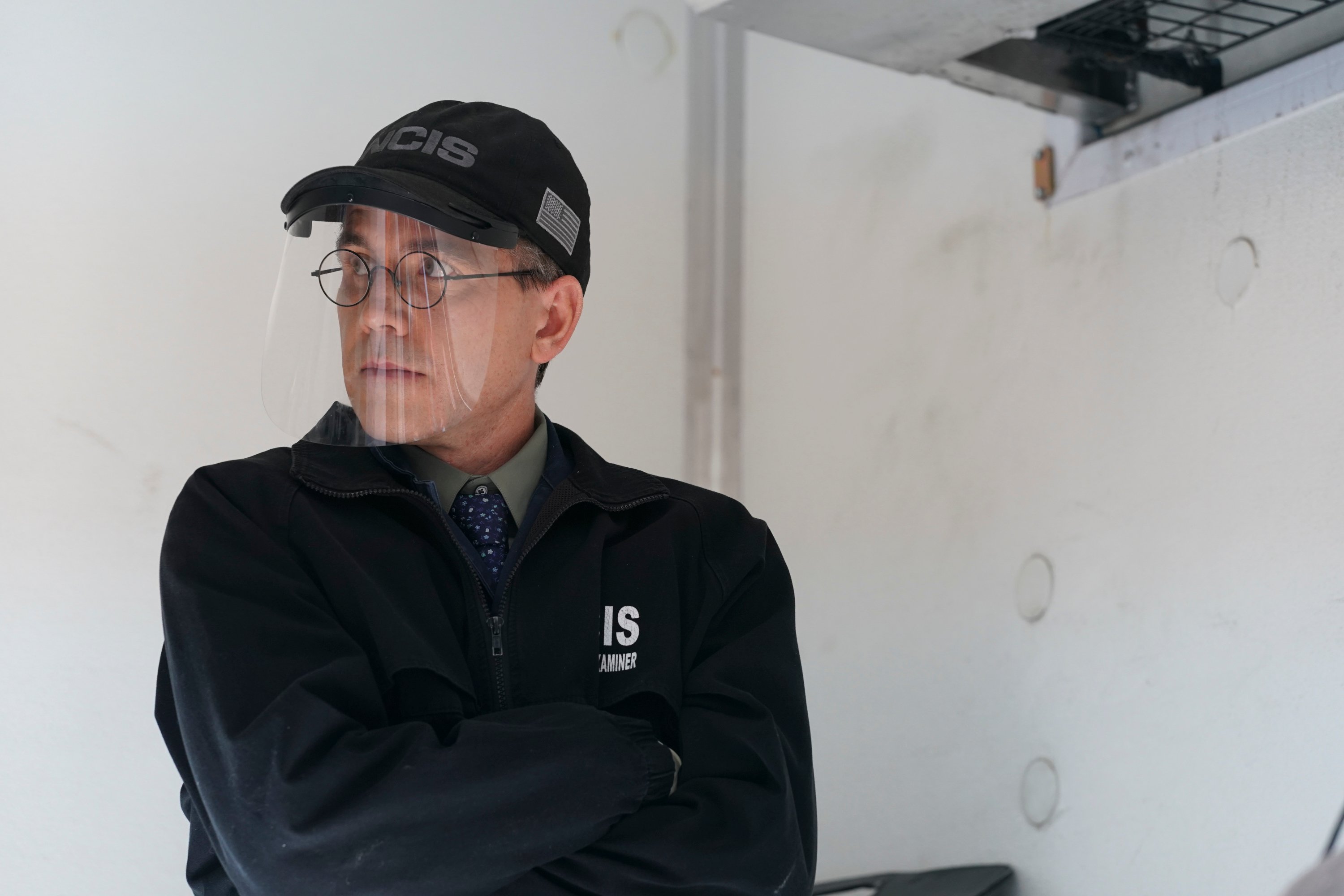 Williams says the producers knew they would be testing viewers, but they had little choice. "[We thought to ourselves], we're really going to be testing our audience here," says Williams. "We're laying an awful lot on them."
In light of the coronavirus (COVID-19) pandemic, it was likely tough for viewers to turn on their televisions (or mobile devices) and see such sad episodes. However, there wasn't much time for the producers to cover all the episodes they wanted.
Williams also says he wanted NCIS to reflect real life. Since the pandemic was at its height at the time, the producers felt it was necessary to include something tragic in the series. This is why we see the deaths of Emily Fornell and Breena Palmer.
"It's not that we didn't try [to space out the episodes]," says Williams. "We knew that we had objectives we wanted to reach. We knew when we came back from COVID that we wanted to suffer a loss within our ranks, and that became Jimmy's wife. We also knew that Maria Bello had chosen to move on, so we had to write off Sloane. And then setting up things later on in the season, we needed something traumatic happen in Fornell and Gibbs' life that became [season 18 episode 9]."
Comforting 'NCIS' viewers
Williams says he's grateful for his job because he can tell stories that offer comfort. He says some viewers were probably going through their own losses because of COVID-19, so he feels the shows featuring losses might help those who are grieving by letting them know there are others who share their pain. "People definitely related to it in an unfortunate way," says Dietzen.
Follow Sheiresa Ngo on Twitter.