'NCIS': Fans Don't Trust Gibbs' New Neighbors
In "NCIS" season 17, episode five, titled "Wide Awake," the team investigates a marine corporal who might have killed someone while she was sleepwalking. During this episode, we also see Gibbs make friends with a young boy who recently became his neighbor. Although the scenes with the boy are sweet, "NCIS" fans think something is …
In "NCIS" season 17, episode five, titled "Wide Awake," the team investigates a marine corporal who might have killed someone while she was sleepwalking. During this episode, we also see Gibbs make friends with a young boy who recently became his neighbor. Although the scenes with the boy are sweet, "NCIS" fans think something is a little strange about the boy and his mother. Here's what fans said during a very interesting Reddit discussion.
Who are Gibbs' new neighbors?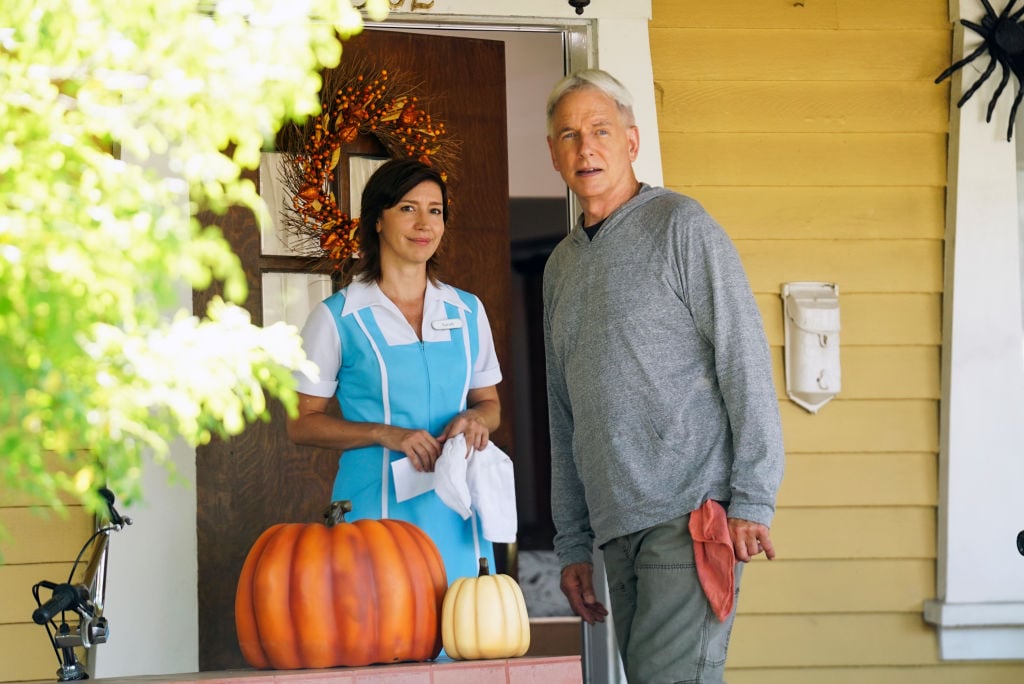 Gibbs mostly stays to himself, so fans were surprised to see him make an effort to get to know a young boy named Phineas (Jack Fisher) and his mother, Sarah (Louise Barnes). Phineas and Sarah recently moved across the street from Gibbs. The exchange between him and the boy was heartwarming. Gibbs even went out of his way to buy Phineas a baseball glove and he shows him how to throw a baseball during a game of catch. This is all sweet, but fans think it's a little too perfect.
Fans are suspicious of Gibbs' neighbors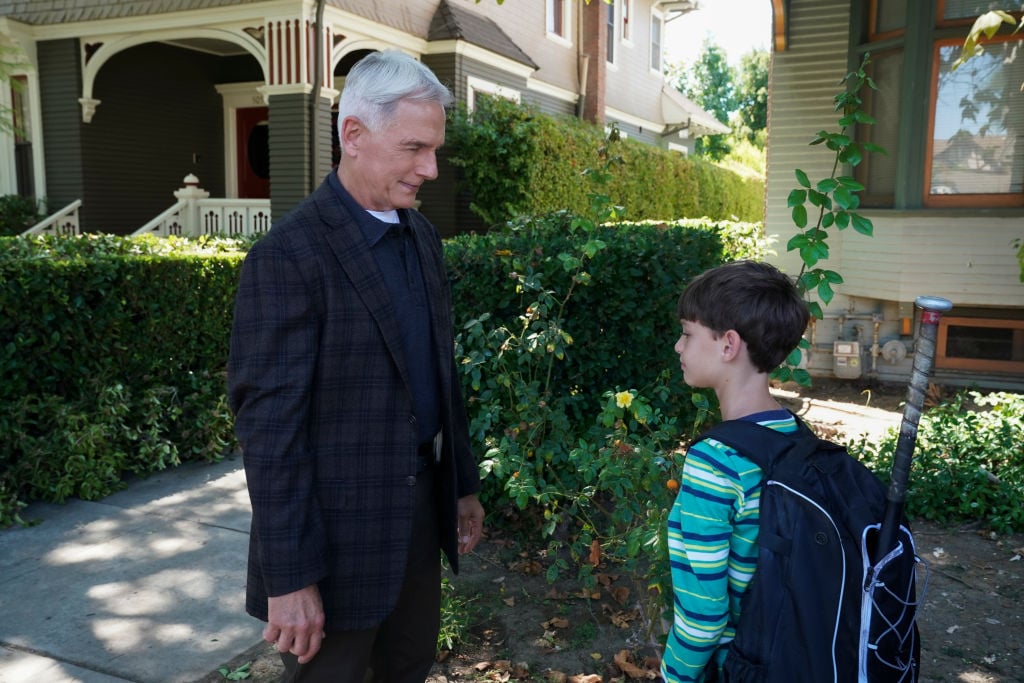 During a Reddit discussion of "NCIS" season 17, episode five, a few fans said they were keeping a close eye on Gibbs' neighbors. Nothing introduced in the show is ever accidental, so it's likely the introduction of Phineas and Sarah is significant. The question is, how is their presence in the agent's neighborhood significant?
One big question among fans is why Sarah would even move to Gibb's neighborhood. "Why would Phineas' mom move to that street if there was a shooting in the opposite house every other week?" asked one fan on Reddit. Another fan thinks there is some type of plot brewing against Gibbs and that Sarah is in on it. "I'm just wondering if this is a plot against Gibbs. What if they don't seem to be what they actually are? What if they're spying against Gibbs? Could this be some new enemy using a kid to get to him?" asked another fan. All these fan theories have us a little nervous about Gibbs' safety.
Another fan thinks Gibbs will start dating Phineas' mom
Some fans really want to see Gibbs in a relationship. They want him to be paired off so badly that they're hoping for a love connection between him and Phineas' mom, Sarah. We don't think that's likely (Gibbs and Sloane are a more likely couple at this point), but it's an interesting prediction. Here's what a fan had to say about the possibility of Gibbs and Sarah coupling up:
Prediction: The new neighbor and Gibbs become a couple and one of two things happens. Either the new neighbor is involved in something bad like a sleeper cell of terrorists or some other bad group or her ex-husband shows up and causes huge problems towards the end of the season, possibly tying in with the season long plot.
A love gone wrong could be possible. This would mirror the situation Director Vance was in last season. He thought he found love, but it turned out the woman he was seeing wasn't who he thought she was. Could this be a similar situation with Gibbs?
Read more: 'NCIS' Season 17, Episode 5: The Team Faces an Unusual Situation, Gibbs Makes a New Friend
Check out Showbiz Cheat Sheet on Facebook!