'NCIS' Gives a Hilarious Nod to Matthew McConaughey and 'Dallas Buyers Club'
NCIS Season 18, Episode 3 continues the backstory of Gibbs (Mark Harmon) and Fornell's (Joe Spano) quest to find the leader of an opioid ring. During this episode, the show gives a hilarious nod to actor Matthew McConaughey and his award-winning movie Dallas Buyers Club. Here's the clever way they mentioned the actor and his film.
Fans aren't happy with the Fornell and Gibbs storyline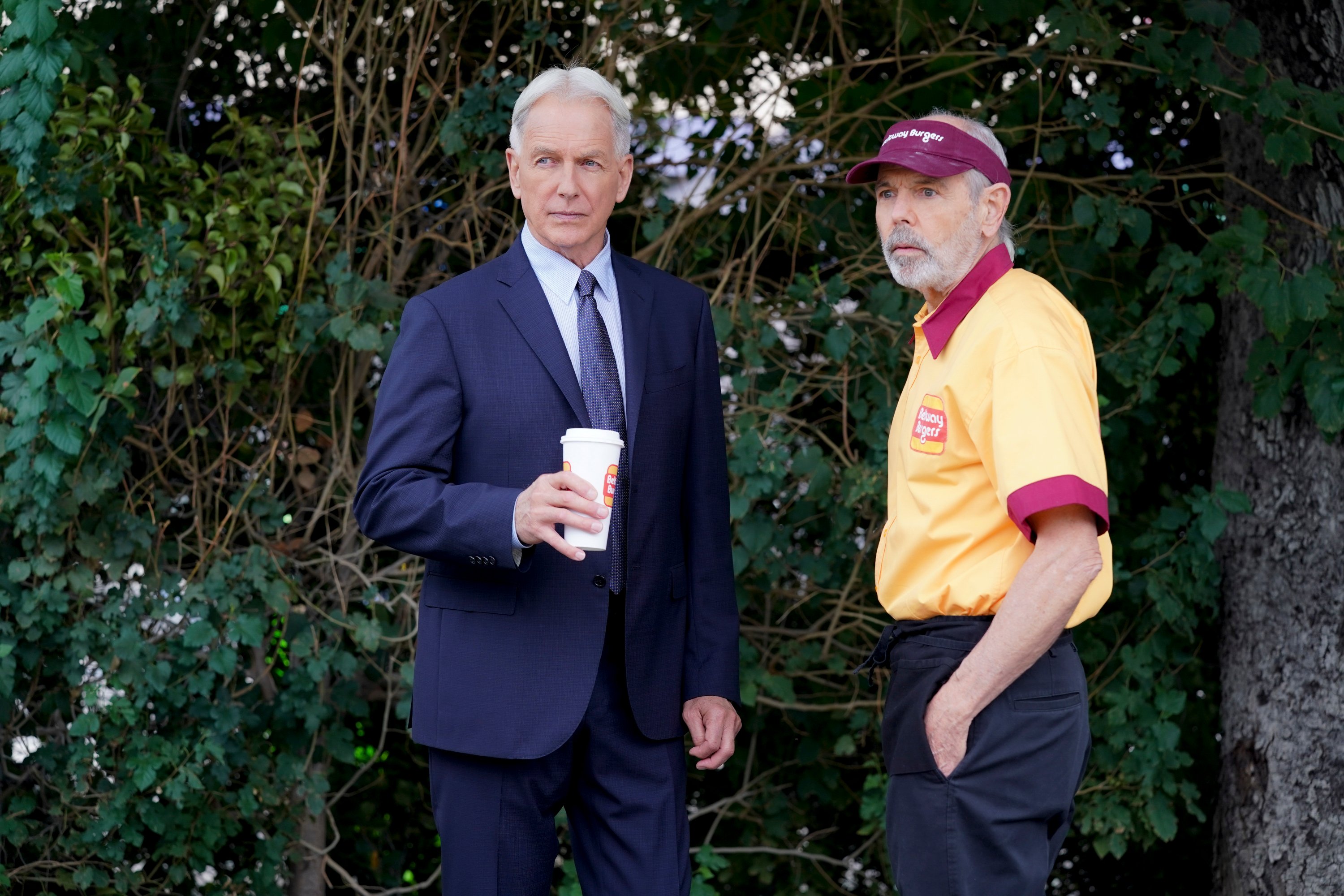 At this point, it doesn't look like Gibbs and Fornell are that much closer to finding answers than they were last week. During episode 3, we see Fornell dressed in a fast-food uniform. He later explains that the person who sold drugs to his daughter, Emily, use to work at the restaurant. He's hoping that by working at the restaurant he will be able to find some leads.
Fans aren't thrilled with this storyline because it's taking so long for the writers to finish the backstory. So far, it has taken three episodes for the writers to tell the story.
Fans took to Twitter to express their annoyance. One fan said this episode was entertaining but expressed disappointment that it's taking a long time to get to the meat of the story. Another fan said Fornell isn't important and they want the show to focus more on solving cases.
Matthew McConaughey and 'Dallas Buyers Club' get a special mention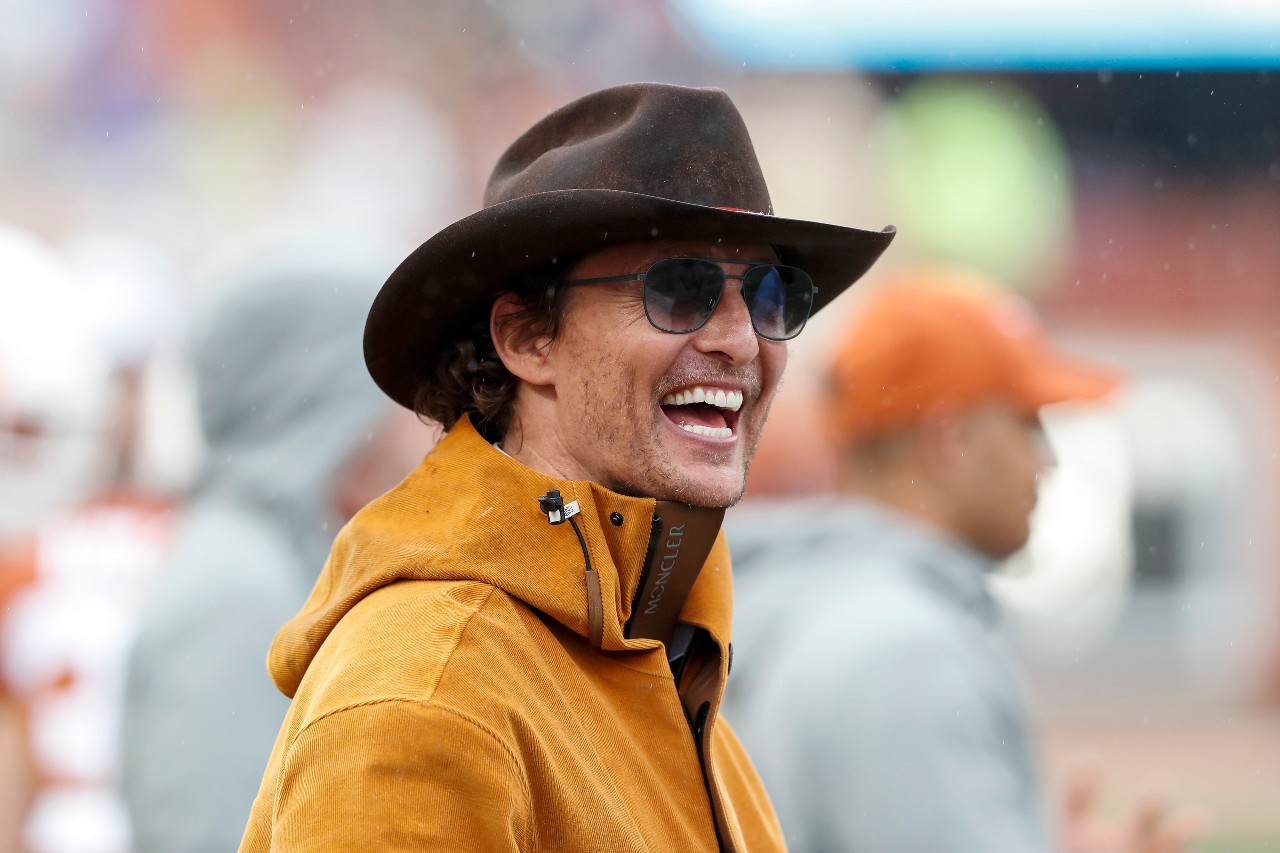 NCIS season 18, episode 3 (titled "Blood and Treasure") opens with a woman searching for her cat. She steps outside so she can give him his evening meal.
When she calls out to the cat, she says, "Where are you baby?" She spots him after the cat meows. There is a man sitting next to him. The woman yells out, "Matthew David McConaughey, you leave that man alone and come home right now."
We're pretty sure this is a reference to actor Matthew McConaughey. It's no coincidence the Greenlights writer is mentioned in this episode. Back in 2013, he starred in the film Dallas Buyer's Club.
McConaughey's character, Ron Woodruff, smuggles drugs into the United States and sells them to clients. Similarly, the last couple of NCIS episodes have focused on Gibbs and Fornell's attempt to take down the head of a drug ring.
The woman looking for her cat has nothing to worry about. Kitty won't disturb the man in the alley because he's dead. She realizes the seriousness of the situation once she sees the man's guts start to fall through the fire escape (hopefully you aren't eating right now).
What's next for the 'NCIS' team
Fornell told Gibbs he would meet him at the drive-through window in a couple of days, but he doesn't show up. Instead, when Gibbs drives up to the window to get his coffee, Fornell's manager meets him at the window. When Gibbs asks where Fornell is, the manager calmly tells him he hasn't shown up for work for the last two days.
Where is Fornell? We're thinking Fornell either went after a lead on his own or something bad happened to him. Hopefully, the next episode of NCIS will wrap up this backstory and explain why Gibbs was shooting at McGee.
Follow Sheiresa Ngo on Twitter.